While a lot of attention is given to the passenger vehicle sector electrifying its products, the same urgency applies to the commercial vehicle sector. In fact, commercial vehicles would be in more urgent need of electrifying as such vehicles are on the move much more than passenger vehicles. They run almost non-stop transporting goods all over the world so emissions are greater.
As with the passenger vehicle sector, the commercial vehicle sector is also transitioning to electrically-powered vehicles. Even in Malaysia, some logistics companies like DHL have begun using electric vehicles (EVs) in their fleet. The availability of EVs in the commercial sector will keep increasing and one of the new ones to enter the market is from GVT Sdn Bhd (a Go Auto group company), the Malaysian distributor of China's Higer Bus Company.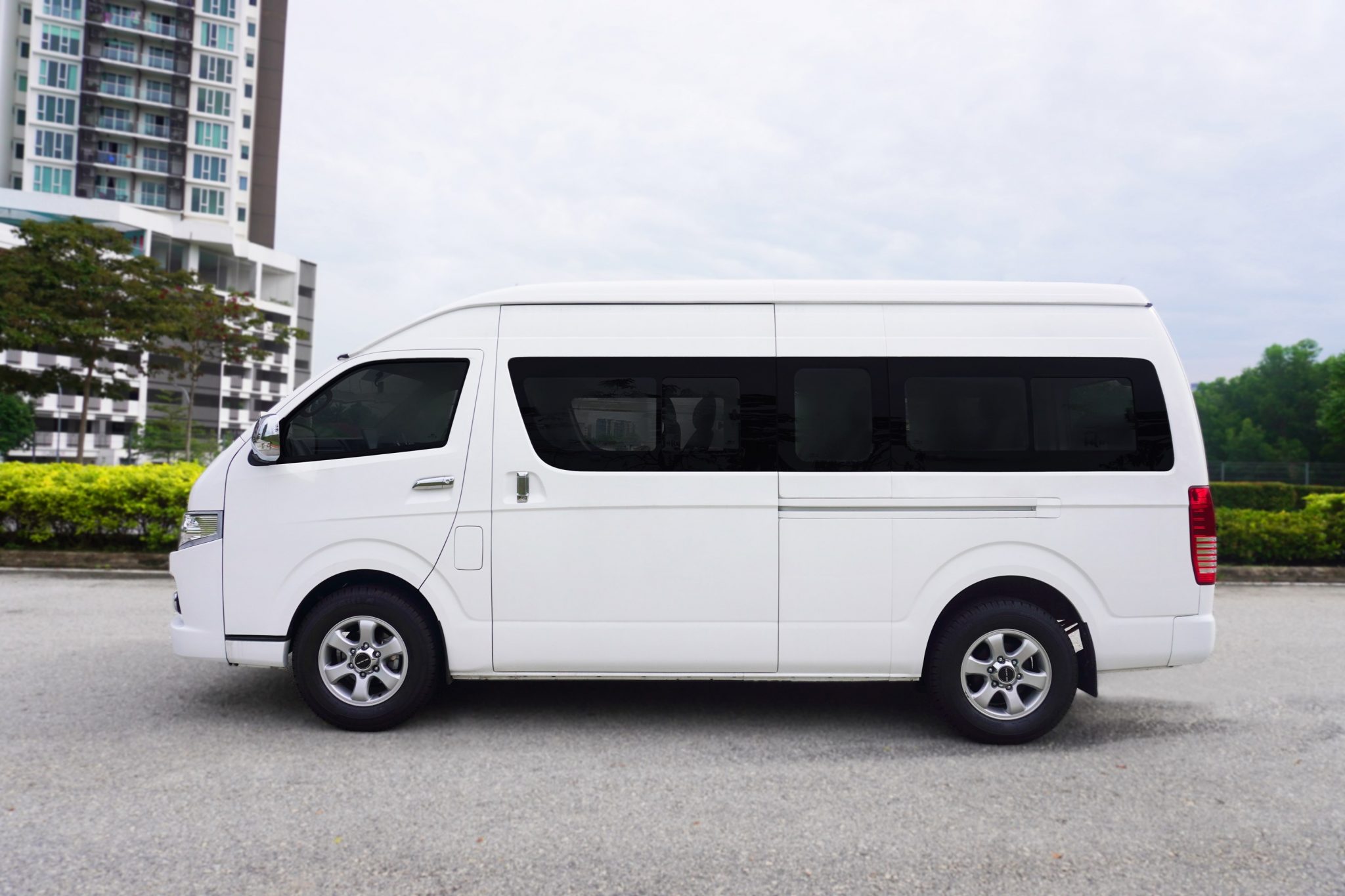 Cargo and passenger versions
GVT has just introduced the Go Auto-Higer Ace E1 which is the brand's first fully electric commercial van. Available in cargo and passenger versions with automatic transmission (option available later this year), the Ace E1 uses a 70 kWh lithium-ion battery pack from CATL which gives a claimed range of up to 300 kms on a single charge. With a 60 kW DC fast-charger, the claimed recharging time is around 75 minutes.
The 5380 mm long Ace E1 is 1880 mm in width and with a wheelbase of 3110 mm, the cabin can accommodate up to 15 persons. Standard features include 16-inch alloy rims with 215/75 tyres, 8-inch LCD display and a reverse camera. GVT also provides customers with a 7 kW portable charger at no extra charge.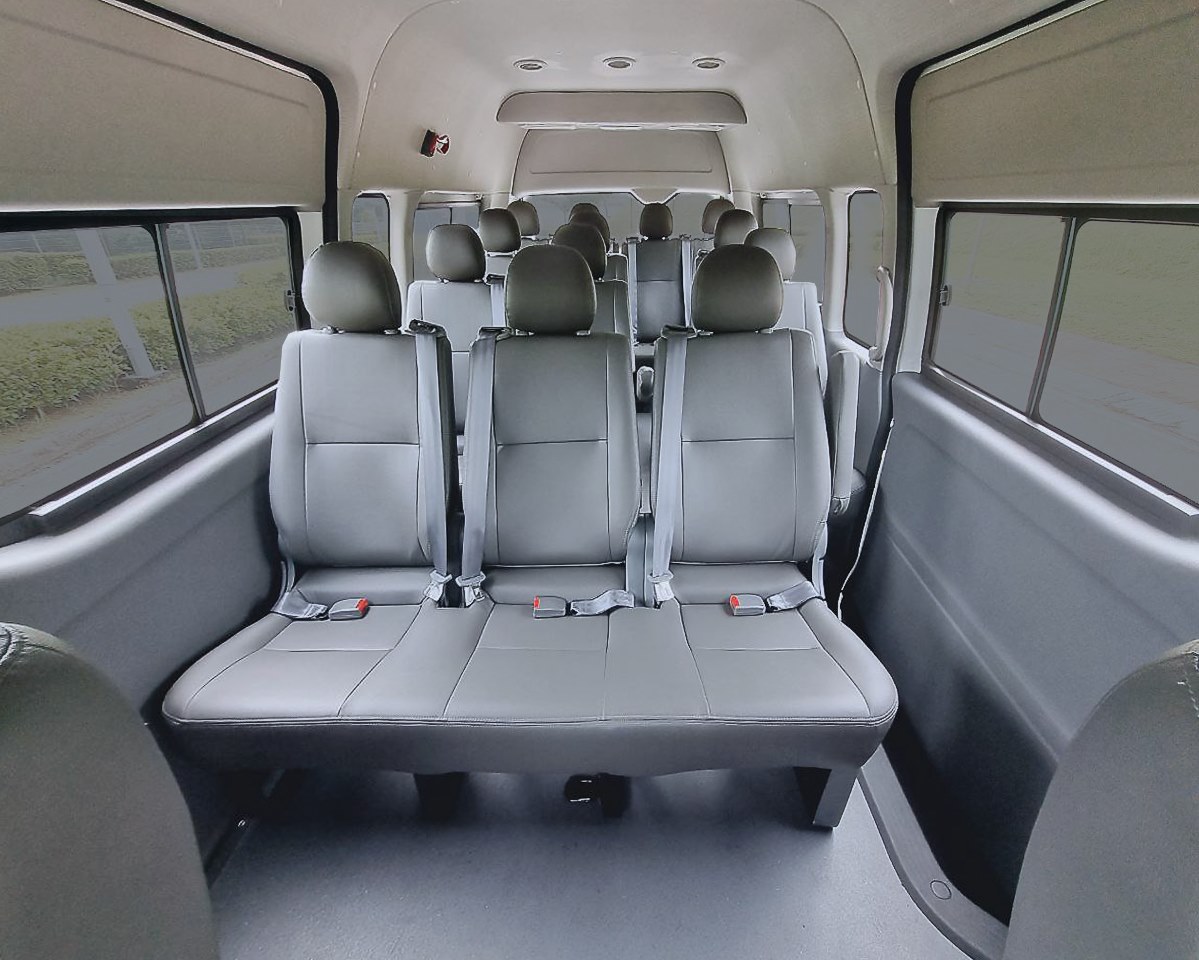 Used by TNB and UMP
Tenaga Nasional Bhd and Universiti Malaysia Pahang are among GVT's first customers who have purchased the Ace E1. The starting price of the Ace E1 is RM268,888, duty-free as the government is presently exempting EVs from import taxes.
There's a 5-year/150,000 km factory warranty on the vehicle, with the battery pack having a separate warranty of 5 years or maximum of 200,000 kms.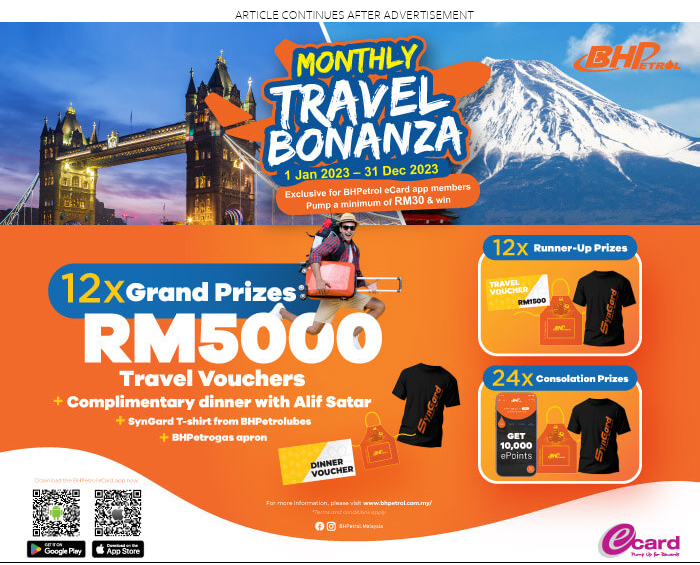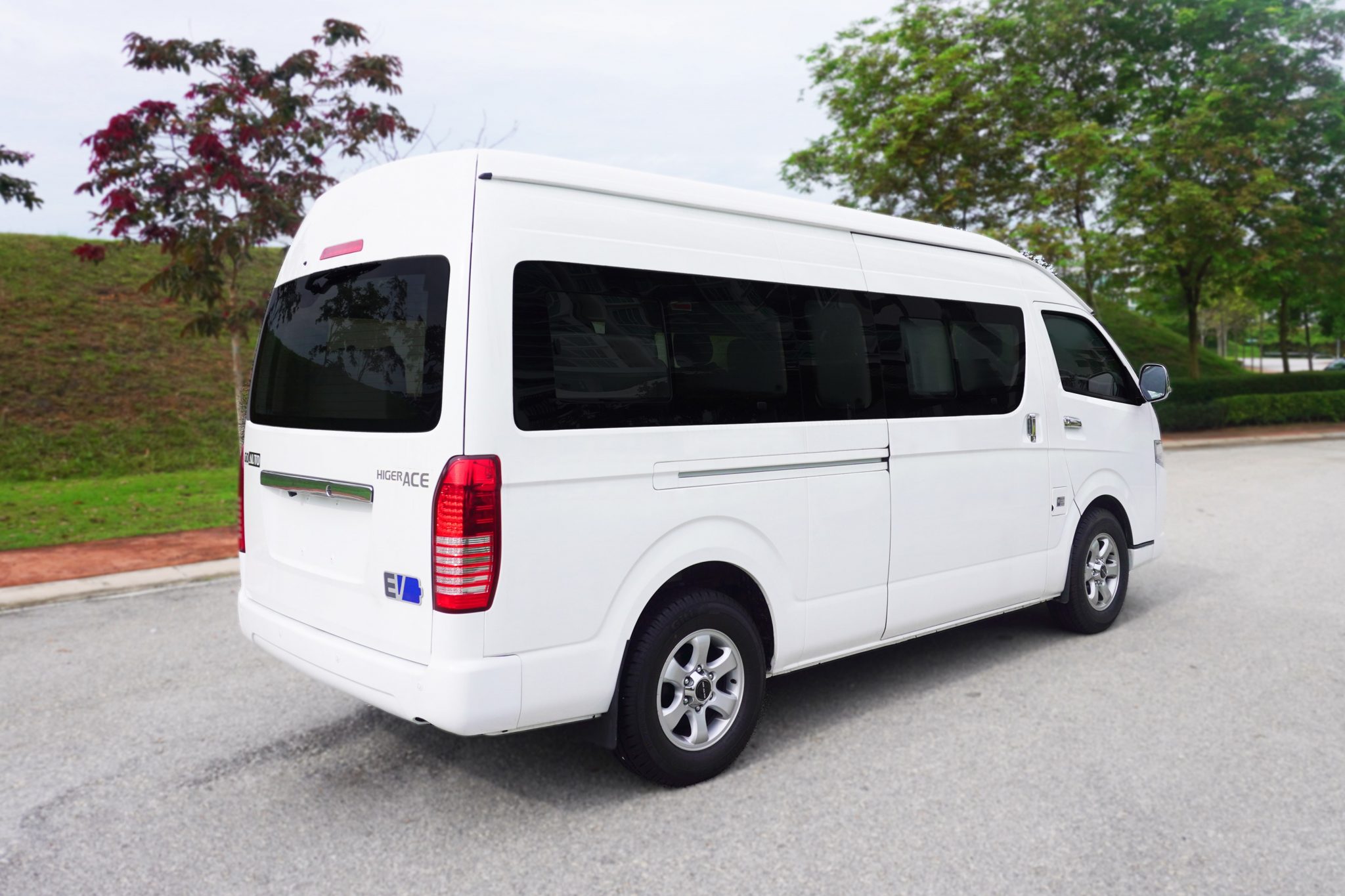 About GVT
GVT Sdn Bhd (formerly known as GO EV Solution Sdn Bhd) was established in December 2016 as a commercial vehicle distributor for vans as well as electric and diesel buses. Besides Higer, GVT is also distributor for Yutong and is acquiring EV technology from Fukuta Taiwan, an electric powertrain specialist. GVT has six distributors and 88 aftersales service centres nationwide, including in Sabah and Sarawak.
GVT has worked closely with various government agencies and higher education centres to develop knowledge and products in the EV sector. To date, more than 400 units of Go Auto vans have been distributed in Malaysia to the PDRM, Jabatan Pendaftaran Malaysia, Health Ministry, various government agencies and local authorities. The company has also supplied electric buses to TNB, as well as diesel buses to several government agencies and universities, including MINDEF, MARA, RELA and UTHM.