A recall has been initiated by Cruise, General Motors' autonomous vehicle division, to upgrade its driverless vehicles. In San Francisco on March 23, 2023, an articulated San Francisco Municipal Transit Authority (MUNI) bus and a Cruise autonomous car collided, leading to the recall. Documents pertaining to the crash state that "certain uncommon circumstances" lead to the system problem.
Cruise claimed that the ADS software could forecast the motion of articulated vehicles (buses, tractors, or trailers) incorrectly in three circumstances, as documented in the NHTSA Campaign Number 23E029000. The first occurs when an articulated vehicle's front and rear sections are initially recognised by the ADS, while the second occurs when the vehicle manoeuvres so that its rear section completely obstructs its front section.
The third and final situation is when "The front section of the articulated vehicle then decelerated within a few seconds of approaching the AV. In such a case, even if the vehicle was decelerating, the ADS might incorrectly conclude that the front section of the occluded vehicle was still moving forward and that the back section would follow the front section."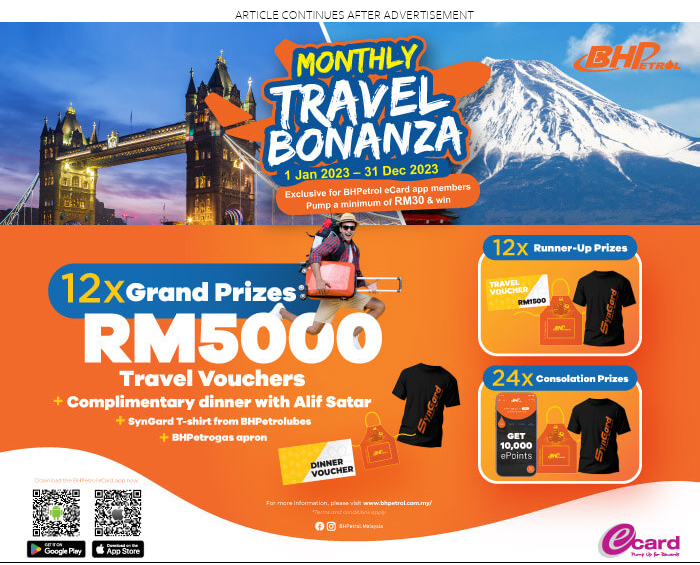 Even though there haven't been any further incidents as a result of this software problem, Cruise has decided to file the voluntary recall report out of an abundance of caution and in the interest of transparency. This recall affects 300 Cruise autonomous vehicle units altogether.
The first driverless taxi to operate in a major city, Cruise's driverless cab began service in San Francisco last year. Since then, documented collisions have led the NHTSA (National Highway Traffic Safety Administration) to begin numerous investigations.