During the final month of the first quarter of 2023, Perodua made a big push in production and sales to cross the 30,000-unit level, setting records in the process. The two plants completed 33,666 vehicles while 32,179 vehicles were delivered nationwide.
The March numbers added to those of January and February took first quarter production to 84,800 units while sales were 78,564 units. These represented increases of 33.9% and 27.5%, respectively, over the volumes reported for the same period in 2022.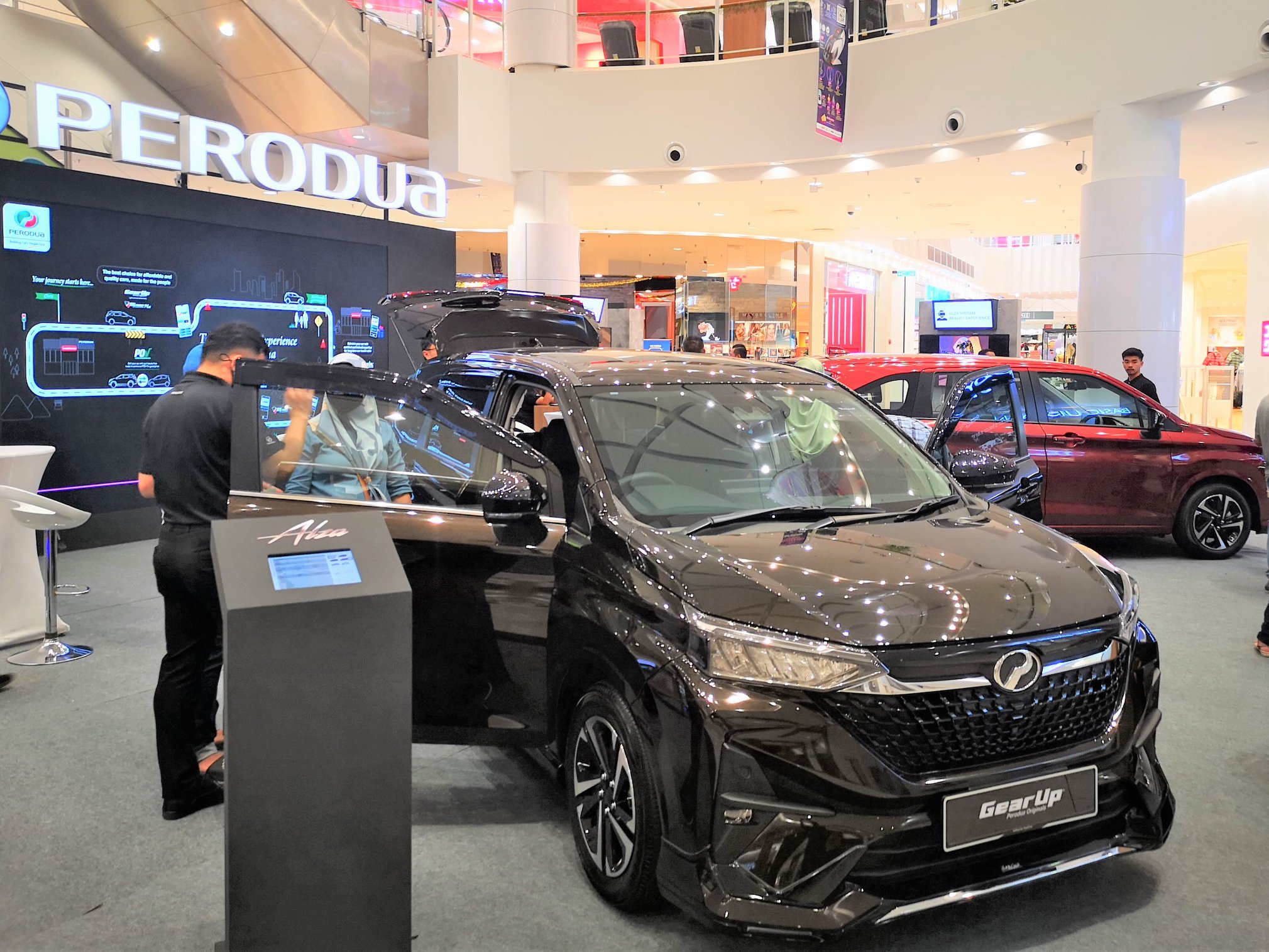 Commenting on the March figures, Perodua's President & CEO, Dato' Sri Zainal Abidin Ahmad said: "These achievements can be attributed to several factors, such as our efforts to fulfil the PENJANA orders before its deadline on March 31, 2023, production improvements throughout the supplier ecosystem and better coordination within our sales network."
Sales tax to be absorbed
He said that even though there was a strong effort to boost output in order to deliver vehicles before the deadline to those who qualified for the sales tax exemption (having booked before June 30, 2022), a small number of customers were unable to get their vehicles in time.
"We apologise for the long wait and to those customers who could not get their vehicles in time, we will honour the sales exempted amount guaranteed under the PENJANA Initiative," Dato' Sri Zainal assured.
Waiting periods shortening
Moving forward, he said that the carmaker will further build on the achievements as the number of bookings for its models continues to be healthy. "Sustained production growth has managed to reduce some of the waiting periods for certain models. "In fact, for some of our models, the waiting period has been reduced significantly, although popular models such as the Bezza, Axia and Alza have a slightly longer waiting period based on their respective variants and colour," said Dato' Sri Zainal.
He also revealed that the global prices of raw materials have decreased recently, easing cost pressures on suppliers to Perodua as well as to other carmakers. "These favourable conditions will give us a chance to build up our stock faster while, at the same time, enable us to reduce the waiting period for our customers," he said.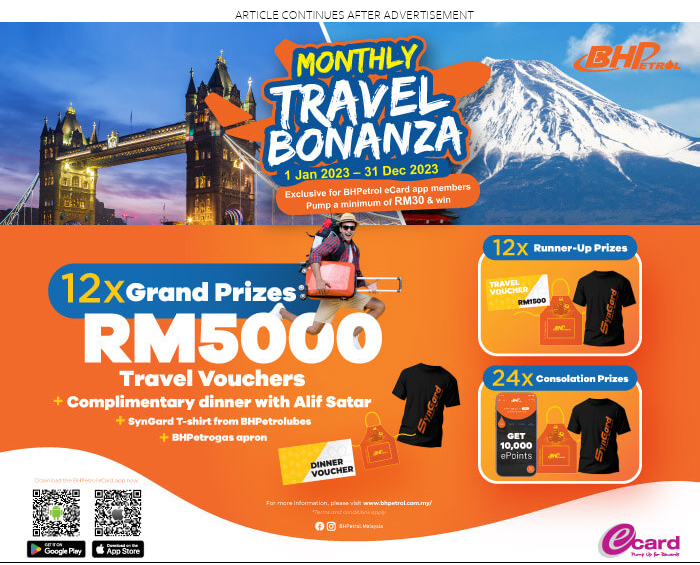 Sales target of 314,000 units
In anticipation of the market size for 2023 remaining over 700,000 units, Perodua has set a sales target of 314,000 units for this year, an increase of 11.3% over the 2022 volume. In order to meet this increased target, production will be raised by 14.2% to 330,000 units from the two factories at the headquarters complex in Sg Choh, Selangor.
"The increase in production will give a much-needed boost for our local industries to improve their economies of scale and to better compete with their counterparts abroad," Dato' Sri Zainal said.