Scandinavia, where Volvo originated from and still has its home, has longer periods of darkness than other parts of the planet. As such, Scandinavians tend to have a love for sunshine and also try to create environments which are bright (but in a tasteful way) in their design language.
Now Volvo is also bring sunlight into the car in a way that will enhance the feeling of wellbeing when travelling. Particularly in the winter darkness, the cabin becomes a welcome space to enter with a hint of sunshine becoming a ritual to start the day like each sunrise.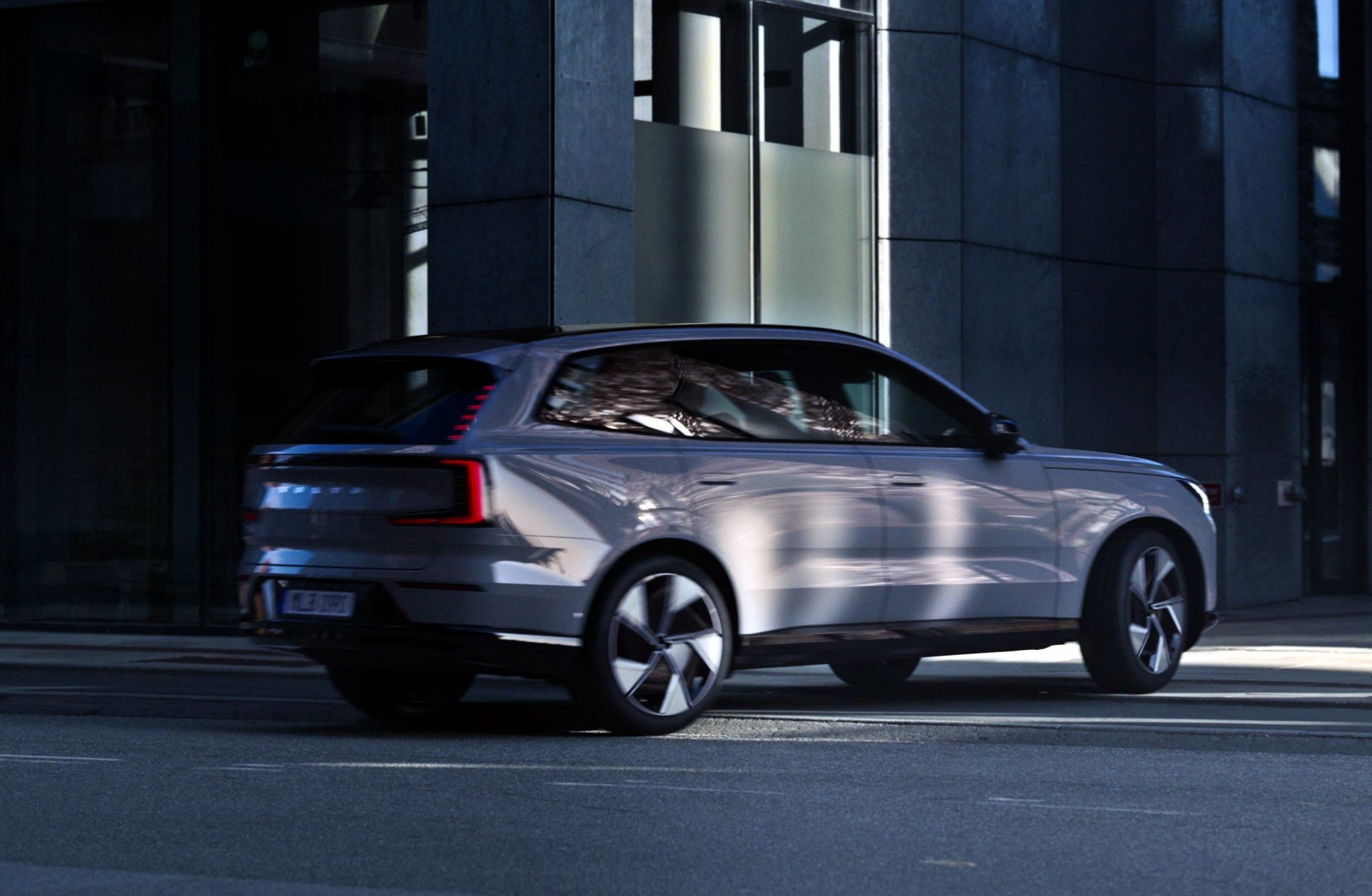 This is part of the premium experience that Volvo's interior designers have created for occupants of the EX90 flagship. Using a full suite of 72 SunLike LEDs, illumination close to that of sunlight radiates around the cabin, complementing the open view of the sky through the panoramic sunroof.
The LEDs are a product of Seoul Semiconductor, which has been in the LED business since 1992 and is today the world's second-largest global LED manufacturer. Its lighting products are used in various industries and widely used in the auto industry.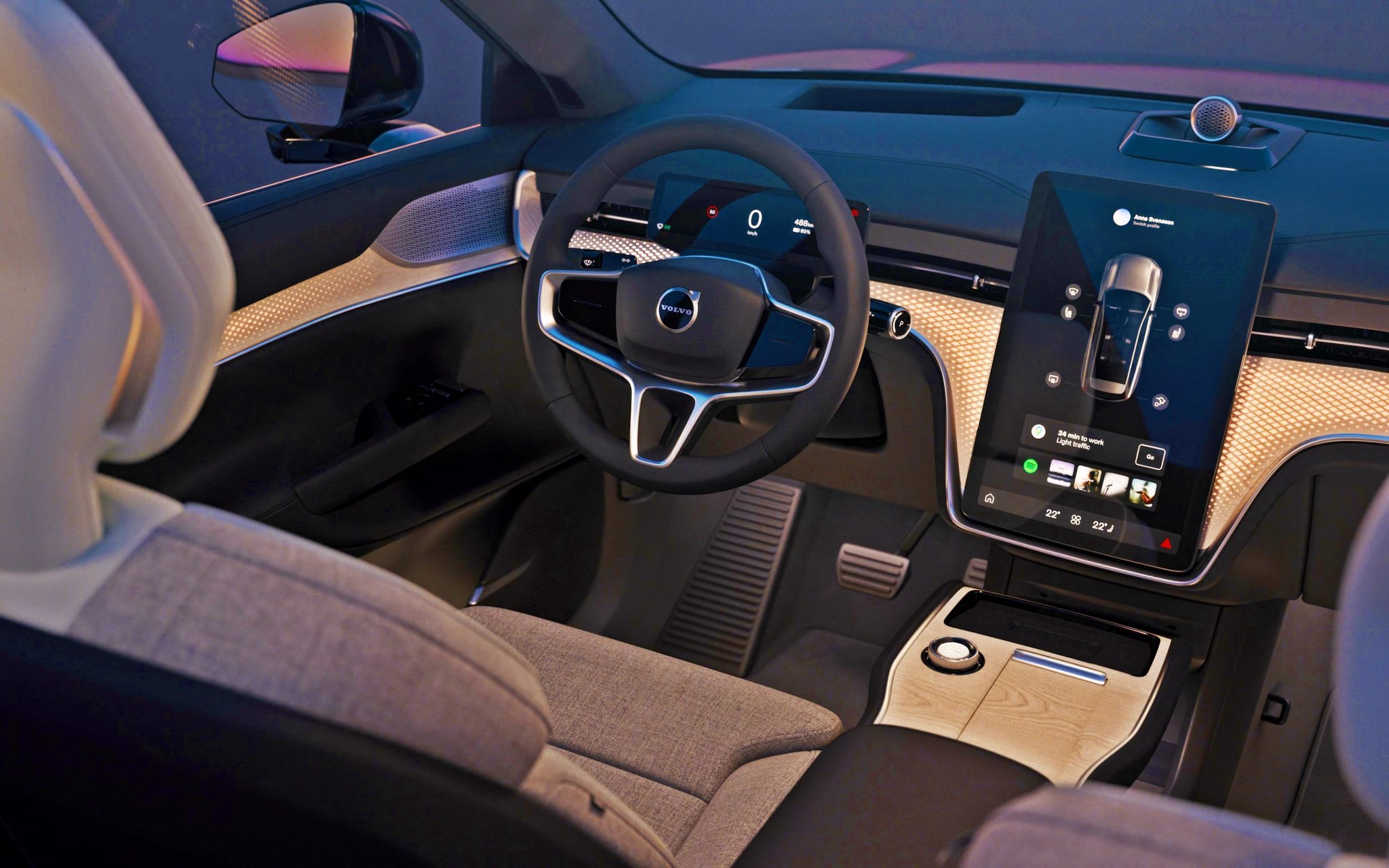 The Sunlike LEDs use advanced technology to provide non-flickering lighting with a more natural colour expression, said to be beyond what's achievable with LEDs used today in the automotive industry.
The LEDs produce light which is close to the spectrum of natural sunlight which is different from the artificial lighting that we are commonly exposed to. The conventional lighting emits a lot of blue light (which you cannot actually see) that causes eye and body fatigue, and can even disrupt body biorhythms.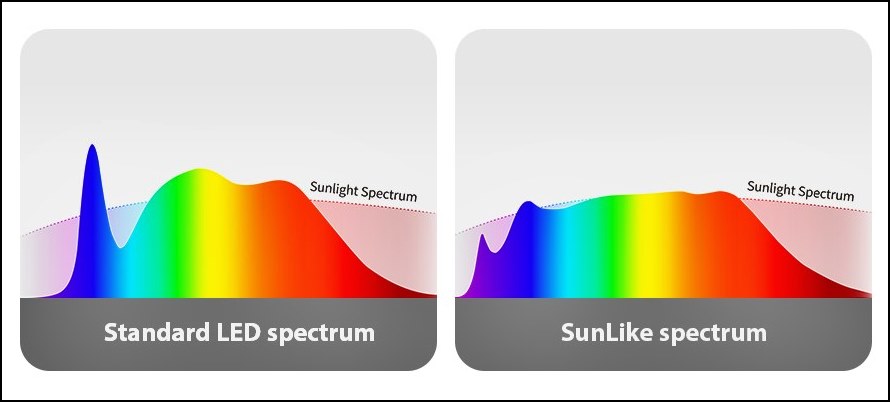 The SunLike LEDs lower this blue spectrum and reproduce light at the spectrum of natural sunlight. The illumination has a high colour index as well as low light reflection, so it will generate a nicer feeling of wellbeing.
And how you feel can also affect how you drive, so feeling good could make motoring safer and more enjoyable. One study by the University of Basel in Switzerland found that sleepiness was significantly lower between 11 am and 7pm under SunLike natural lighting conditions (compared to conventional lighting conditions).
"By utilizing the spectrum of light emitted from the SunLike LEDs, the progressive materials and interior design of the Volvo EX90 stand out more clearly and without colour distortion," said Dan Fidgett, Head of Colour and Materials at Volvo Cars. "Complementing our wood decor and other natural materials inside the cabin, the lights are central to our Scandinavian design language."
While SunLike lights are already used to bring natural light to interior spaces in residential environments, hospitals, schools, museums and horticultural applications, the Volvo Car Group is the first to introduce these LEDs to production vehicles. Besides the EX90, the Polestar 3 will have be fitted with them as non-decorative lighting.
"The wellbeing of our customers is always a main focus for interior design at Volvo Cars. Bringing in SunLike LEDs to the interior of the Volvo EX90 is another illustration of our ambition to bring in innovative technology to deliver a renewed premium in-car experience for our customers,"said Fidgett.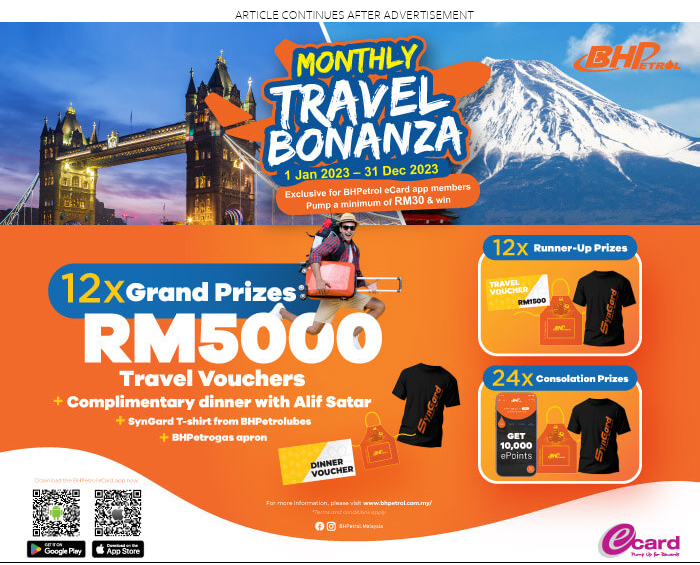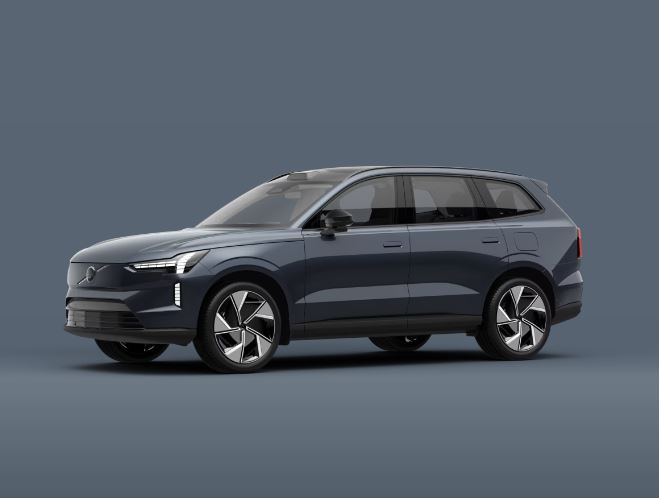 To Malaysians, mention of sunlight may not bring on the same pleasant thoughts as it does to Scandinavians since we have too much of it! But the SunLike LEDs would give lighting that would be like what you experience when you go to temperate climates where it's not harsh and burning.
As Volvo is part of the Geely Group and so is Proton, we might well see our Malaysian cars also having SunLike LEDs in future. After all, one of the benefits of being in such a large group is that the various companies can combine orders and get a better price from suppliers.