Besides the announcement of toll-free travel for Hari Raya, the Prime Minister has also announced that traffic summonses issued before 2023 can be settled for RM50. Presumably, this is part of the 'good news' that was promised to Malaysians but it was the toll rebate that got the bigger publicity.
The offer of RM50 would be greatly appreciated by those who have committed offences with a compoundable fine of up to RM300, as well as those who have a number of summonses. For each one, the fine will be fixed at RM50 from April 21 to May 21, 2023.
It is likely that these are for compoundable offences – exceeding the speed limit, illegal parking, etc – while offences with serious charges are likely to not be given this special rate as they would need to be brought to court.
While announcing this special offer by the police, the PM said that the police will ensure maximum road safety, especially during the festive period when many will be on the move around the country.
You have to go to court
While the normal rates will apply for summonses issued since January 1, 2023, those who receive summonses for certain offences between April 18 and April 27, 2023 will not be able to settle them as compoundable offences. They will be required to go to court to either plead their innocence or admit guilt and be charged and fined accordingly.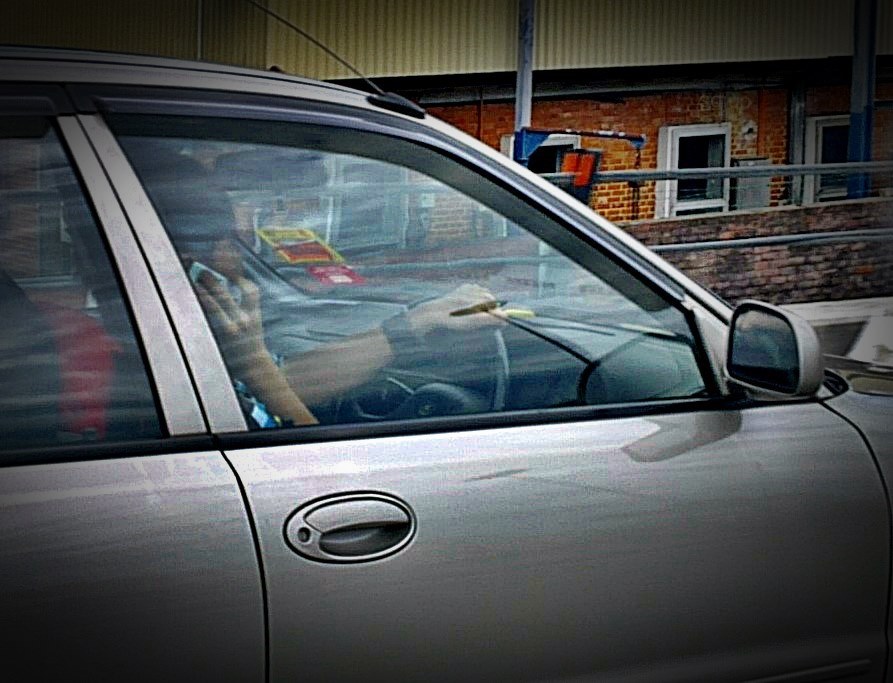 The offences which are changed from compoundable to non-compoundable during the period stated are 1) driver using mobilephone while operating the vehicle; failure to stop at red traffic lights; driving in the emergency lane; exceeding the speed limit; overtaking on double lines; queue-jumping; and not using the seatbelt (applicable to rear occupants as well).
While you are unlikely to be imprisoned for such offences when found guilty, the fact that you have to go to court rather than just pay up at a police station should be a deterrent. As you will have to attend court in the district or region where the offence was committed, this could be troublesome. Imagine if you are caught for speeding in Kulim and your residence is in Melaka. You would have to travel back north to go to court (usually a 2-week period is allowed in setting the date for appearance).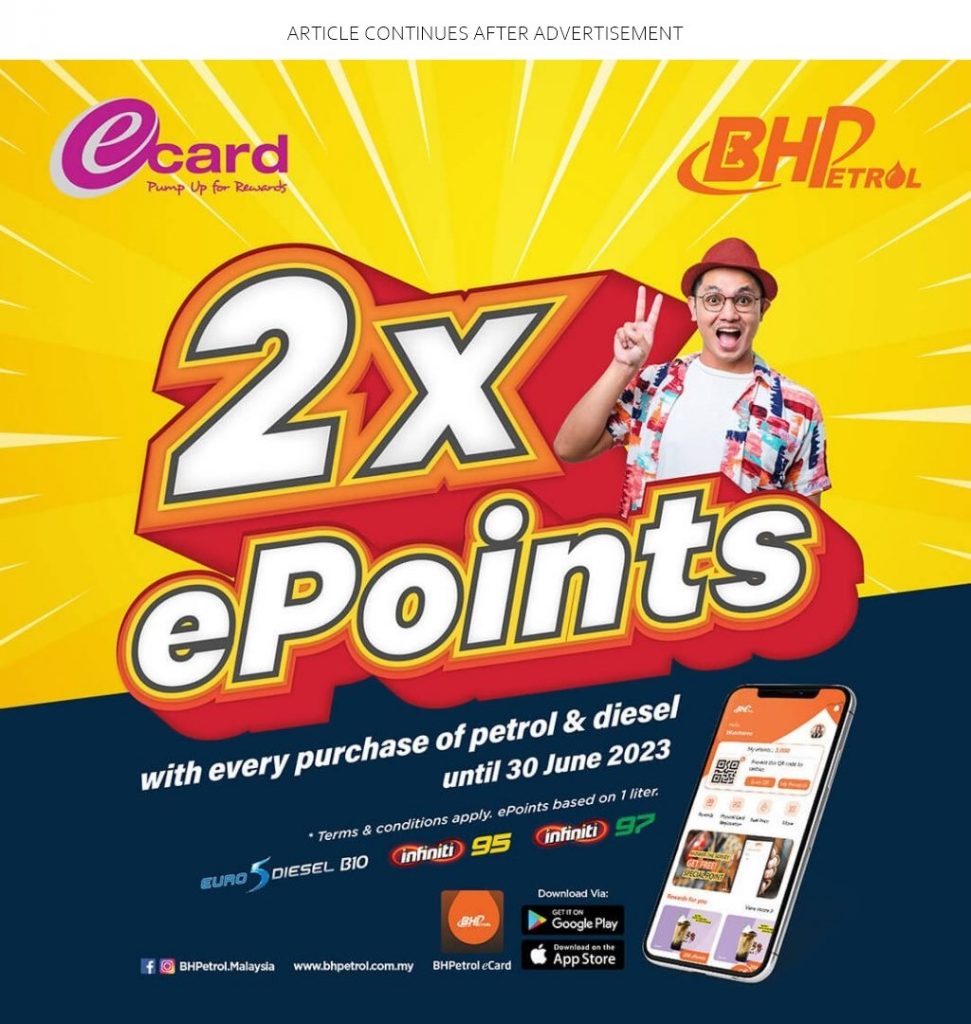 So keep in mind those seven offences and don't get a summons for them. Also be aware that the speed limits will be lowered to 80 km/h on Federal roads throughout the country during the Hari Raya period (April 20/21 and April 24/25).
The laws are intended to make motoring safe for everyone and if all motorists can obey them, then we would have a lot less accidents.
Have a safe journey this Hari Raya Aidilfitri!