For decades, motorists had to insert a key in the door (or handle) of a car to unlock it for entry. During the 1980s, the key became unnecessary as central locking systems allowed for remote unlocking at the press of a button on a fob.
Then pressing on the fob became unnecessary as a sensor on the door handle could trigger the unlocking process (provided the fob was on the body of the person as an identifier). Today, many cars – even entry-level models from Perodua and Proton – have this convenience of locking and unlocking doors.
Though Japanese in origin, the auto industry practices kaizen or 'constant improvement' and constantly looks for better ways of doing things or making things better. So even the unlocking of a car door can continue to undergo innovation and Genesis has introduced an even more advanced way of doing it – facial recognition.
This is not a feature on a concept car but already available as a world first in the new GV60 EV which made its European debut at European debut at Salon Prive in London today. It is exclusively available on the GV60 which is the Korean brand's first fully electric model.
Known as Face Connect, the feature is part of a keyless biometric vehicle entry and engine start system. It gives drivers the ability to access their car using their face alone, in a similar way to the recognition system already available in many smartphones today.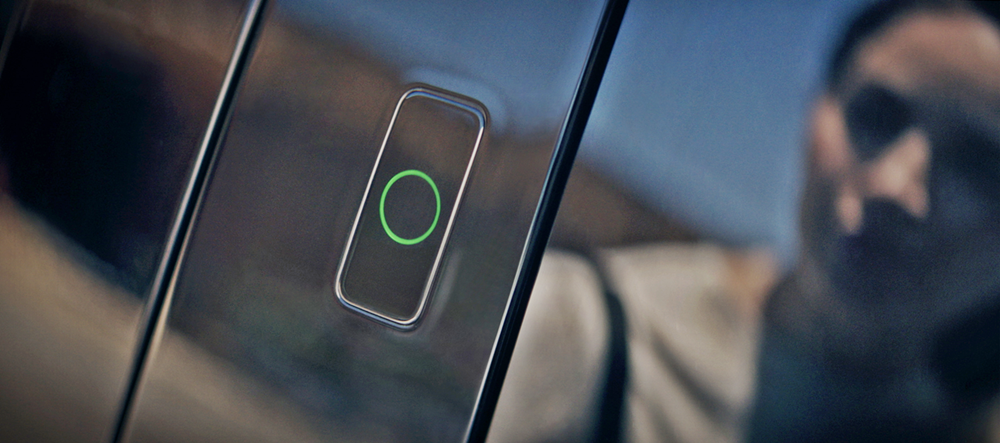 A facial recognition sensor with a deep-learning image processing controller in installed in the B-pillar of the car and scans the person standing in front of it. The only time a physical key is needed is when setting up a personal profile, with a follow-up procedure that also requires a fingerprint for starting the electric powertrain.
The information is then stored securely via encrypted software in the vehicle and managed via HMI (Human-Machine Interface). Genesis gives assurance that at no point is any of the biometric data uploaded and stored remotely away from the car.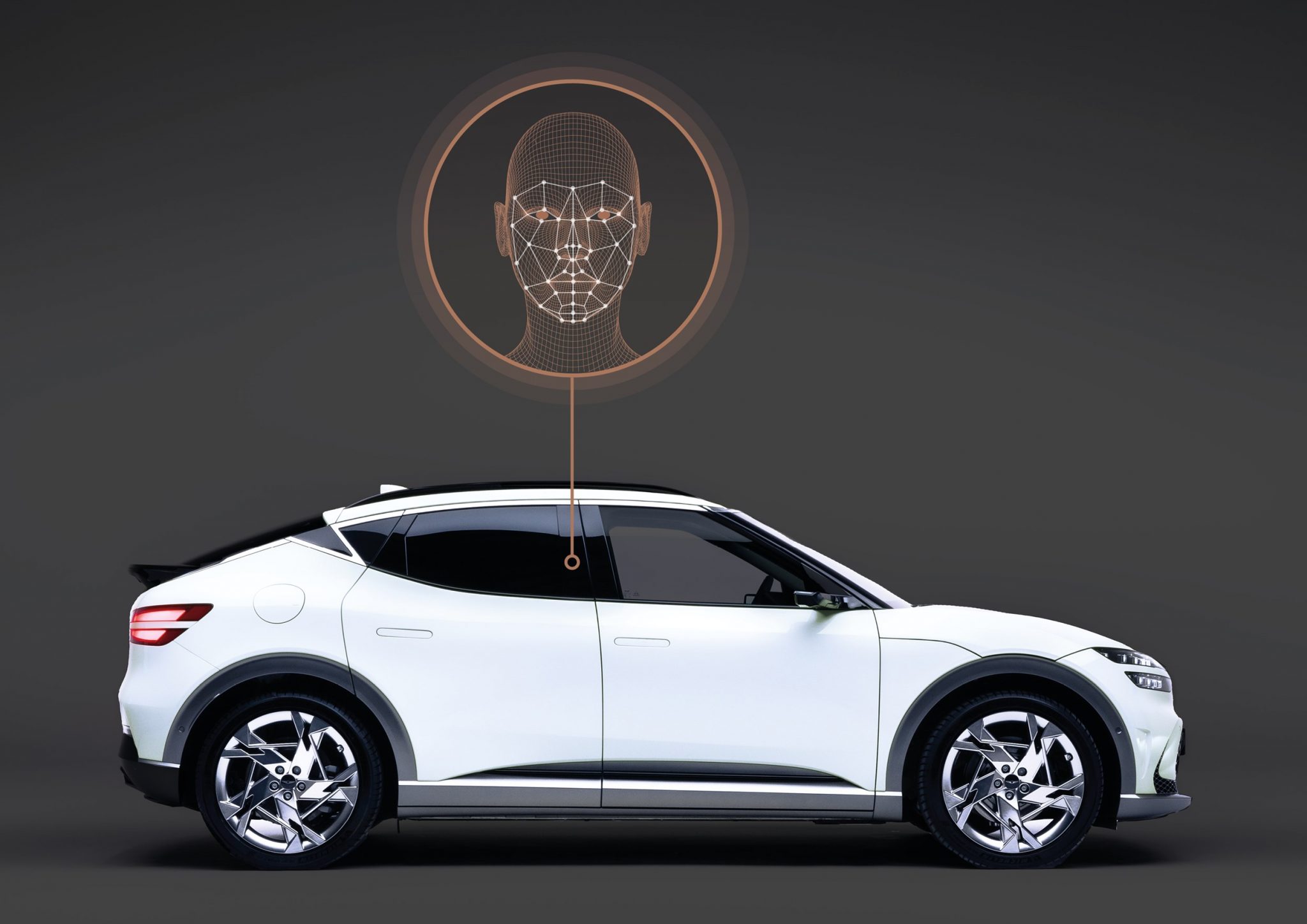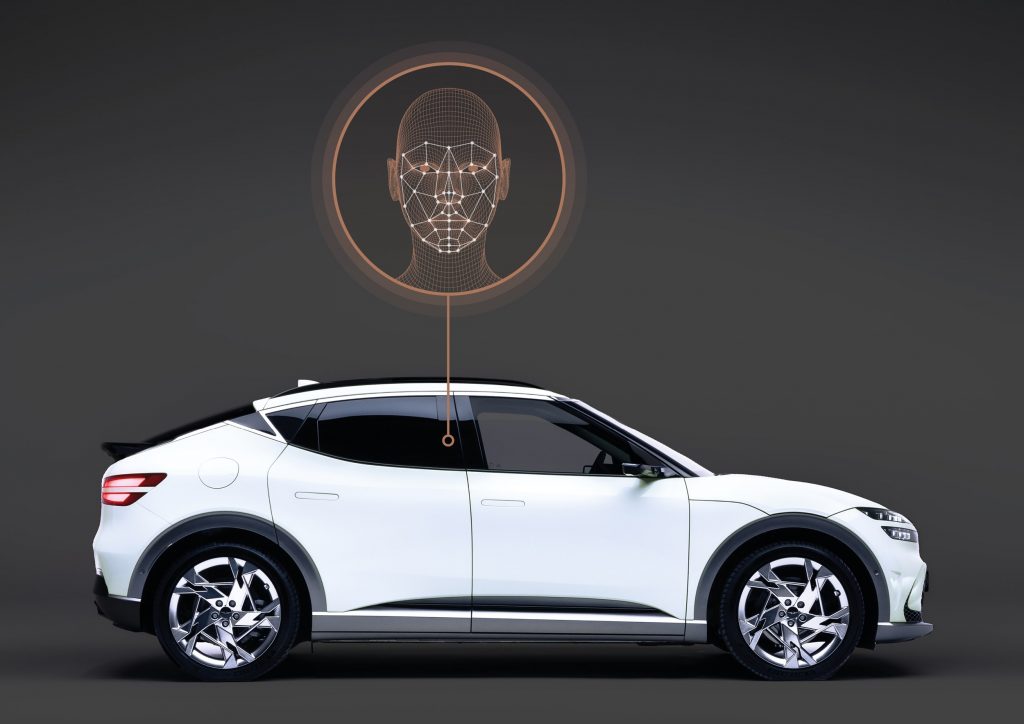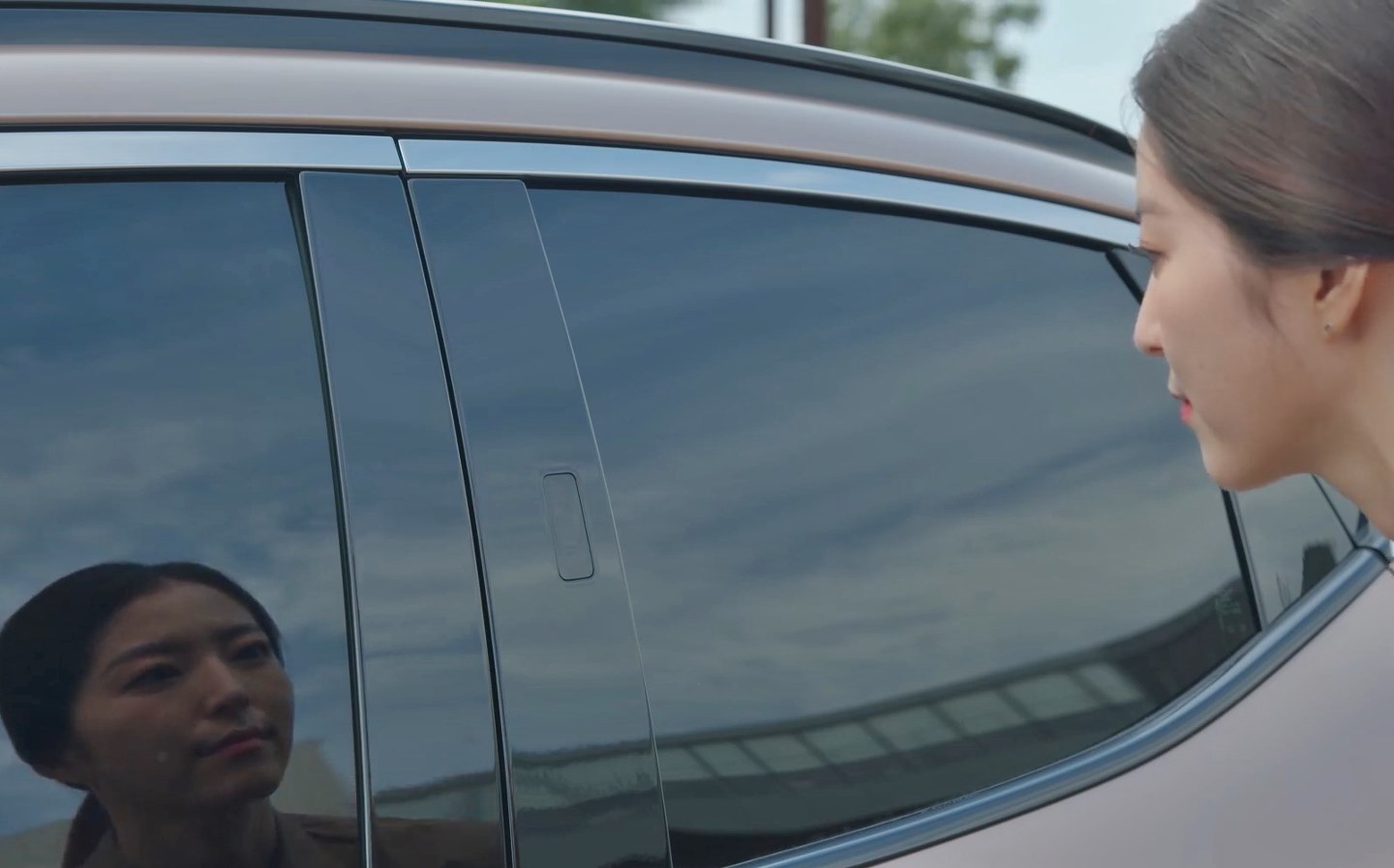 Facial recognition systems usually pick out certain key areas and structure of a face which are unique and hopefully, the system has undergone extensive testing and can cope with minor changes in a person's features, eg a more substantial beard, wearing different sunglasses or a woman applying make-up differently.
In any case, just as with keyless entry systems today, there should still be a manual back-up procedure in the event a person cannot be recognised or battery failure. Usually, the driver will have some sort of entry key or tool but Genesis has not mentioned the specific method.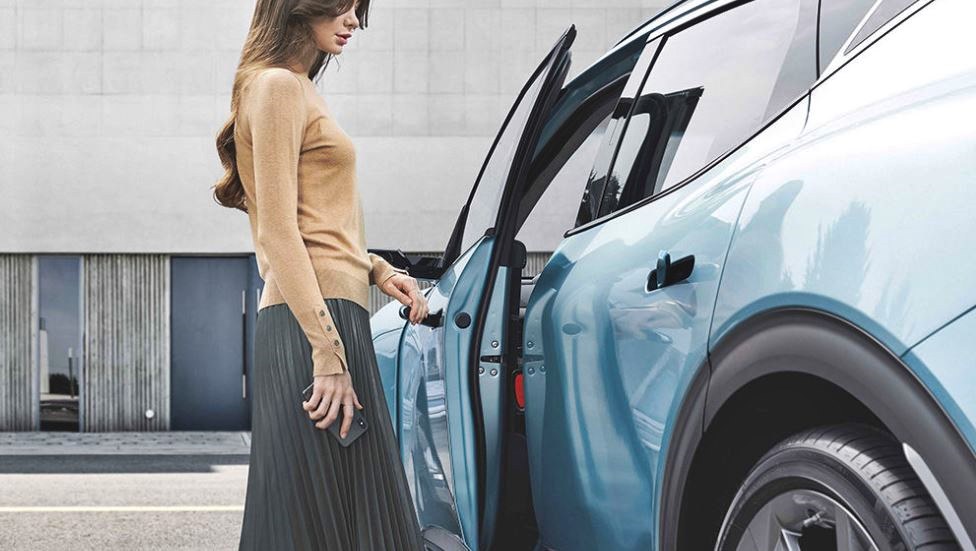 Besides FaceConnect, the GV60 also features a Digital Key 2. This is an upgraded version of the existing digital key, enabling drivers to open the door without using the smartphone (but it must be nearby). Drivers can enter and start their car by simply touching the door handle, and the digital key can be shared with up to 3 people.
"This application of facial recognition and biometric technology on the Genesis GV60 is bringing not just Genesis but the entire industry into the next generation of motoring. Such state-of-the-art innovations simply demonstrate both the commitment that Genesis has to its customers to offer a personalised and seamless experience," said Andrew Pilkington, Managing Director of Genesis Motor UK.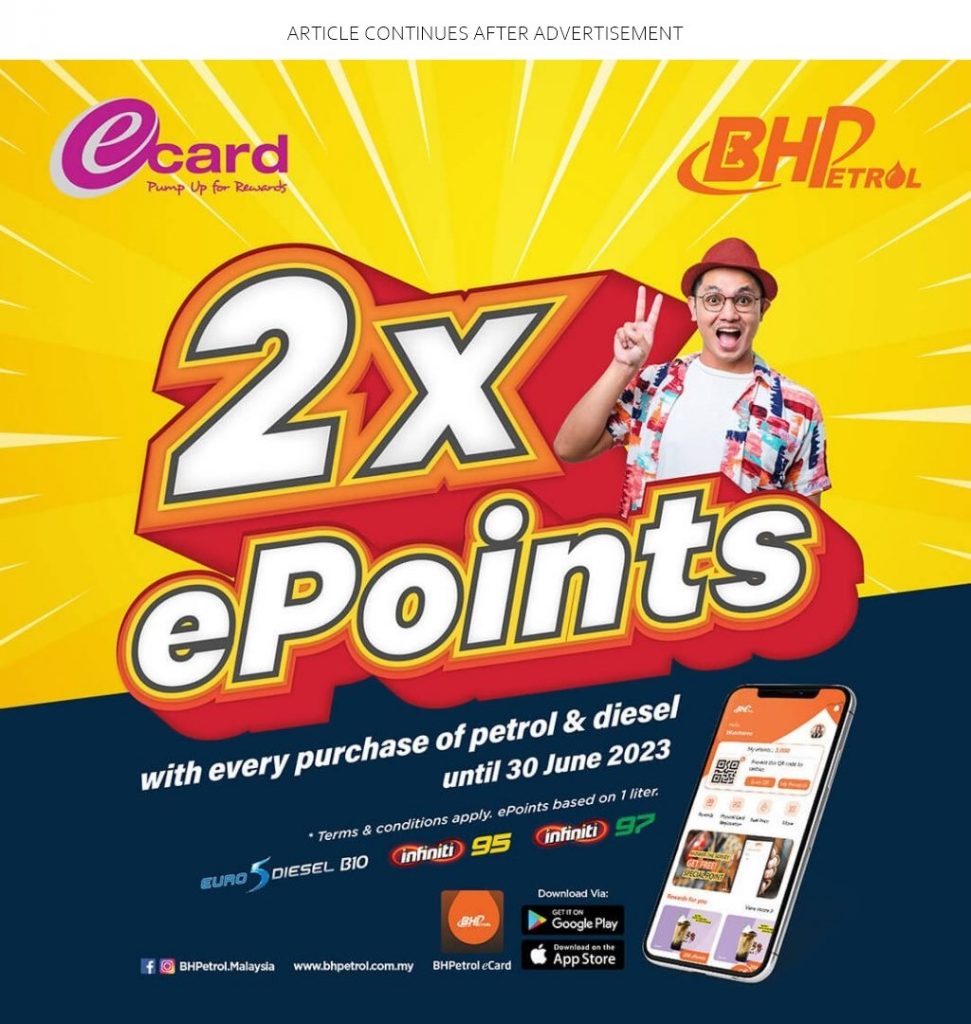 The GV60 had its global debut a year ago and is available with rear-wheel drive or all-wheel, with a high-performance version. All versions have a 77.4-kWh battery pack, and the RWD model has a claimed maximum driving range of 451 kms per charge. Depending on the charging point used, the battery pack can be charged from 10% – 80% in just 18 minutes, Genesis claims.
Although it shares the same E-GMP platform as the Hyundai IONIQ 5 and Kia EV6, the GV60 is not an identical car with the other two models as there are technical differences for better performance and also more a premium image to match its positioning.
For now, Genesis is not coming to Malaysia officially as the focus for the brand appears to be more towards Europe and North America, besides its home market of South Korea.