Having been around for 75 years, Land Rover is a brand name that is recognisable all over the world. Its original Defender model had a highly recognisable shape which is embedded in the brand's design DNA. It is associated with 4×4 vehicles in the same way as Jeep and in fact, spread further around the world than the American brand.
In spite having periods of difficulty at different times in its history, Land Rover soldiered on like the tough vehicles it has produced. Although it can lay claim to having given the world the first premium SUV – the Range Rover – back in 1970, it only truly entered the premium segment when the 21st century began.
The success of the Range Rover in the premium segment led to the company establishing its name as a brand on its own around 10 years ago. The Range Rover brand would be for the premium models while Land Rover would be for models like the Freelander, Discovery and Defender.
Change of company name
Now, in a rebranding exercise, Jaguar Land Rover (JLR) has decided to leave out the iconic as it takes a 'House of Brands' approach in its Reimagine roadmap moving forward. In fact, even the name of the company – owned by India's Tata Motors – is changed to just 'JLR'.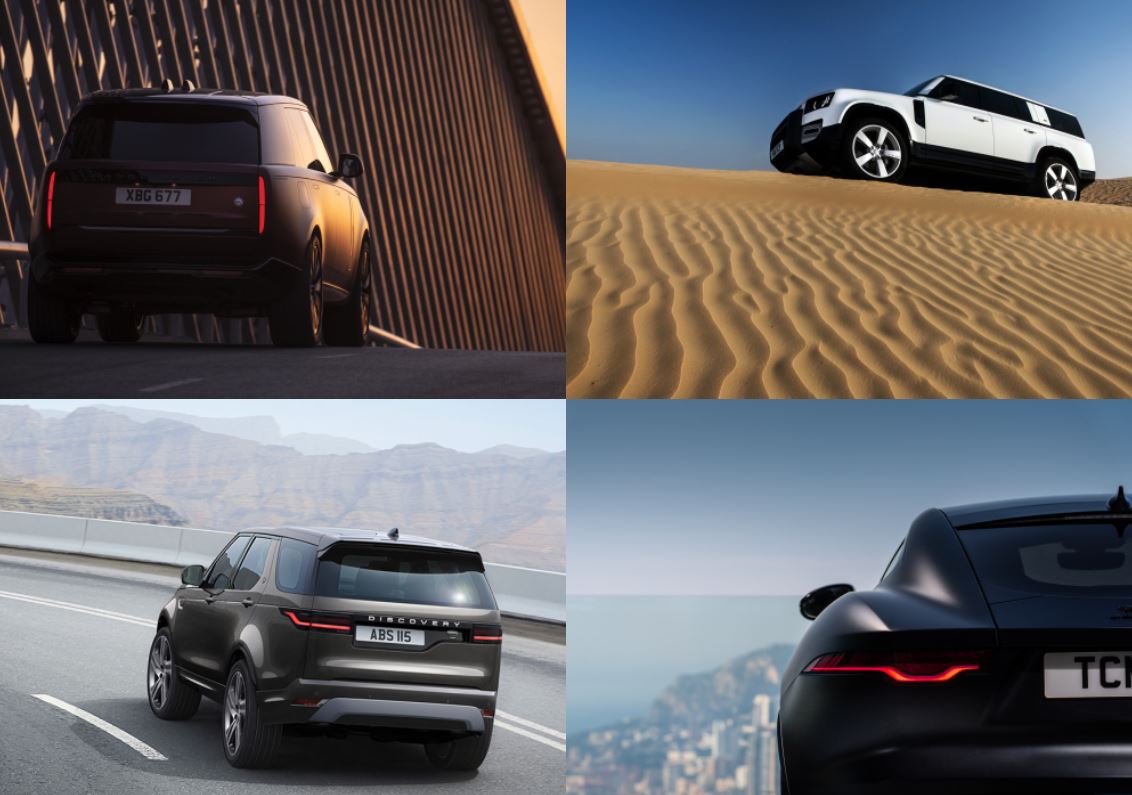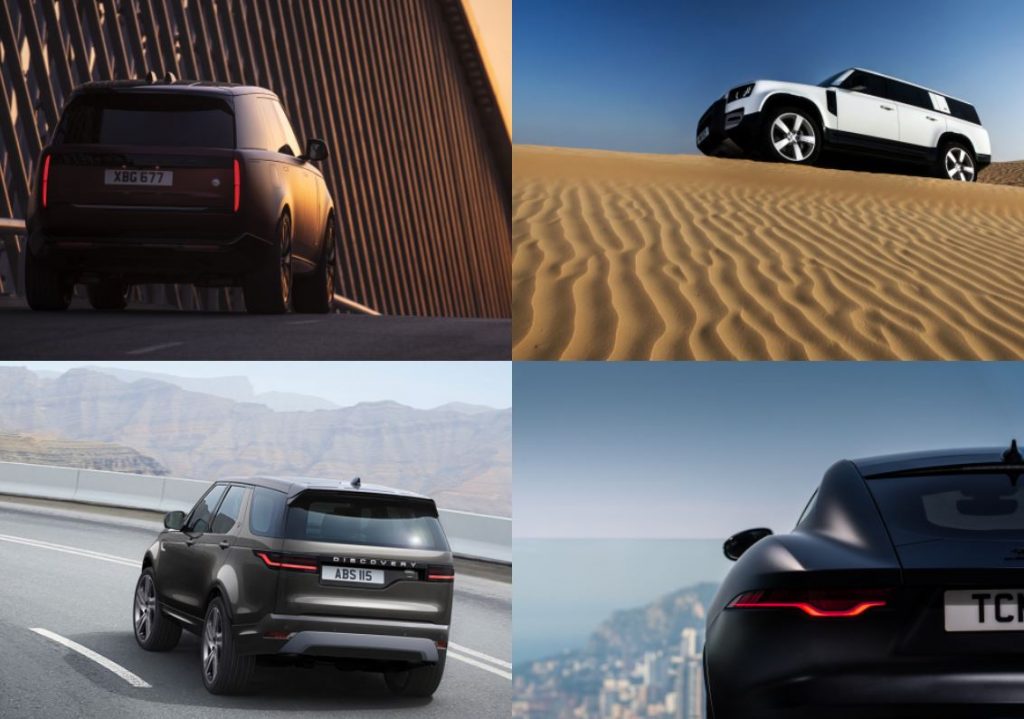 "The formation of the House of Brands is a natural evolution, with a purpose of elevating and amplifying the uniqueness of our characterful British marques. Our ultimate ambition is to build truly emotionally engaging experiences for our clients that, overtime, will build long-term high equity for our brands and long-term sustainability for JLR," said Professor Gerry McGovern, JLR's Chief Creative Officer and the man who has been the 'guardian' of Land Rover DNA.
Focu on individual nameplates
While Land Rover is no longer prominent, the company says it has not been retired altogether, and the spirit of the brand will still be maintained. Instead, there will be a focus on individual nameplates – Range Rover, Defender, Discovery and Jaguar – that will be part of a plan towards electrification and becoming carbon net zero by 2039.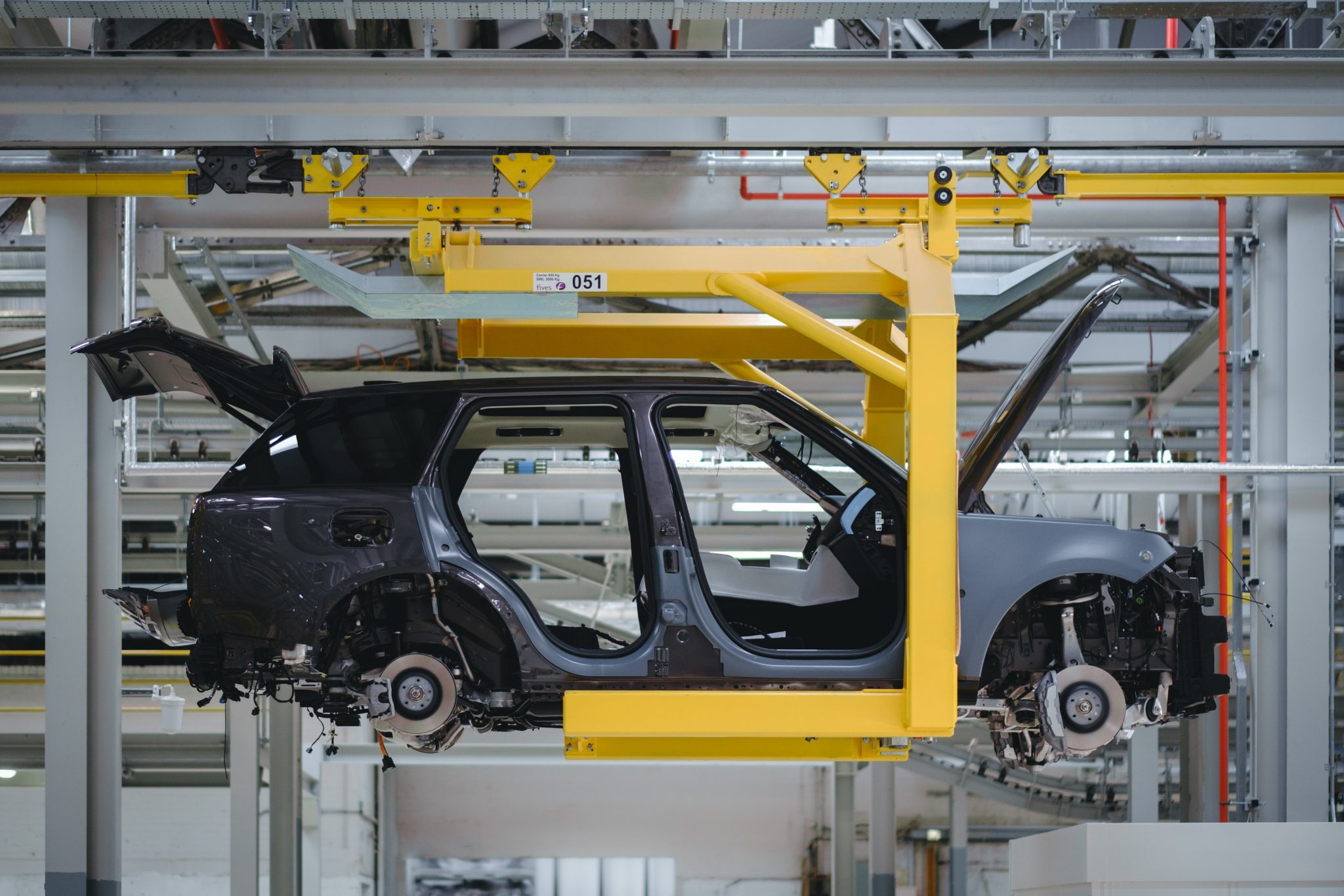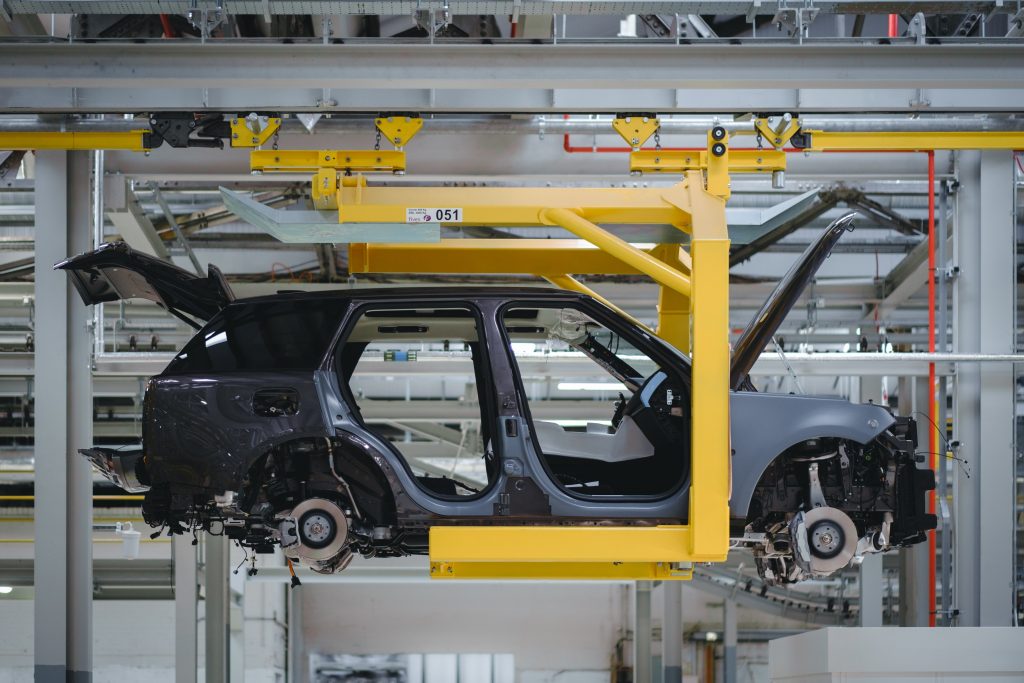 The new products coming
JLR has allocated £15 billion for the electrification program which includes preparing its main factory to produce only battery electric vehicles (BEVs). By the end of this decade, every model will be available with full battery power, with 6 BEV models across the Range Rover, Discovery and Defender brands by 2026. The first of these – a Range Rover BEV – will be launched in 2024. The next generation medium-size modern luxury SUVs will be fully electric as well,.
The first of 3 BEV Jaguars will be a 4-door GT with power output more than any previous Jaguar, a range target up to 700 kms, and indicative pricing from £100,000 It will be built with its own unique architecture, named JEA. The new model will be launched in selected markets in 2024, with first deliveries starting in 2025.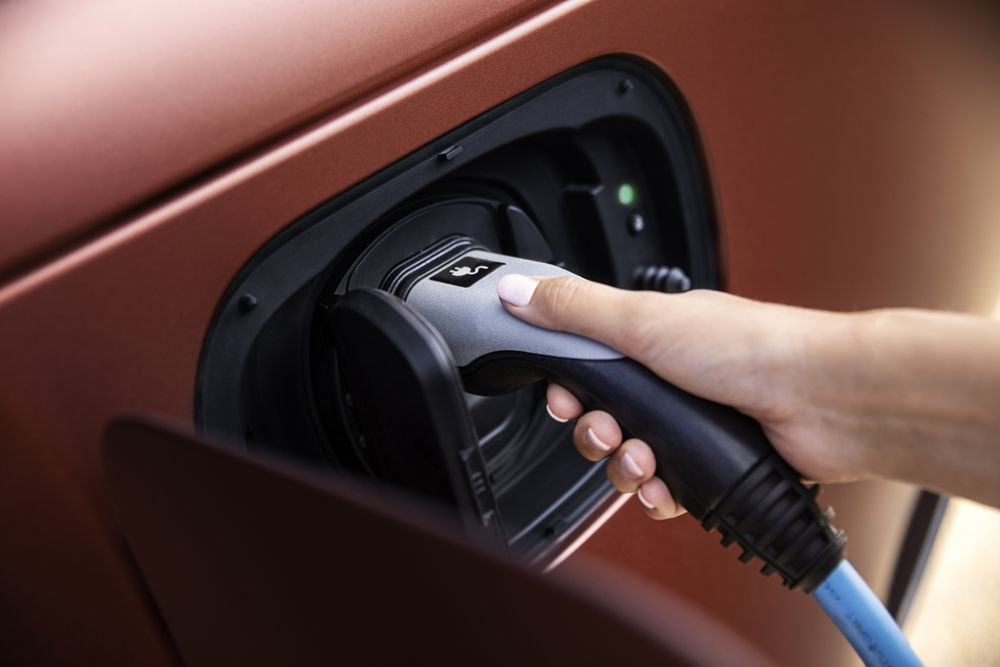 "We have radically reimagined Jaguar as a modern luxury brand. The key to Jaguar's transformation is that the designs convey that they are a copy of nothing," said Professor McGovern.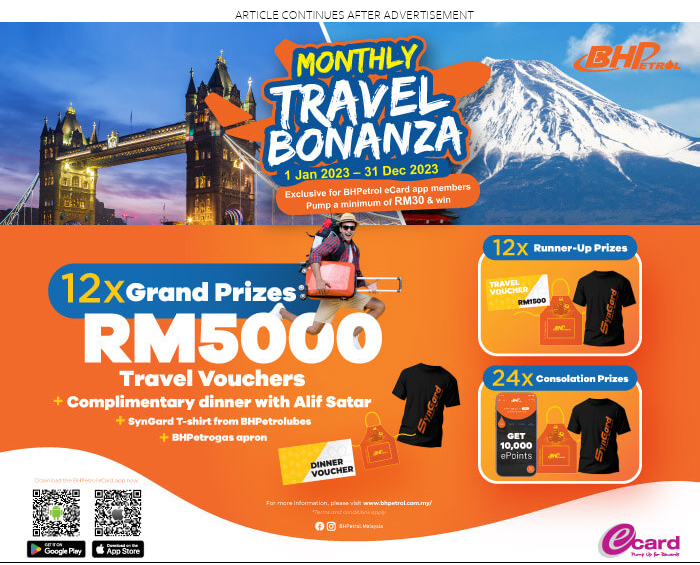 There will still be ICE
While next generation medium-size SUV architecture, electrified modular architecture (EMA), will be electric only, as the trend to electrification in certain markets increases, JLR will retain the flexible modular longitudinal architecture (MLA) as well. This will be used for the Range Rover and Range Rover Sport offering combustion engine, hybrid BEV options.
This gives JLR the flexibility to adapt its vehicle line-up to meet the needs of different markets that are moving at different speeds towards electrification and carbon net zero targets. Malaysia, for example, has made a commitment to achieve the target by 2050.