Over the past 5 years, SEAT, the Spanish manufacturer in the Volkswagen Group, has been building CUPRA as a performance sub-brand. The name is derived from CUP and Racing, which reflects the motorsport heritage as SEAT was active in motorsports in the 1990s with an Ibiza model called the Cupra.
As with the performance brands of some other companies, the CUPRA division was born out of SEAT's unit which was involved in competition and high-performance development. When it started as a business unit, it gained a degree of autonomy in design while using Volkswagen Group hardware. Thus while SEAT products have been largely adapted from Volkswagen models, CUPRA has unique designs that are more sporty and dynamically oriented.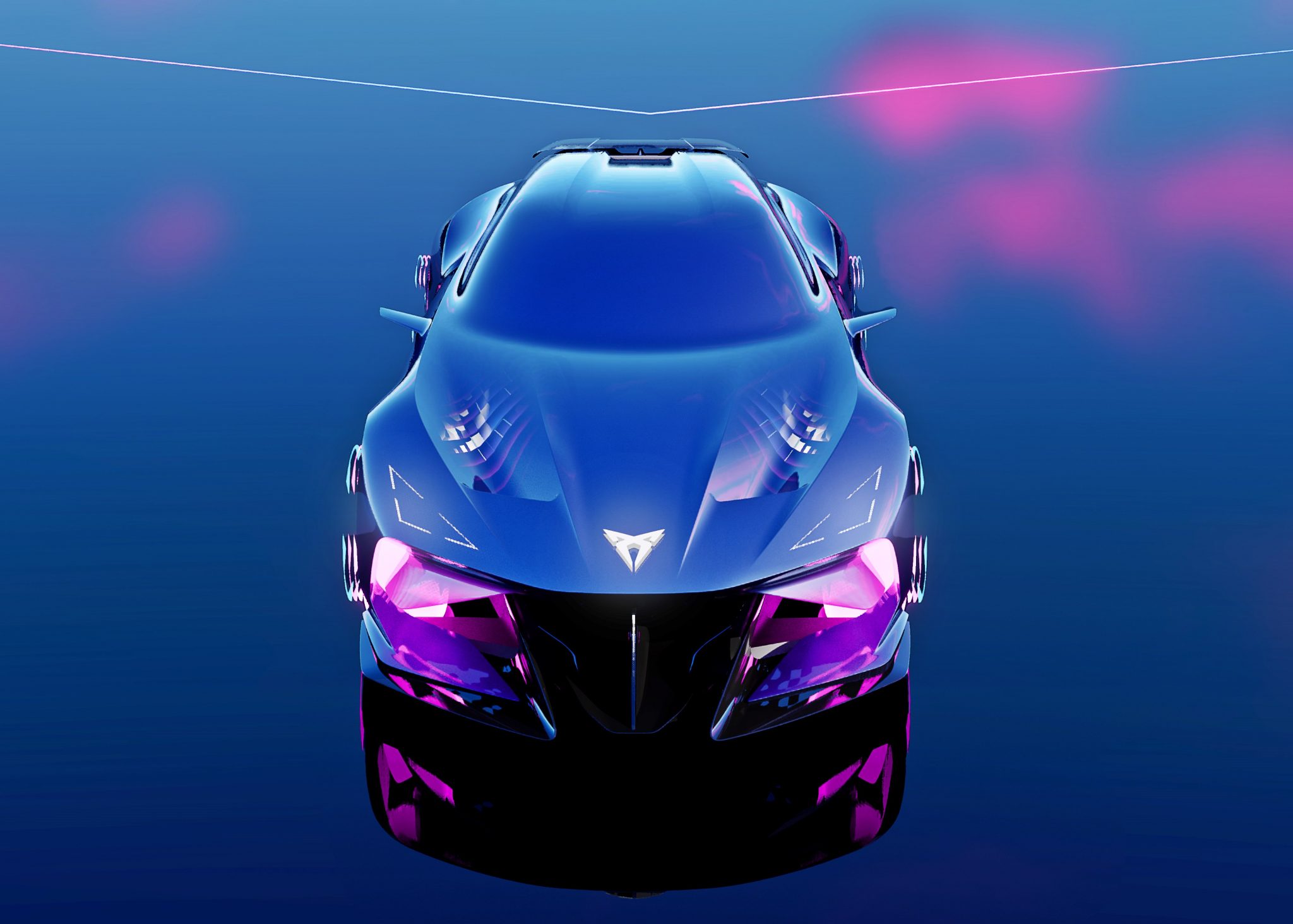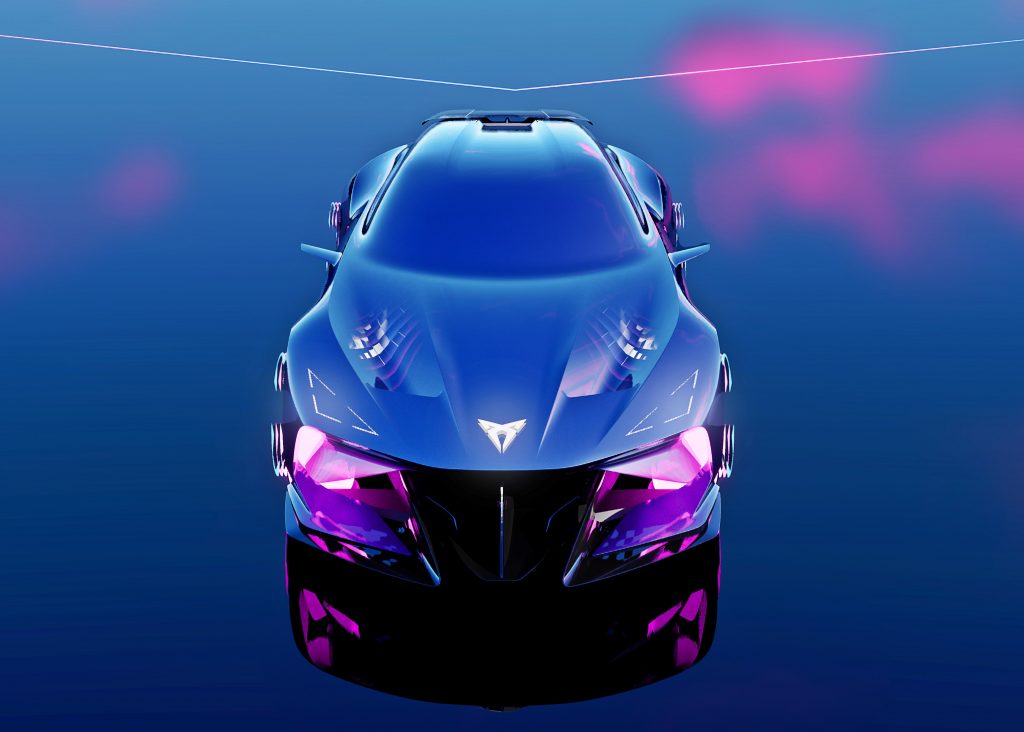 It obviously has many design ideas for the future hidden in its studios and one of them is the DarkRebel, a virtual concept car which Wayne Griffiths, CEO of CUPRA, says is 'the ultimate interpretation of our vision'.
The DarkRebel is the first showcar presented through Metahype, CUPRA's space in the metaverse. More than just a preview of a future model, it shows that design is a dialogue, not a process. In this way, CUPRA goes beyond the constraints of materiality and expands the design into the intangible; intensifying the experience.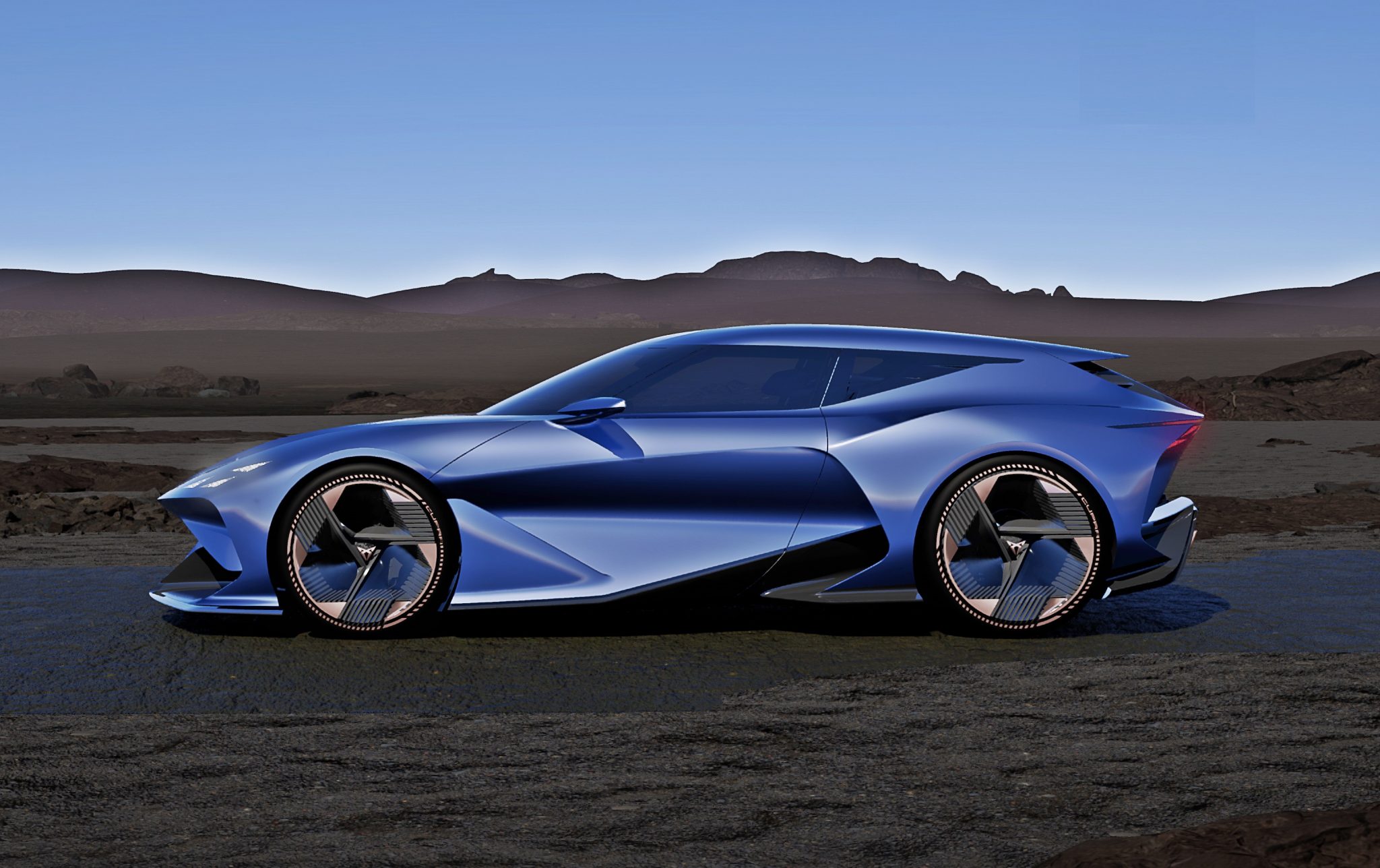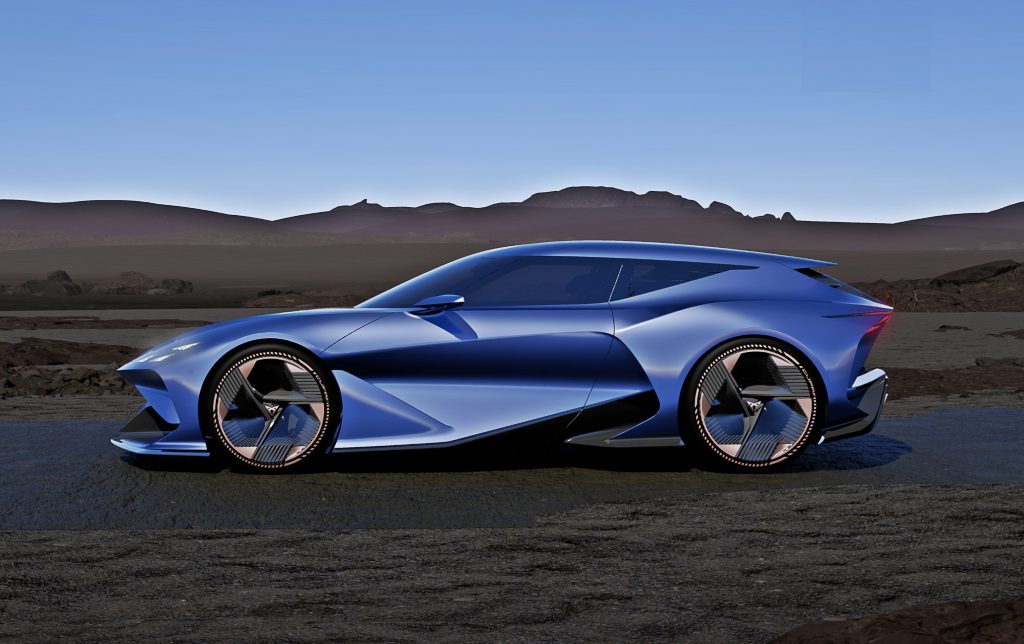 The DarkRebel is defined by its sharp lines and the athletic proportions of a sportscar combined with a shooting brake architecture. The showcar features a sharp and radical front end. The long bonnet has an arrow shape that provides the maximum feeling of speed, while the cabin is pushed to the rear to create attractive proportions.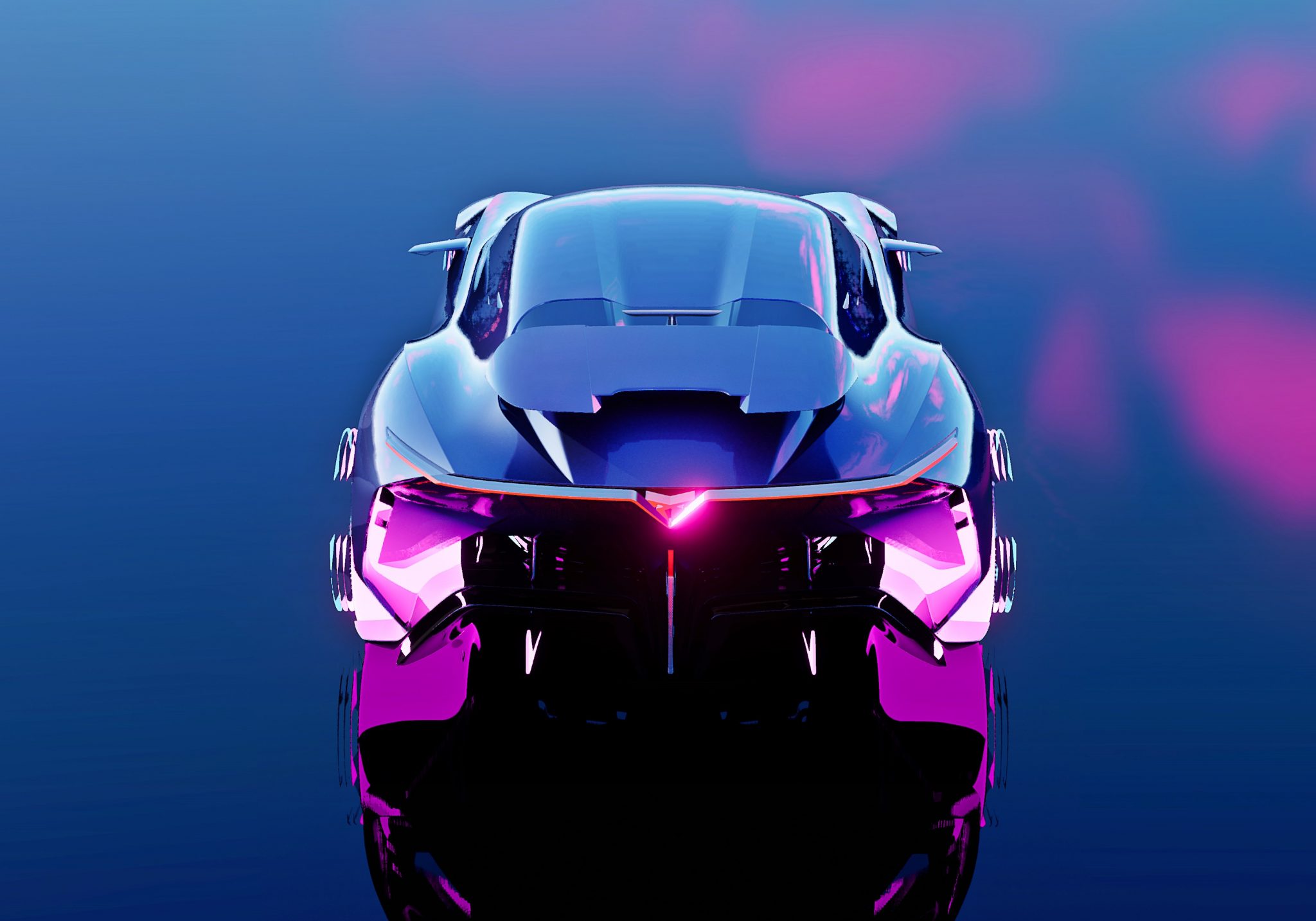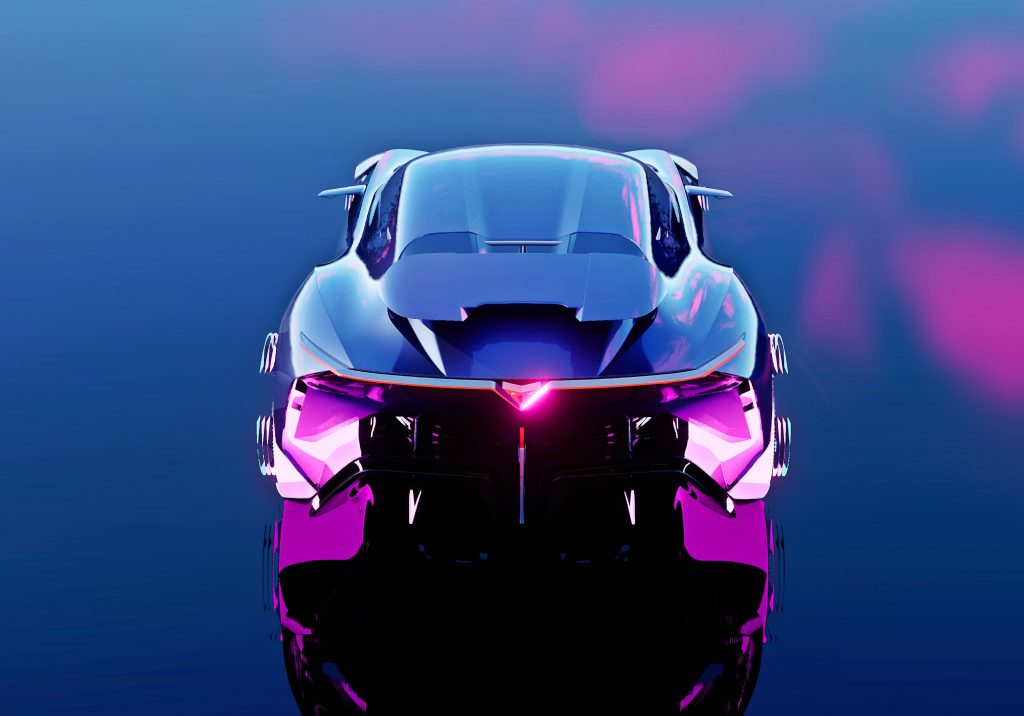 The triangular light signature, the brand's icon, comes with a new approach that emerges from the body, while the central spine connects the front and the rear providing the core of the skeleton for this all-electric sports car.
With progressive bucket seats and a gamified steering wheel and shifter, the DarkRebel is a driver-oriented car that connects human and machine to form one.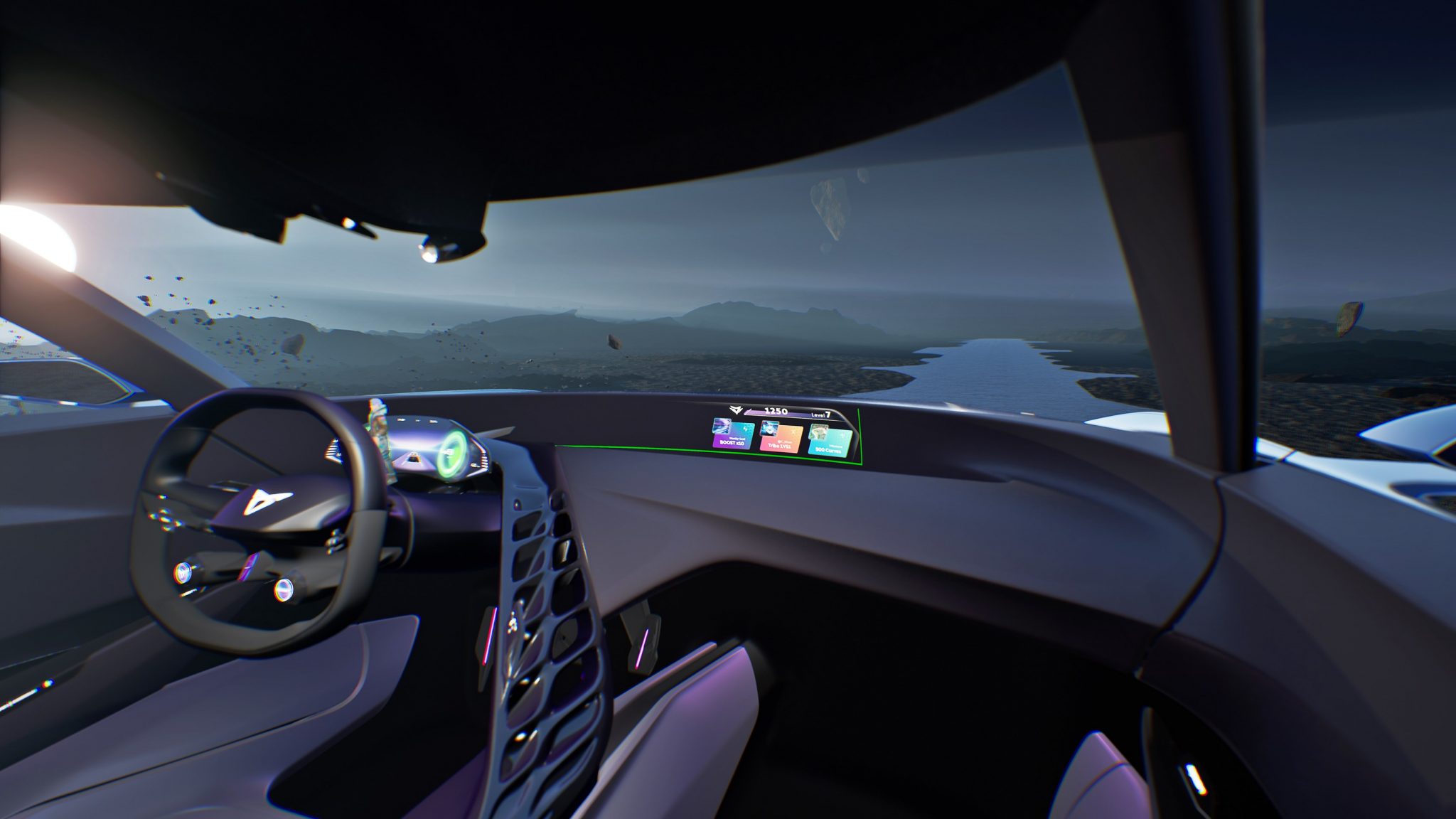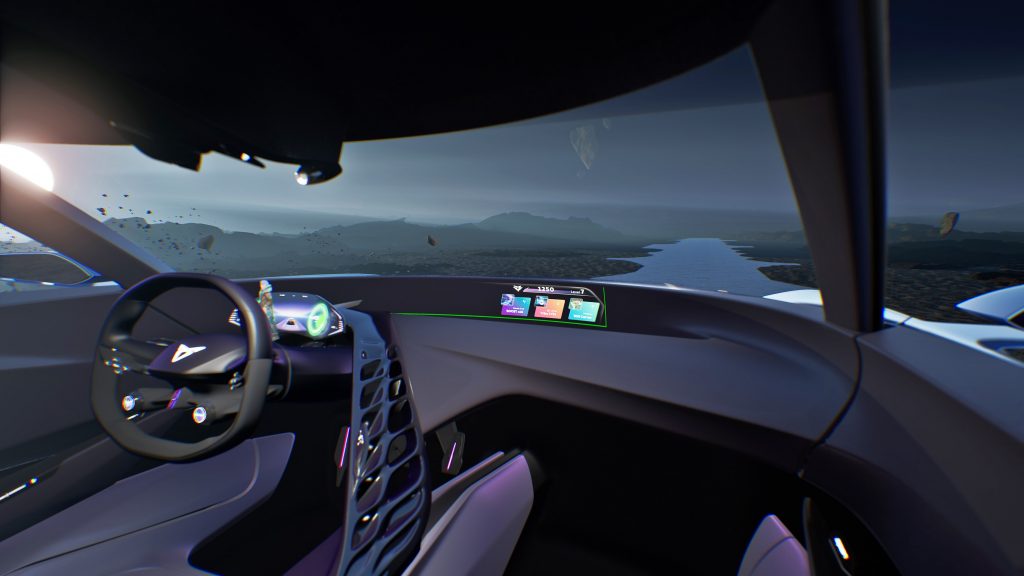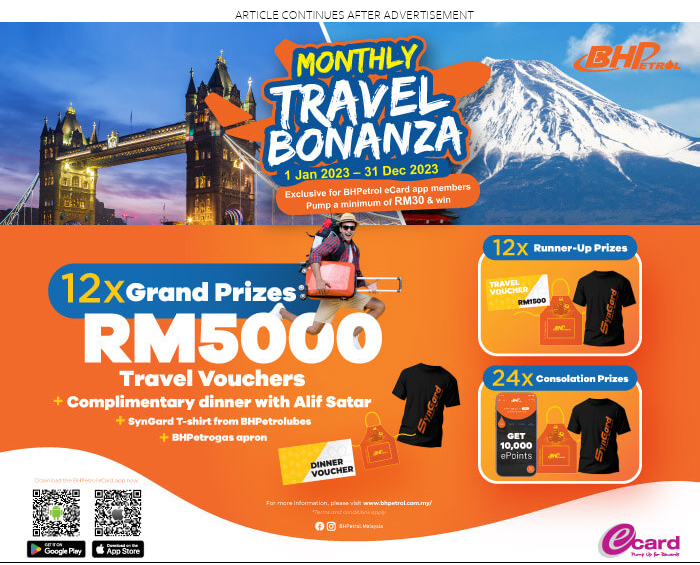 The potential of the virtual world enhances creativity, boosts imagination, and amplifies the senses. This has led CUPRA to create a virtual lab – the Hyper Configurator – where users can exercise their creativity without the limitations of physical feasibility.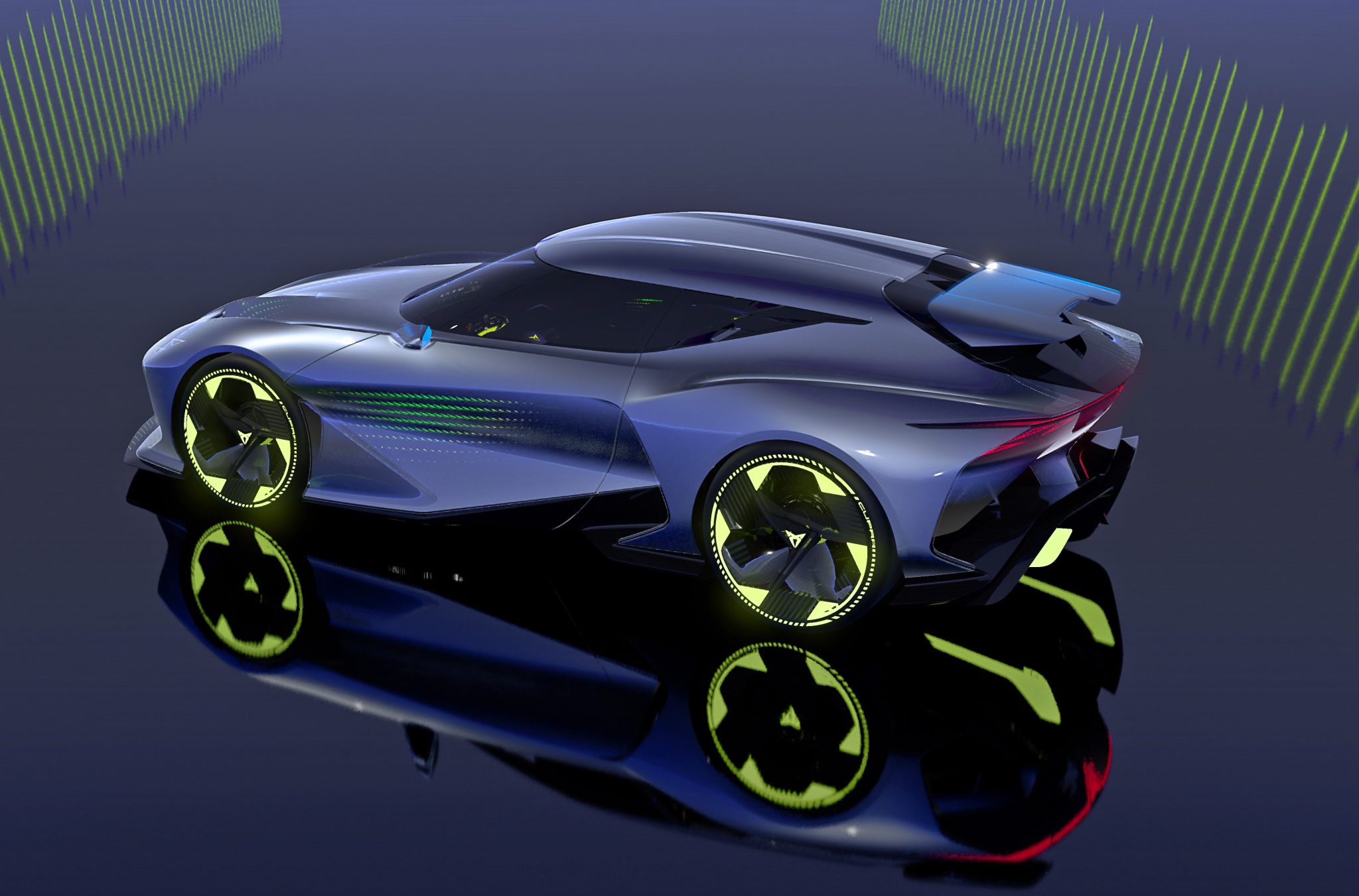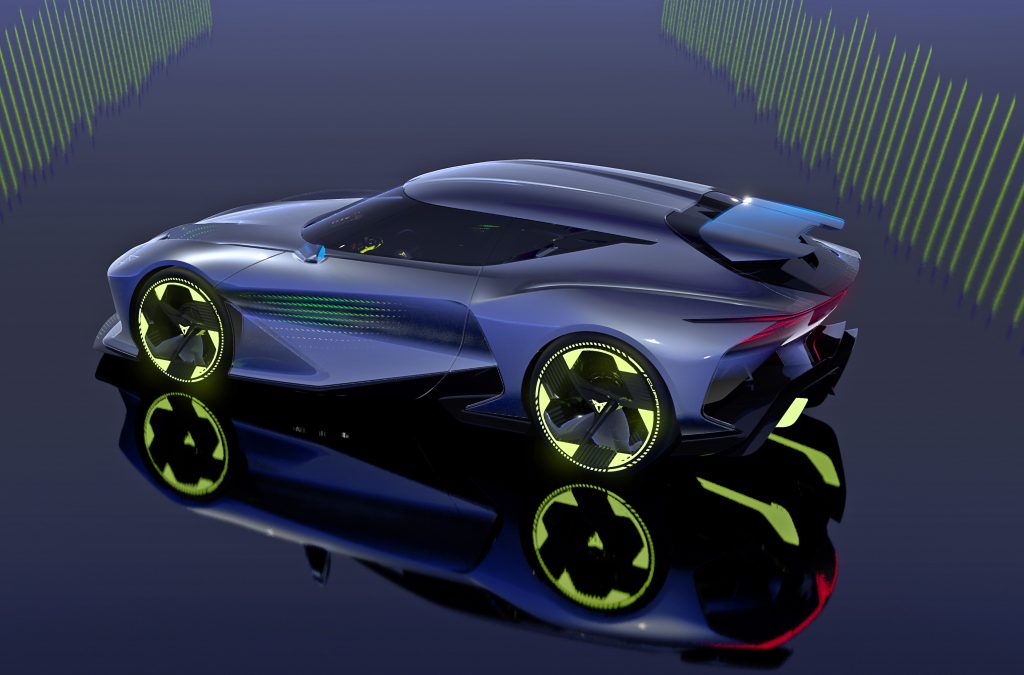 In the Hyper Configurator, users can interact in different virtual environments and experiment to create colours, materials and finishes with interesting results. It enables the CUPRA Tribe to create their own versions of the showcar and influence the final design of a physical model that will be presented in the near future.
Depending on the degree of exponentiality the user chooses, ranging from realism to imagination, the Hyper Configurator will dynamically alter some of the car's attributes and surroundings, such as colours, graphics, and effects. Upon completing the configuration, users can share a video of their unique model.