In Vietnam, a country where Chinese rivals are swarming even as motorbikes continue to control the roads, VinFast has unveiled its cheapest electric car yet, a $23,000 (RM102k) VF 5 model for sale.
Vingroup's electric vehicle division stated late on Friday that it is "targeting the broadest range of consumers" with the VF 5 Plus SUV, which costs around one-third as much as the company's higher-end EVs. VinFast's newest SUV delivers 134 hp maximum power and 135 Nm of torque.
Powered by a 37.23 kWh lithium-ion battery pack, the VF 5 Plus can drive over 300 km on a full charge according to VinGroup.
This year, VinFast made history by becoming the first Vietnamese automaker to sell vehicles in the United States. Since Tesla made comparable price cuts, there have been rumours of a potential pricing war. Also recently announced by the firm was the state of California's approval of a rebate programme for its VF 8 electric SUV, which will save purchasers up to $7,500 (RM3.3k).
Vietnam, where the per capita income is $4,100 (RM1.8k), is also seeing the emergence of more affordable Chinese EVs. These include the Hongguang Mini EV, a $4,500 (RM2k) "alternative to walking" that the auto manufacturer Wuling describes. According to the Vietnamese official television VOV, the Hongguang Mini EV is slated to reach the market and "speed its transition from motorbikes to cars."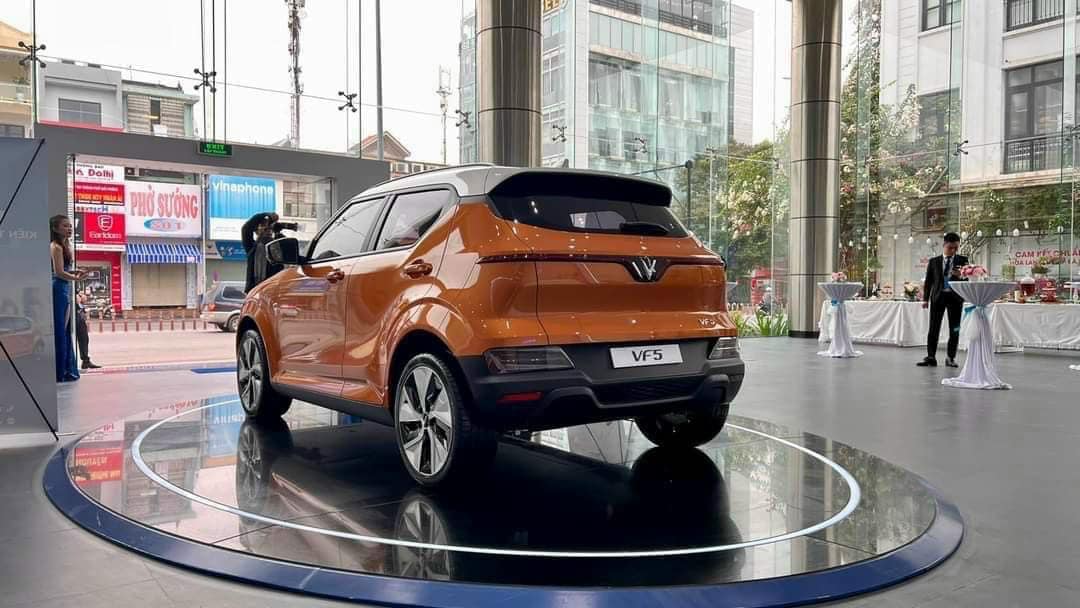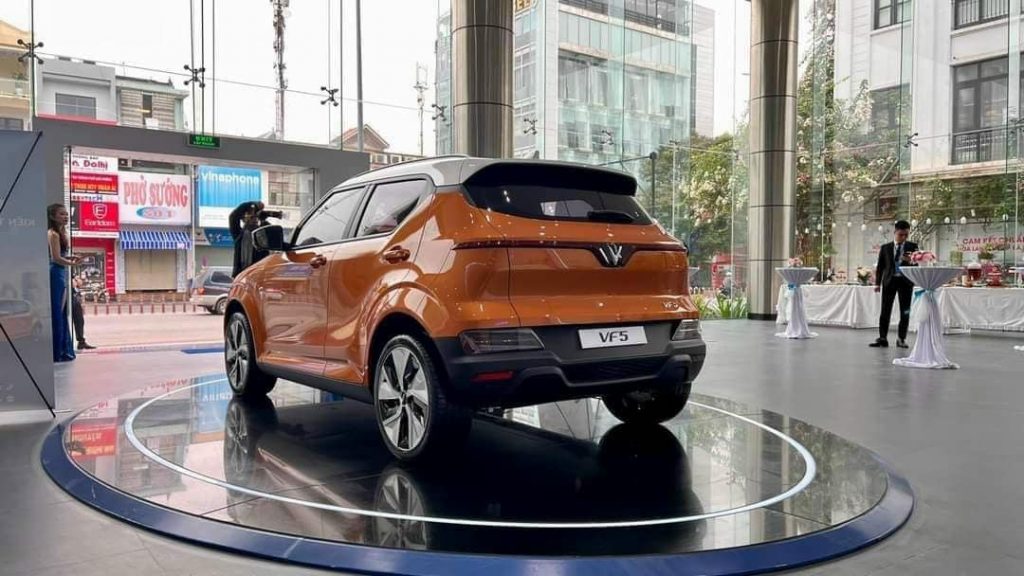 In a nation of 99 million people, Vietnam has one of the largest motorbike marketplaces in the world, with estimates placing the number of motorcycles on the road at over 60 million. Critics worry that an influx of four-wheelers will increase traffic and pollution if a clean transition doesn't take place, which might include using electric bikes and public transportation.
"The VF 5 Plus will provide customers with additional choices that suit the needs of the majority, thereby encouraging consumers to switch to electric vehicles and contributing to a sustainable future for all," VinFast CEO Le Thi Thu Thuy said.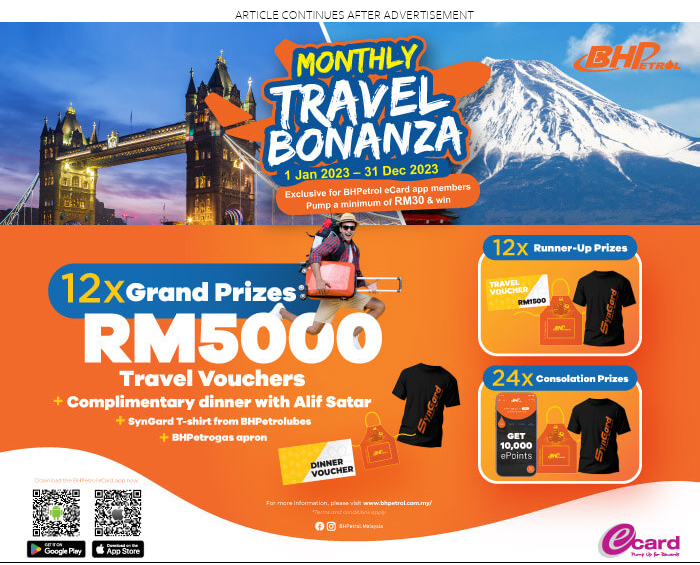 In 2022, VinFast delivered 7,400 electric vehicles, and it can produce 250,000 vehicles annually. It plans to begin producing EVs in North Carolina in 2025 and just last month introduced electric taxis in its domestic market. According to VinFast, the electric SUV received 3,000 reservations within nine hours of opening orders.