The Ora Good Cat debuted in Thailand before making its way to Malaysia last year. Similarly, the new "Porsche-Bentley-looking" car was unveiled at the 39th Thailand International Motor Expo 2022 but this time it might make its way to the UK before entering the Malaysian Market.
The Ora Grand Cat or as they call it in China, the Lightning Cat is a bigger and more powerful car than the Good Cat. Although, it is yet to receive an official name for the UK market. GWM is referring to it as the "Next GWM Ora" for the time being.
The Grand Cat has Ora Autopilot 3.0, which is supported by 12 ultrasonic radars and 28 sensors placed all around the vehicle. A 12.3-inch multimedia touch screen, 11 Infinity speakers with their own amplifier, and electrically-operated front seats with cooling and massaging features are all included in the interior.
It is an Accord-sized vehicle at over 4.8m long, 1.8m wide and 1.5m tall. Compared to the Good Cat, which had an odd rear-view and was designed by former Porsche designer Emanuel Derta, the Grand Cat's shape and overall exterior appearance look much better. However, it is unknown whether Derta had any input into the Grand Cat's design. This makes it Ora's first premium electric coupe.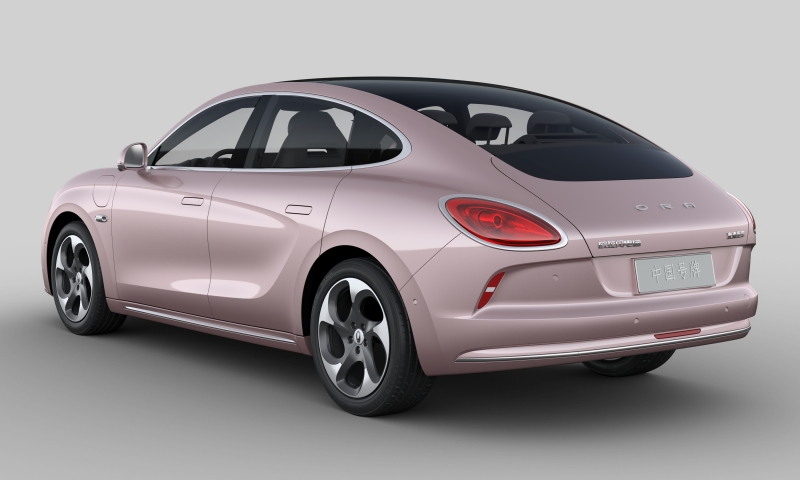 Other features include a glass roof, an active inlet grille, an electronic rear spoiler, and "exhaust synthetic noise" so you can get a feel of what it's like to drive an actual car.
Besides that, it is actually a powerful EV as it can be specced in all-wheel drive with dual motors, with a power output of up to 400 PS and 680 Nm. It does the 0-100km/h sprint in 4.4 seconds.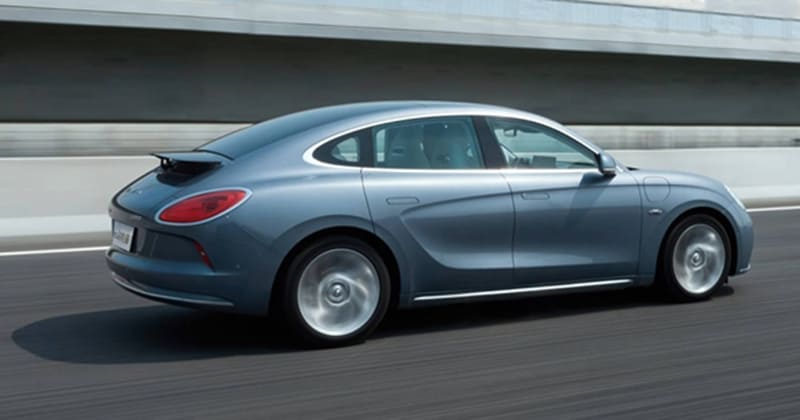 There is also a range-focused option which lets you travel up to 600 km on the WLTP cycle that comes with an 83.5 kWh battery paired with just one 204 PS, 340 Nm motor at the front.
With incentives, the price in China ranges from 189,800 to 269,800 yuan (RM120,418 to RM171,155). The UK pricing is yet to be unveiled, however, keep in mind that China prices typically fall short of export prices.