BHPetrol has expanded its network of nationwide stations with the launch of its newest petrol station in Bandar Baru Salak Tinggi.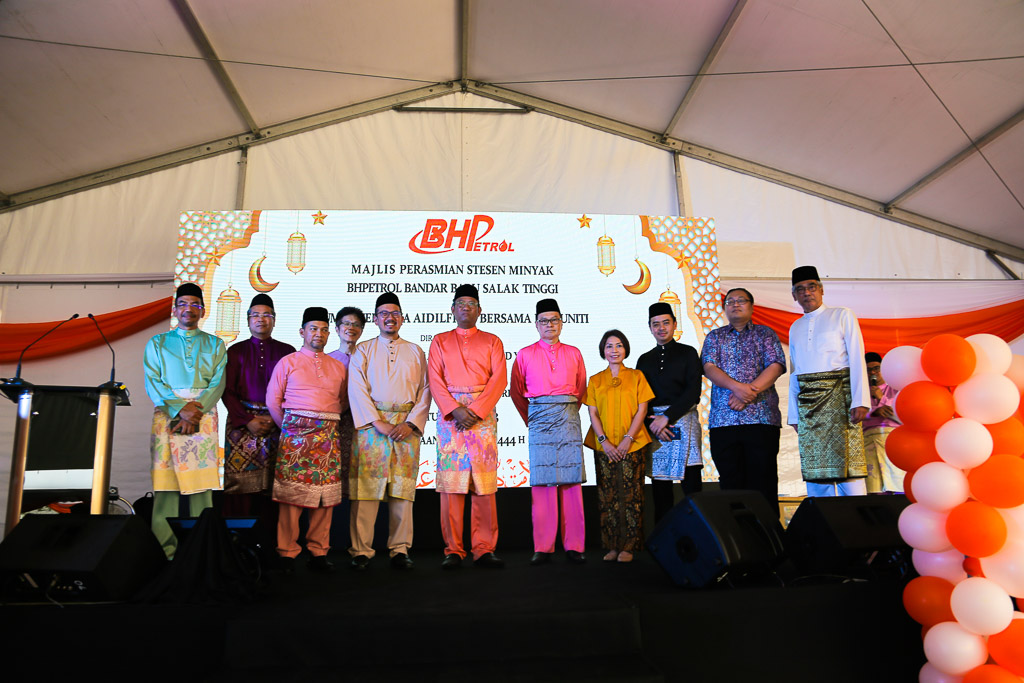 With over 400 stations covering Peninsular Malaysia, the latest station makes refuelling easier for those plying the Nilai to KLIA main stretch.
Situated on the main road that connects Nilai and KLIA, the new station offers BHPetrol's complete range of fuels that includes RON95, RON97 as well as Euro5 B7 and B10 diesel.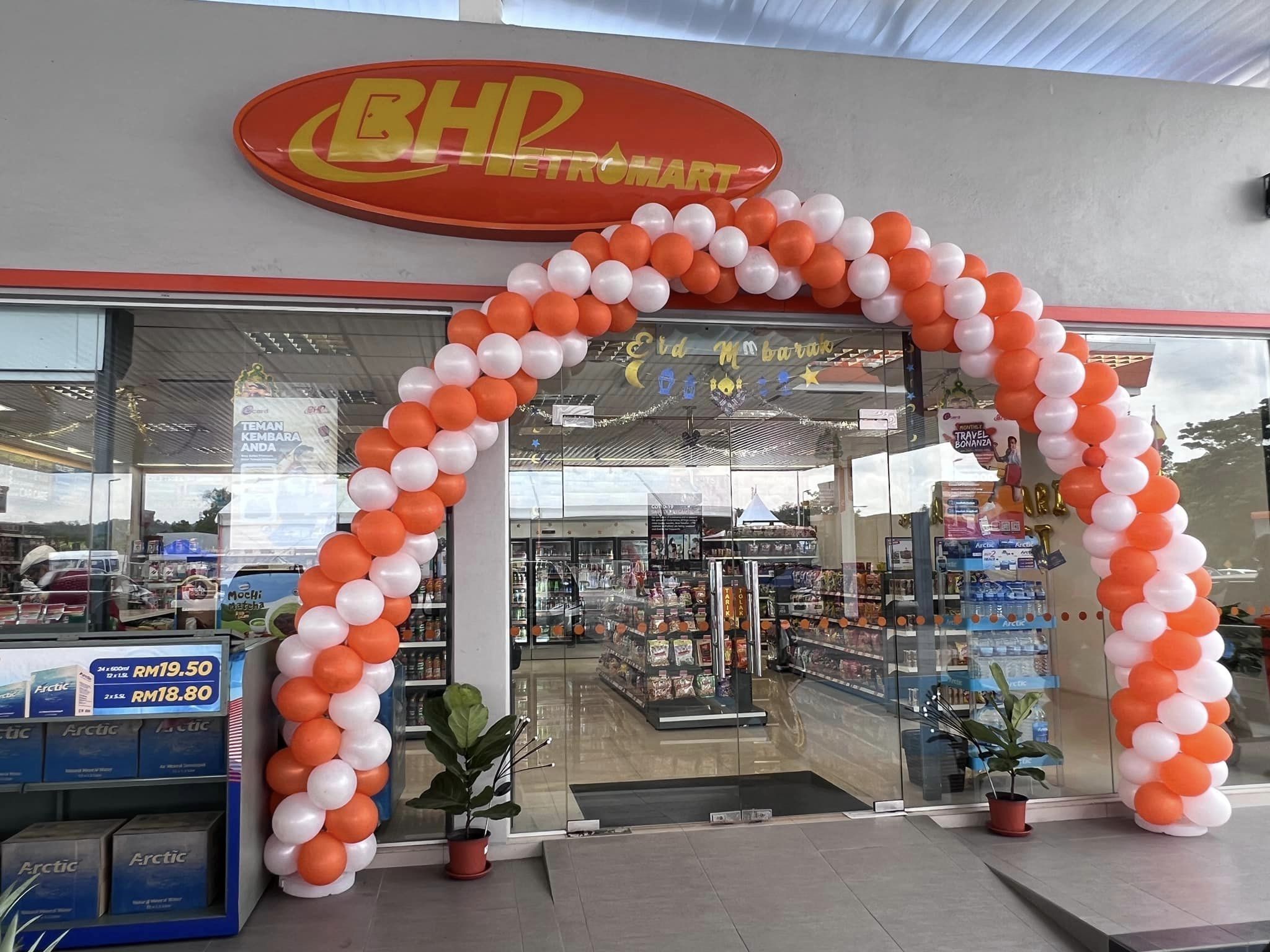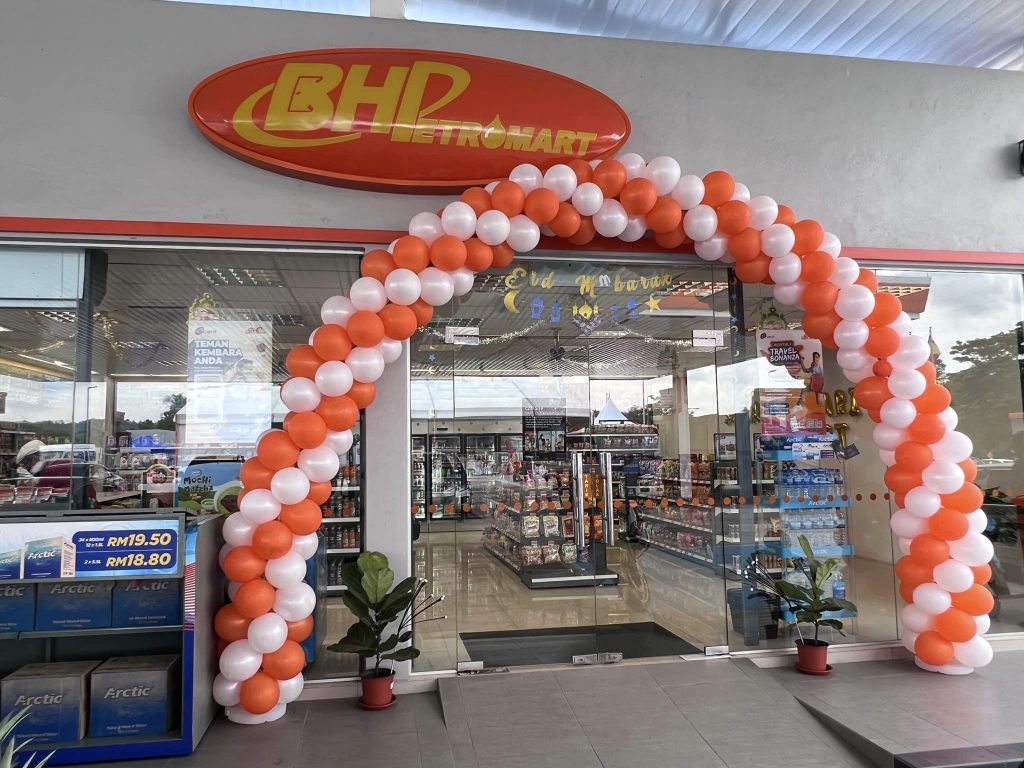 The station offers six pumps making it easier to accommodate more cars.
Besides petrol, each pump also offers diesel, so there's no unnecessary waiting around for diesel vehicles. This is especially great considering the stretch of road is popular with commercial vehicles.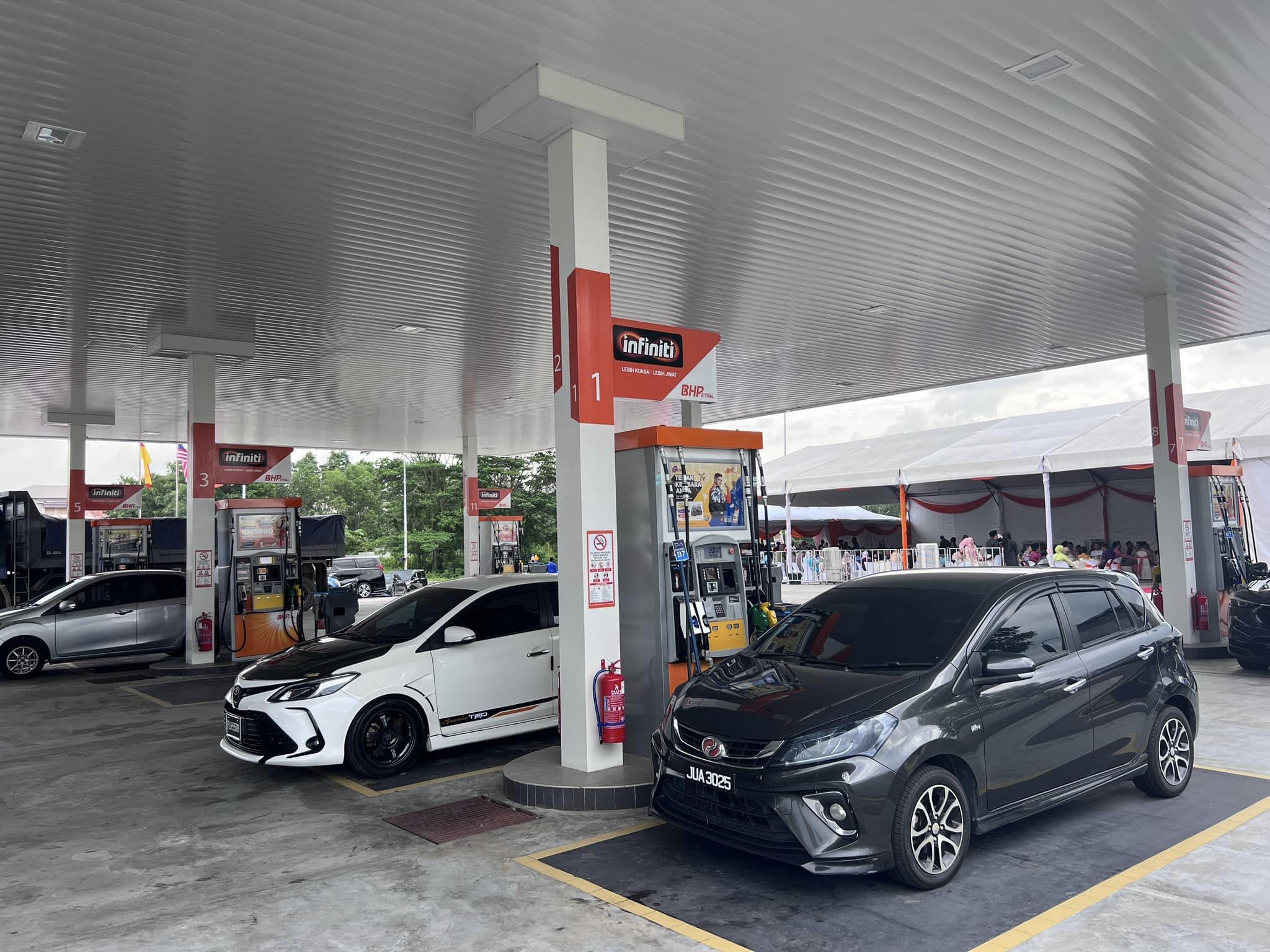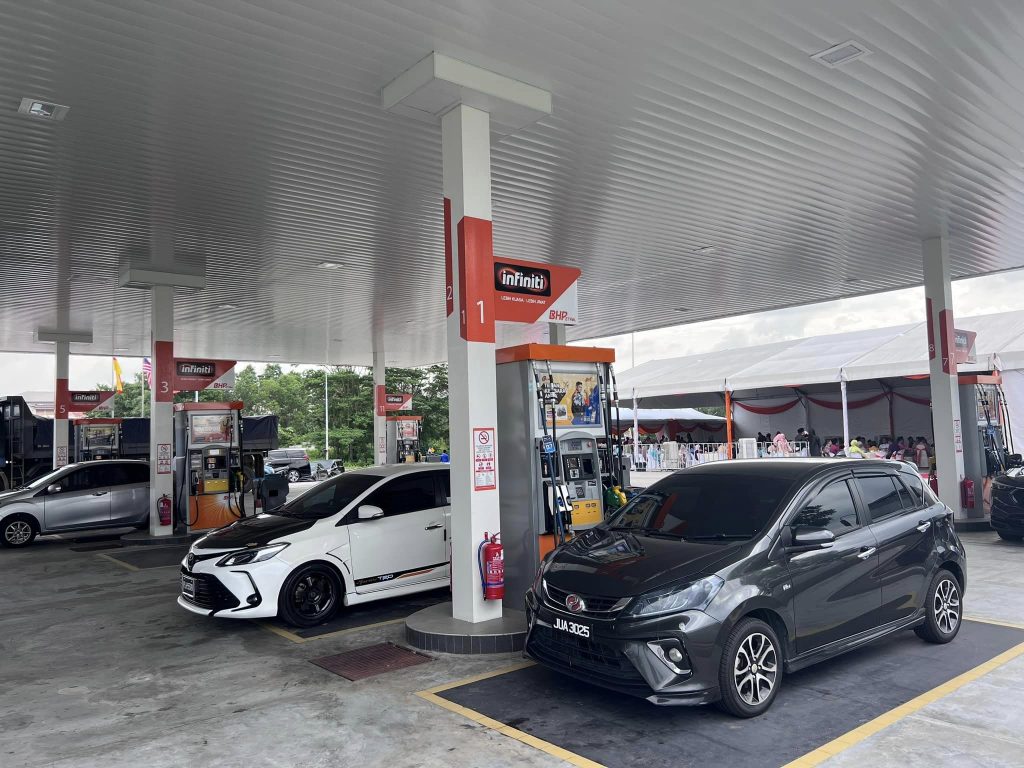 The station also offers a fully stocked BHPetroMart for those who need to buy drinks or snacks. And there's plenty of parking lots for anyone wishing to fulfil their prayers.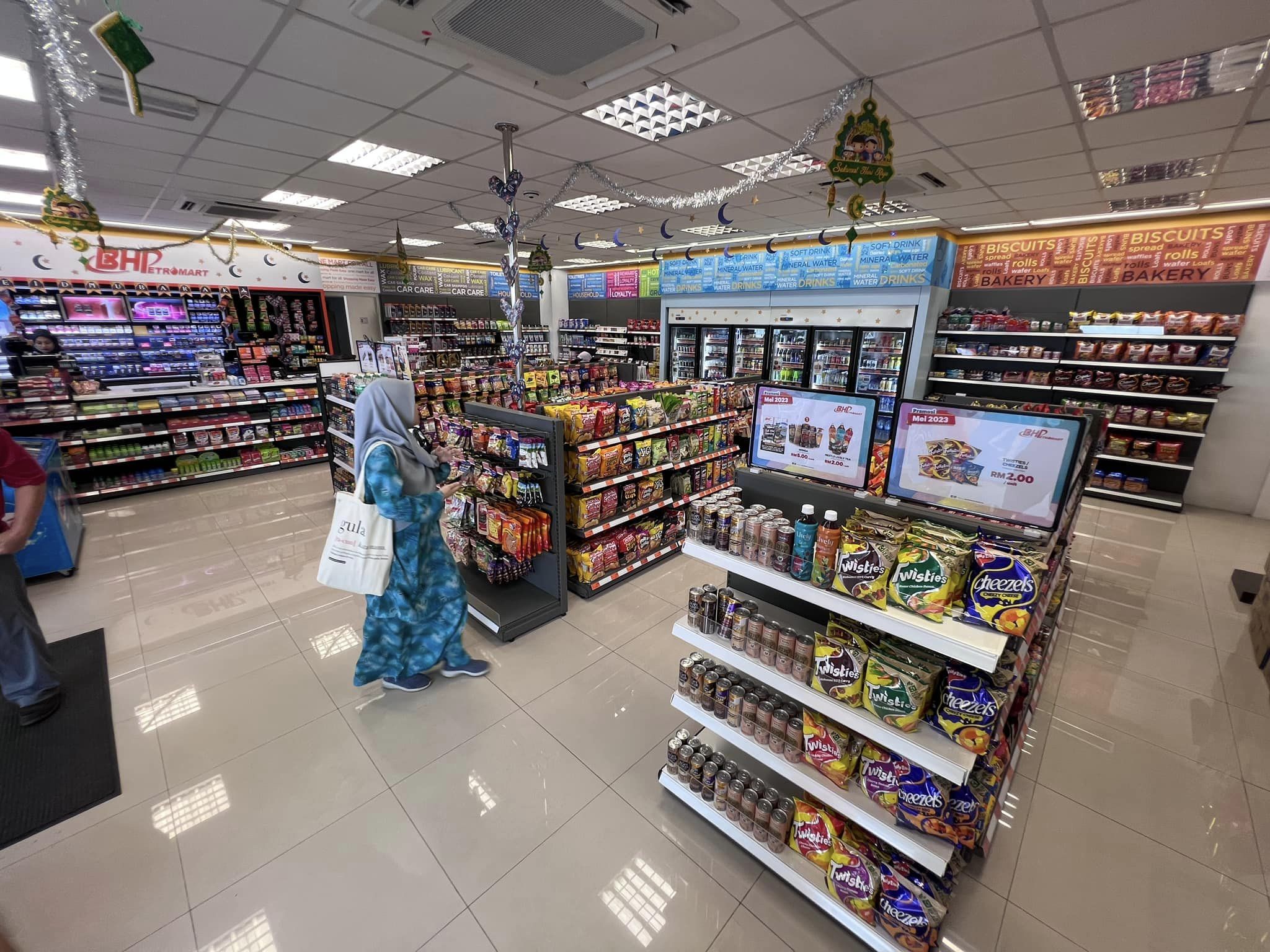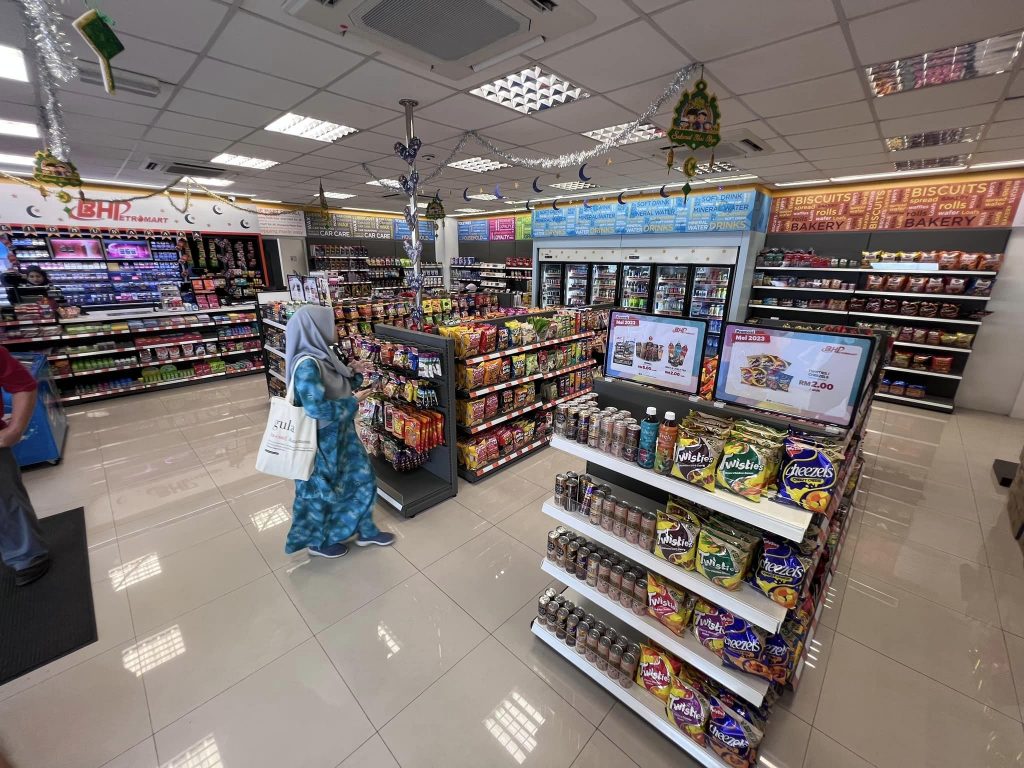 The launch ceremony took place yesterday and it included a Raya Open House for those living nearby the station together with live performances. Malaysian celebrity Alif Satar also made an appearance together with a number of VIP's as well as members of the Malaysian military force.