Strengthening and cementing its commitment to its Malaysian customers, GWM Malaysia has launched its first 4S centre in USJ Subang.
Operated by Superhub Auto, this new facility represents a significant advancement for Great Wall Motor in growing its dealer network in Malaysia. And it is the first of 15 dealerships to be launched this year together with facilities in Sabah and Sarawak as well.
The official opening of the new Superhub 4S flagship store, which includes sales, service, spare parts, and body & paint facilities, was officiated by Mike Cui, Managing Director of GWM Malaysia as well as Directors from Superhub Auto.
With this launch, Great Wall Motor hopes to give their devoted consumers a seamless and personalised experience. The brand's dedication to providing excellence at every touchpoint is reflected in this all-inclusive sales and service hub.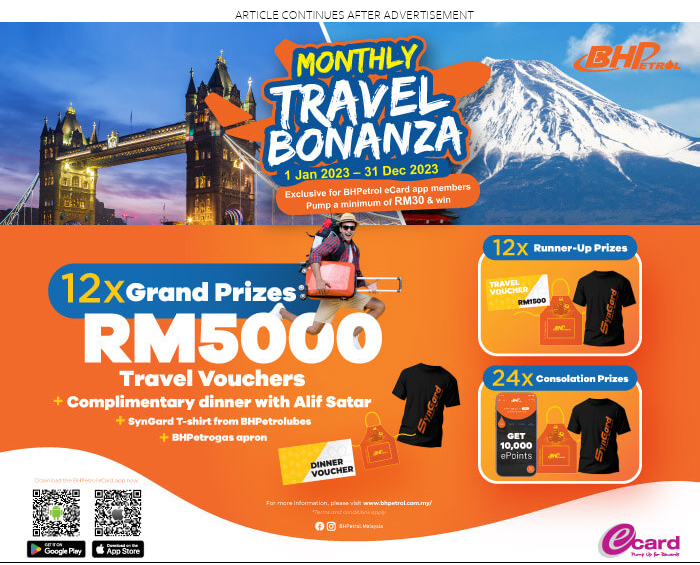 Great Wall Motor is choosing top-tier dealers as part of its ongoing network growth plan to improve network coverage. This strategic move is motivated by the brand's commitment to giving its consumers ownership and peace of mind. Great Wall Motor wants to give everyone access to a wide range of GWM's goods and unmatched after-sales assistance, thus it is growing its dealer network.
Also at the launch were the GWM CANNON and China's best-selling SUV, the HAVAL H6, which were available for test drive together with the Ora Good Cat. The launch of the first two cars is planned for Q4 of 2023.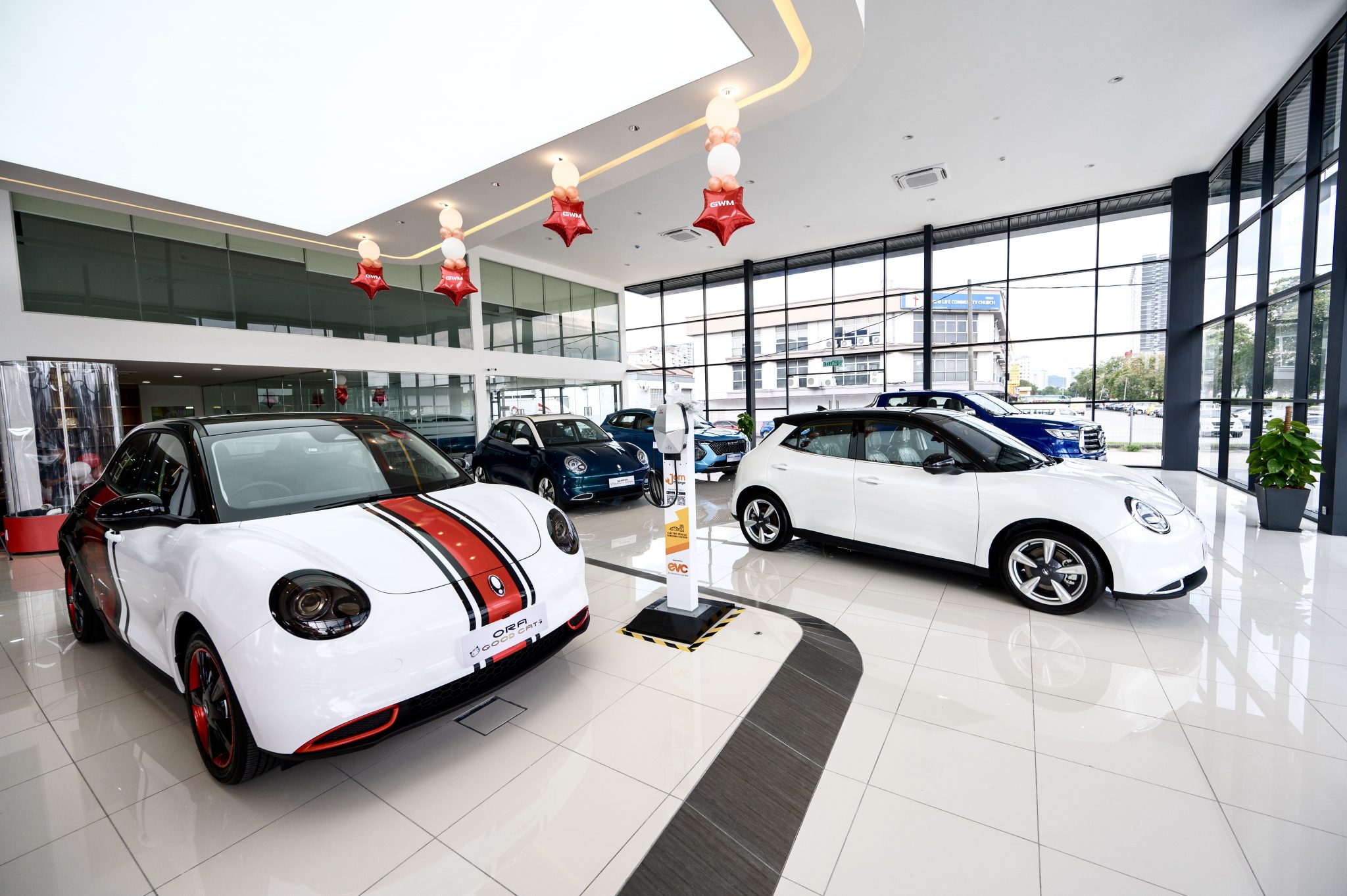 Great Wall Motor's approach to product development and network expansion confirms its brand confidence and dedication to customers in Malaysia. The business is committed to releasing more high-quality products and expanding its network coverage so that clients may take advantage of the most recent developments in automobile technology.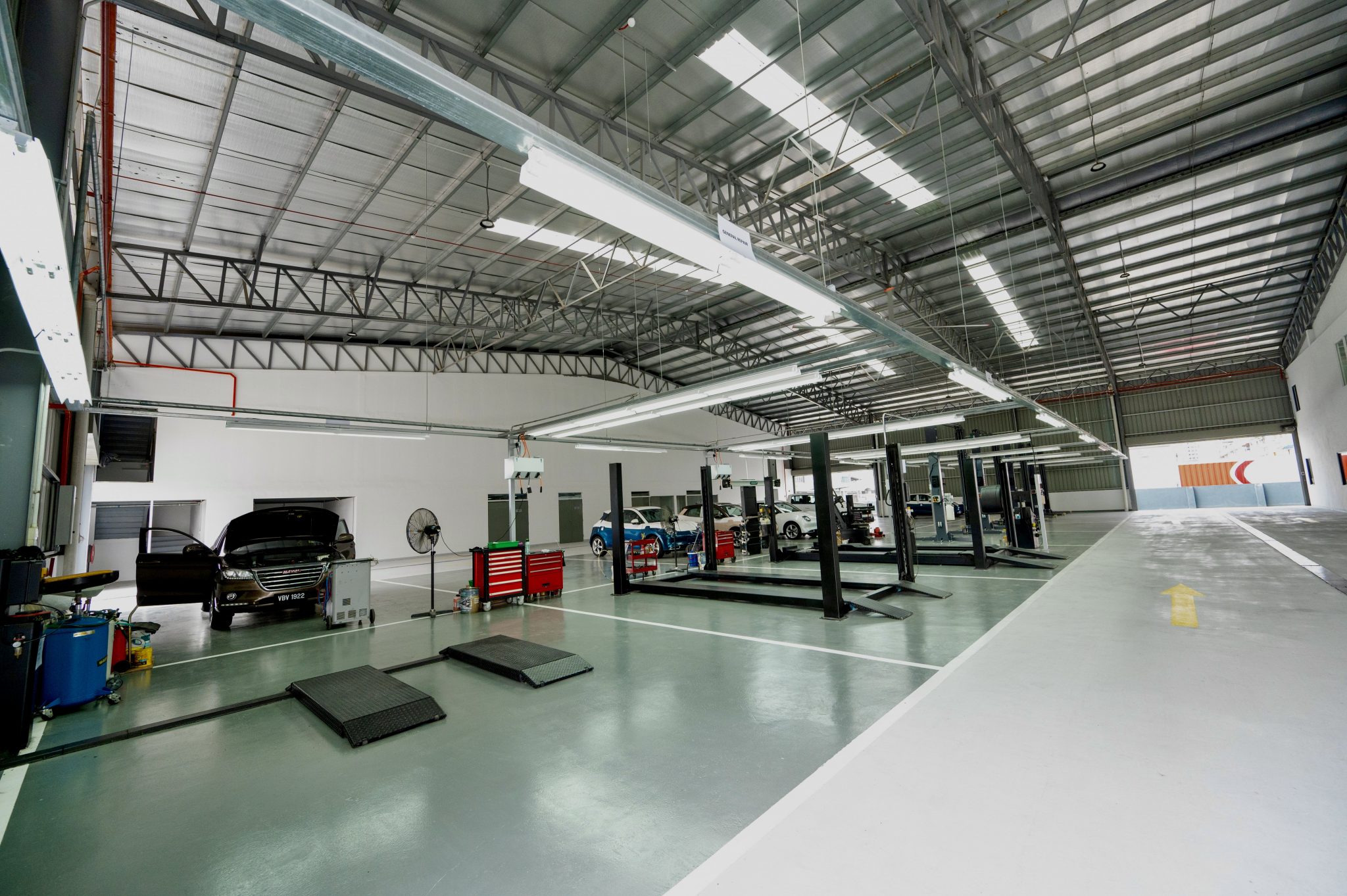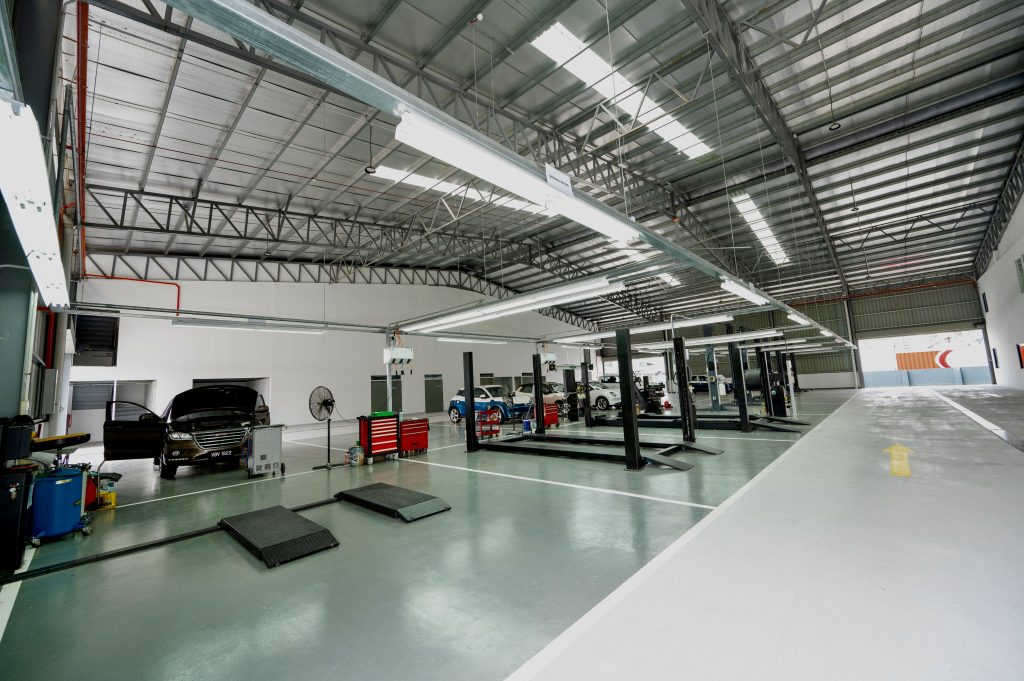 For Great Wall Motor Malaysia, the official opening of the Superhub 4S Centre and All-in-One Experience Hall at USJ is a tremendous accomplishment.
Customers can visit GWM's new 4S showroom in USJ, Malaysia, or check out their website for more details. The location of the 4S centre is available on Waze and Google Maps.