China became the world's largest exporter of new vehicles in the first quarter of 2023 thanks to growing sales of electric vehicles and according to some reports, this is partly due to the country's capacity to maintain business relations with Russia. It passed Japan to gain the title.
China shipped 1.07 million cars during this period, according to official data published by the China Association of Automobile Manufacturers, which is an increase of about 58% over the first quarter of 2022. In that same period, Japan exported 954,185 vehicles.
China exported about 3.2 million automobiles in 2022, while Germany shipped about 2.6 million, as reported by the General Administration of Customs in China. The growing demand for electric vehicles and sales to Russia are mostly the reason for this sudden increase in Chinese auto exports. The top destinations for Chinese-made new energy cars are Belgium, Australia, and Thailand.
According to the statistics, China's exports of new energy vehicles (NEVs), predominantly electric cars, increased by more than 90% over the previous year. The top three NEV exporters from China are BYD (30,000 units), SAIC Motor (50,000 units), and Tesla's China division (90,00).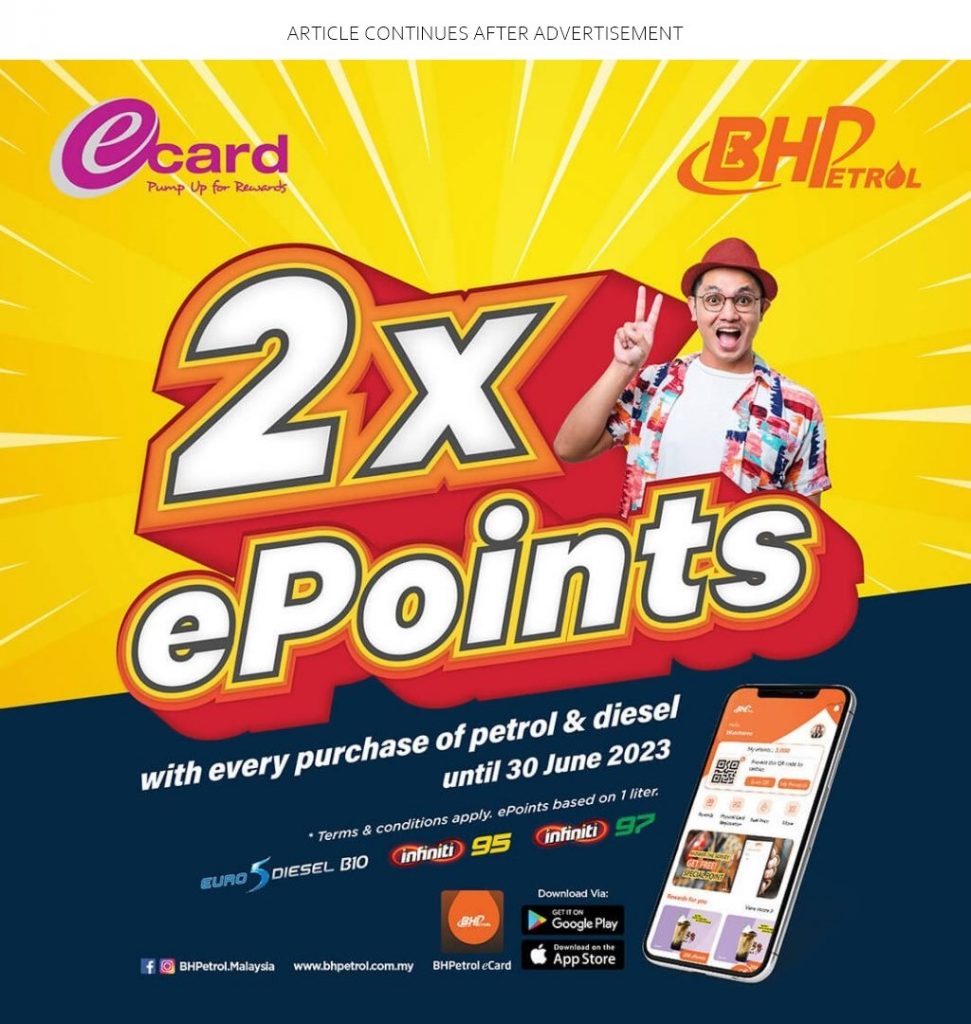 In Shanghai, Elon Musk has also built a major manufacturing facility for the production of electric vehicles. The Gigafactory of Tesla sells goods to a number of nations, including Japan and Europe.
The factory can presently build 1.25 million cars annually, and Tesla wants to raise this output even more. Aside from that, the business has started making Model Y sport utility cars, which will soon be sold to Canada. In 2022, when companies like Volkswagen and Toyota parted ways from Russia as a result of Ukraine's invasion, Chinese automakers like Geely, Chery, and Great Wall witnessed a growth in their market share in Russia. Looks like the risk that China took has paid off.