Automakers are suffering greatly as a result of China's escalating price war on automobiles. For the majority of manufacturers, steep discounts haven't been able to stop a decline in sales, and profits have suffered.
Revenue and profit margins are being squeezed, according to a Bloomberg review of figures from more than a dozen Chinese automakers during the first quarter. With a few notable exceptions, like BYD Co. and Changan Automobile Group Co., the majority of the big Chinese automakers experienced a loss in profits, which is the worst performance since the start of 2020, when the industry was severely impacted by the pandemic.
It turns out that the price reductions did not significantly increase demand. Customers will wait because they believe automakers will continue to reduce prices. Ten of the 17 Chinese automakers that disclosed March deliveries saw sales increase compared to a year earlier, indicating that the effects of price reductions have been uneven.
Geely Automobile Holdings Ltd, Changan Auto, and Guangzhou Automobile Industry Group Co all saw an increase in sales in March, but their first-quarter profitability still fell between 1% and 11% from the same period last year. The first-quarter sales of EV upstarts Xpeng Inc. and Zhejiang Leapmotor Technologies Ltd. declined by about 50% from a year earlier, faring considerably worse.
Eight businesses reported higher first-quarter sales compared to the same period last year, but BYD outperformed the rest with an 89% jump. That assisted the automaker owned by Warren Buffett in surpassing Volkswagen AG (VW) as the most popular brand of vehicles in China.
Another notable example is Dongfeng Automobile Co., which managed to ship 4,086 of the Citroen C6 (made in a joint venture with Peugeot SA) in March after selling just 126 of the model in February by giving discounts of up to 40%.However, Dongfeng's overall sales decreased 28% in the quarter and 2% in March from the same period last year. Sales have been declining in China for at least two years at the joint ventures it runs with Honda Motor Co. and Nissan Motor Co.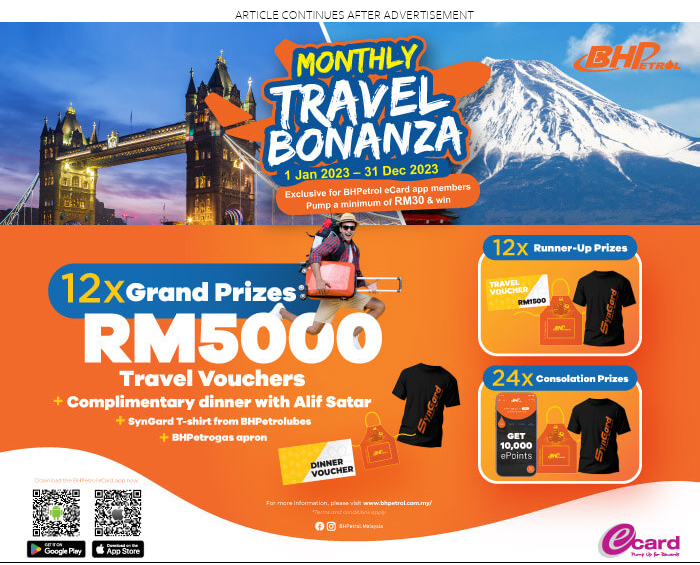 Seven out of the 15 businesses that have reported quarterly results have seen a fall in sales. While all but two automakers reported growth in the first quarter of 2021, six of them had a decline in first-quarter revenue last year.
Leapmotor, a startup in the EV industry, experienced a 28% decline in sales, followed by Dongfeng and SAIC Motor Corp., two established automakers, which experienced 27% and 20% declines in losses, respectively. Dongfeng and SAIC have historically depended on the sales and earnings from joint ventures with major manufacturers like General Motors Co, Honda, and VW, who are losing market share to EV behemoths like Tesla Inc and BYD.
In 2022, 64% of Dongfeng's deliveries came from sales from the Honda and Nissan joint ventures, and 47% of SAIC's sales came from the GM and VW joint ventures. Growth was stunted by the price battle and increasing investment in the switch to EVs. Only three of the 10 businesses that made a profit during the quarter reported an increase.
From four in 2022 and all of them in 2021, this is a decrease. Once more, BYD stood out by reporting earnings that increased by 410% while Changan Automobile's profit increased by 54%.
"There are too many companies and everyone wants to survive," said Minghsun Lee, head of greater China auto research at Bank of America Corp. Lee predicts that wholesale sales of passenger cars will remain stable through 2023, with rising exports serving as a growth engine for Chinese automakers as domestic demand somewhat declines.