For the first time, BYD Co. has surpassed Volkswagen AG as the most popular automaker in China, continuing its rapid ascent.
According to automobile industry figures published by Bloomberg, the Warren Buffett-backed electric vehicle manufacturer outsold its German rival in the first quarter by selling more than 440,000 cars in China. Last month, BYD Chairman Wang Chuanfu declared his intention to surpass Volkswagen by the end of 2023.
Since at least 2008, when data from the China Automotive Technology and Research Centre became available, Volkswagen had been the best-selling brand among Chinese automakers. In China, Volkswagen sold 427,247 vehicles in the first quarter, with EVs making up just 6% of those sales.
"BYD is very, very strong. In the end, not everything is about volume. We want to have a successful business, and it is more important to be the best international group here in China," Volkswagen chief executive officer Oliver Blume said during an event at the Shanghai auto show.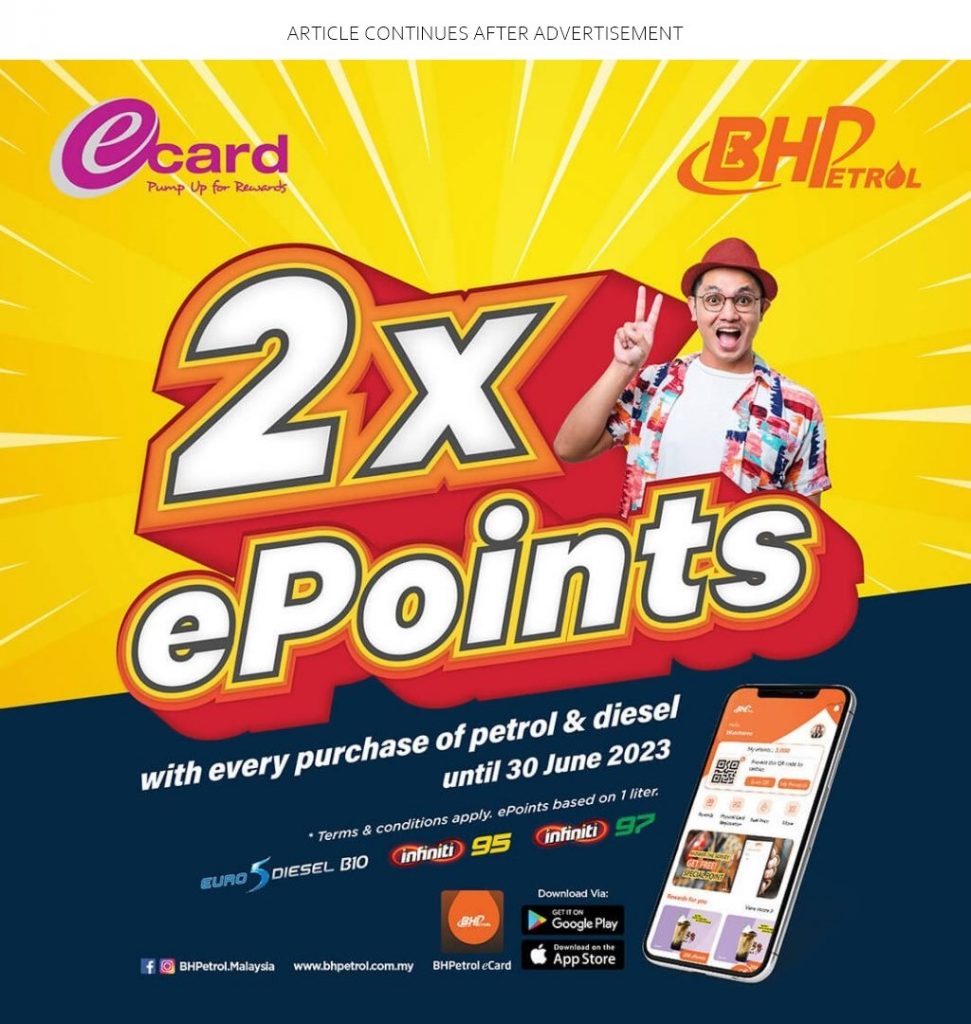 BYD sold 1.86 million vehicles in 2022, surpassing its four-year average. In the first quarter, it was responsible for two out of every five sales of new-energy vehicles in China.
Between January and March, BYD sold about 550,000 automobiles worldwide, surpassing the total number of passenger cars registered in the UK during that time. The manufacturer has been stepping up its international marketing efforts with a focus on countries in Europe, Latin America, and Asia. According to Wang last month, BYD doesn't currently have any plans to sell its electric passenger cars in the US.
According to Joanna Chen, a Bloomberg Intelligence analyst, BYD has stated that it hopes to sell at least 3 million cars this year and perhaps as many as 3.7 million.
Results for the first quarter are expected Thursday from the corporation. BYD now has a market value of roughly US$95 billion (RM423.7 billion), compared to US$77 billion (RM343.4 billion) for Volkswagen, thanks to a 16% increase in its shares this year in Hong Kong.