In order to supply a full selection of in-car AI cabin solutions for the upcoming generation of software-defined vehicles, MediaTek and NVIDIA have announced their alliance. This is to create the most attractive solutions for cutting-edge connected cars, the collaboration leverages the strengths of each company's automotive product portfolios.
MediaTek is a Taiwanese semiconductor company that provides chips for wireless communications, high-definition television, handheld mobile devices like smartphones and tablet computers, navigation systems, consumer multimedia products and digital subscriber line services as well as optical disc drives.
"NVIDIA is a world-renowned pioneer and industry leader in AI and computing. With this partnership, our collaborative vision is to provide a global one-stop shop for the automotive industry, designing the next generation of intelligent, always-connected vehicles," said Rick Tsai, Vice Chairman and CEO of MediaTek.
By working together, MediaTek will create automotive system-on-chips (SoCs) that incorporate a new NVIDIA GPU chiplet together with NVIDIA AI and graphics IP. A super-fast and coherent chiplet interconnect technique links the chiplets together.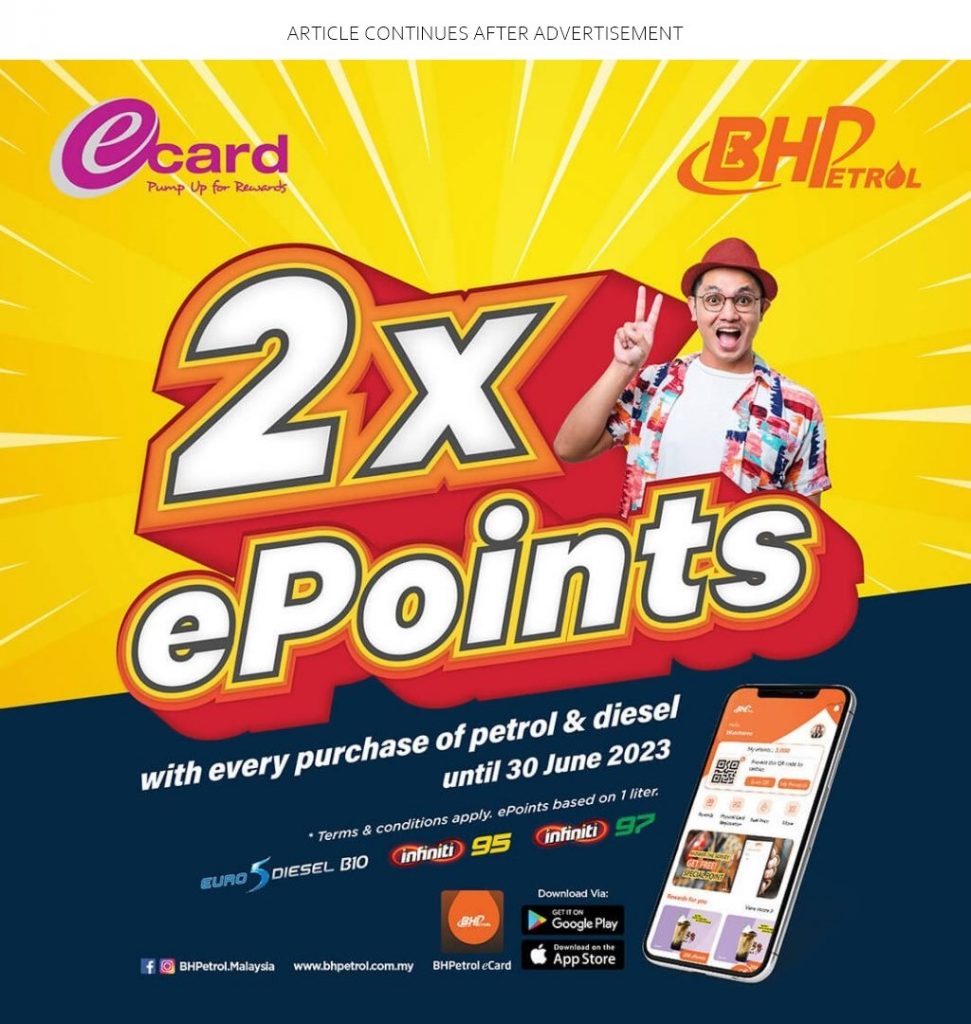 A whole spectrum of AI cabin and cockpit operations with cutting-edge graphics, AI, safety, and security features will be delivered by MediaTek's smart cabin solutions running NVIDIA DRIVE OS, DRIVE IX, CUDA, and TensorRT software technologies.
Together with NVIDIA, MediaTek will provide automotive solutions that go above and beyond the sector's expanding needs and demands, opening up a sizable market for both businesses. The entire addressable market for SoCs used in automotive instrument clusters and infotainment systems is expected to reach $12 billion (RM55 billion) in 2023, according to Gartner, an American technological research and consulting firm.
The capabilities of MediaTek's comprehensive Dimensity Auto platform, which makes use of the company's expertise in mobile computing, high-speed connectivity, entertainment, and a substantial Android ecosystem, can be enhanced by leveraging NVIDIA's core expertise in AI, cloud, graphics technology, and software, and pairing with NVIDIA ADAS solutions. This results in an all-around smarter in-vehicle experience.