Following a sluggish start to the second quarter in April, national automaker Proton reported a 35% increase in sales in May attributable to what it called a total industry volume (TIV) rebound.
With 62,970 units sold over the first five months of the year, the largest number of any brand in Malaysia's automotive sales table, and a 38.9% increase over the same period last year, is the sales total. Proton's market share is predicted to be 21.5% for the month and 20.9% for the year based on estimates that Total Industry Volume (TIV) recovered by 32.2% in May and closed at 61,600 units.
When the Proton brand made its debut in Mozambique on May 24, it entered a new export market, becoming its first for 2023 and 12th overall. The Proton X70 and Proton X50 are being offered by the local importer as a starting point, and they are being marketed for their safety features and accessible luxury. Along with entering a new market, May 2023 saw 217 vehicles sold as part of the Proton Saga, making it the biggest month for export sales so yet.
With 5,819 units sold in May, the Proton Saga continued to be the model with the highest overall sales. With 27,214 units sold so far, a stunning rise of 51% over the previous year, this achievement positions it second overall for A-segment sedans.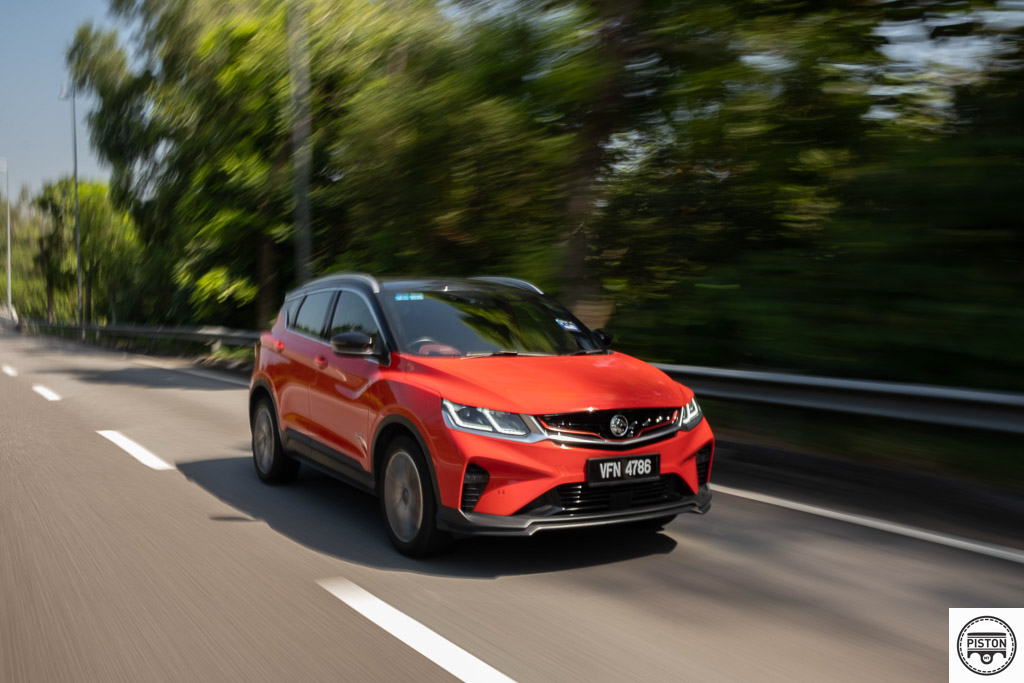 Three Proton models continue to dominate category sales overall. With 2,801 units sold in May, the Proton X50 continued to dominate the B-segment and total SUV sales. The Proton Persona, which sold 2,290 B-category sedans last month, came in second place, although it still leads the segment overall. Meanwhile, the Proton Exora, which has been popular for years, sold 440 units to maintain its dominance in the C-segment MPV market.
The Proton X50, Proton Persona, and Proton Exora have all shown YTD sales growth of 31%, 78%, and 39%, respectively. This data shows that demand for Proton's products is still robust despite competition from younger rivals. This is still true for the Proton Iriz, which saw its YTD sales grow by 47% thanks to the 732 units sold in May.
The all-new Proton X90 finished its first three weeks of sales with 257 units sold, placing it second in the D-segment SUV market, while the Proton X70 sold 929 units in May.