Fiat is getting ready to expand its lineup with a second all-electric car, and a recent video has given us our first clear look at it. The Fiat 600, which will be based on the Stellantis Group's e-CMP2 platform and go on sale in 2024, will be an SUV alternative to the well-liked new 500 city car. The 600 has been teased for a while in a number of spy images, but the video uploaded to Fiat's YouTube page allows us to finally get a more detailed view.
It showcases a compact, 5-door SUV with the newest Fiat design language, as seen on the 500, including, especially in the front and rear lights, that is about the size and shape of the old 500X. The Fiat 600 will gain from a customised electric platform, which could allow the new 600 to rival the 500L MPV in terms of interior capacity and functionality. The new Fiat will also be closely related to the brand-sister Jeep Avenger from the Stellantis Group.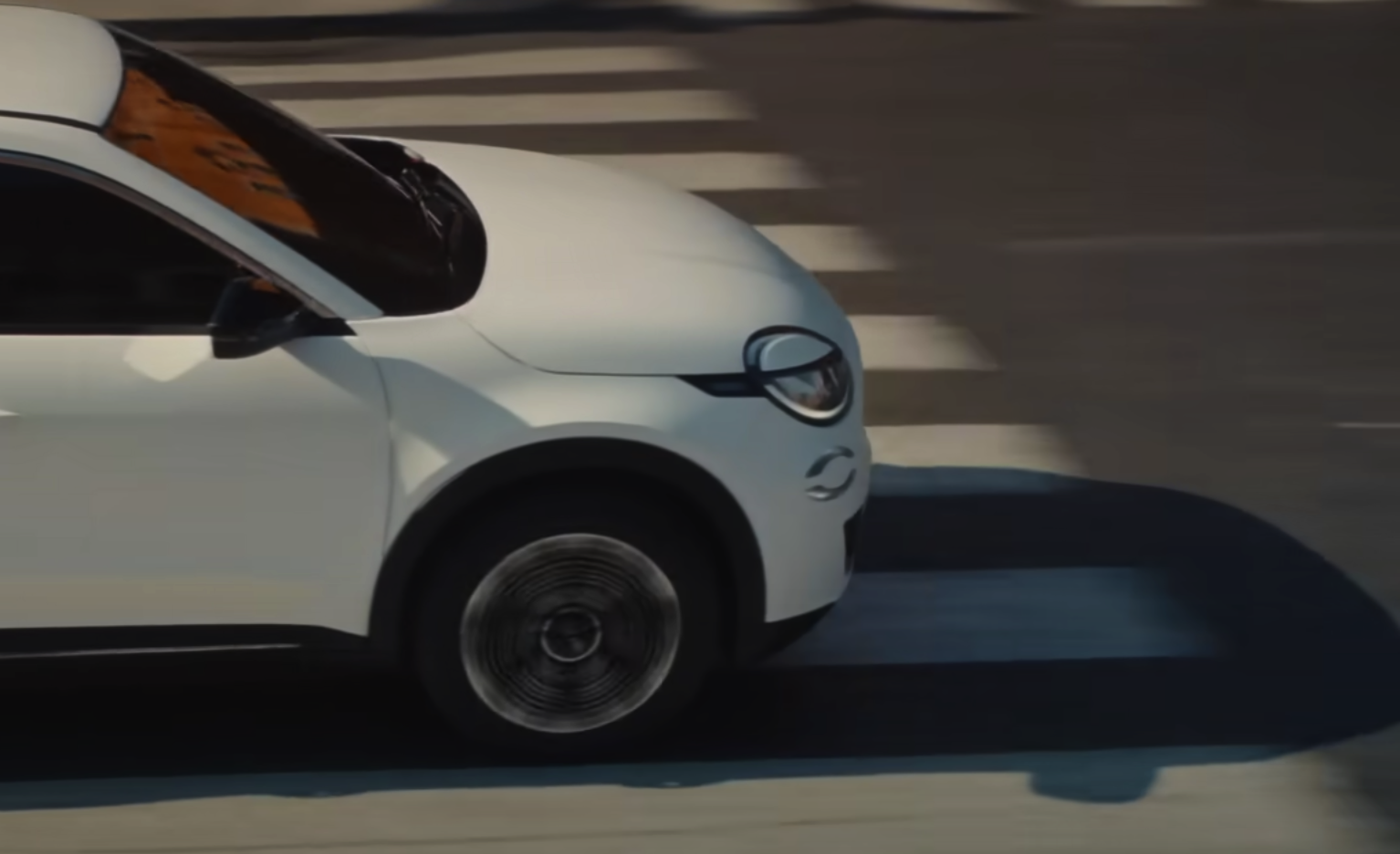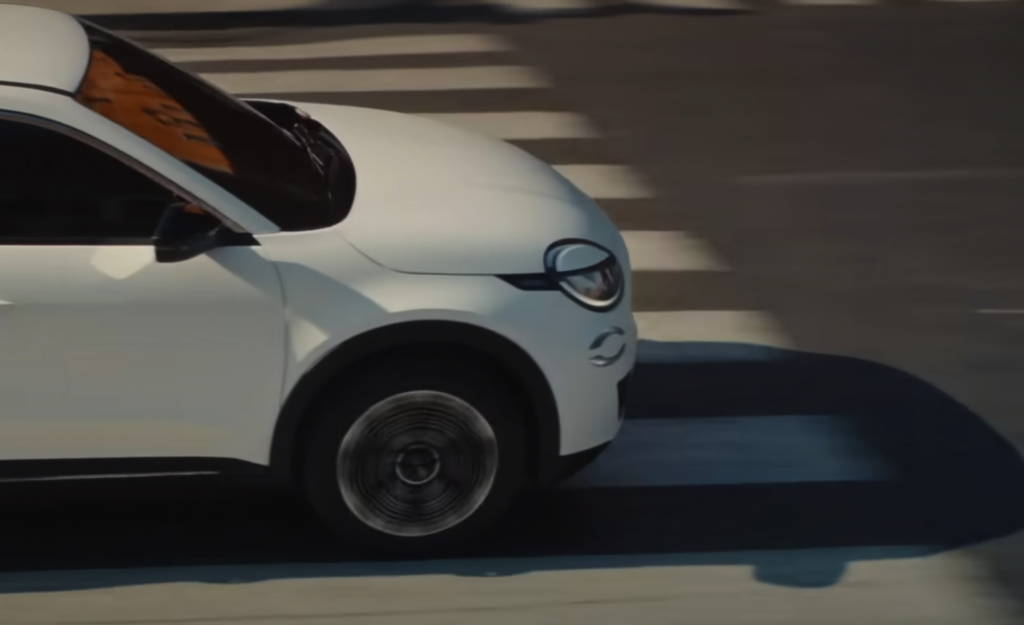 The front end of the new Fiat 600 is identical to that of the most recent 500, but because of its longer wheelbase, the larger car should have a greater range. With 100kW charging speeds, the 54kWh battery in the Jeep Avenger provides an official range of 399 kilometres and the Fiat could use the same running gear.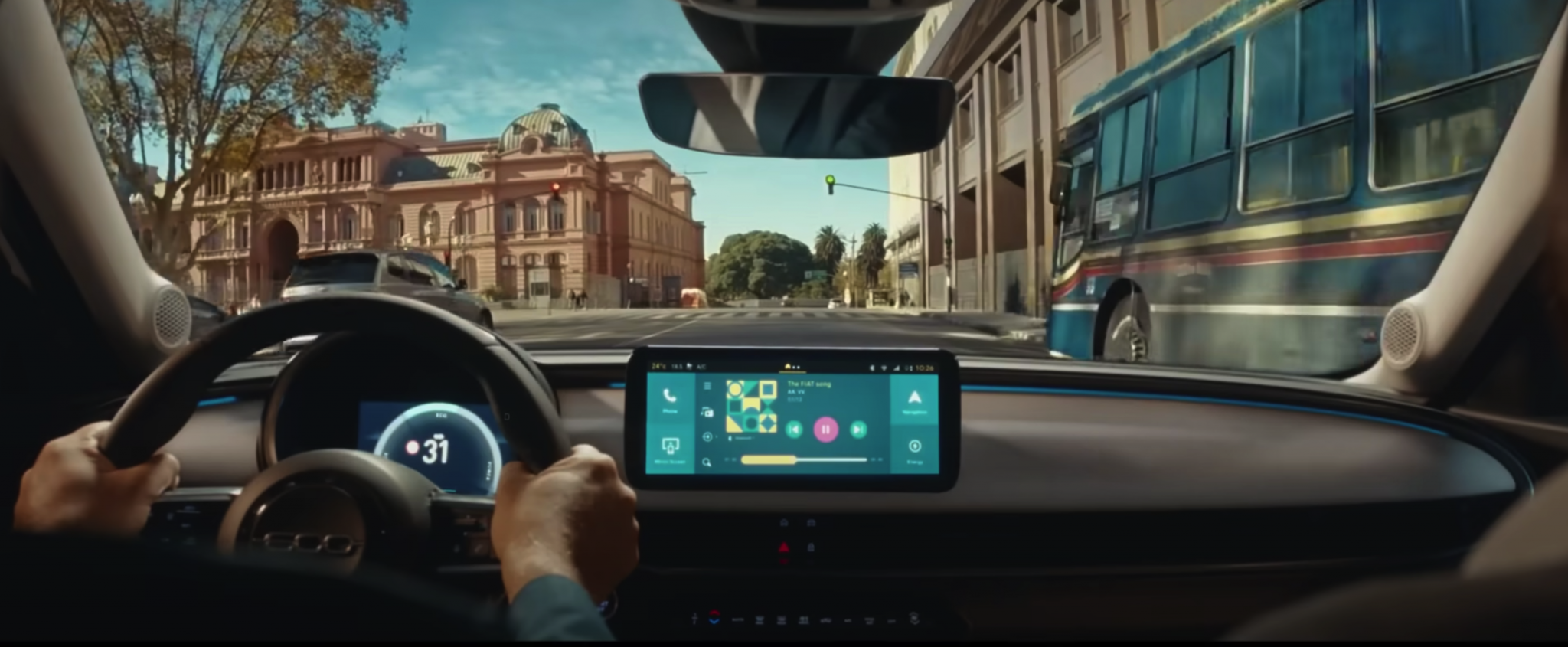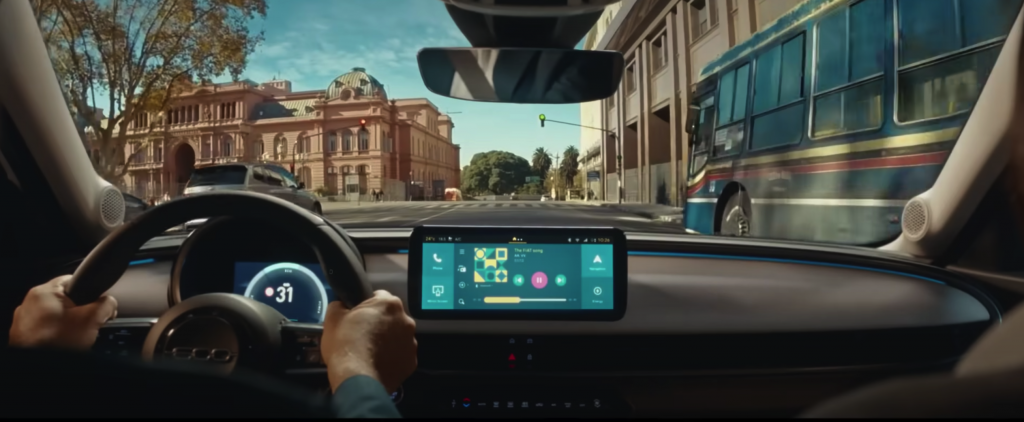 The interior of the Fiat 600 will include a central touch screen and circular digital instrument cluster similar to those in the Fiat 500, but it will have a somewhat more sophisticated appearance than the city car with a throwback feel. The dash has a large screen set on top of it with what appears to be a row of physical controls for the ventilation and heating system.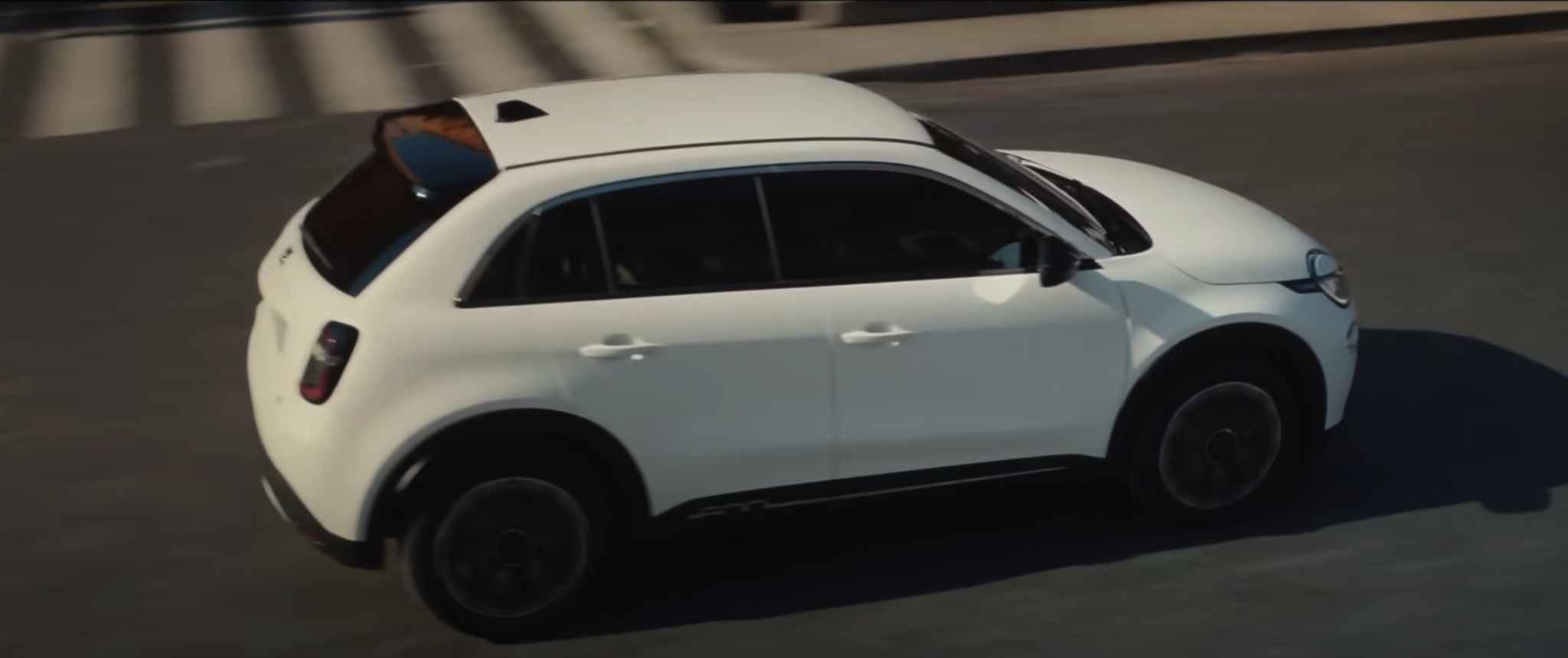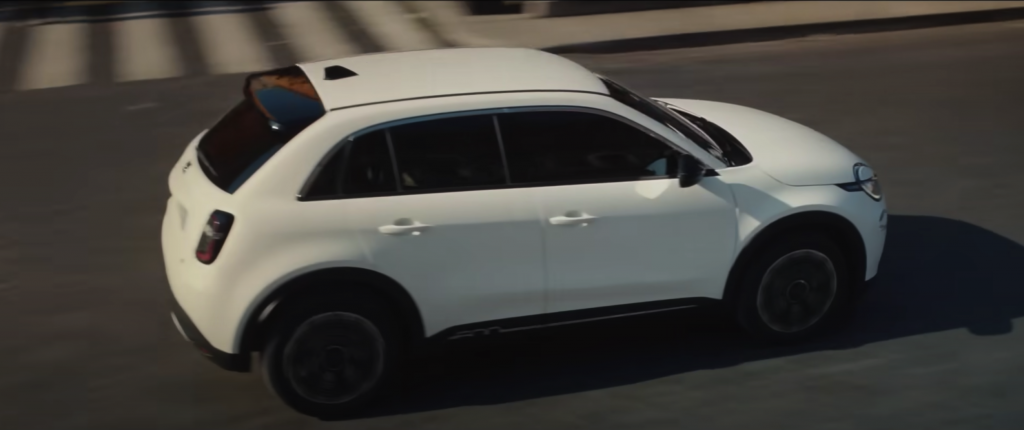 With a single electric model, the new Fiat 600 will replace both the 500X SUV and the 500L MPV. The larger 500L MPV did yield high figures at debut in 2012 before tumbling as part of the broader fall of the European MPV market. The larger 500X has been a moderate success for Fiat, with constant sales numbers since its launch in 2014. In November 2022, Fiat discontinued it.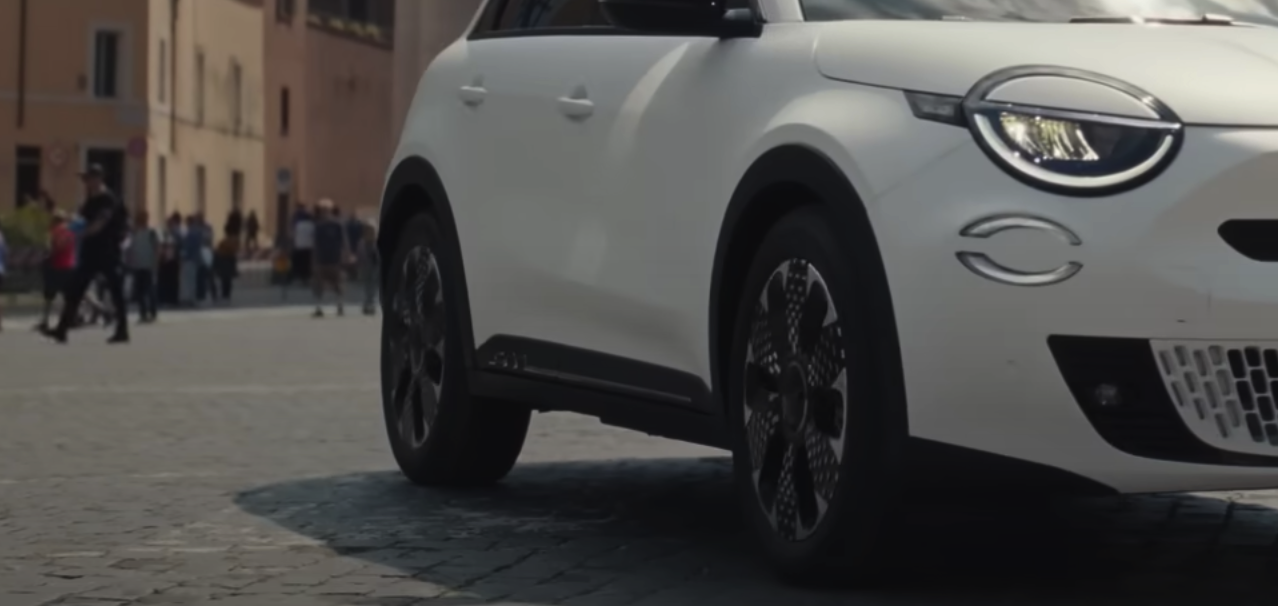 Fiat should introduce an electric crossover to its lineup now that the 500X's internal combustion engine is nearing the end of its useful life. Olivier François, the head of Fiat, made a suggestion that the new car might combine elements from the L and X designs.