We have been looking forward to this one ever since we got the invite and the day has finally come where we managed to get our hands on the Mitsubishi Triton Athlete and take it on a proper off-road course in Tanamera, Shah Alam.
The event is open to the public and is happening from 24 to 25 June and Mitsubishi is inviting everyone to get the "Champion Xperience". Should you choose to go, you will definitely get the excitement of a rally stage just as we did.
As soon as you enter, you're greeted by a fleet of Triton Athletes and also displayed is an absolute legend, the Mitsubishi Lancer Evolution VI Tommi Makinen Edition. This beast is powered by a 2.0-litre 16-valve DOC intercooler/turbocharged unit with 280 PS and 373Nm of torque! It really needs no introduction other than that.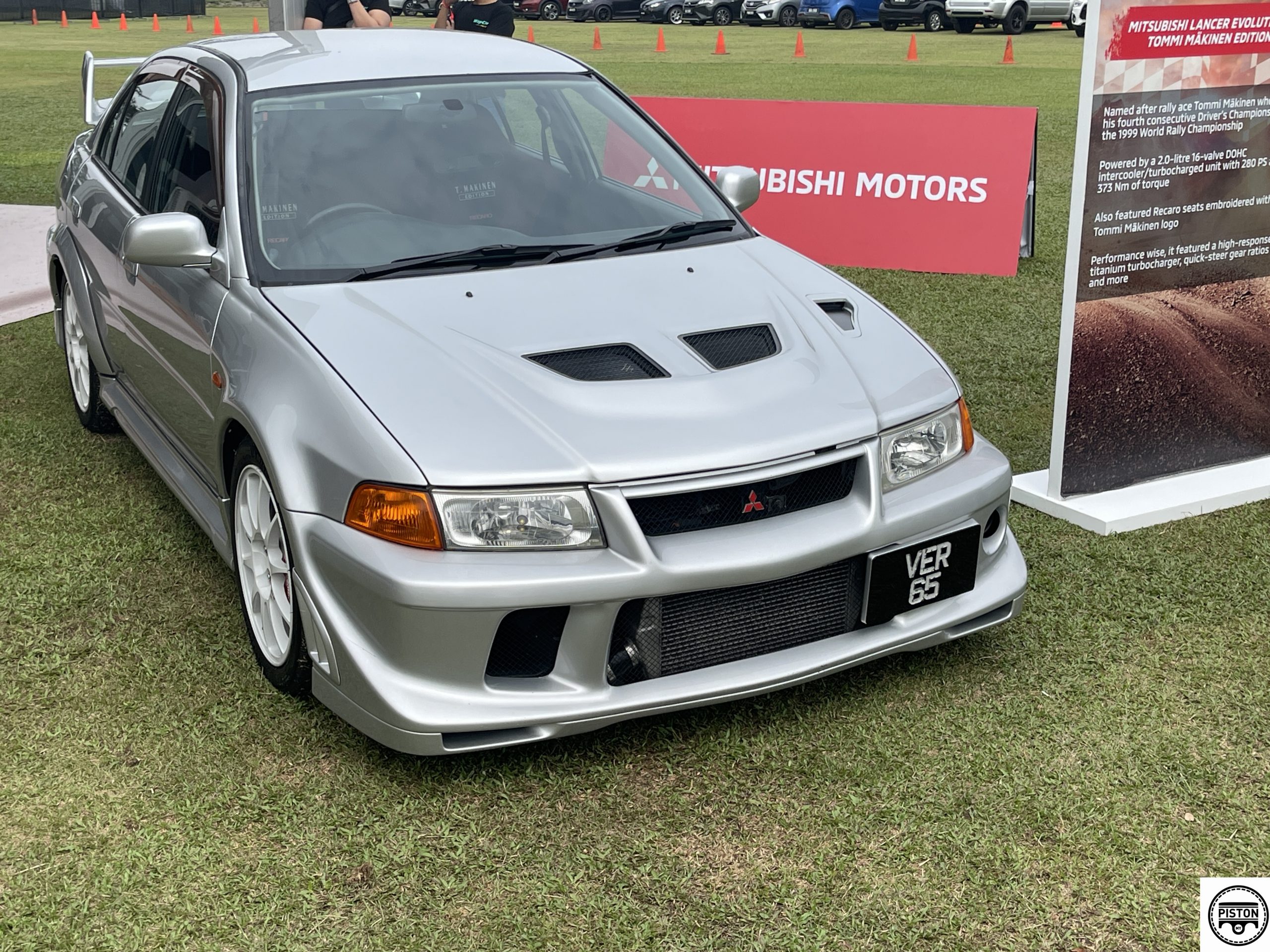 Each Triton has an instructor on standby that will guide you through the off-road trail. Now before that, the Triton Athlete that we drove is not the 6-speed manual that was driven for the 2022 Asia Cross Country Rally Championship, which Mitsubishi won with the Triton, thus the name "Champion Xperience".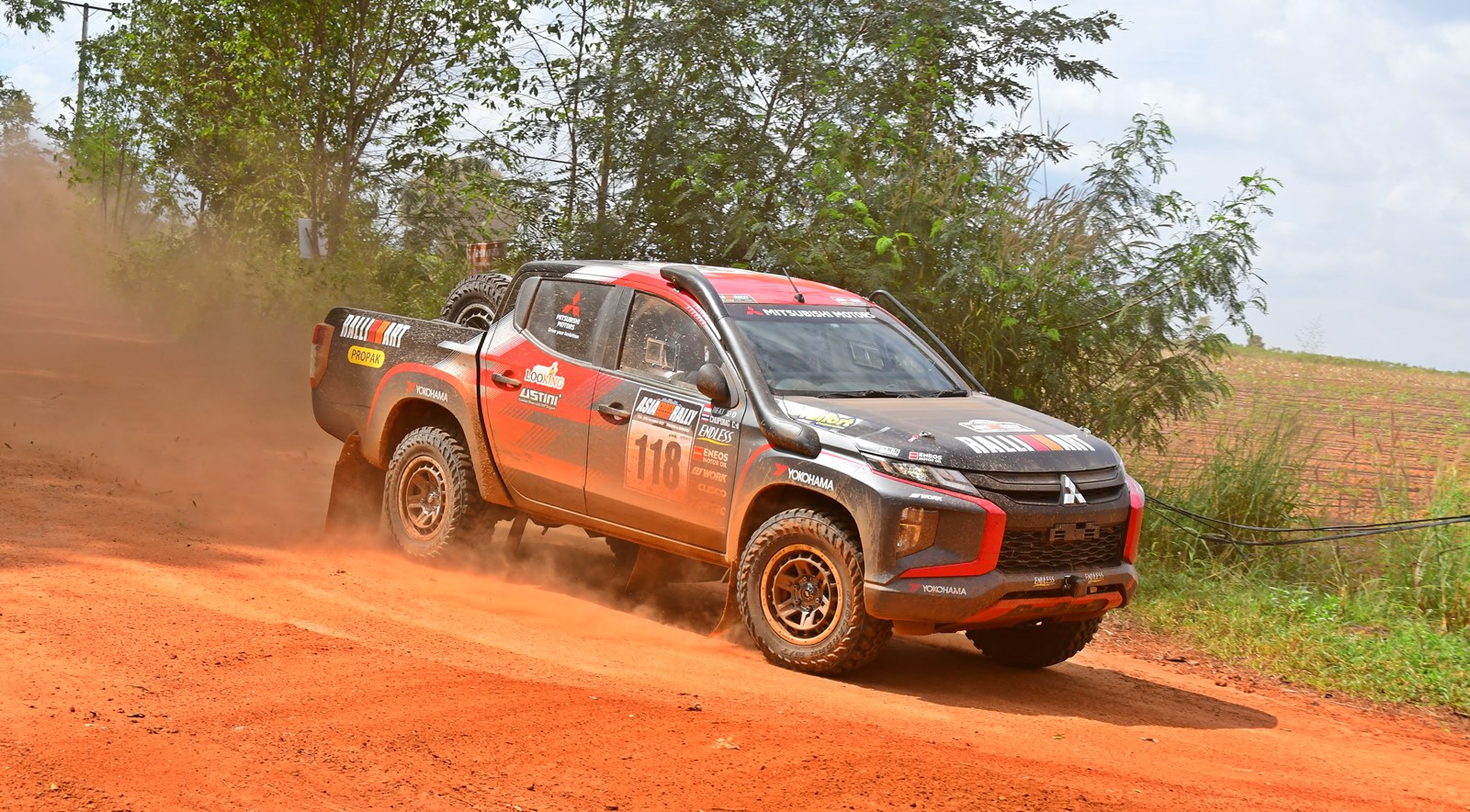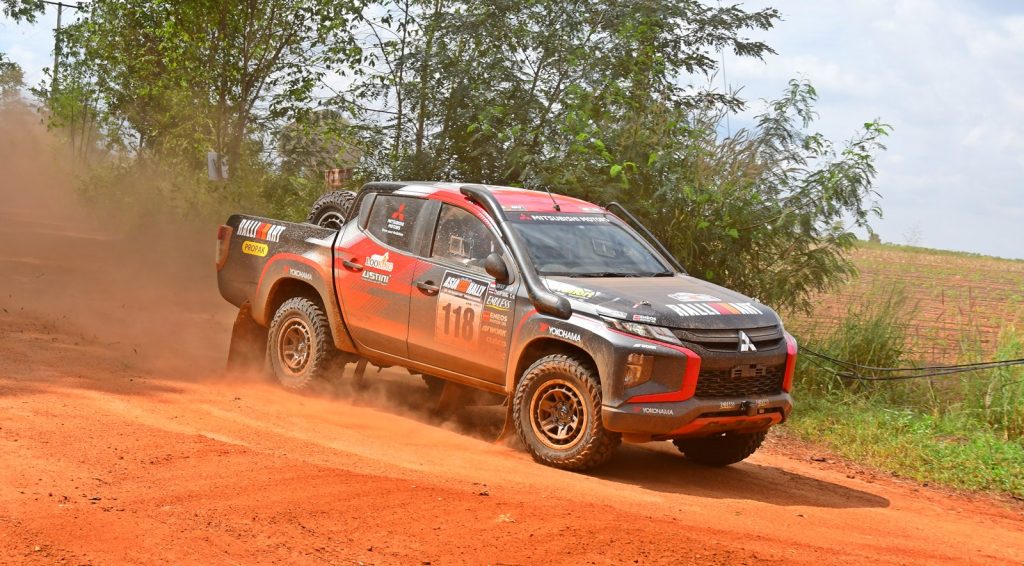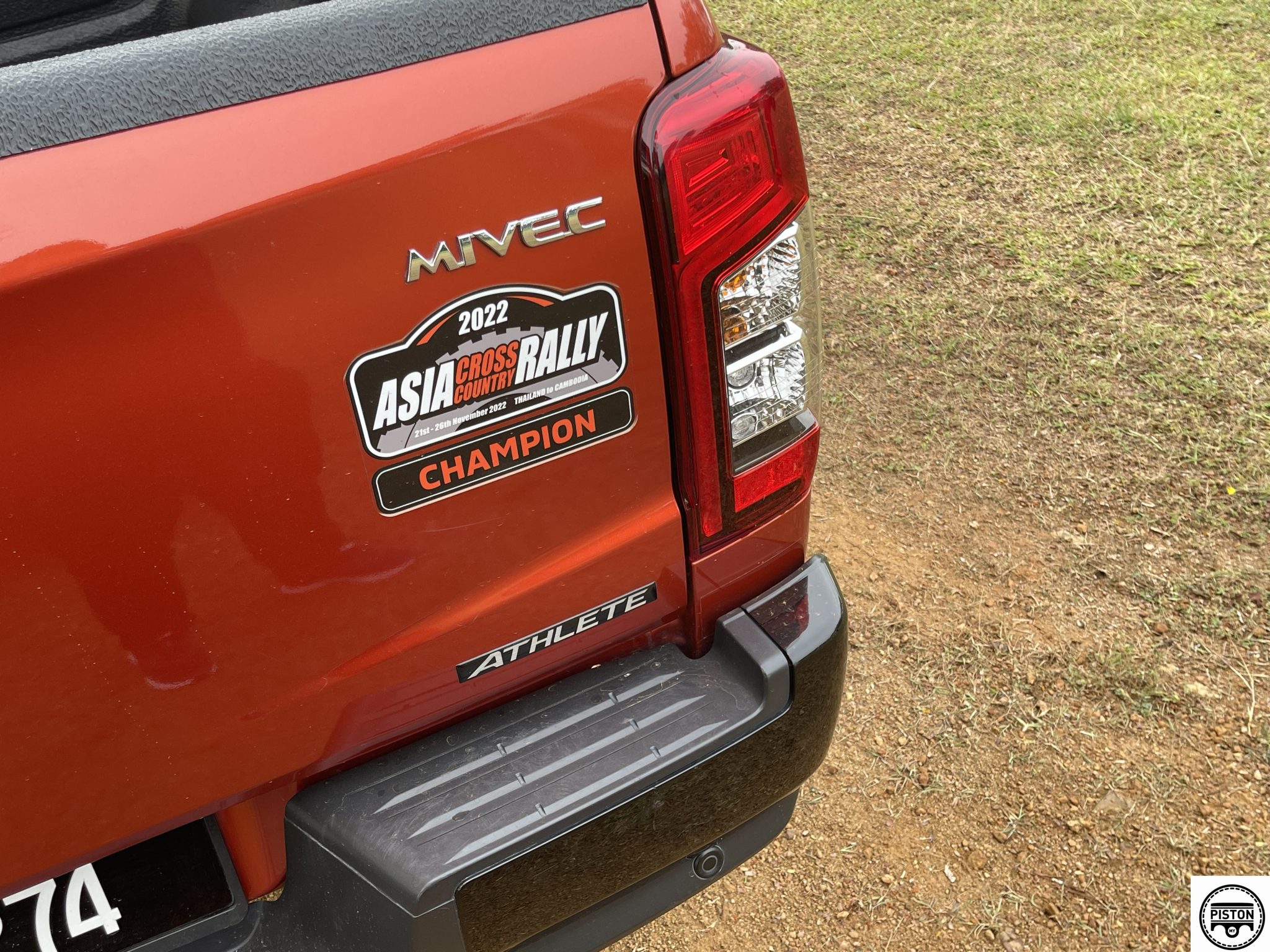 However, we drove the 6 Speed auto transmission. Must be boring huh? Nope! It was still packed with power and it has paddle shifters which provided a lot of fun. The Triton is powered by a 2.4-litre MIVEC turbodiesel engine, which produces 181PS max power and 430Nm max torque with Variable Valve Timing technology. Just 30PS lesser compared to the Ford Ranger Wildtrak.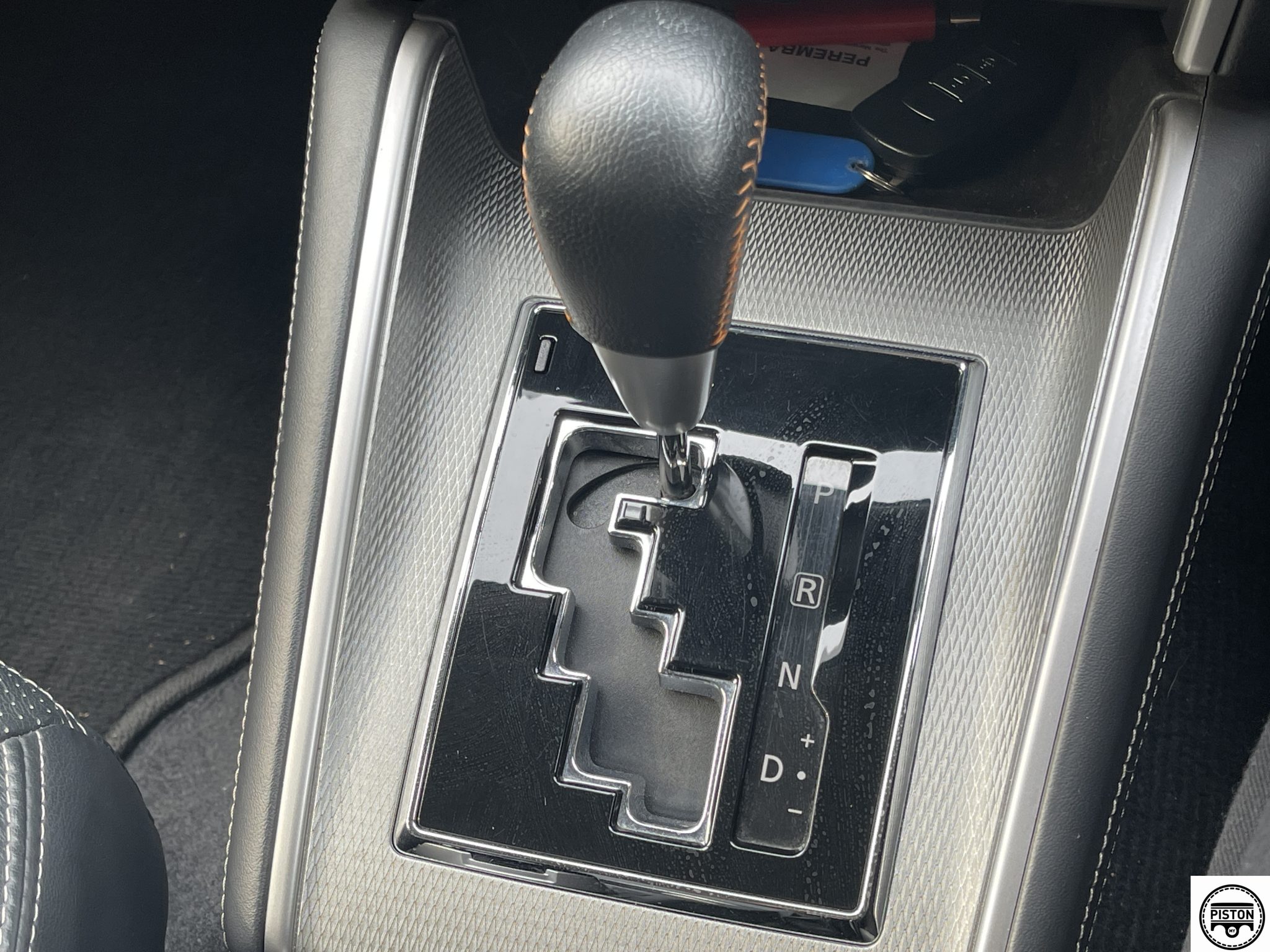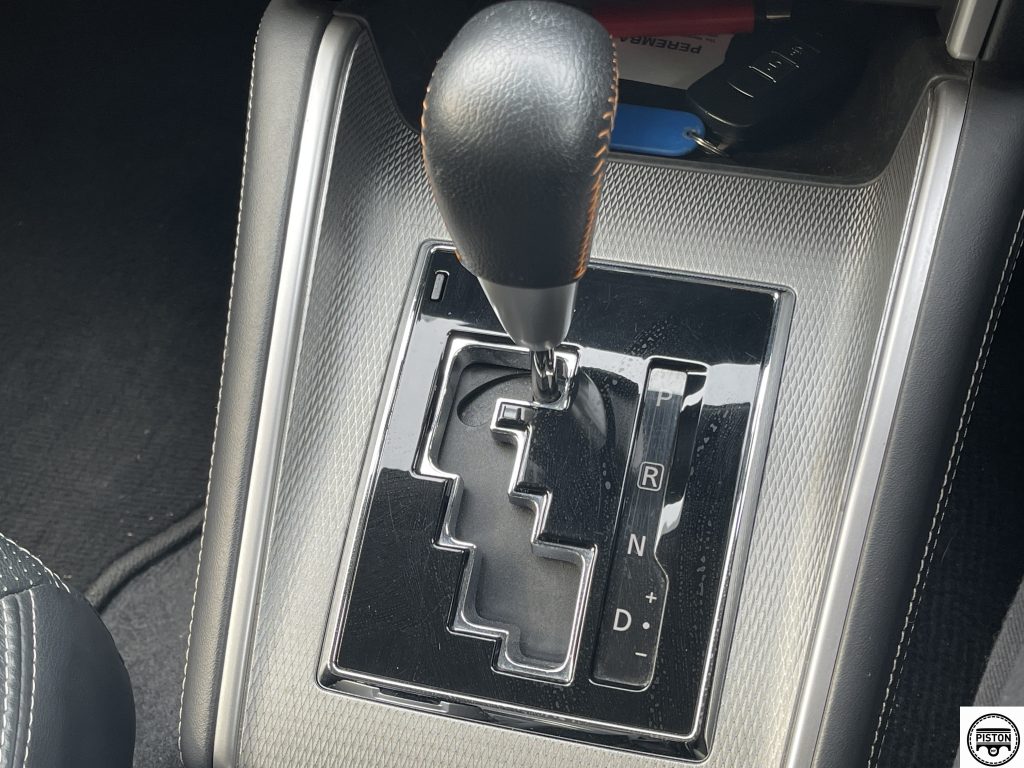 However, we have to say that it handles really well, in our opinion at least. We got to drive it through a jungle route where the trail was bumpy. The Triton actually has four selectable drive modes to handle such situations:
2WD High Range (2H): Best used for normal road conditions and for fuel efficiency
Full Time 4WD (4H): Ideal for rough or slippery roads and hazardous conditions
4WD High Range with locked centre differential (4HLc): Used when driving on rugged terrain with low-grip surfaces
4WD Low Range with locked centre differential (4LLC): This provides maximum traction for steep hill/sandy/rocky terrains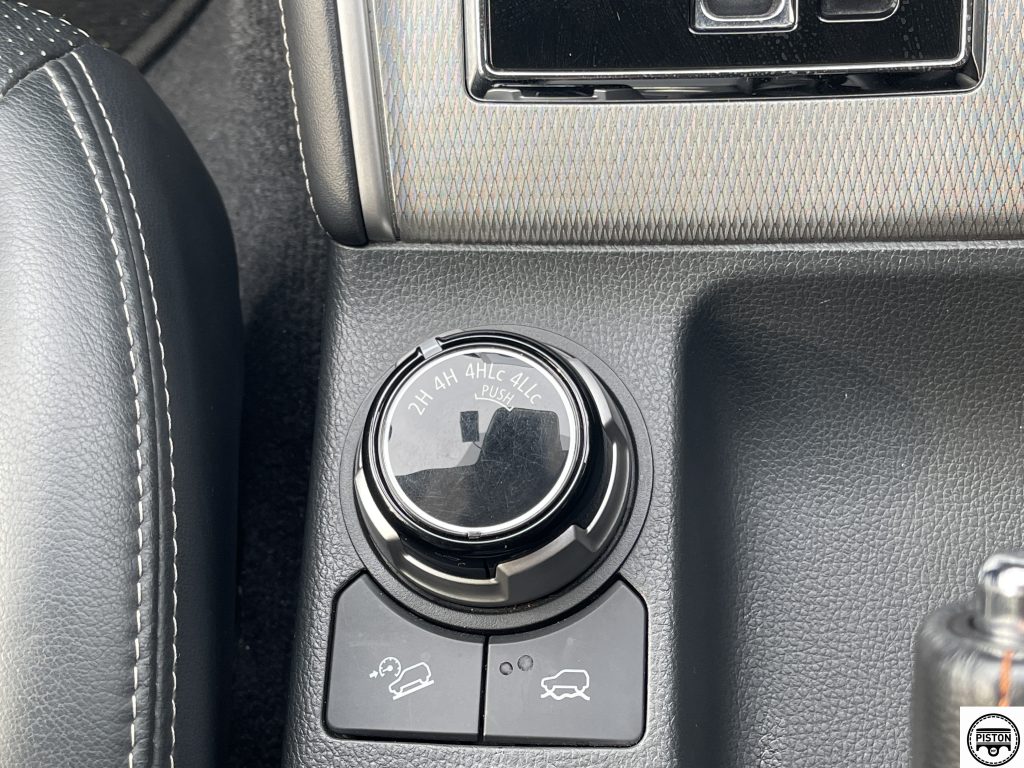 But for this route, our instructor told us to just keep it at 4H. So basically, switch across into 4H and all wheels are driven via the transfer case with an open centre differential, this means all four wheels will send power to the ground while still operating independently of one another. This provides the driver with increased traction on rough roads. Perfect for what we needed.
The roads were narrow and steep so we could not really carry a lot of speed. We kept it at 40-50km/h but got to step on the throttle on open stretches which we only managed to get up to 70km/h. However, this part of the drive wasn't really to test the speed but more towards agility and steadiness. We have to say, for a pick-up truck, it has an impressive turning radius.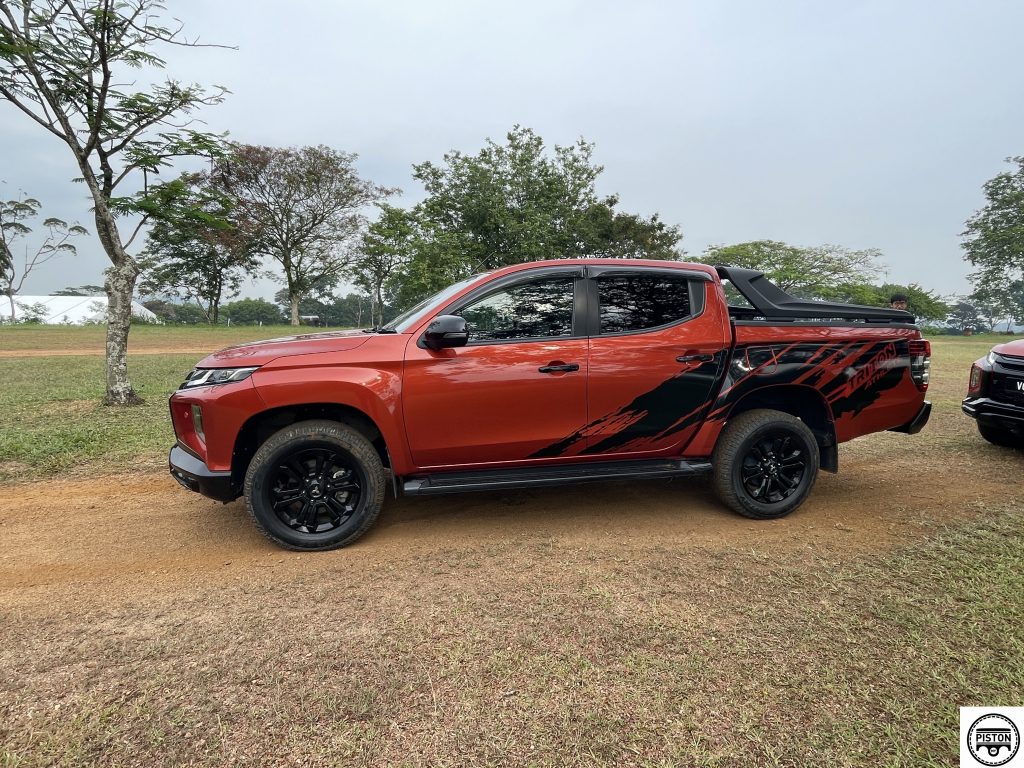 Although the Triton is light compared to the Ranger (the Triton weighs in at 1,930kg as compared to the Ranger's 2,341kg), it handled the hills and bumps well. It didn't really show signs of struggle but we could see that it needed a little bit more power to come out of a steep hill.
We then came to a stop and got into a shuttle service, which was the Mitsubishi Xpander, to get to the next part of the event. This was it, the exciting "roller-coaster" ride. And by that, we mean the rally taxi ride.
Why is it called a taxi ride? Because you get to sit in the passenger seat of the Rally Taxi Triton, which is basically a race version of the Triton while being driven around by rally drivers with 20-plus years of experience. Generally, rally drivers are different breeds. Why? Well, let me put it this way; they don't fear anything.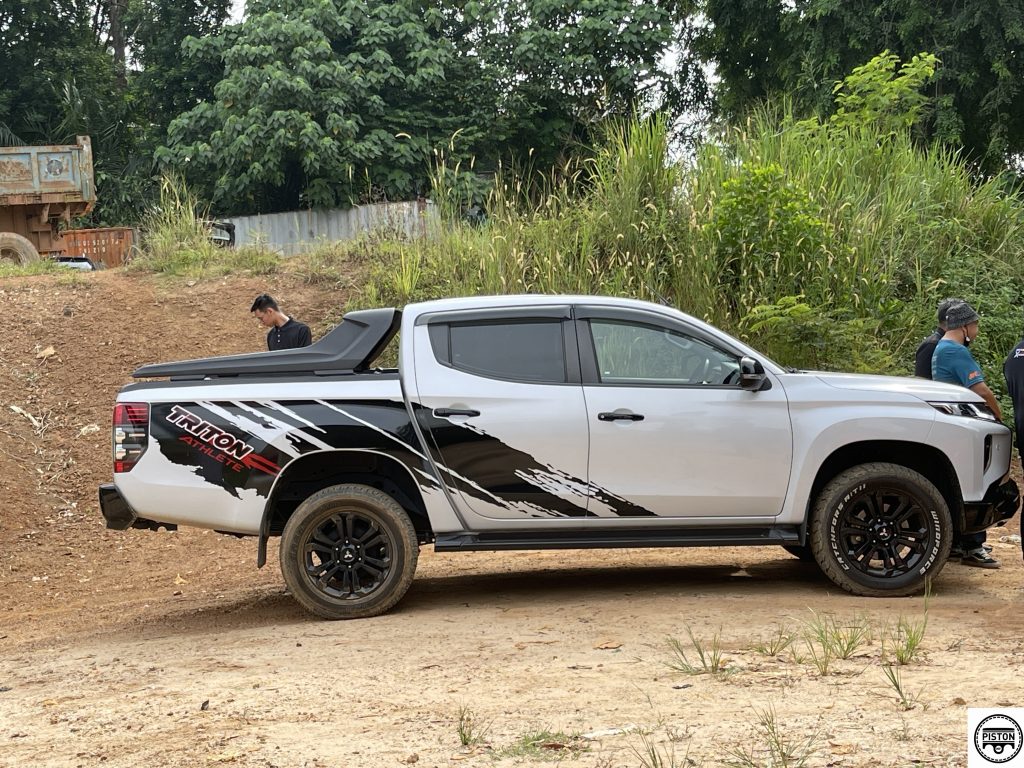 We, on the other hand, were hanging on to our dear lives as the driver rampaged through the two-minute rally track. Drifting and swerving through everything and anything, the driver actually got us to the end in one piece, not sure about our stomachs though. Be warned, this is not for the faint-hearted people. It was thrilling and frightening at the same time but hey, we got to experience what these breed of humans do for a living.
It also showed us why the Triton is a champion. Light, fast, agile and steady through corners and just enough power for off-road stretches.
This event is not something you would want to miss out on. Especially you gear-heads.
Customers who book a Triton at the event will also enjoy exclusive promotions valid until 30 June 2023 and also receive a Stanley lifestyle tumbler. The Triton pick-up truck prices start from RM105,000 and XPANDER starts from RM99,980 quoted on-the-road without insurance (10% SST inclusive) for individual private owners only in Peninsular Malaysia and not applicable in duty-free zones.