The first memorandum of understanding for business cooperation between Aion, the leading manufacturer of electric vehicles (EVs) in China, and Gold Integrate, its first distributor outside China, has been inked.
Aion entered the international market and began an exciting adventure to provide top-tier Chinese EV technology to the rest of the globe with the announcement of the opening of a subsidiary in Thailand, according to the firm.
The MoU was signed on June 28 in the presence of a number of dignitaries, including the mayor of Bangkok, the capital city of Thailand, and a representative of China's Guangdong Province, Bangkok Post reports.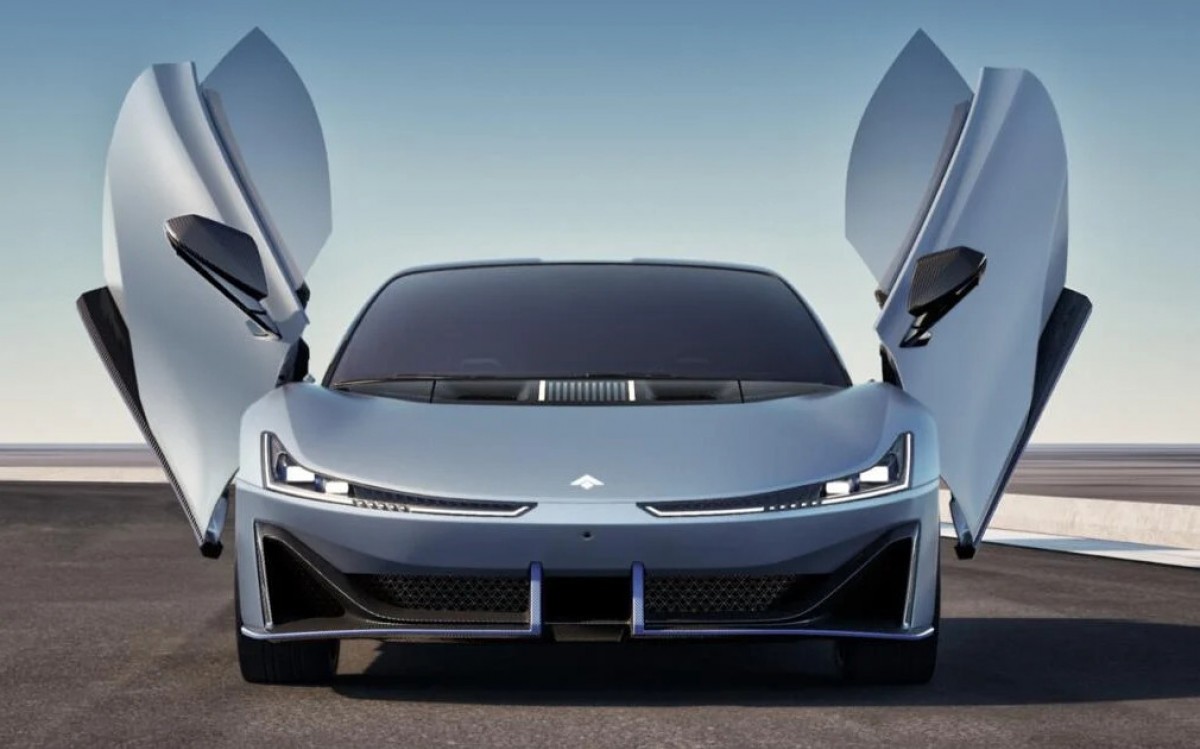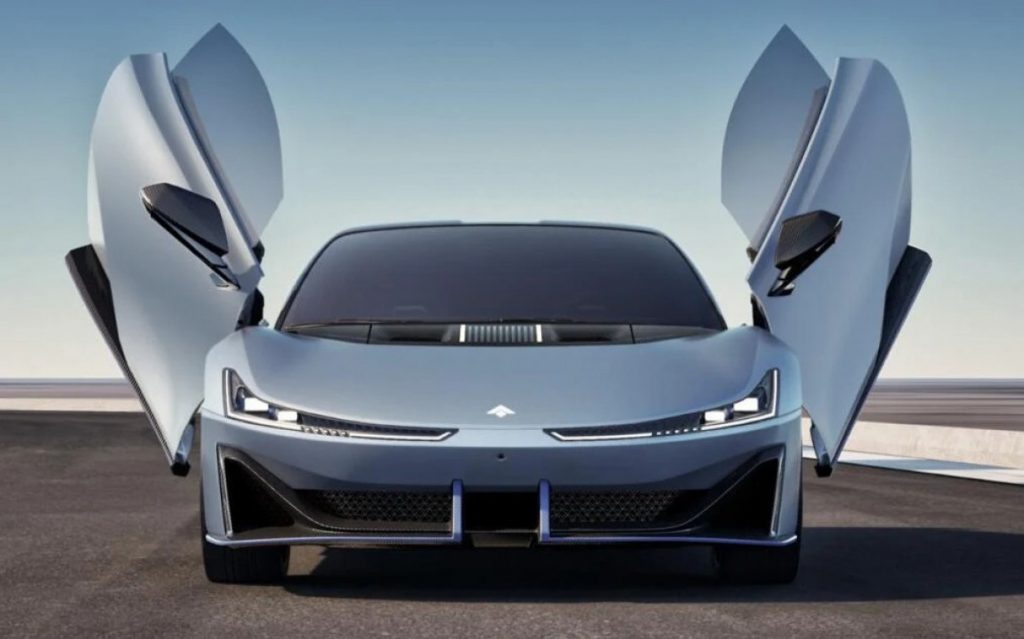 Thailand is a key market for GAC Aion's international expansion because it is the largest domestic and exporter of automobiles in the world, as well as the largest market for electric vehicles (EVs). Aion's aspirations to internationalise therefore make forging a strong presence in Thailand a primary goal.
Thailand will house Aion's Southeast Asian headquarters in addition to being the location of the company's first foreign office. Thailand will play a crucial supporting role in the region's Southeast Asian market and act as a hub for Aion's future business expansion into neighbouring countries.
By July of this year, the first GAC Aion subsidiary sales location will open in Thailand, managing market expansion. Additionally, a manufacturing subsidiary will start making preparations for production.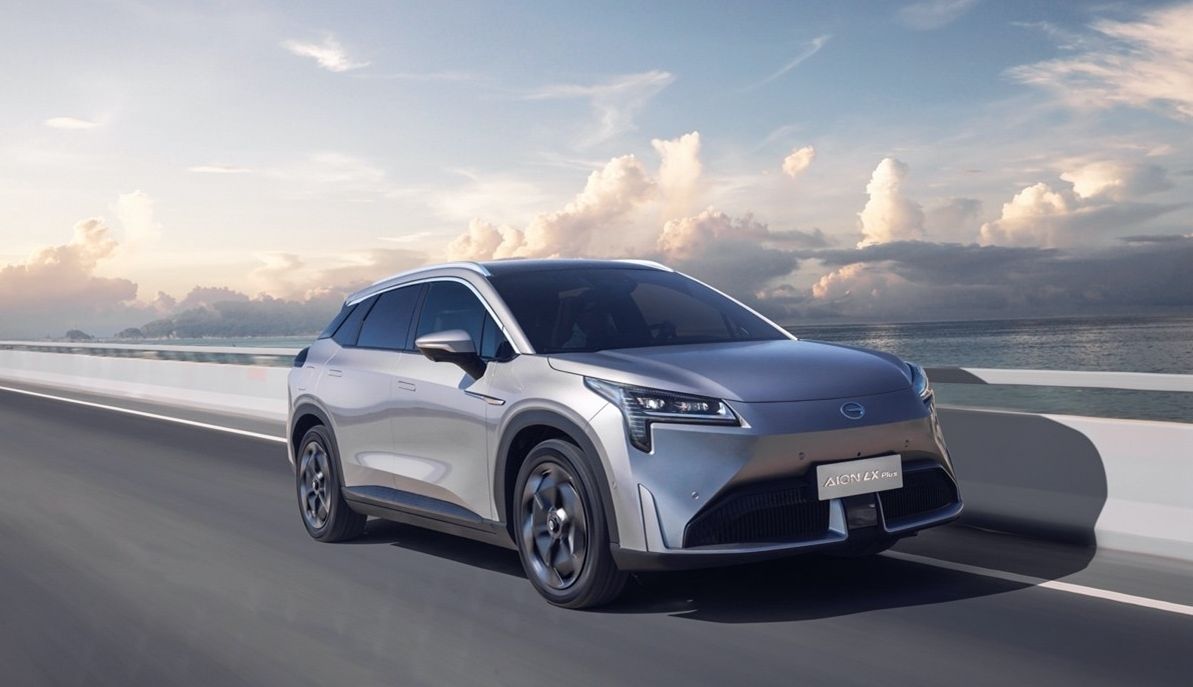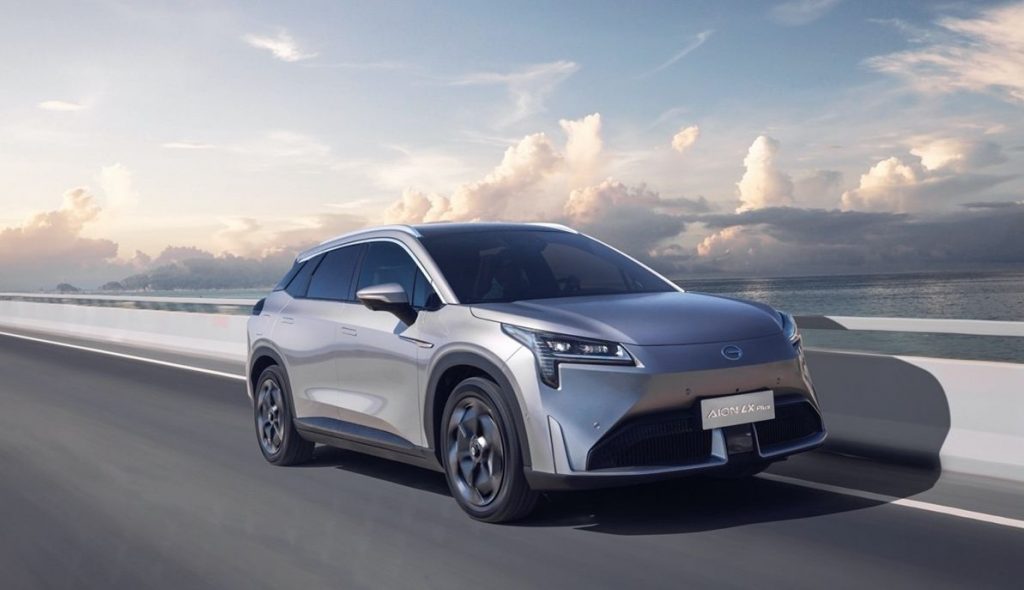 In order to get ready for the third quarter of this year's planned introduction of Aion cars in the Thai market, the company says it will work with respected and significant regional dealerships. This strategic alliance seeks to hasten the development of a strong distribution infrastructure with the construction of at least 30 distribution centres this year.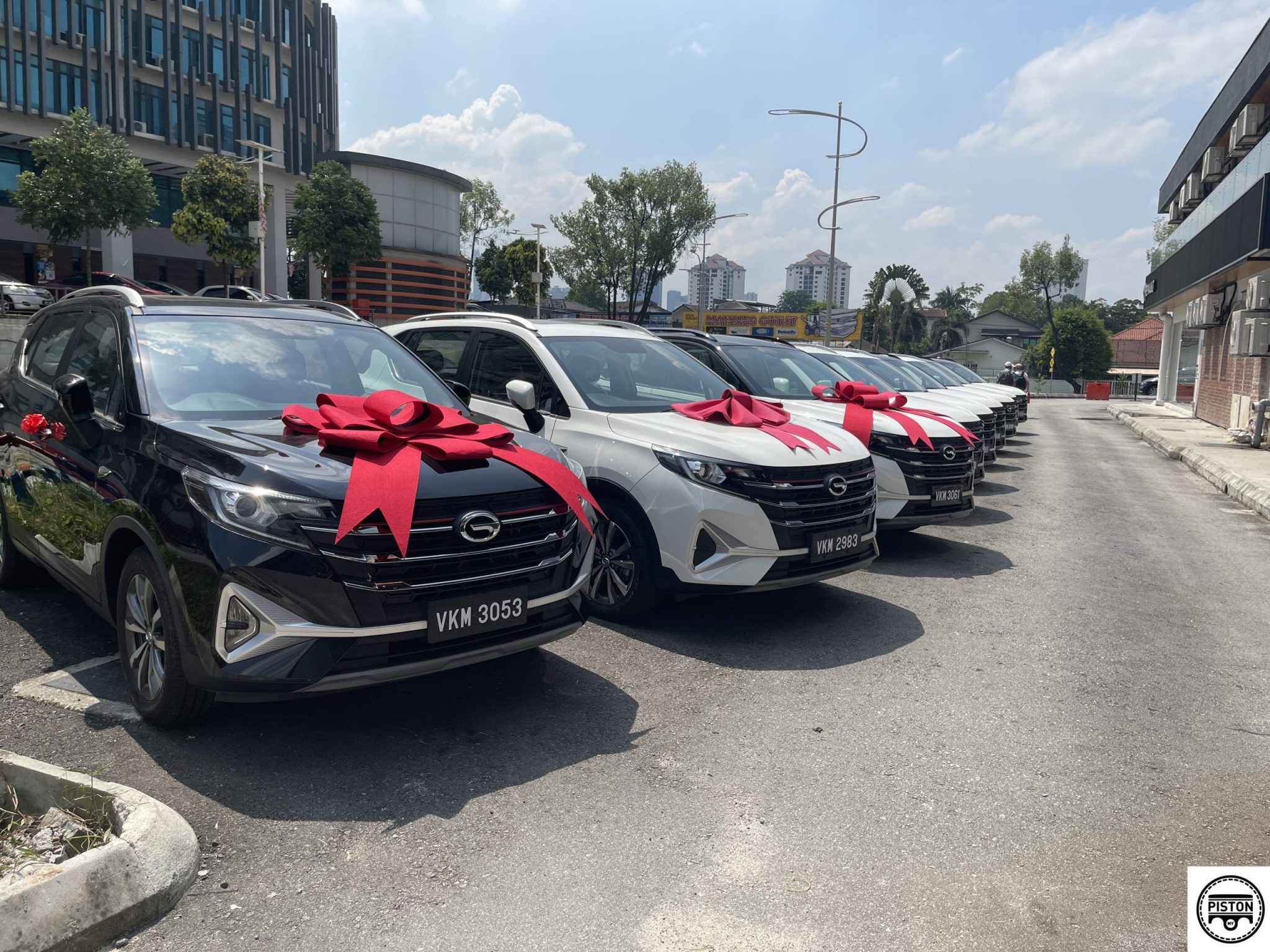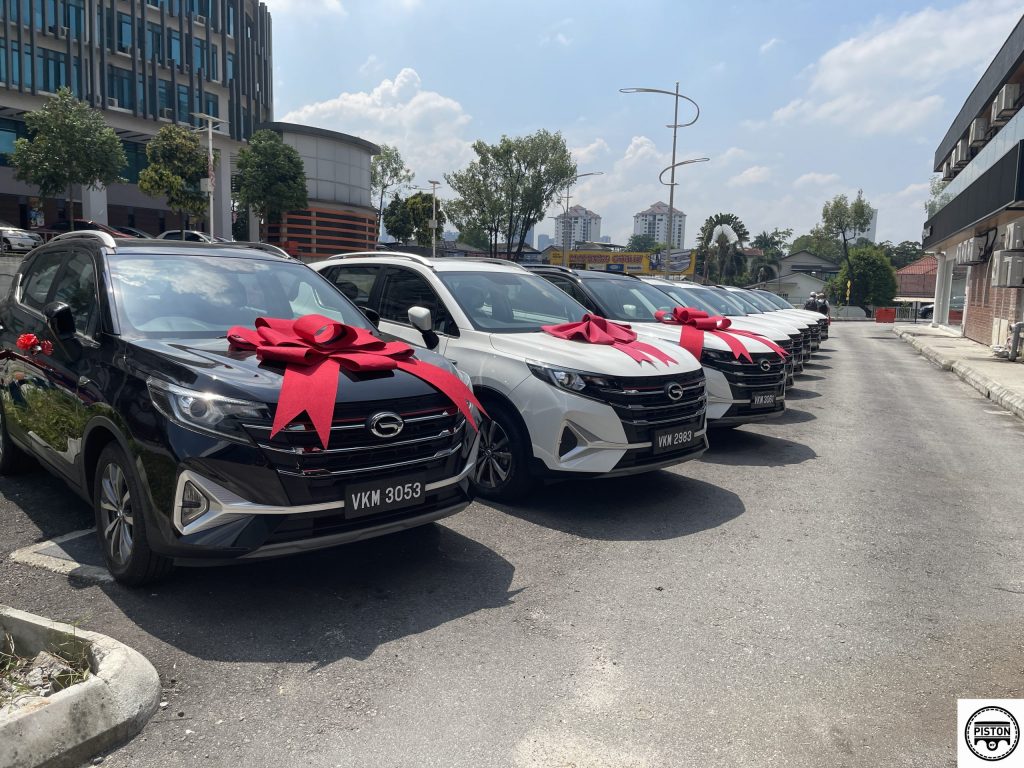 Closer to home, Warisan TC Holdings Bhd and Guangzhou Automobile Group (GAC) have a Completely Knocked Down (CKD) project that will see an investment of more than RM60 million. This is for the expansion and production of the brand-new GAC Motor GS3 model. Additionally, the GS3 will be offered for rental starting at RM150 per day as part of Mayflower Car Rental Sdn Bhd's "All-New Adventure" leasing plan.