The Completely Knocked Down (CKD) project between WTC Automotif (M) Sdn Bhd (WTCA), a wholly owned subsidiary of Warisan TC Holdings Bhd and Guangzhou Automobile Group (GAC), represents a strengthened relationship for both WTCA and GAC.
The CKD project, in which WTCA will invest more than RM60 million, entails both national expansion and the production of the brand-new GAC Motor GS3 model. About 18 months after WTCA and GAC International inked a distributorship contract designating WTCA as the single and exclusive distributor of GAC vehicles in Malaysia, the CKD project was unveiled.
Prior to this, in 2021, the facelifted GAC GS3 debuted as a fully-imported (CBU) model. It was offered in two trim levels, with the Standard starting at RM88,800 and the Premium costing RM96,800.
The third-generation 1.5 Turbo Direct Injection engine, 7-speed WDCT gearbox, and segment-leading torque of 270Nm are the standard features of the new CKD GAC Motor GS3 vehicle. An advanced driver assistance system at level 2 is provided by its next-generation design.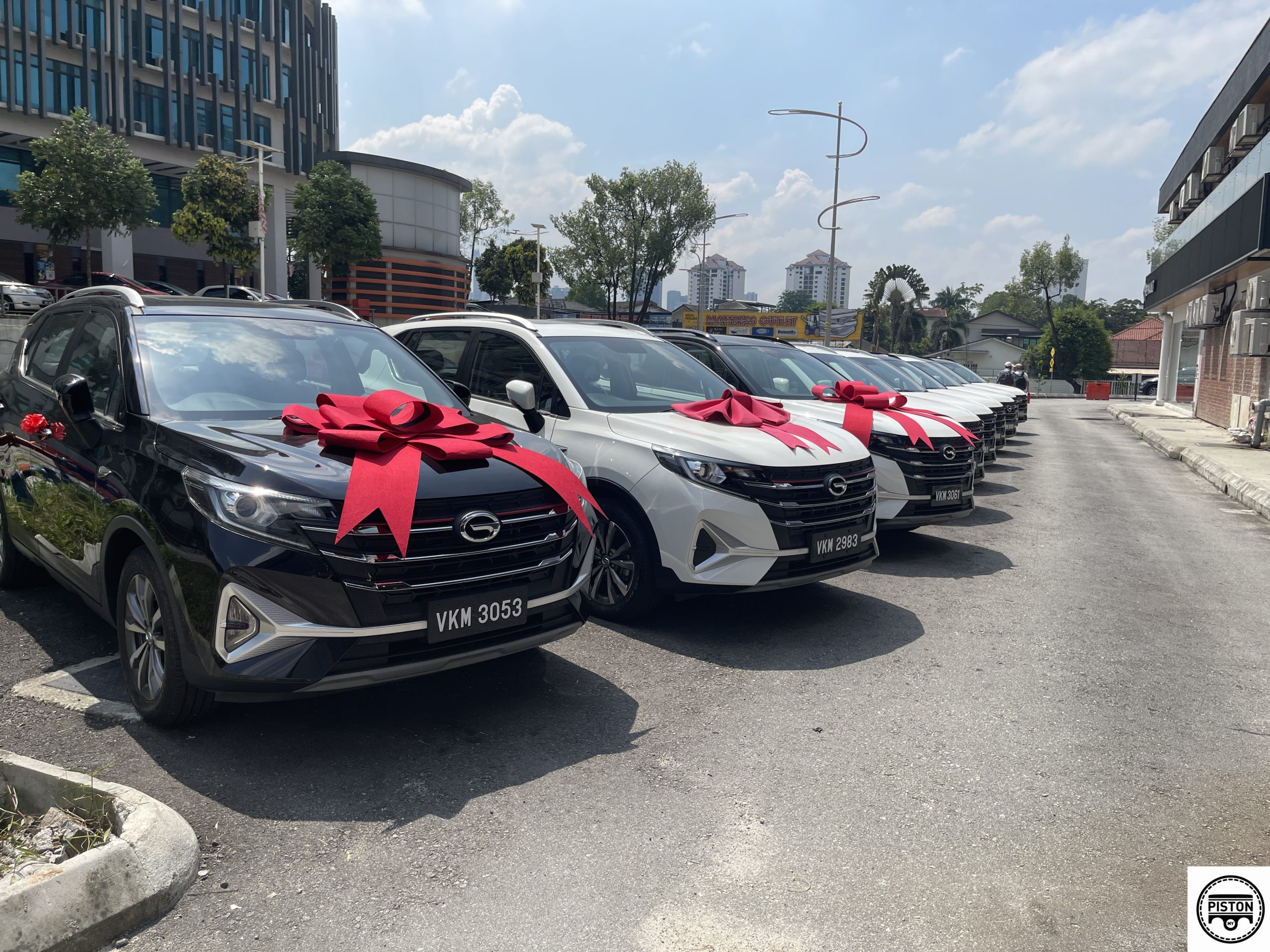 In order to achieve the new CKD model local assembly and GAC standards requirement, a portion of this RM60 million investment will be used for model-specific improvements, such as tools, and facility enhancements in Tan Chong's Segambut facility. GAC is convinced that WTCA can fulfil their demanding manufacturing quality standards because of its extensive experience in the automotive sector.
Being the first CKD project for GAC in ASEAN, the Malaysian CKD project represents a significant accomplishment for the Malaysian automotive sector. This CKD collaboration between WTCA and GAC. It shows how committed both businesses are to growing their market share in Malaysia and bringing cutting-edge automobiles to Malaysian buyers.
Additionally, WTCA will use this investment to construct more than 70 showrooms across the nation using their own branch structure and dealership appointments. Section 13 Petaling Jaya will house the first GAC Motor Malaysia flagship dealership, which is scheduled to open in the third quarter of 2023.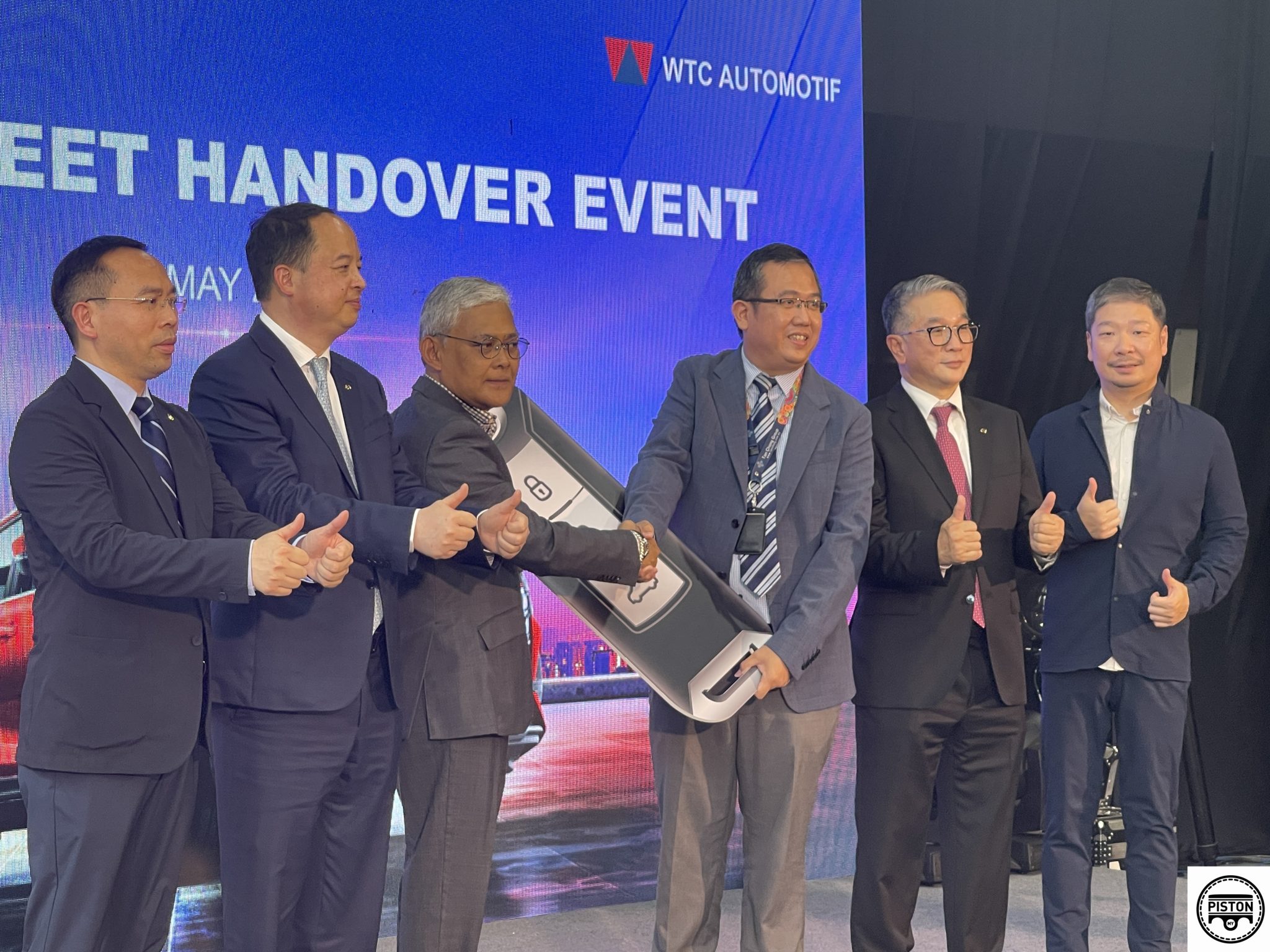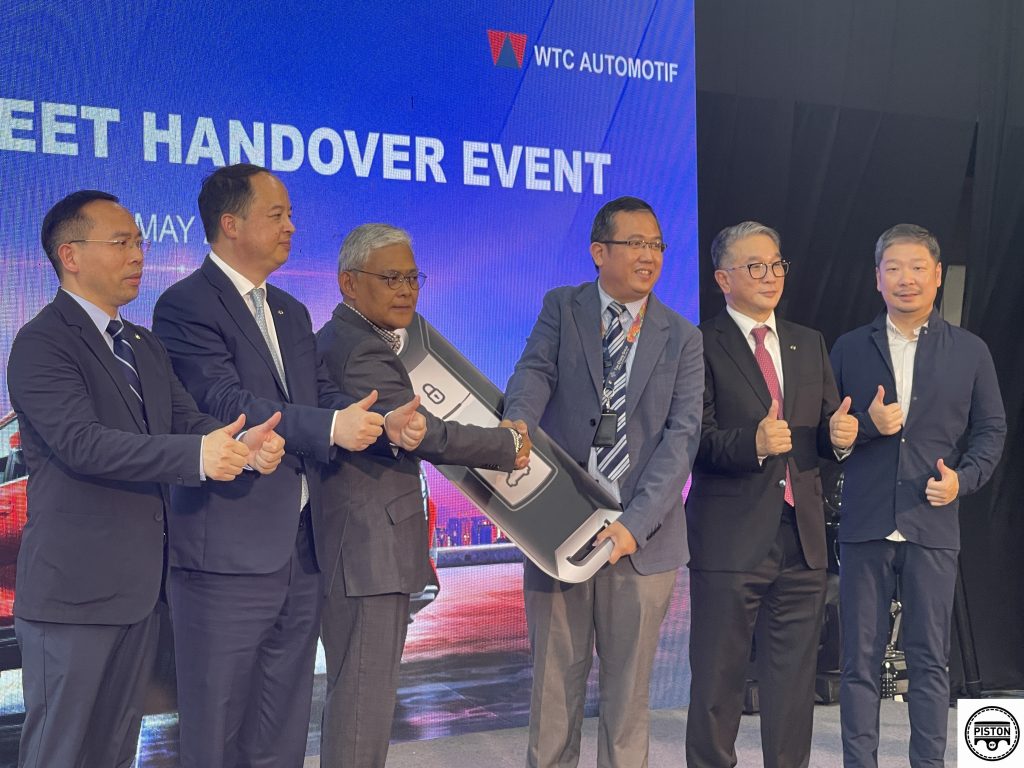 Another accomplishment to highlight is that WTCA successfully transferred a fleet of 25 GAC Motor GS3 SUVs to Mayflower Car Rental Sdn Bhd. From WTCA, the latter has bought a fleet of 50 GAC Motor GS3 SUVs. The first company in Malaysia to offer car rentals is Mayflower Car Rental (MCR), which serves both private customers and businesses with a range of requirements.
The GS3 will be offered for rental starting at RM150 per day as part of Mayflower's "All-New Adventure" leasing plan.