With McLaren's decision to give priority to higher-margin products like the Elva and 765LT Spider with limited semiconductor supply, the Artura was postponed for a third time in late 2021. Just a few months prior, the business had informed U.S. consumers that a delay until late August or early September of the same year was due to problems with software providers.
The plug-in hybrid Artura's deliveries have once again been postponed by McLaren, which means buyers will have to wait at least an additional four months to receive their car keys.
According to a memo recently distributed to McLaren's dealers in the U.S., the delay was brought on by the automaker implementing "enhanced testing procedures" that are allegedly intended to give additional checks and testing in its quality control procedure.
Keep in mind that in December 2022, 164 Mclarens Arturas were recalled owing to a potential fire danger posed by high-pressure fuel pipe nuts that could loosen over time.
The Artura faced additional problems even before this recall because the launch of the electric supercar was postponed due to software problems and supply shortages brought on by the coronavirus pandemic. On top of that, one test car caught fire at the Ascari track in Spain.
Customers who had initially agreed on receiving their Artura in May would now have to wait until September due to the delay.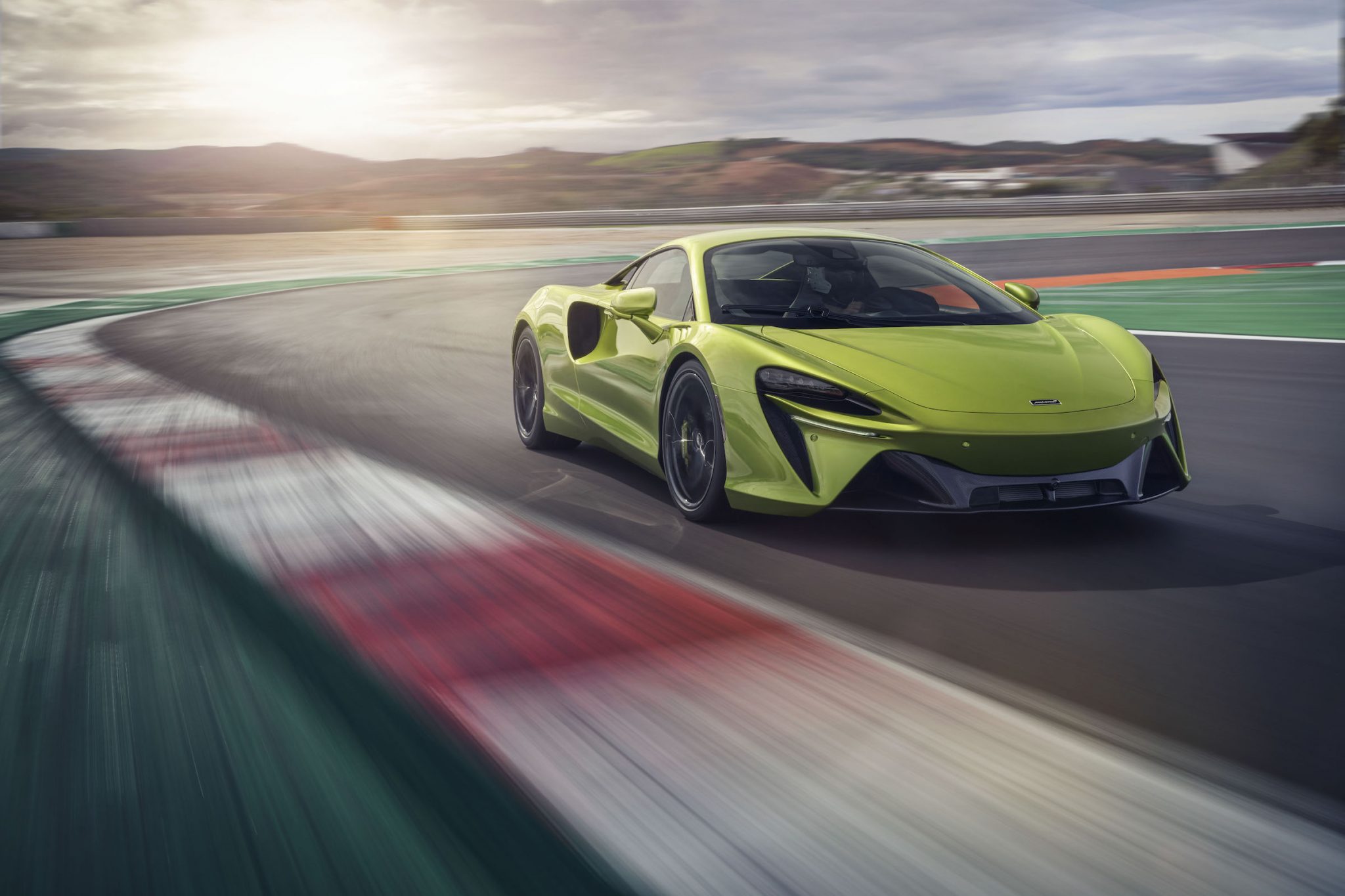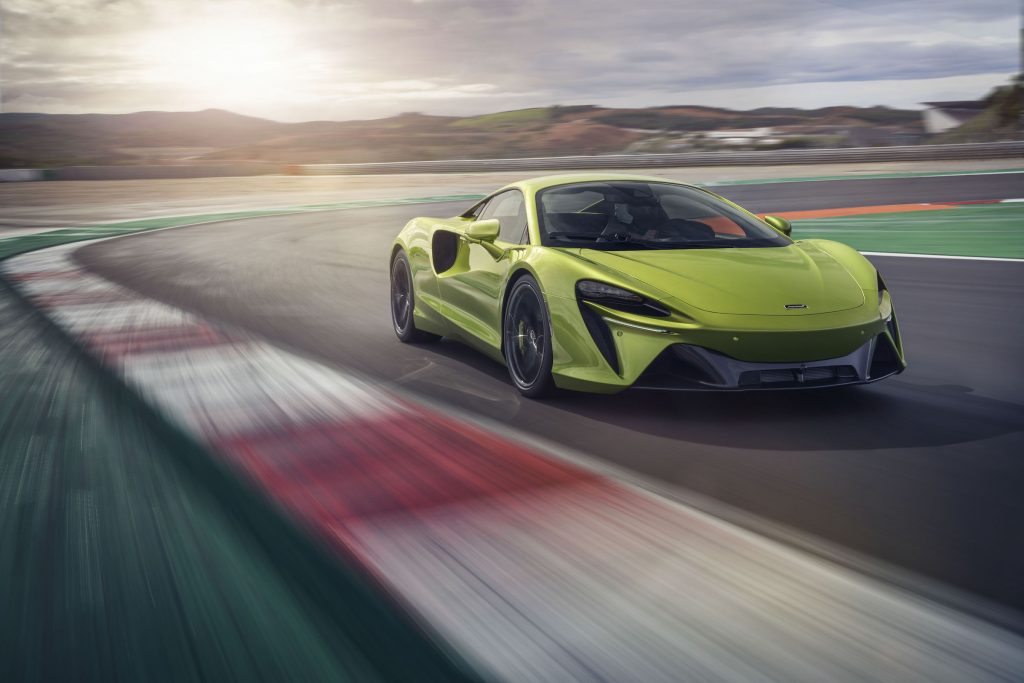 While the Artura is delayed in the U.S. markets, here in Malaysia, it was launched at the McLaren Kuala Lumpur showroom back in May 2022. A 3.0 litre twin-turbocharged V6 petrol engine with 585PS and 585Nm of torque makes up the plug-in hybrid's drivetrain alongside an e-motor that is housed inside the eight-speed dual-clutch transmission's housing.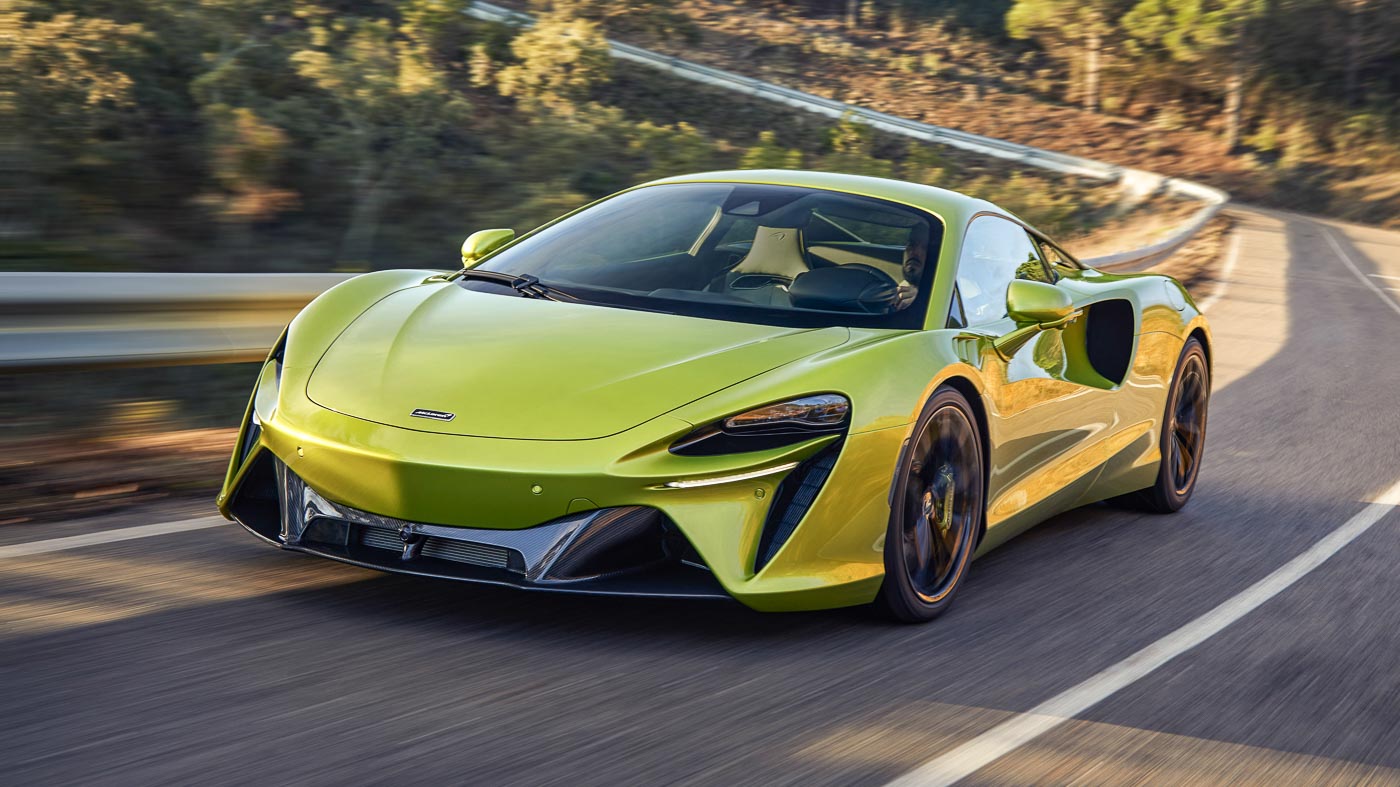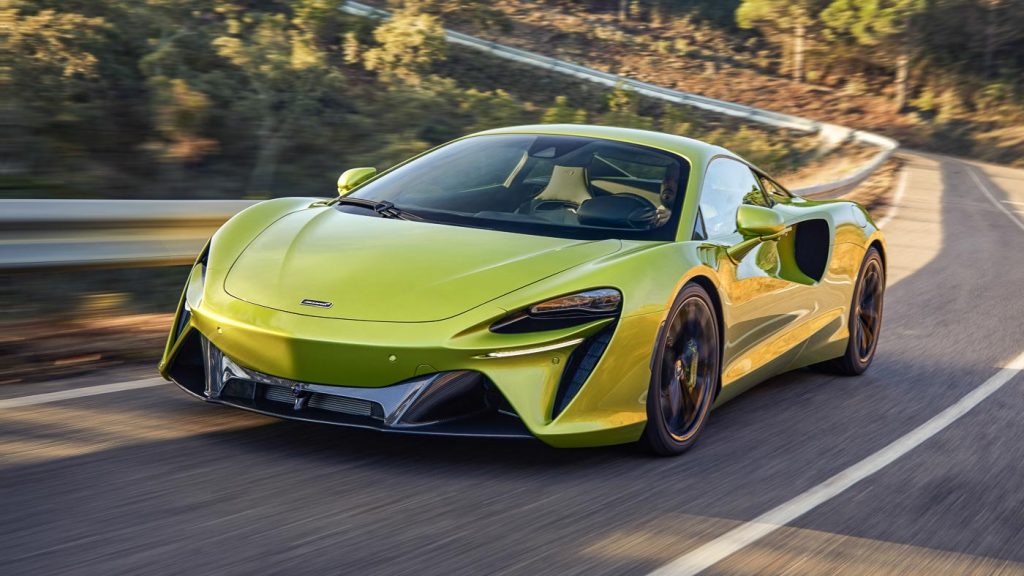 The system's total output of 680PS and 720Nm enables the 1,498-kg vehicle to accelerate from 0 to 100 km/h in only 3.0 seconds with a top speed of 330km/h.
The Artura starts at RM1,050,000, before taxes and customisation choices, and includes a five-year car warranty, a six-year battery warranty, and a ten-year body warranty.
So far there have been