The debate has been raging for years now – which petrol actually takes you further? Some swear by Shell, other say it is BHPetrol or Petronas.
But there has never been a real world test conducted – till now.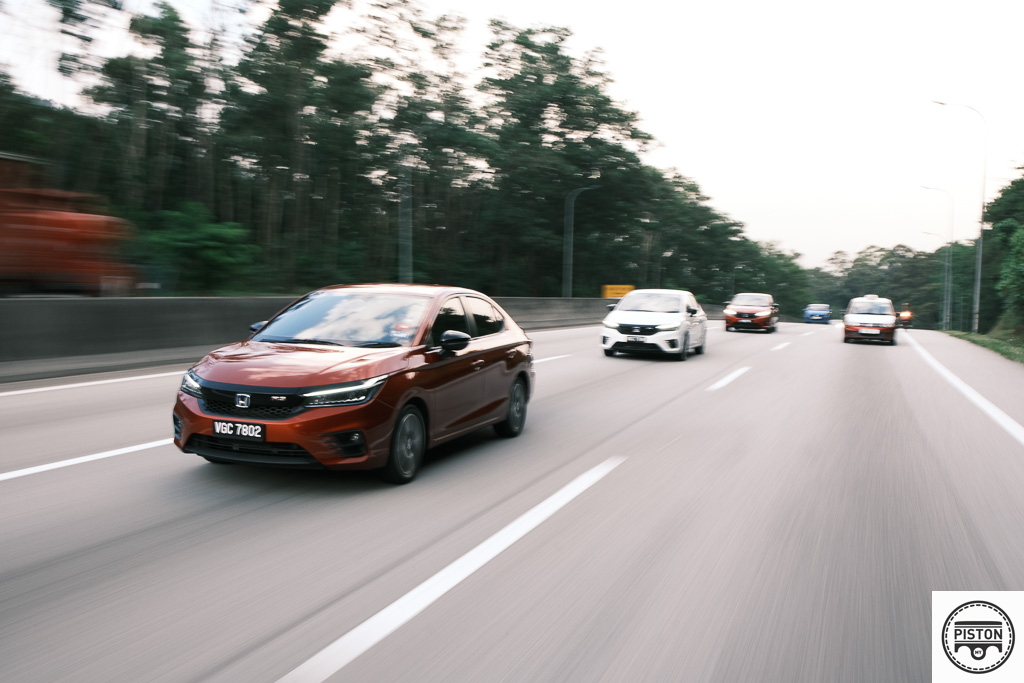 The team at PISTON took it upon ourselves to finally put an end to the debate.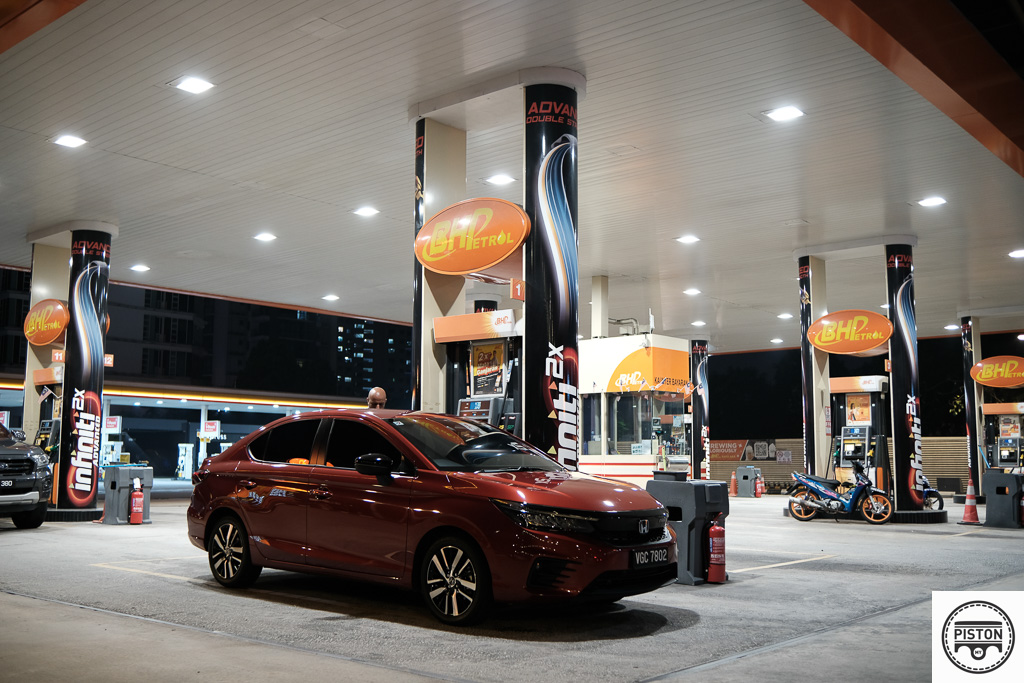 The contenders – Petronas, Shell and BHPetrol – were chosen as they are some of the most widely available fuel providers around the Klang Valley and Peninsular Malaysia.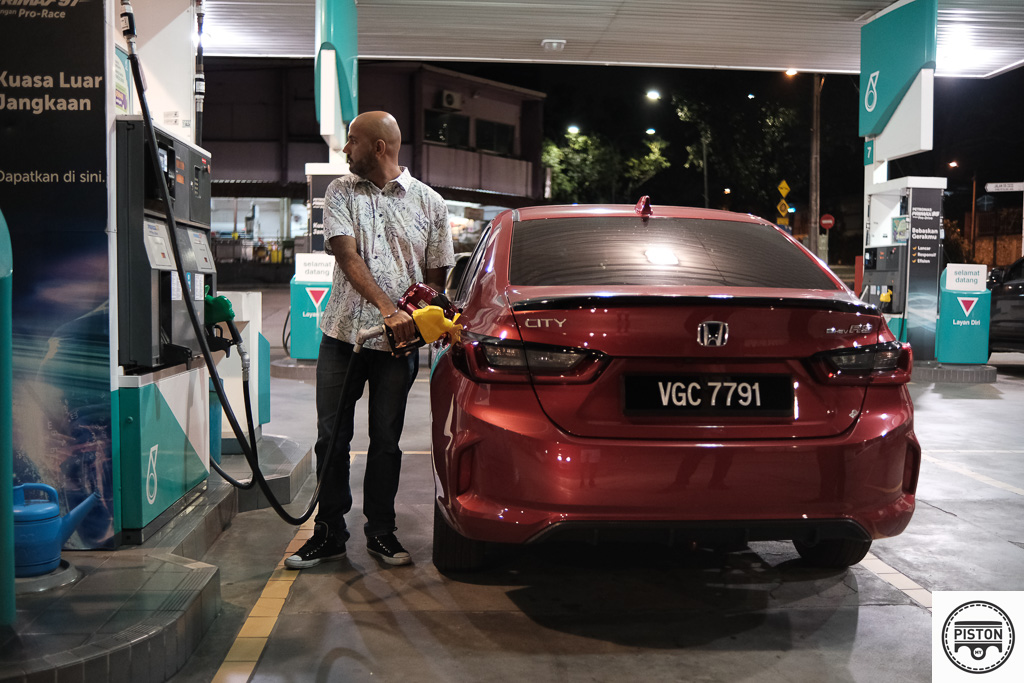 The cars we chose for this comparison are three Honda City RS e:HEV, or otherwise known as the Honda City Hybrid.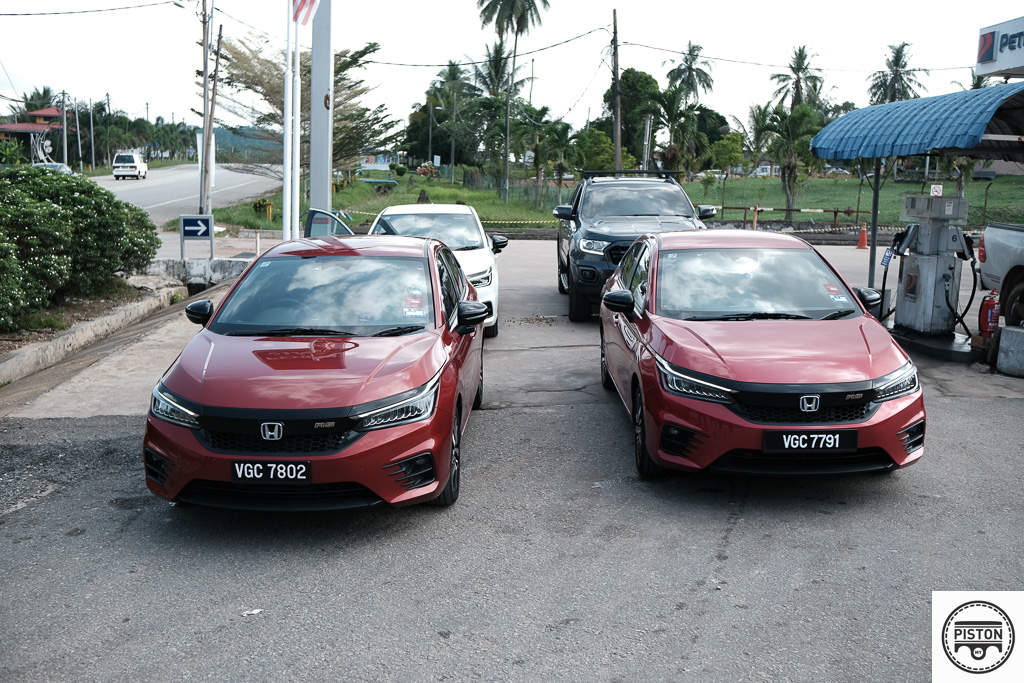 Why did we choose the City Hybrid? Well, the objective of the comparison was to see which fuel gives us the most mileage over the most diverse terrain we could find.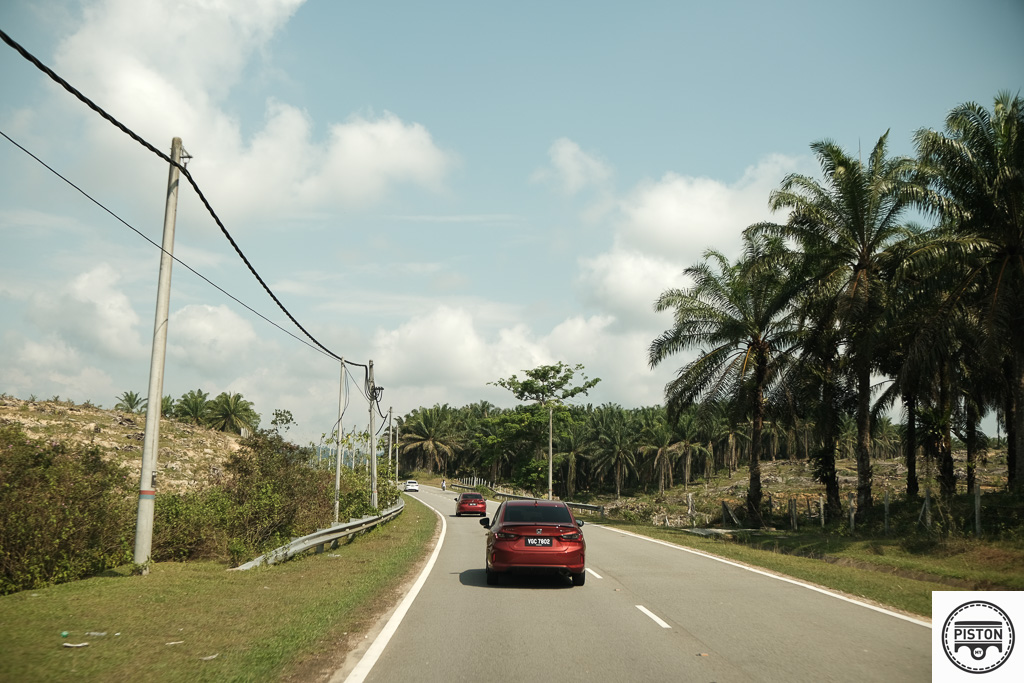 We wanted to drive through heavy traffic, uphill and downhill, through highways and back roads. And because the City Hybrid is impressively frugal, we were confident that we would not need to refuel despite driving close to 500km's in a day.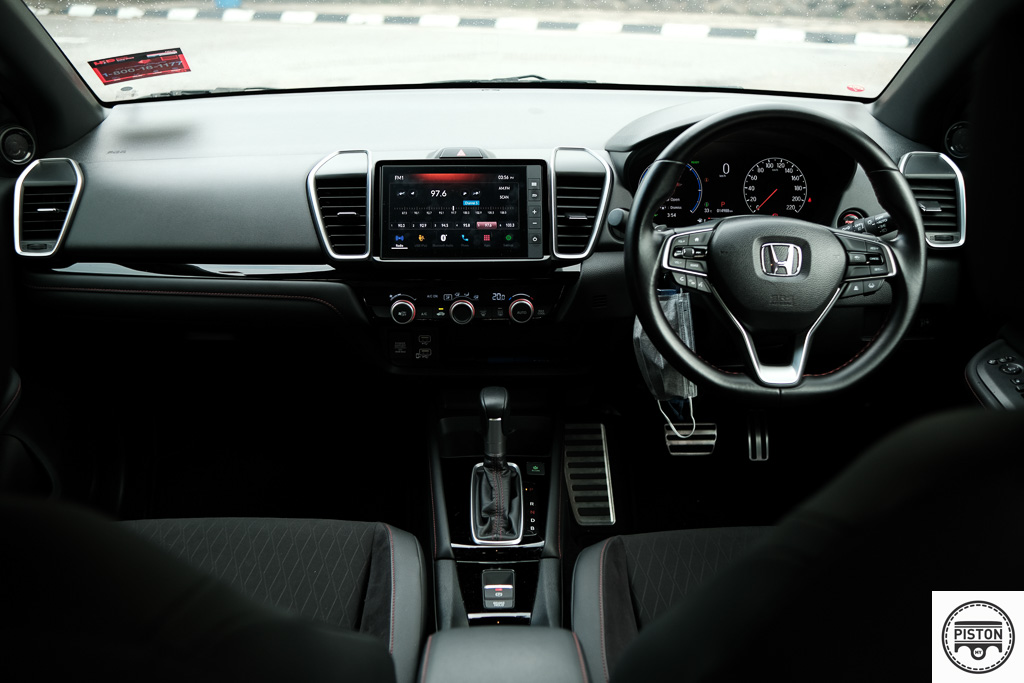 And we were right, the Honda City proved to be the perfect companion as it offered impressive comfort and features like Apple Carplay and Android Auto to keep us entertained throughout the long, tiring drive.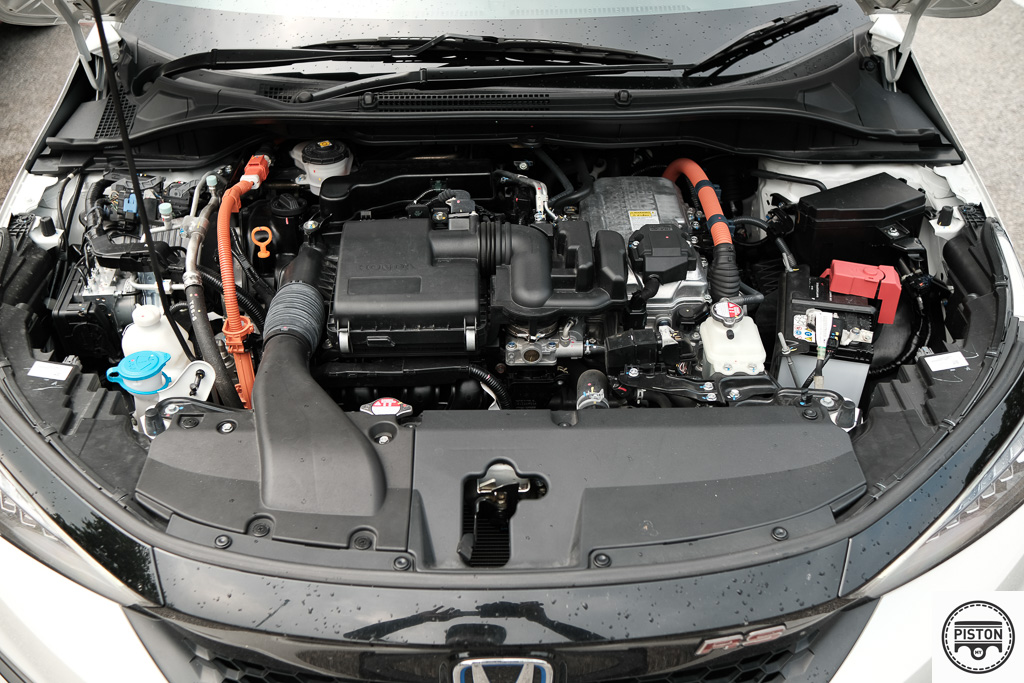 We would like to extend a special thanks to Honda Malaysia for loaning us the three Honda City's.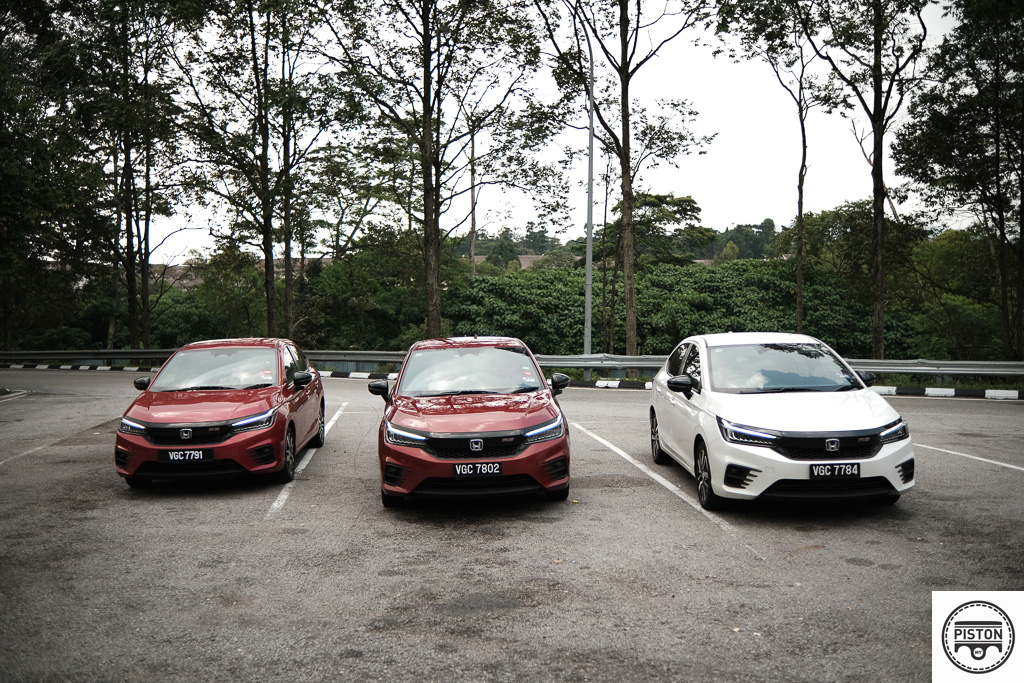 We also took as much care as possible to eliminate all possible variables. First we extended a request to Honda Malaysia to service all three cars with new lubricants to which they generously obliged (thank you Honda!). This was to ensure that the engines of the three cars were working equally as hard and there was not one working harder than the other.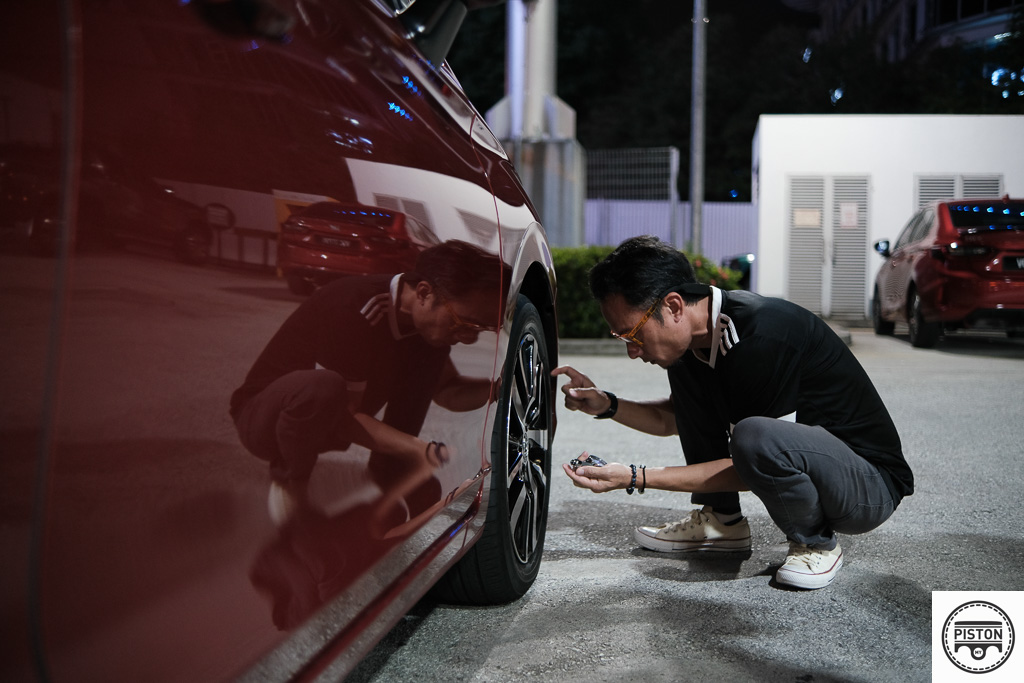 Secondly, we ensured that the tyres of all three cars had the same pressure. This was to ensure equal rolling resistance. Low tyre pressure results in higher rolling resistance which in turn increases fuel consumption. So it was essential to ensure the tyre pressure of all three cars were the same!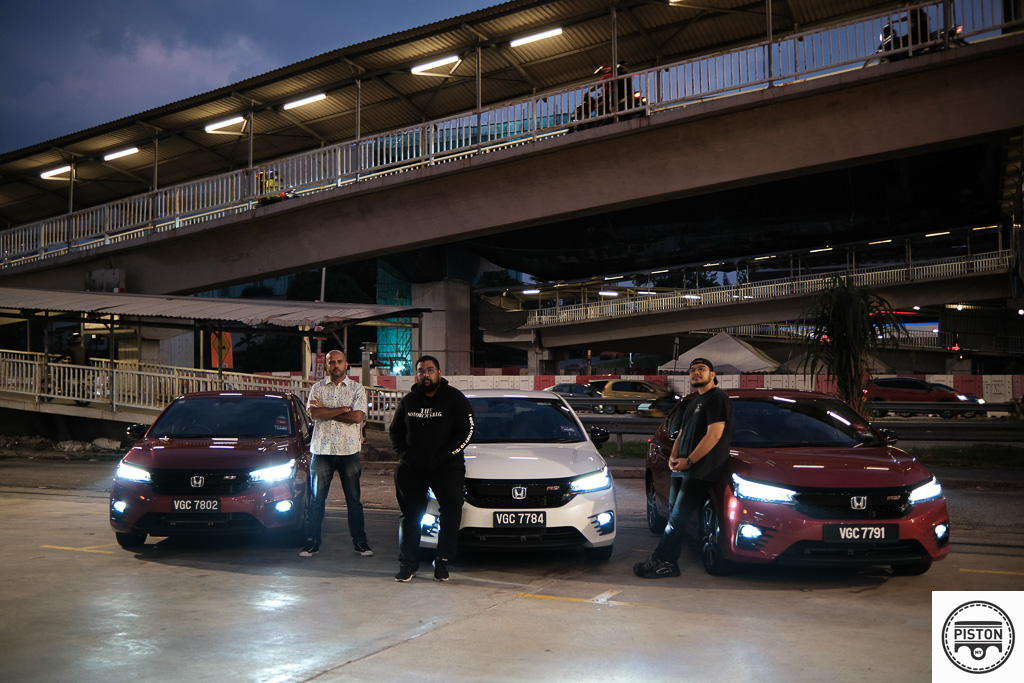 And we also ensured all three cars had a lone driver. Vehicle load also increases fuel consumption, and because all three drivers were roundish around the sides, weight was about the same as well.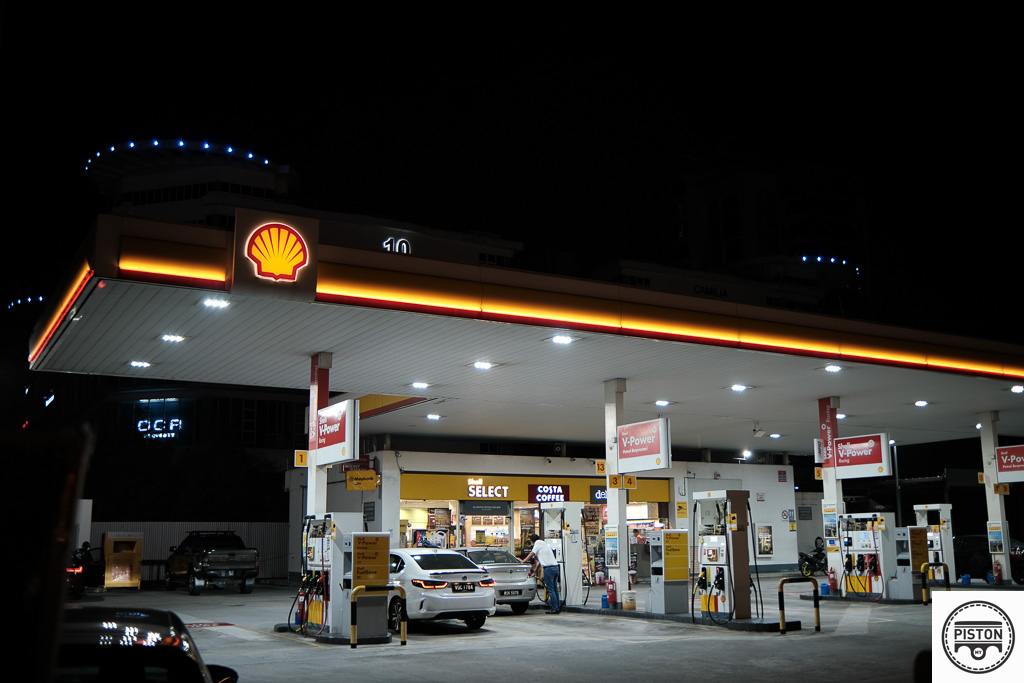 And finally, we took special care to ensure that residual fuel was minimised. We did not want fuel brands mixing up with one another. So we were sure to empty out the tanks as much as possible (by driving instead of draining) and then refuelling with the competing fuel.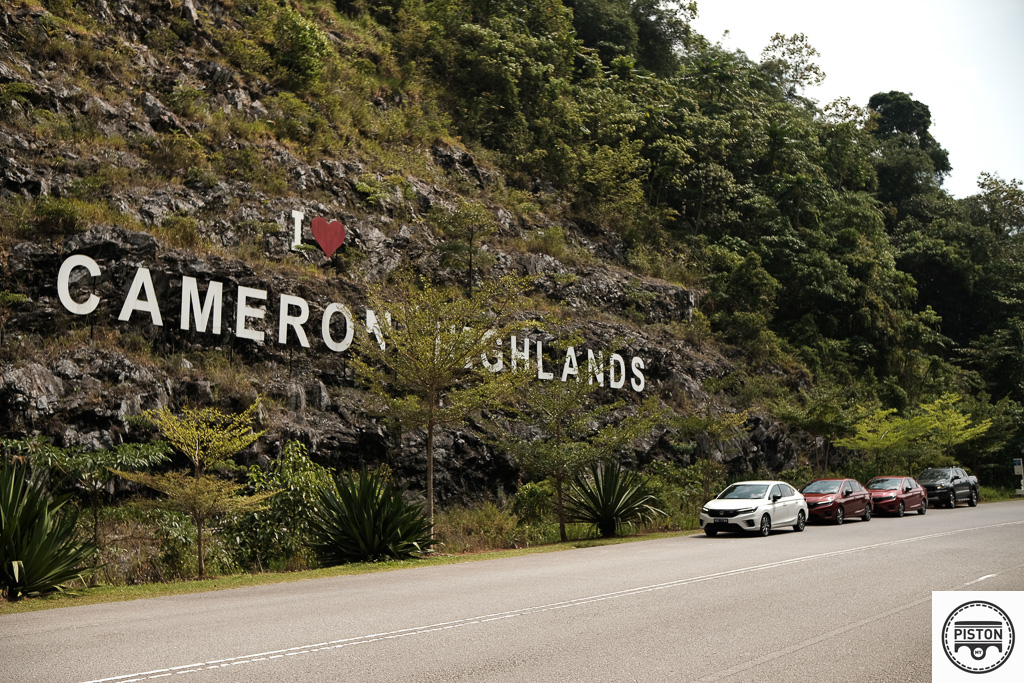 So with this, we hit the road from Kayu Ara towards the Damansara toll. Our journey took us east towards Raub via the Karak Highway, and then off the highway towards Sungai Koyan. From there we headed West towards Cameron Highlands, and then north via the old Tapah road. From there, we hit the highway heading south and ended at the Jejantas Sungai Buloh.
And the winner? Well, that's in the video below: