With the government aggressively supporting a favourable EV environment and the strong corporate commitment demonstrated by two globally famous automakers, Geely and Tesla, Malaysia is on the right track to become an Electric Vehicle (EV) powerhouse in Southeast Asia.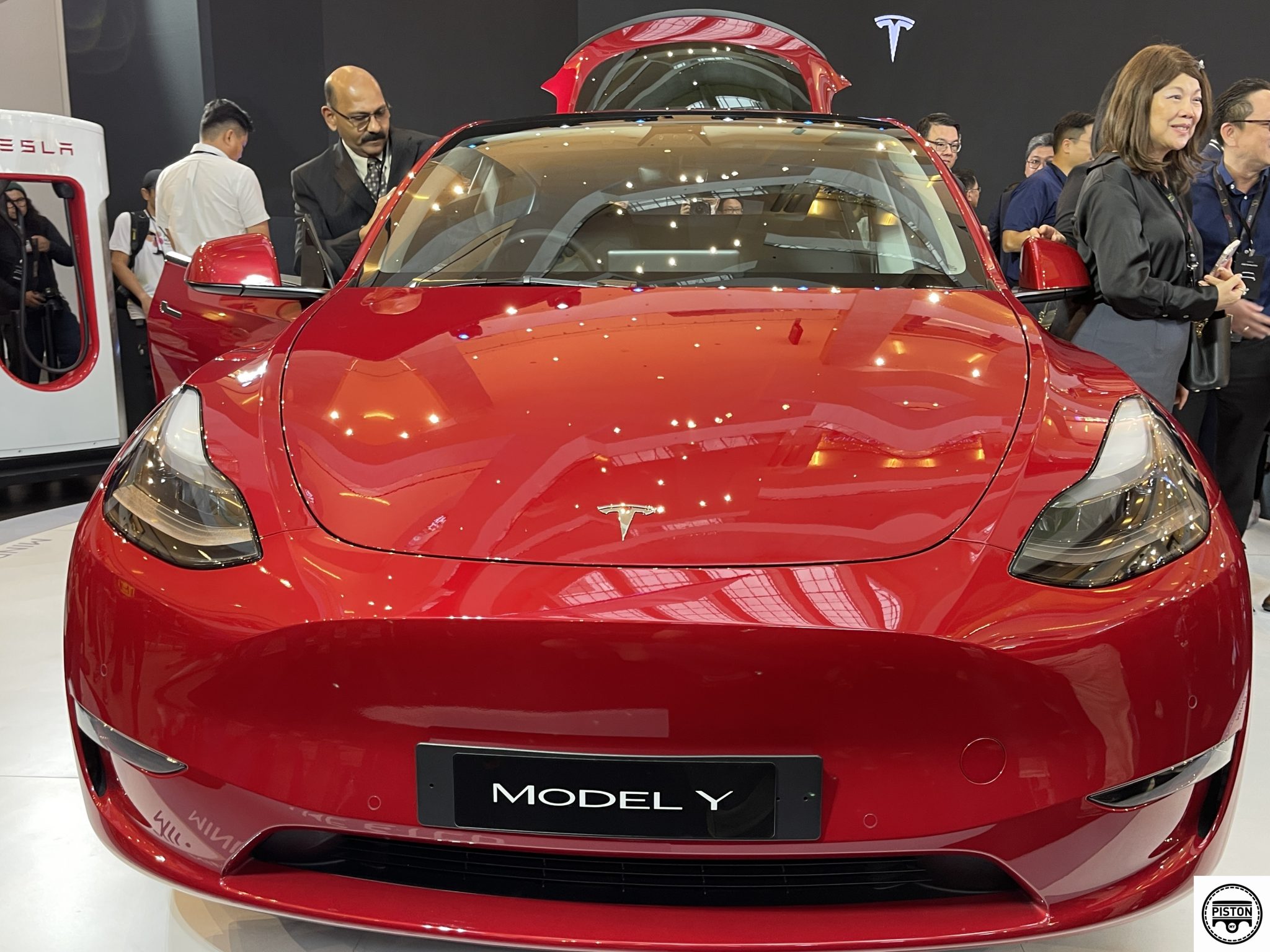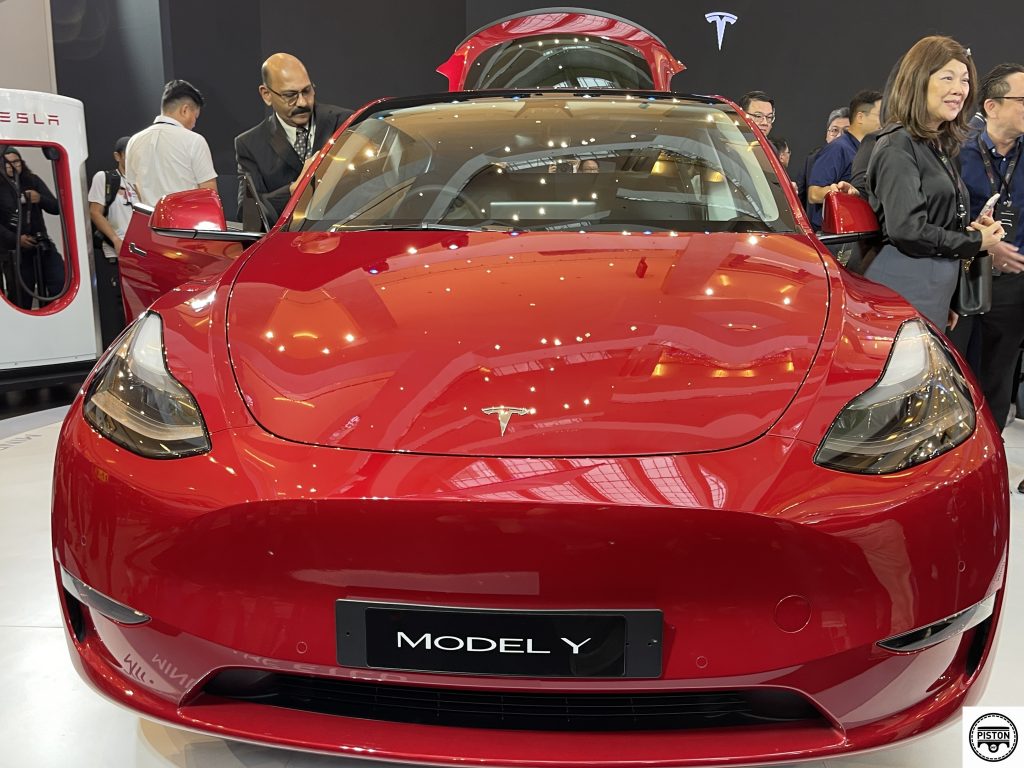 According to a report by Bernama which has been picked up by several news portals, the introduction of Tesla Inc. with its headquarters in the US and China's Zhejiang Geely Holding Group Co, commonly referred to as Geely, into the Malaysian market is a glaring example of Malaysia's importance in the region's automotive sector.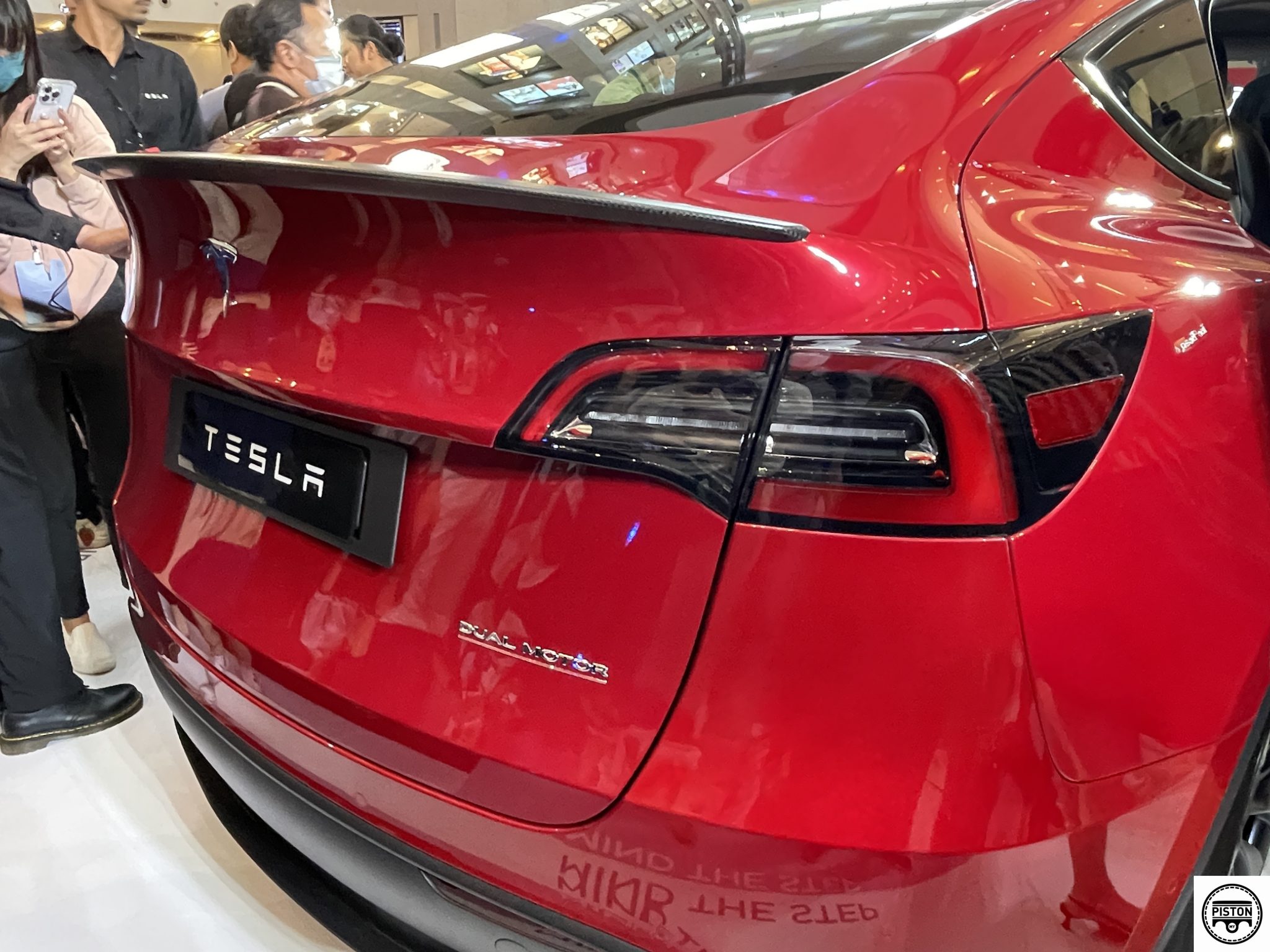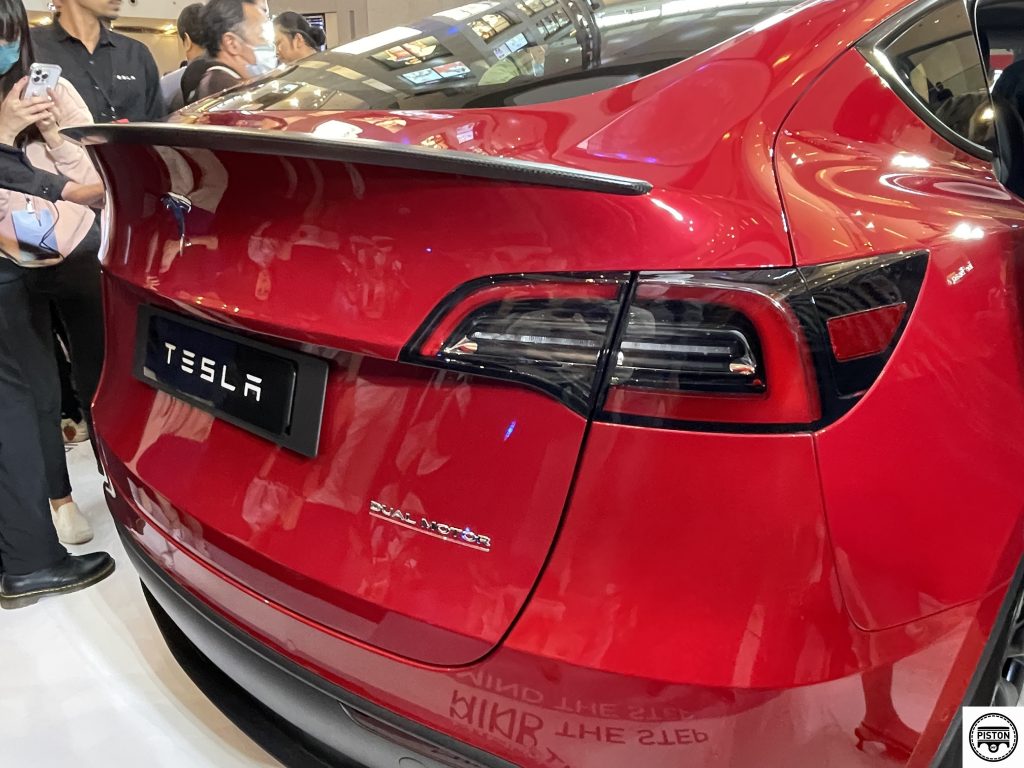 With their extensive international expertise and access to cutting-edge technology, the two automakers might contribute fresh concepts and methods of operation to the regional automotive industry, such as high-tech Research and Development (R&D) in new products that might not already be offered in the nation.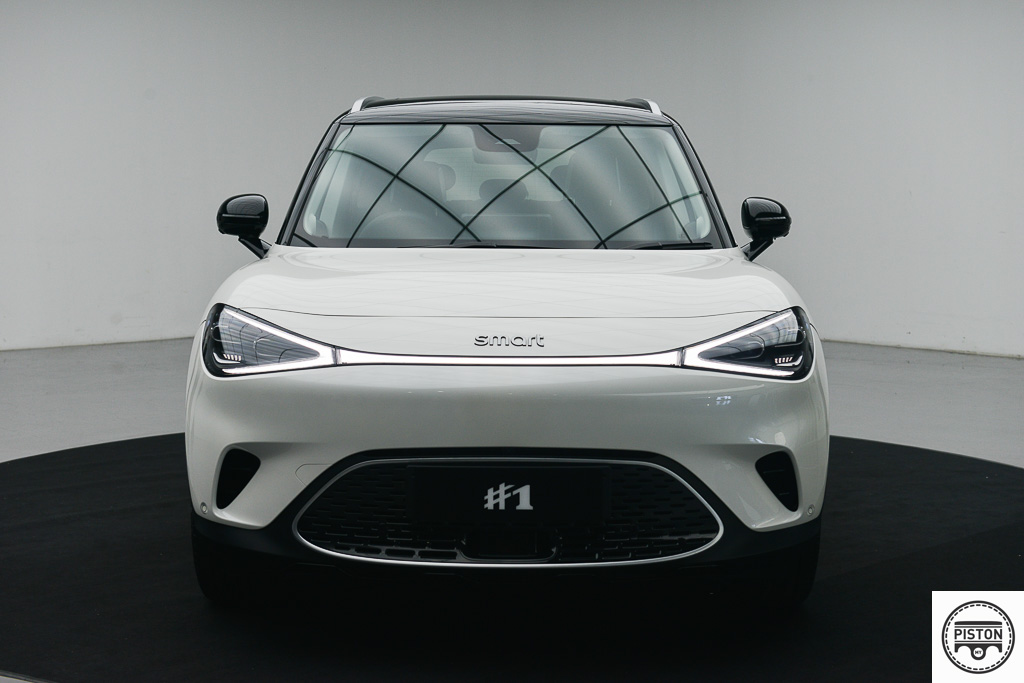 Given its strategic location and advantageous economic conditions, Malaysia is well-positioned to become a regional centre supporting the worldwide expansion of EVs with the proper government backing, infrastructure, and laws in place.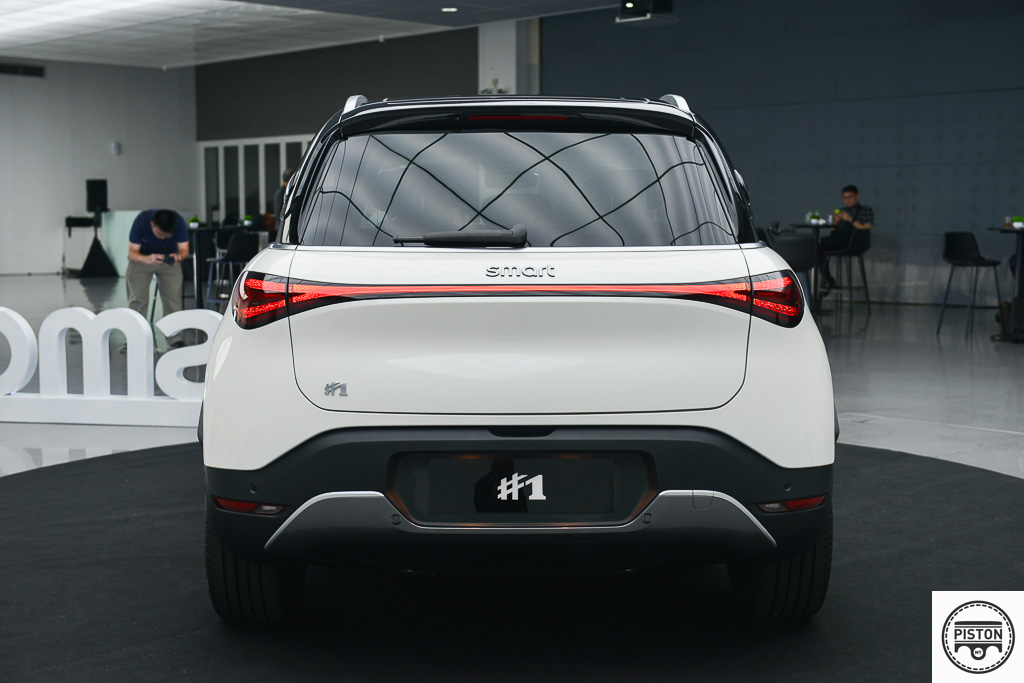 Malaysia is also a significant electrical and electronics manufacturing hub in Southeast Asia, automakers and automotive investors can easily make use of this capability to secure their supply chains for expanding their Next-Generation Vehicles (NxGVs) production. The automotive components sub-sector, which includes semiconductors, sensors, automotive electronics, transceivers, batteries, and vehicle assembly, may be used to support the whole automotive value chain.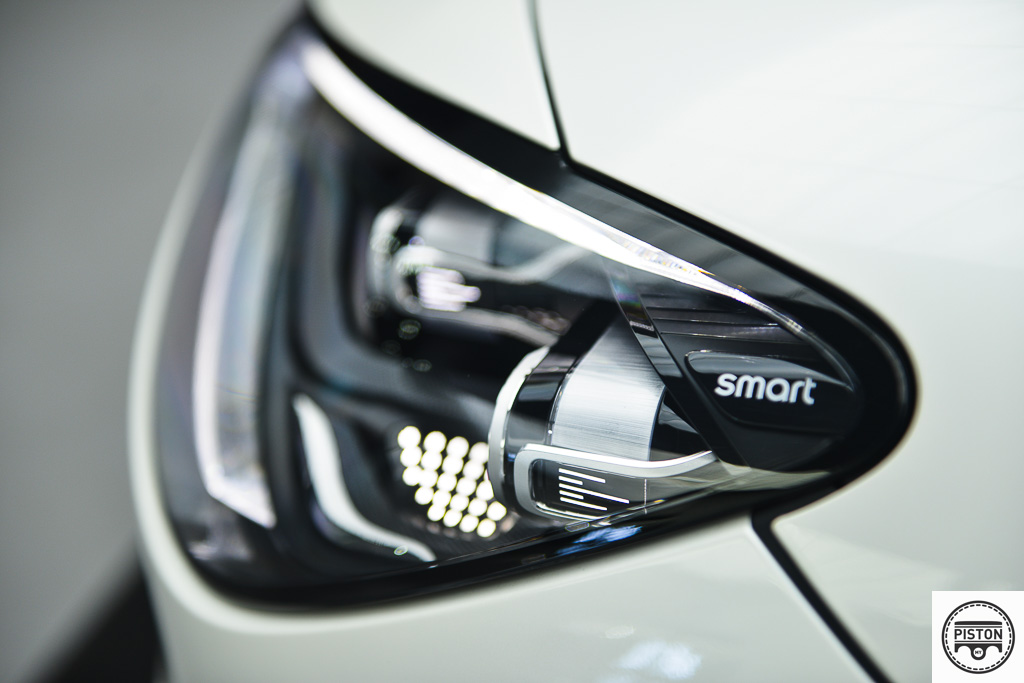 The domestic market presently has more than 40 brands, so the addition of new companies would surely increase market excitement and increase customer interest. Additionally, it would also foster a buyer's market by enhancing competition and choice, keeping all automotive companies on their toes and resulting in better products and services for customers.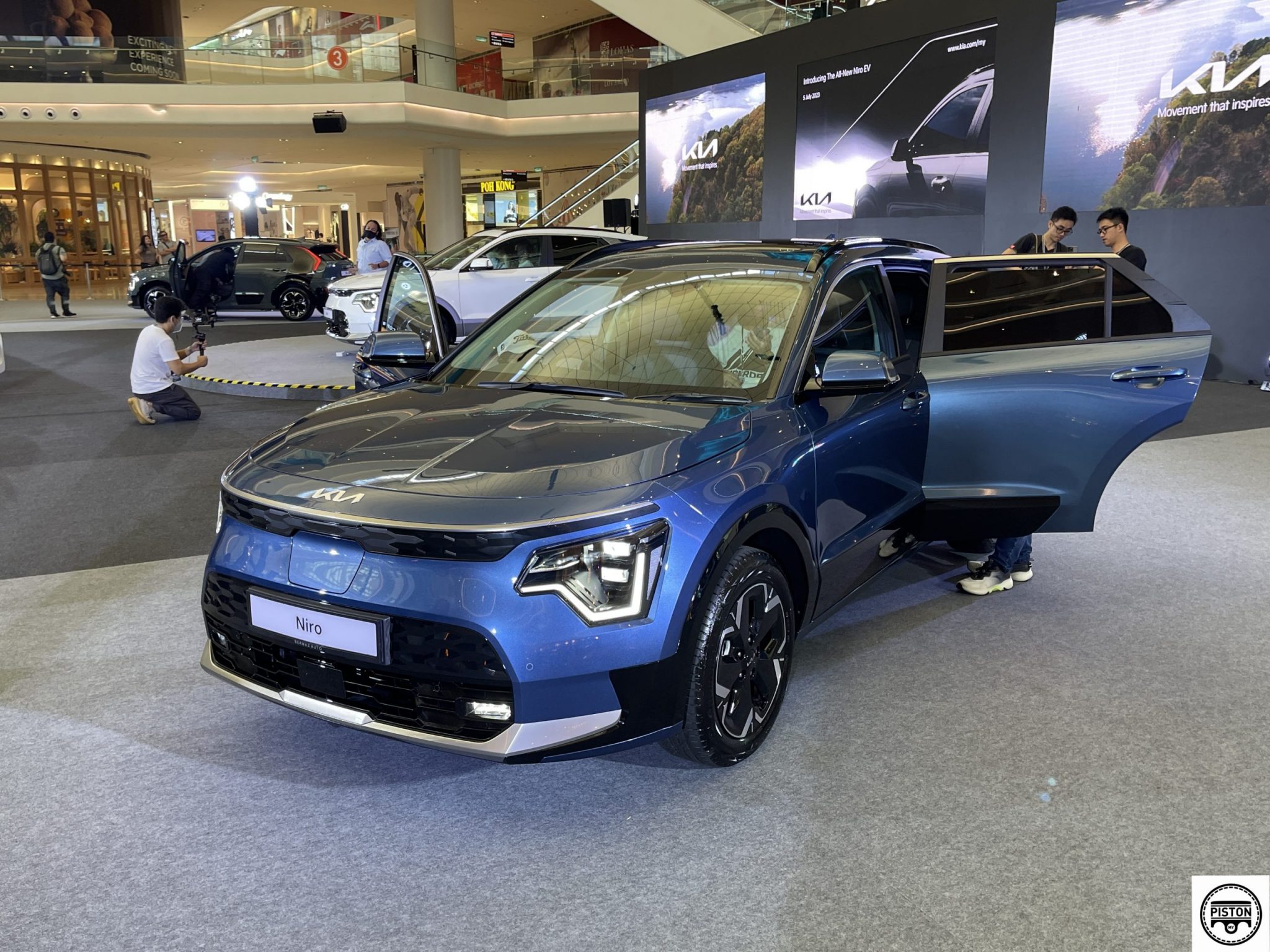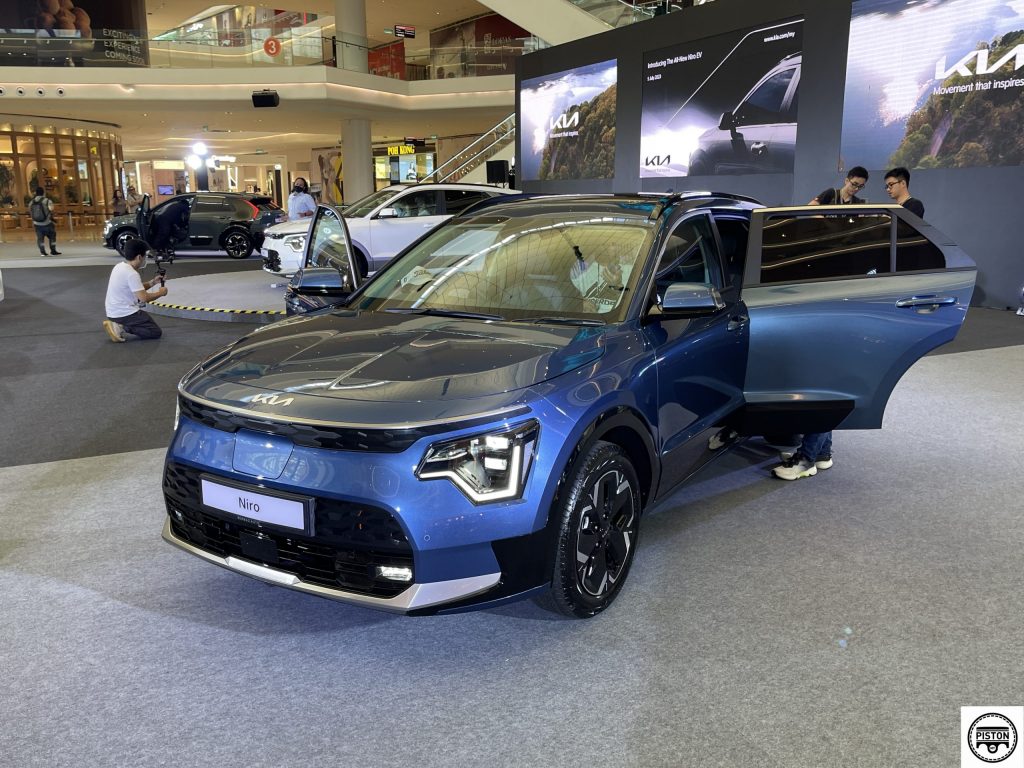 More EVs, even CKD models, entering the market would also mean new economic prospects for the vendors. For the domestic automotive industry, EV is still seen as a niche market, therefore it's critical that both supply and demand are robust if the sector is to really expand into Malaysia.
Major changes in the employment, tax, and subsidy distribution structures are necessary as Malaysia manages its competitive advantages in line with global norms in order to reach critical mass. Carbon taxes are put in place in a few notable EV nations to encourage manufacturers and customers to switch to more environmentally friendly cars.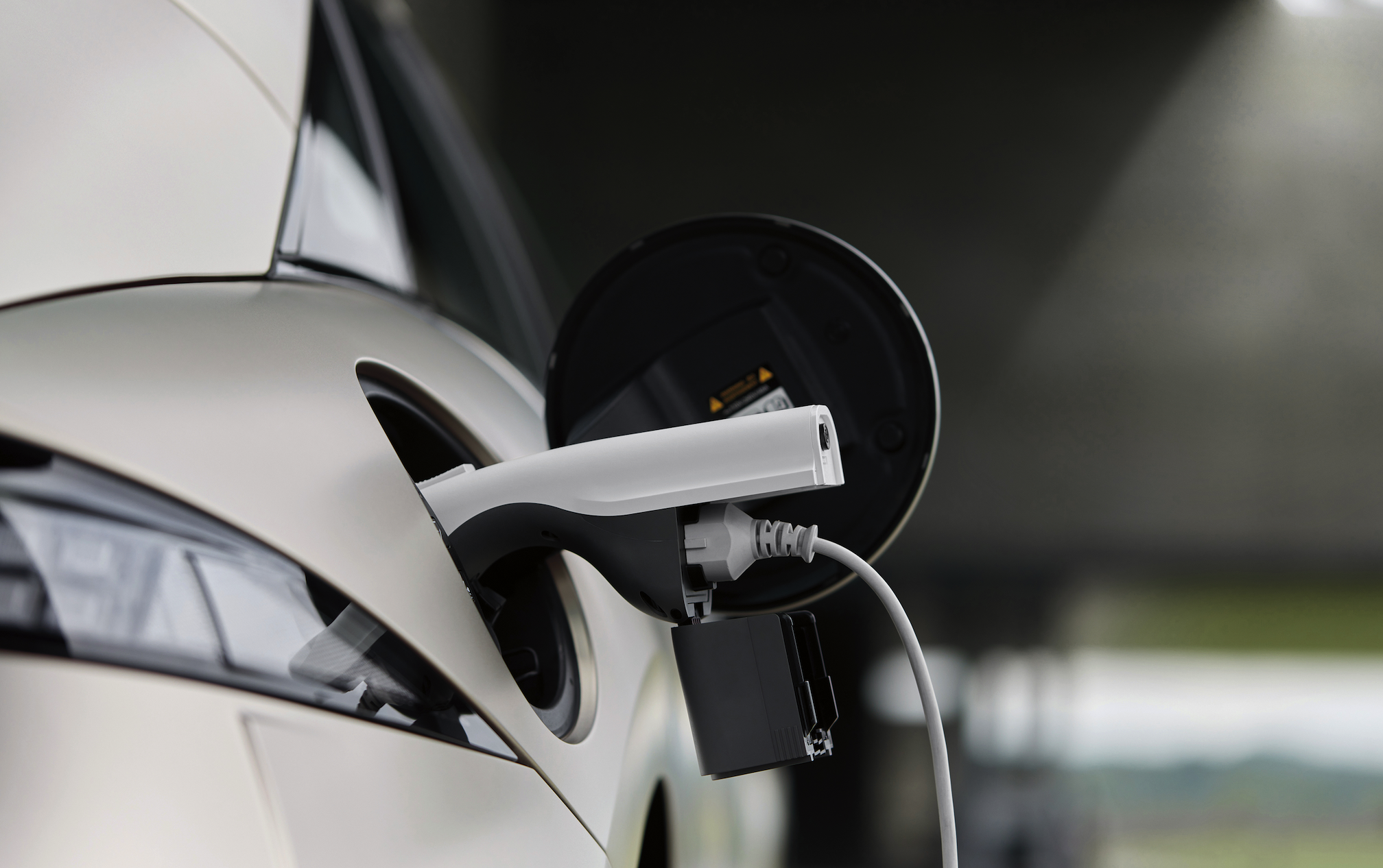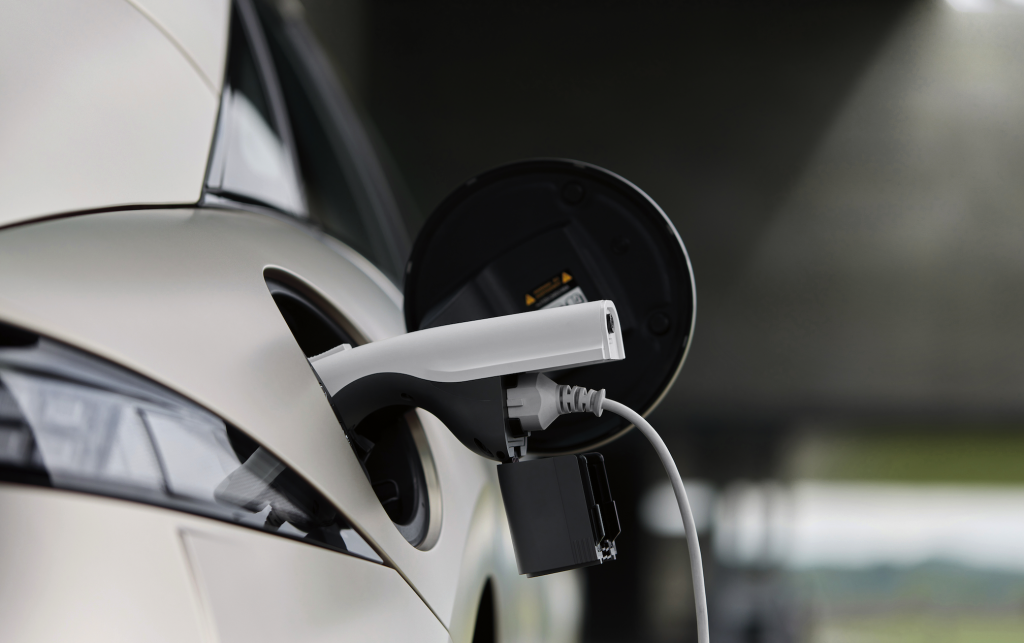 In order to serve as Malaysia's centre for next-generation vehicles and to span the complete automotive and mobility solutions value chain, Geely and its Malaysian partner, DRB-Hicom Bhd, have announced plans to create an Automotive High-Tech Valley (AHTV) in Tanjung Malim, Perak. It is anticipated to result in a total investment of RM32 billion from several stakeholders.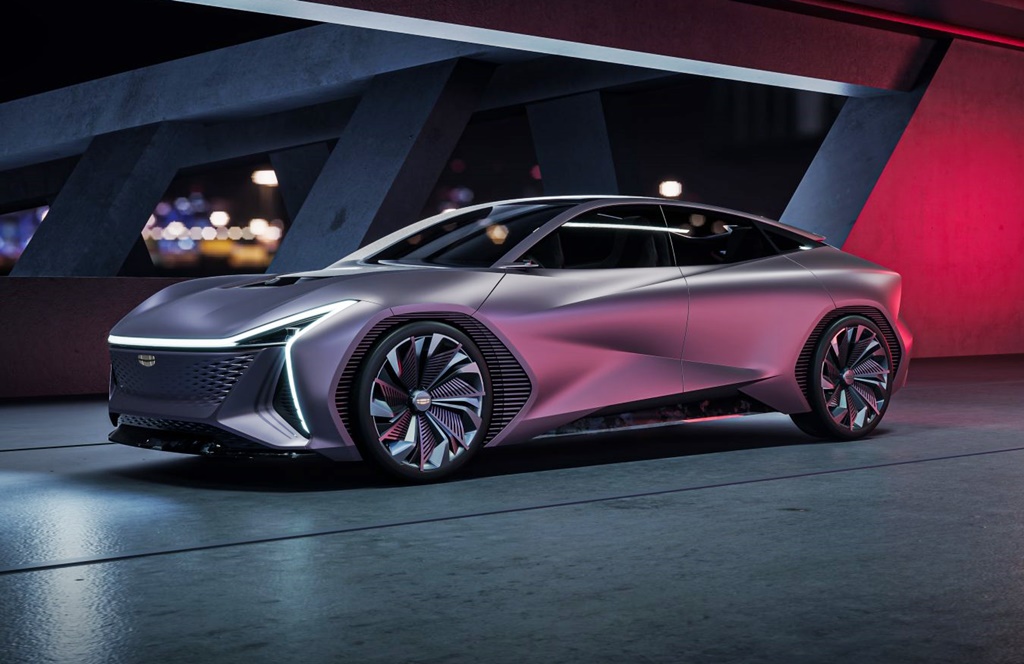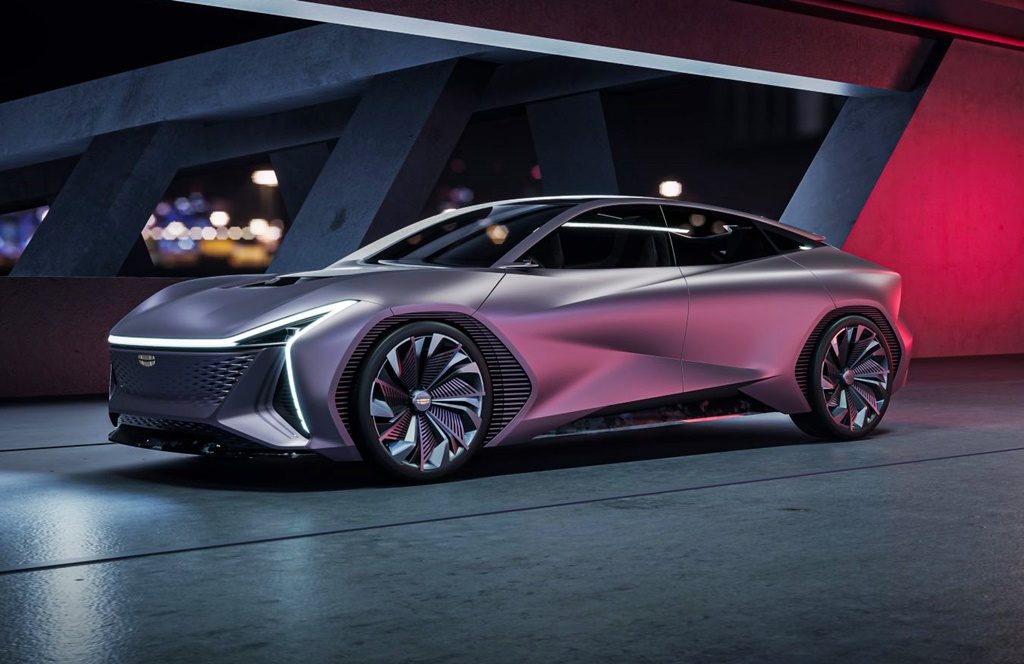 More recently, on July 18, Prime Minister Anwar Ibrahim said that Geely will spend a staggering US$10 billion (RM45 billion) to develop Tanjung Malim into the largest auto city in the area.
They will not only produce employment prospects but also many types of skilled jobs. Therefore, the government is providing a tempting incentive package, which includes tax breaks for real estate development, the production of parts and components, and the building of research centres and educational institutions.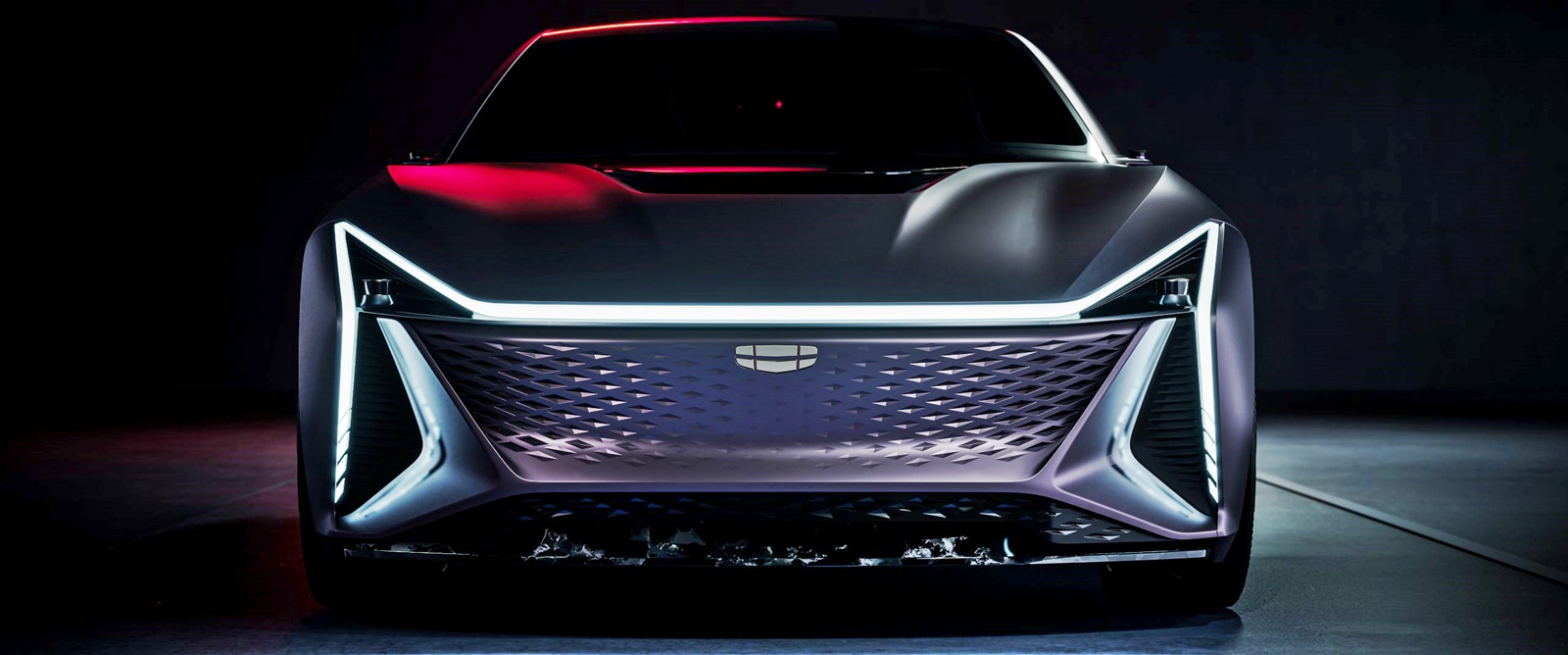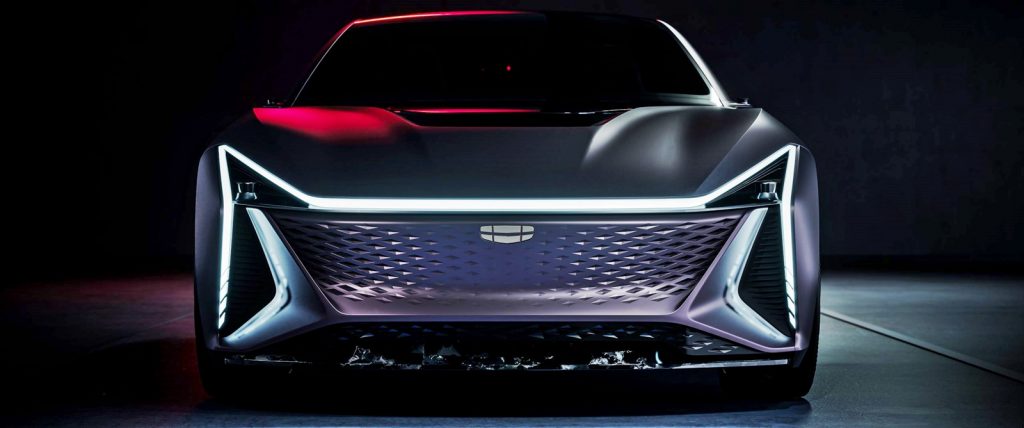 The Association of Southeast Asian Nations (Asean) delivered 39,000 electric vehicles last year, jumping 165% from the previous year, according to a study from the International Council on Clean Transportation titled "Annual Update on the Global Transition to Electric Vehicles: 2022".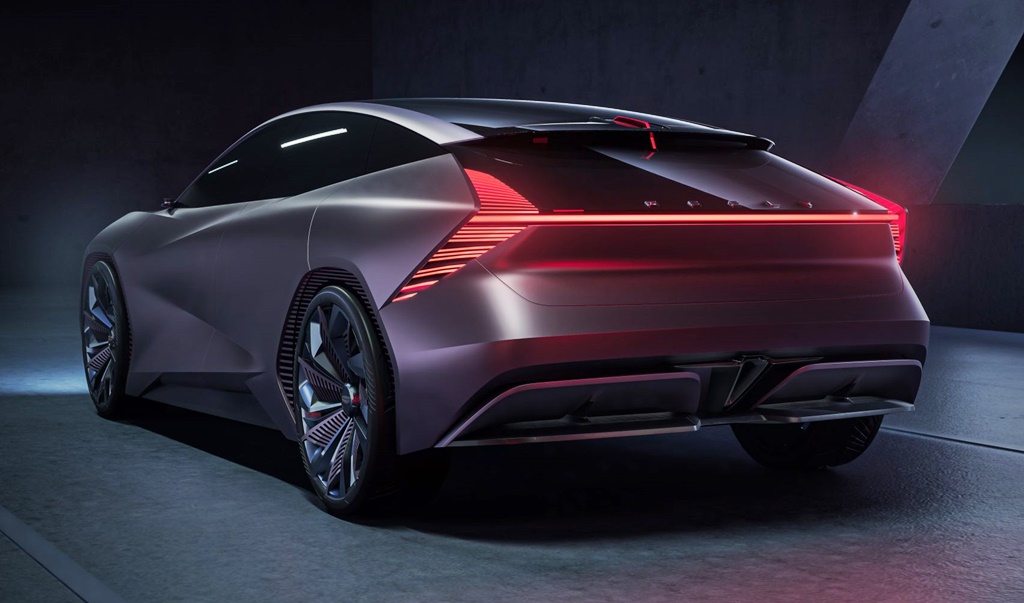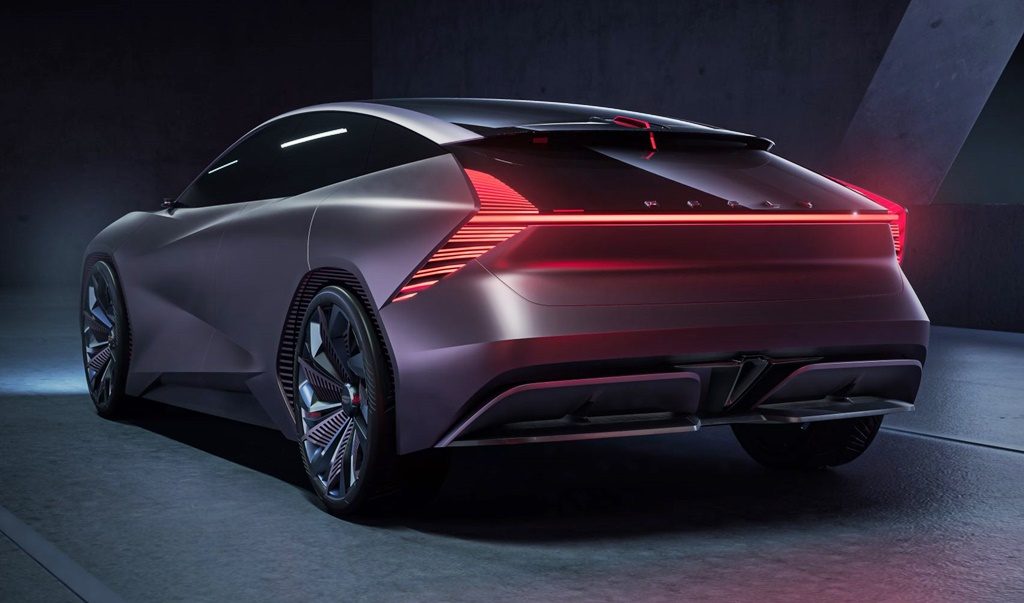 Thailand accounted for 58% of passenger EV sales in Southeast Asia last year, followed by Indonesia (19.5%), Vietnam (15.8%), and Malaysia (2.6%), according to Counterpoint's Global Passenger Electric Vehicle Model Sales Tracker.