Netizens are expressing their frustration over the fact that luxury electric car brands like Tesla are exempt from taxes and duties, supposedly 'making wealthy Malaysians even wealthier', while fuel-powered, more affordable cars like the Perodua Axia are subject to high-er taxes, inadvertently burdening the less fortunate segments of the Malaysian population.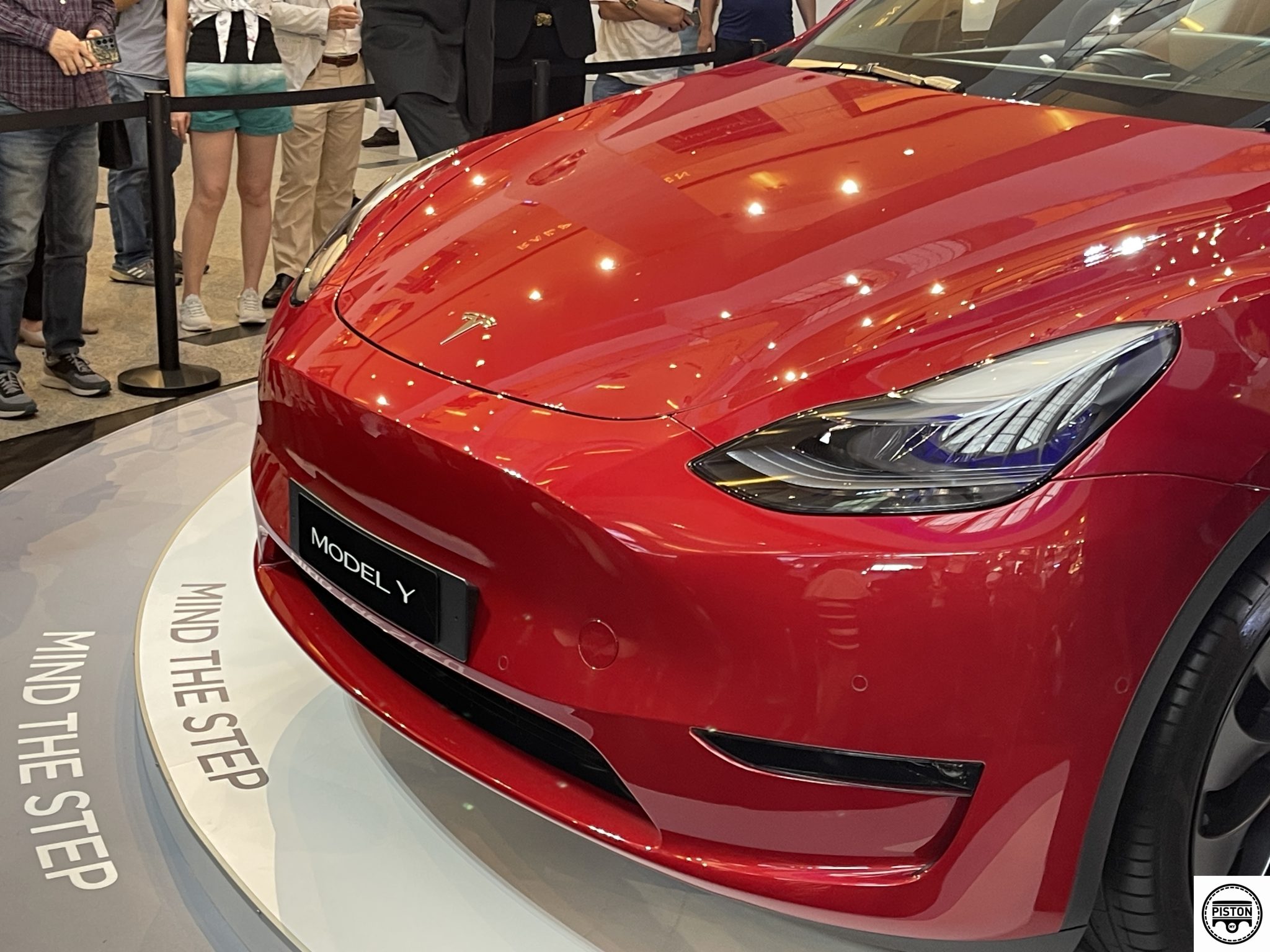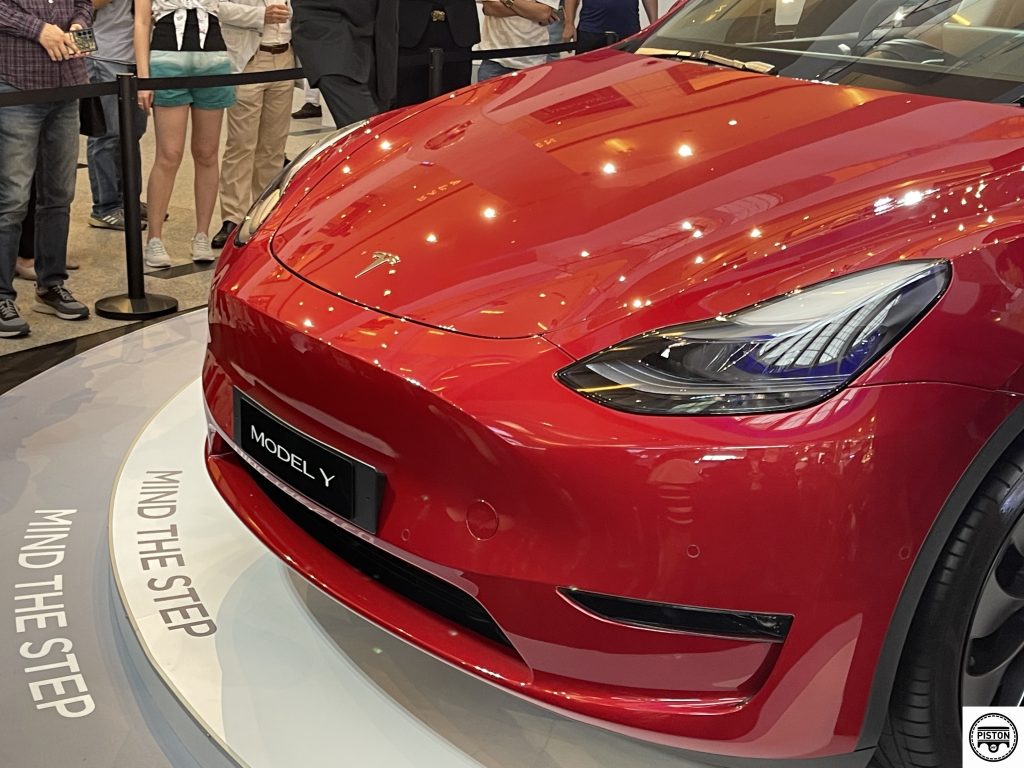 Questions about the environment are allegedly fairly important with electric cars (EVs). When their batteries reach the end of their useful lives, they will compound the already existing environmental concerns.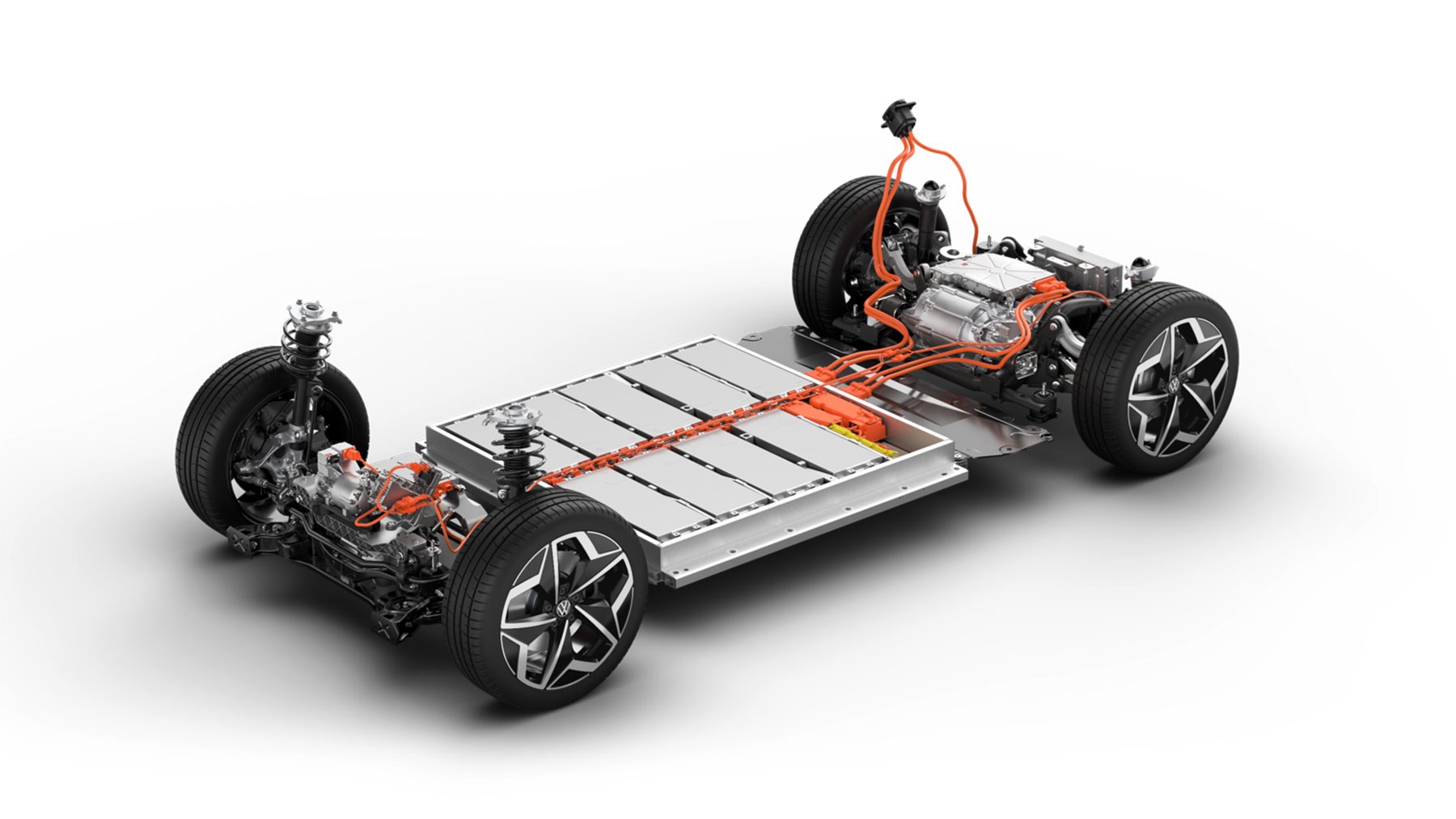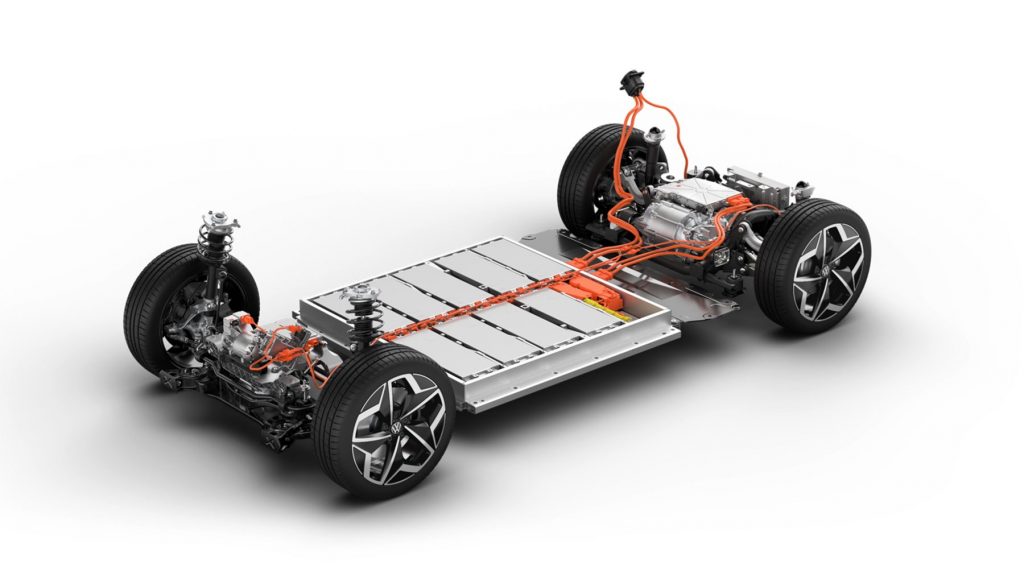 There are several difficulties for EVs in Malaysia, say experts from Universiti Malaya. The high expenses are one of the main reasons for the lack of adoption. Additionally, its development is being hampered by a lack of charging infrastructure and regulations.
However, to aid its progress in the country as well as to encourage EV adoption, Tesla Malaysia has added eight indoor Supercharger stations as part of its own project. They are situated in Pavilion Kuala Lumpur and are expected to operate as soon as feasible, subject to receiving a few additional clearances. On top of that, Tesla has already disclosed a list of 10 locations with superchargers in Malaysia with more to come in the future.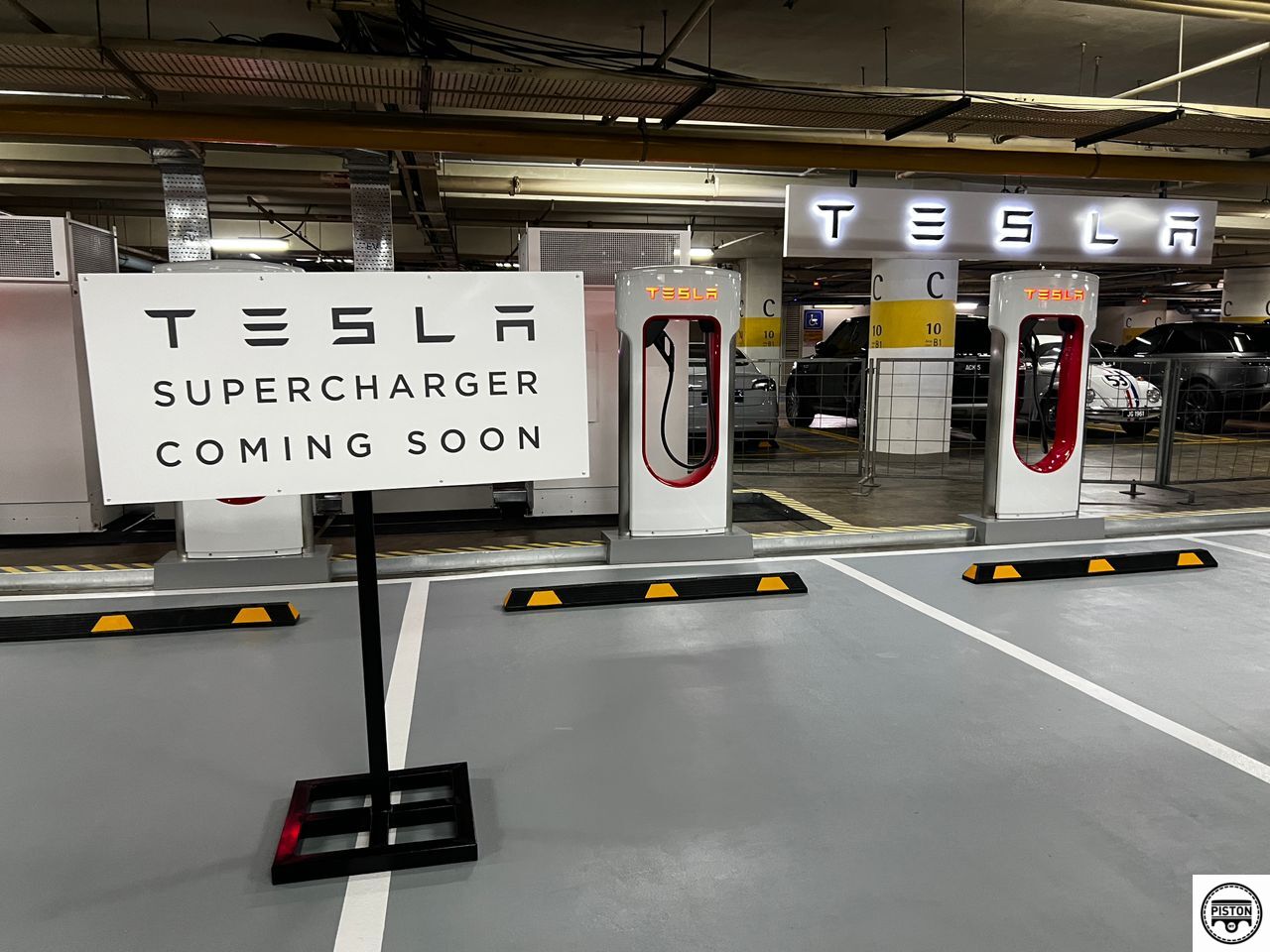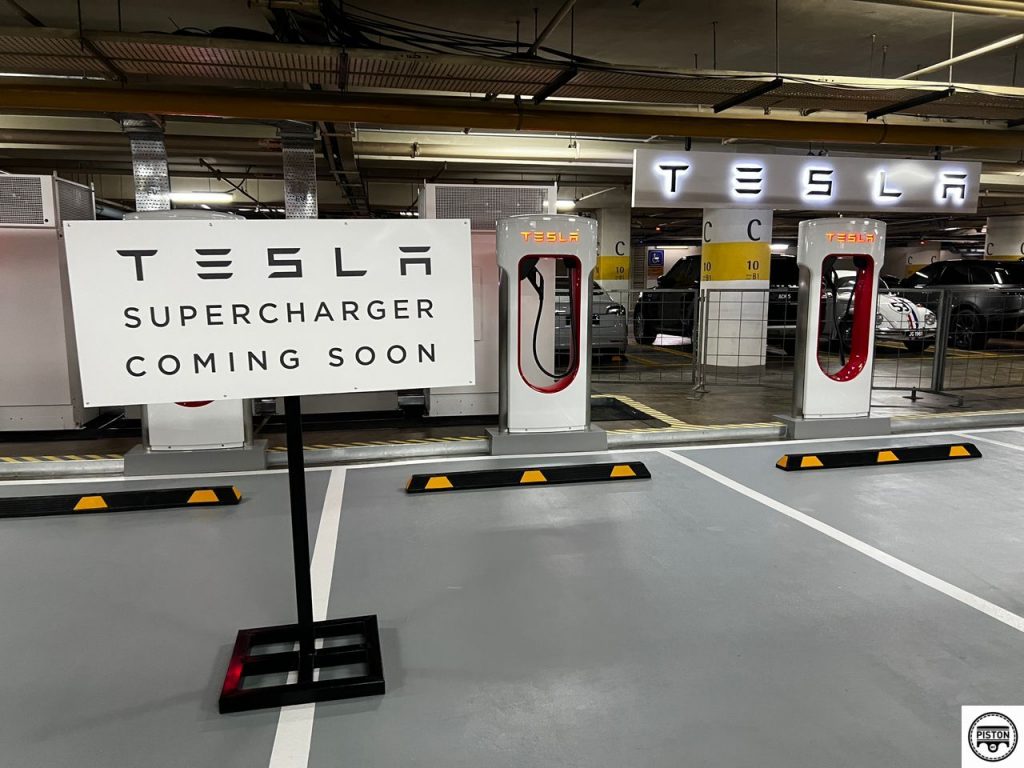 Anthony Loke said that he has also directed the Ministry to study the road tax structure in order to make it less expensive than the levy on internal combustion engine (ICE) vehicles. He thinks this will encourage EV ownership and make it more accessible to consumers.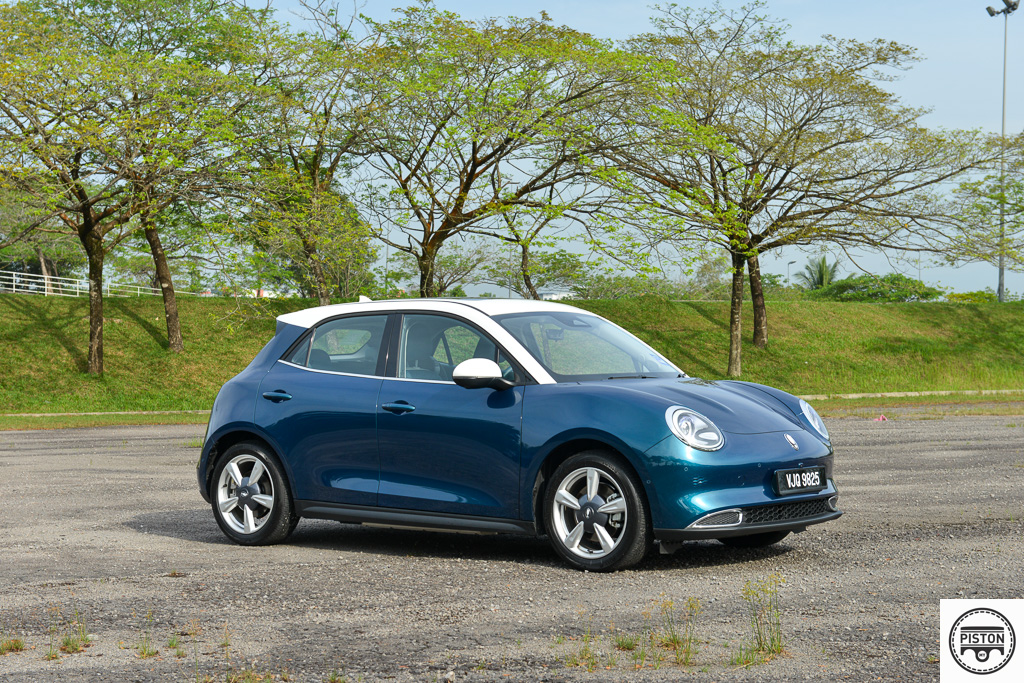 However, enraged internet users have made several suggestions including offering a tax-free programme for EV's which will benefit more Malaysians.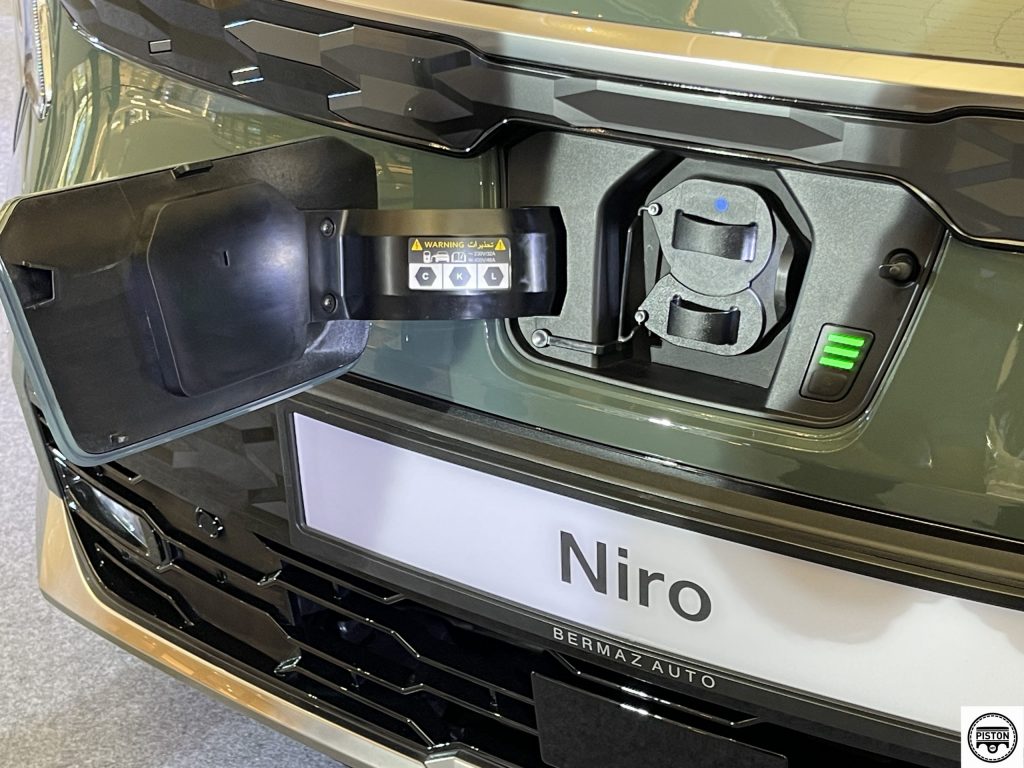 "More well-off EV owners don't even pay taxes to use our roads unless they utilise toll roads", a netizen said, despite the pollution they cause in battery mineral mining areas and for allegedly consuming power produced by dirty energy.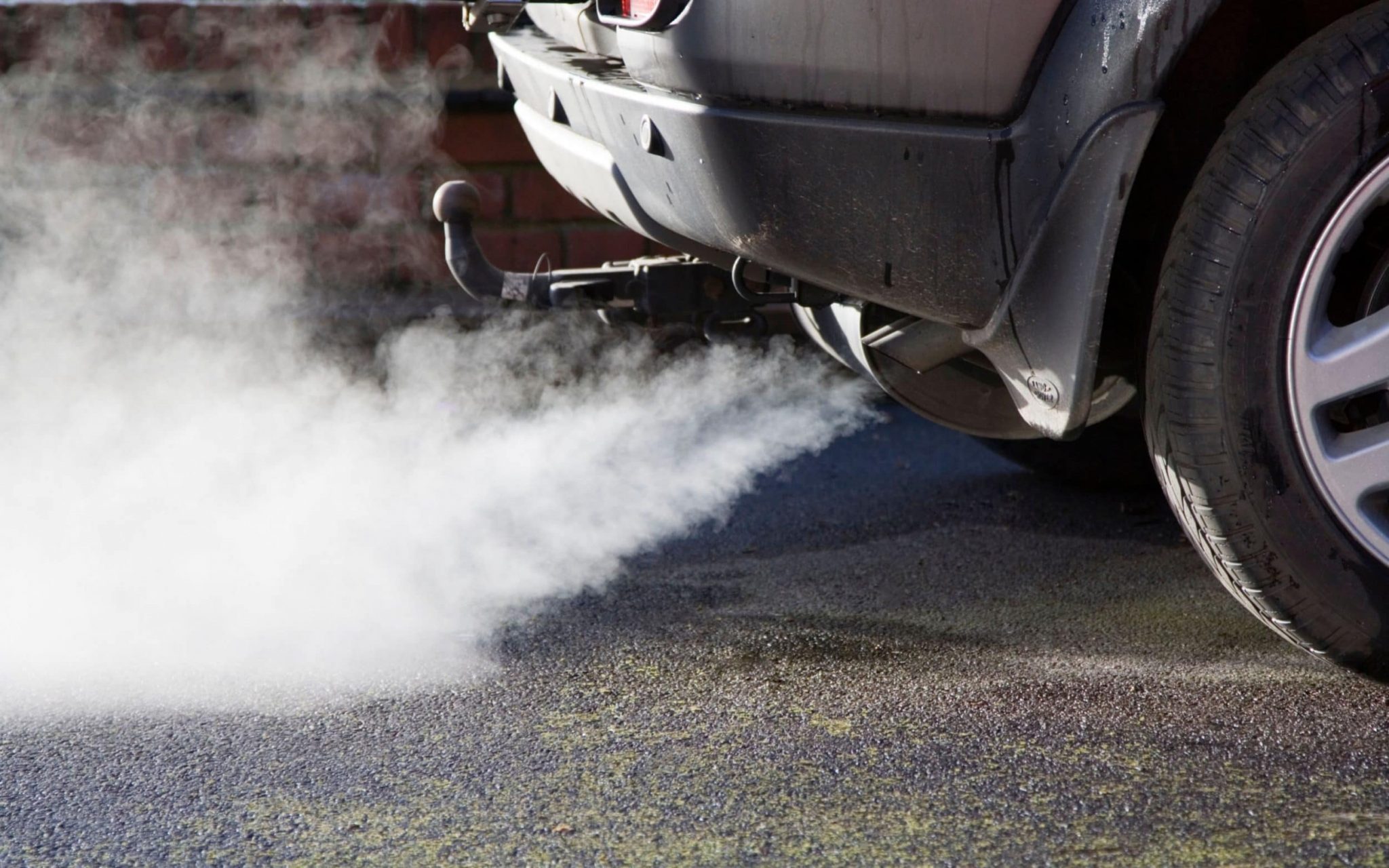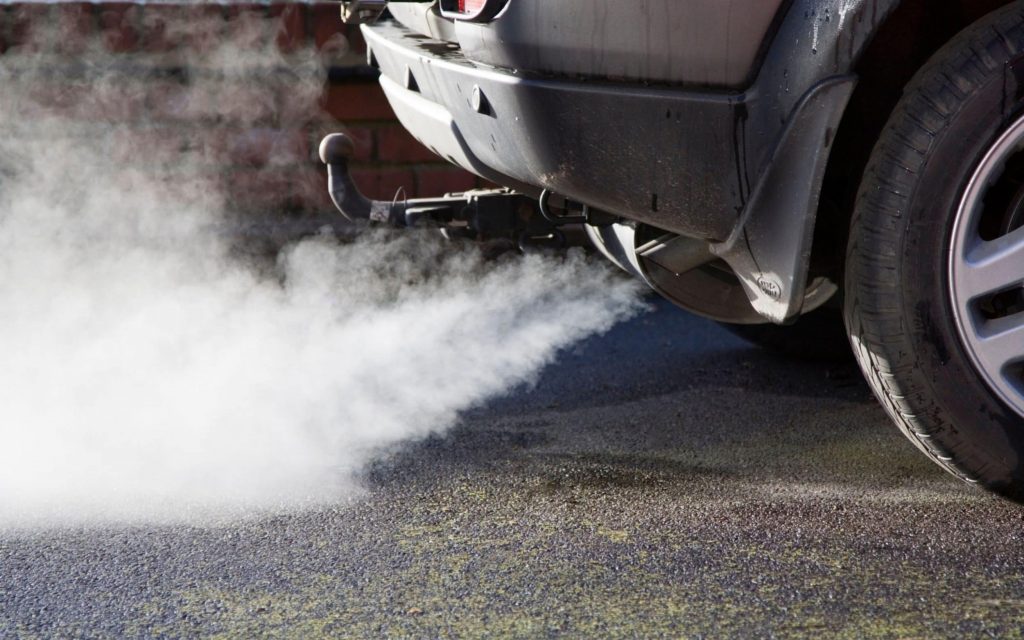 Besides the pollution issues, there were several concerns that an RM200,000 Tesla was receiving a tax-free incentive but an RM40,000 Axia wasn't.
There will most probably be more users of the Axia overall, especially with the cheapest variant just introduced. As some people view this as unjust, netizens are expressing their puzzlement over the situation. A tweet that recently went viral showed an Axia and a Tesla side by side and claimed that only one of them is tax-free.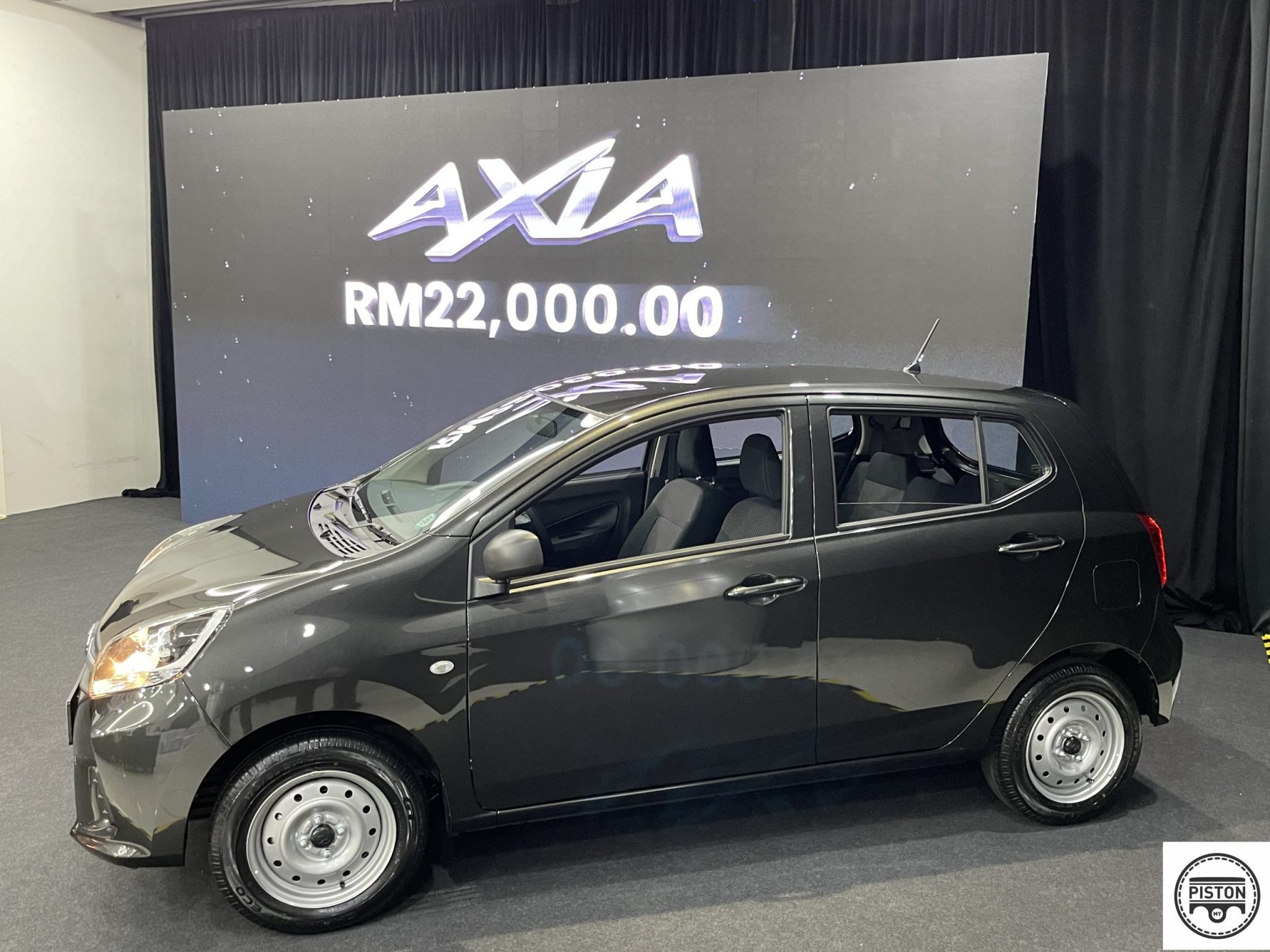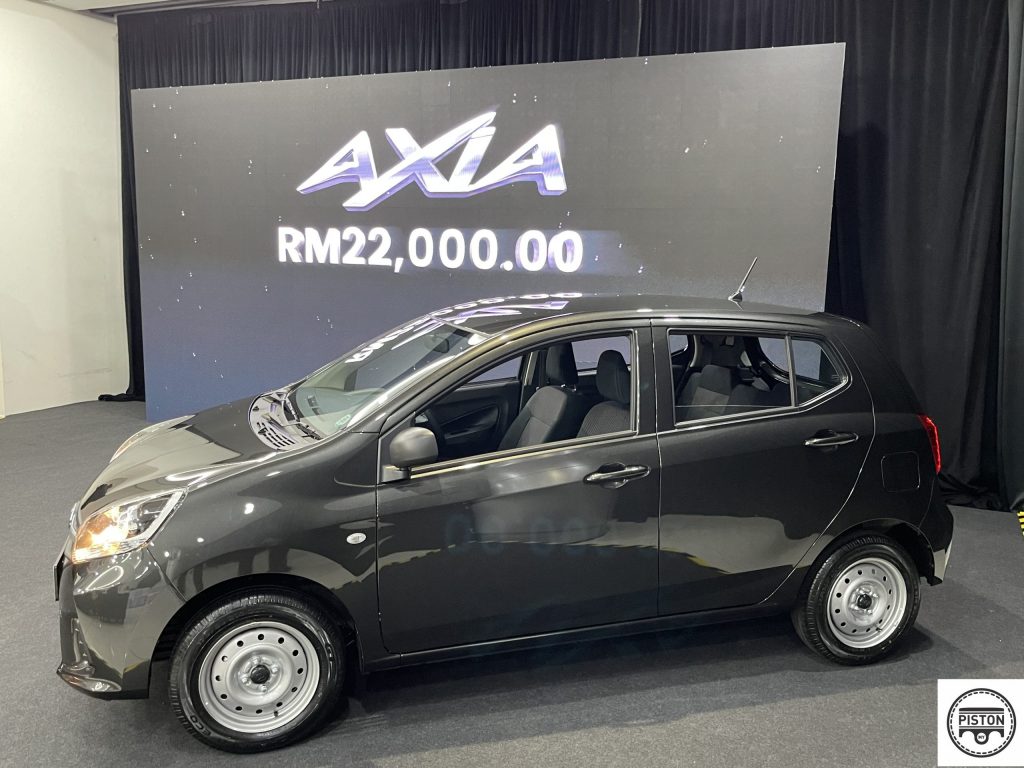 A netizen said, "EV cars are still pricey. We aim to increase the use of renewable energy while minimising carbon emissions and pollution." Therefore, one of the ways the government can promote a shift towards a greener world is to review taxes and pricing of future cars.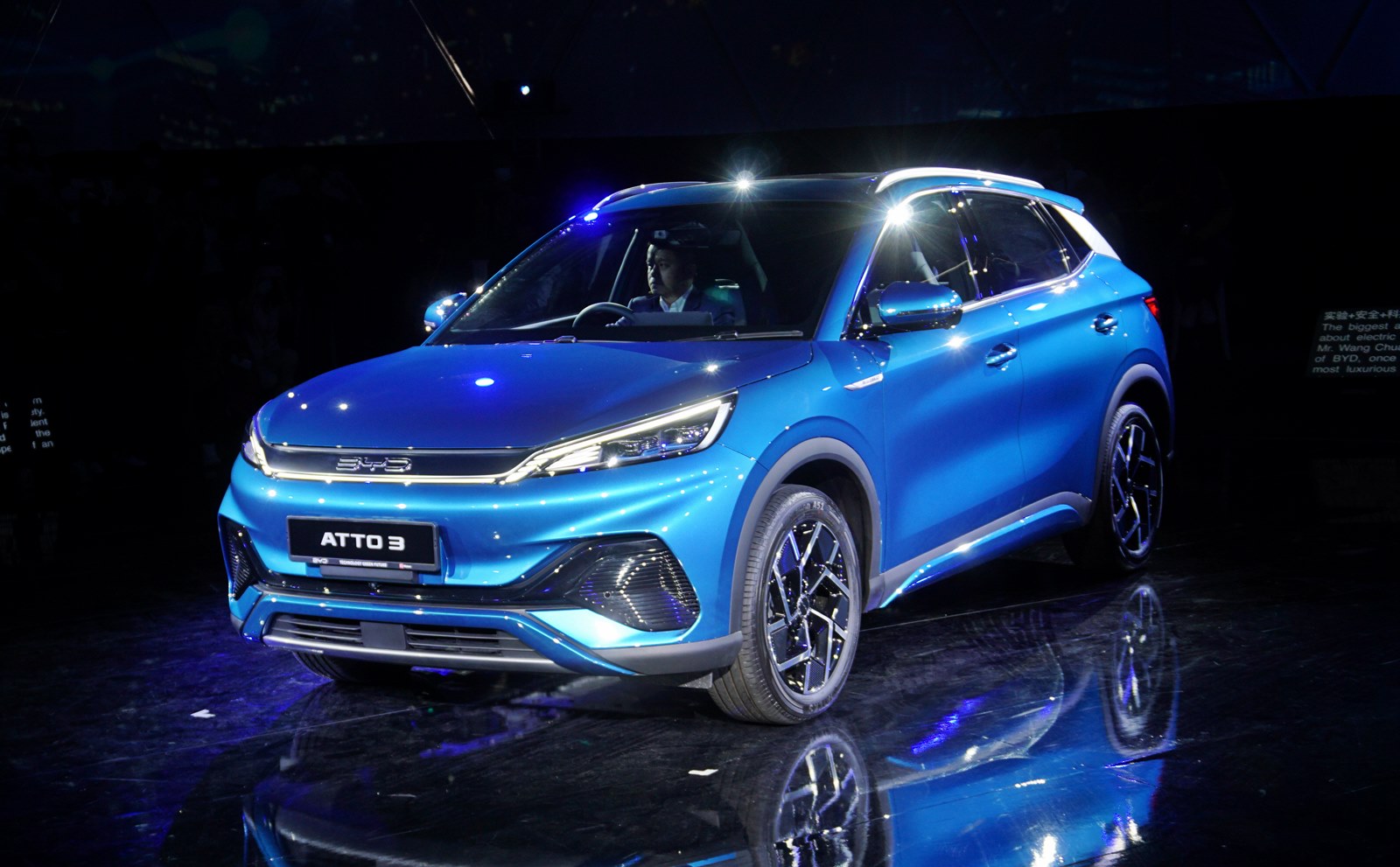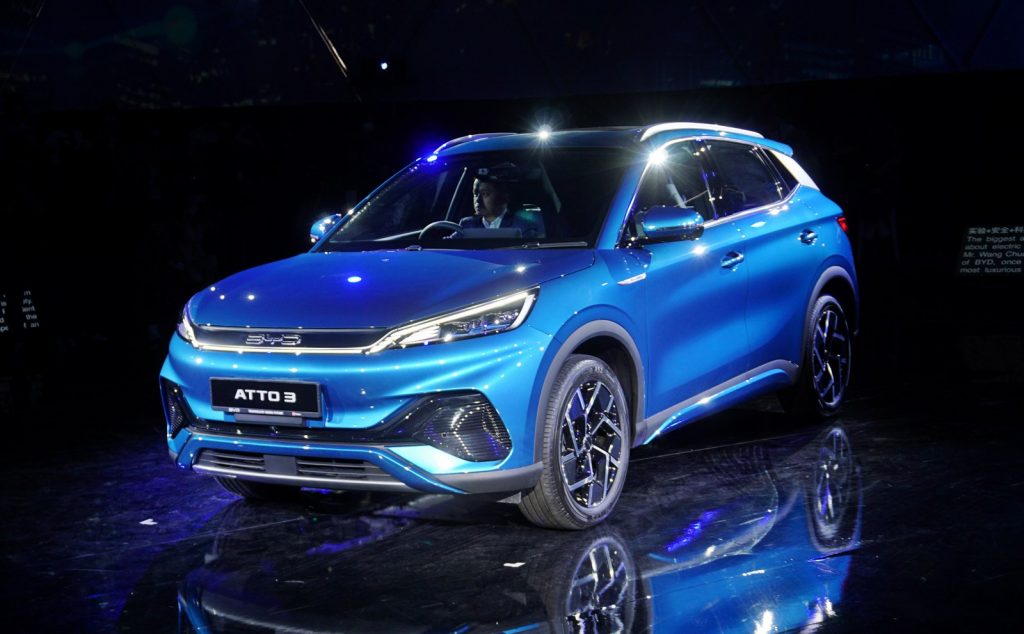 The idea is supported by a netizen who pointed out that even European nations have introduced incentives to encourage the use of electric vehicles, while another user recommended that local automakers "undertake R&D (research and development) to produce our own EVs".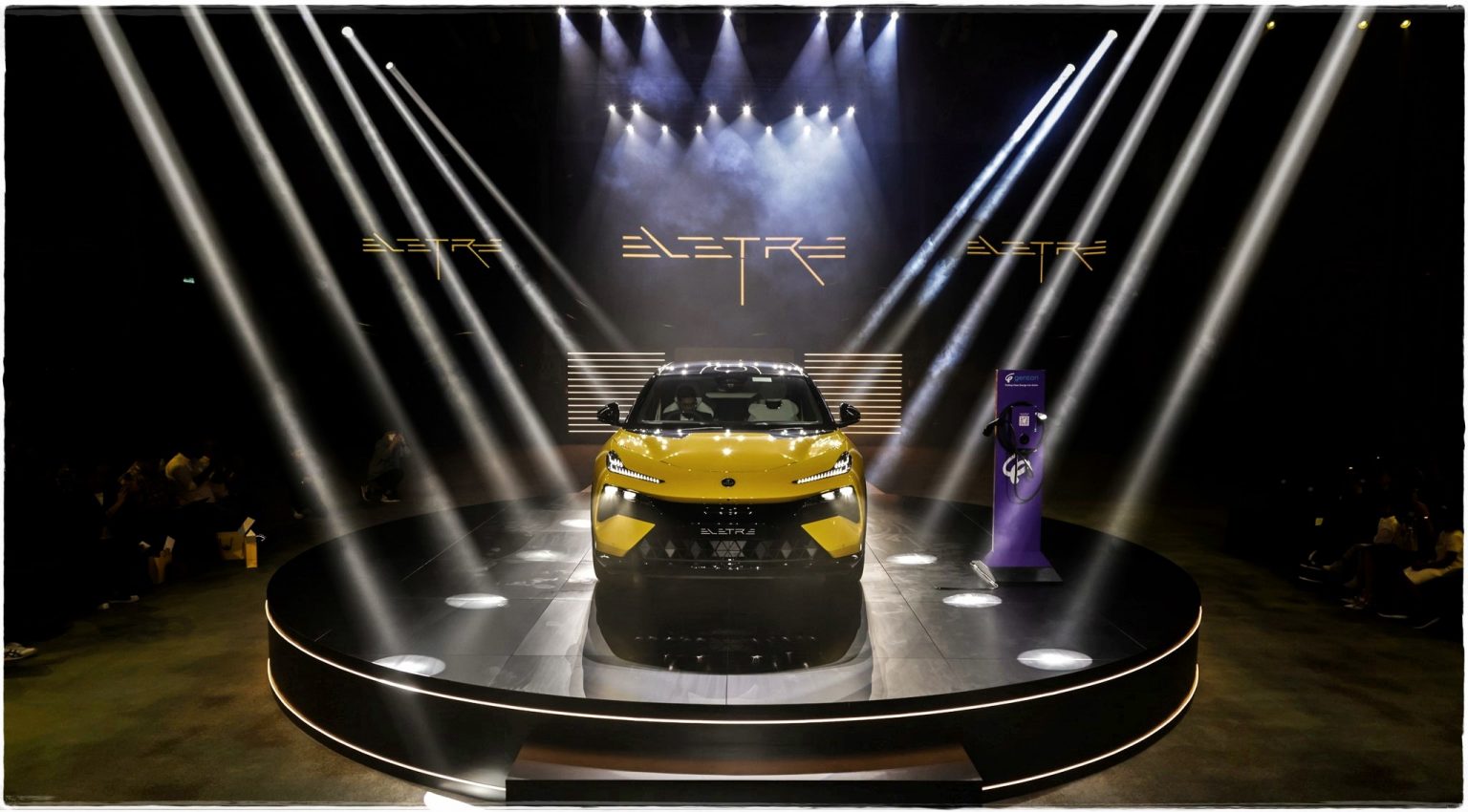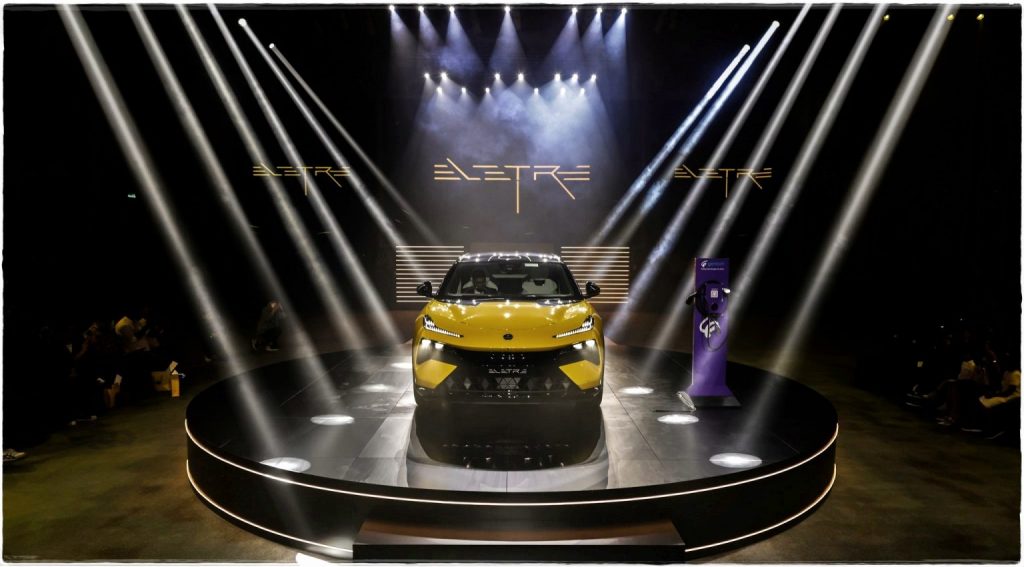 It is absurd that we can't (produce our own EV's). Long-term benefits include not having to rely only on imports, which is undoubtedly preferable and should be more affordable.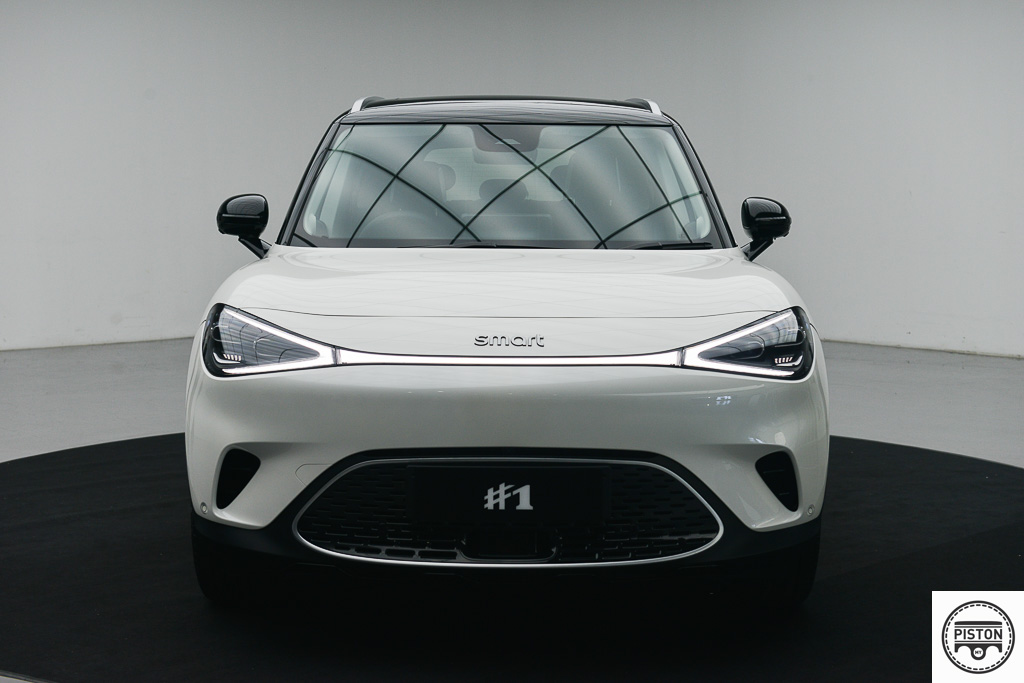 Everything needs a first step and our national carmaker Proton's subsidiary brand, Pro-Net has taken a step towards introducing a possibly affordable EV: The Smart #1. However, we are still waiting on the price reveal which should not be too far away.