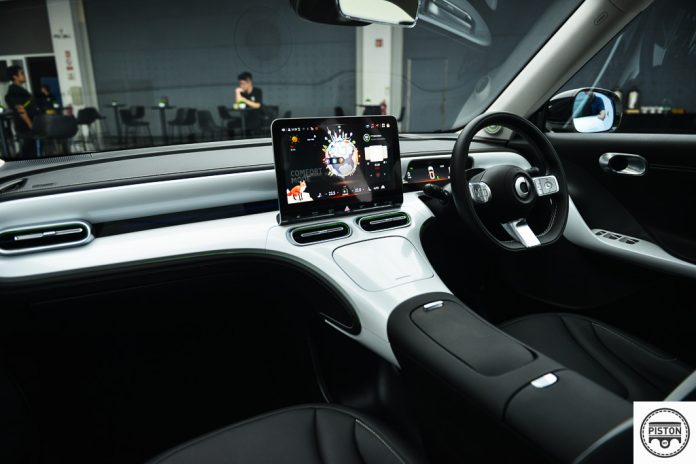 Prior to this, we got to see the exterior of the smart #1 in the metal. However, the interior had not been revealed yet due to it undergoing "updates and modifications" for it to be 'locally friendly'.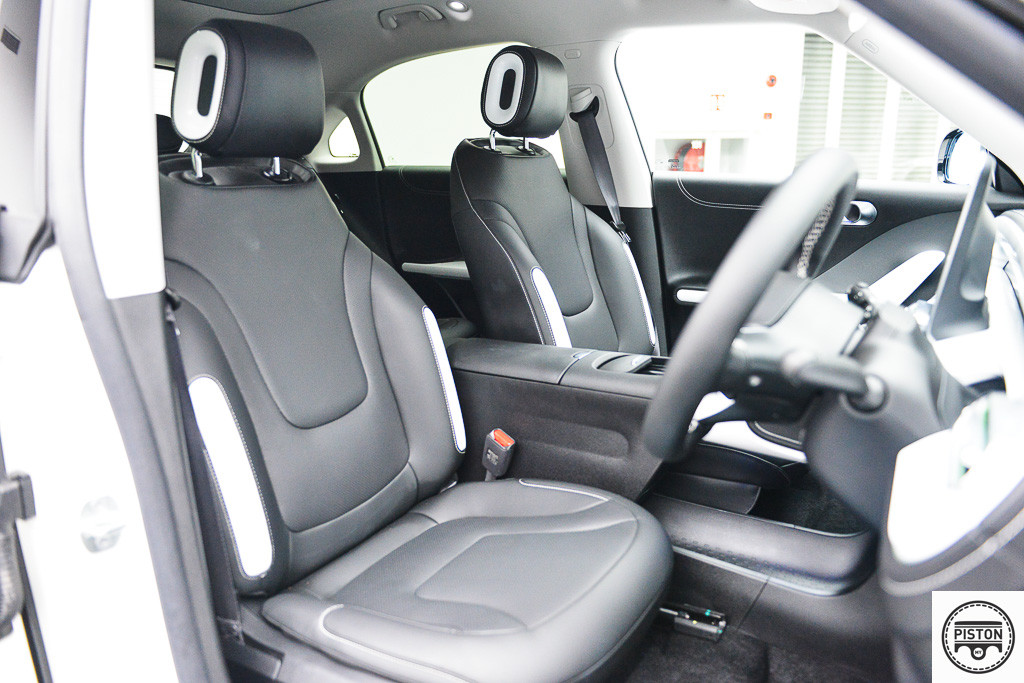 Now, we can finally show you the Mercedes-designed interior with local updates. Step inside, and you'll see that the centre infotainment screen, which is 12.8 inches in size regardless of version, controls practically everything. It has Qualcomm's Snapdragon 8155 processor, a CPU and chipset built for the gaming sector, and its home screen is loaded with visuals and information.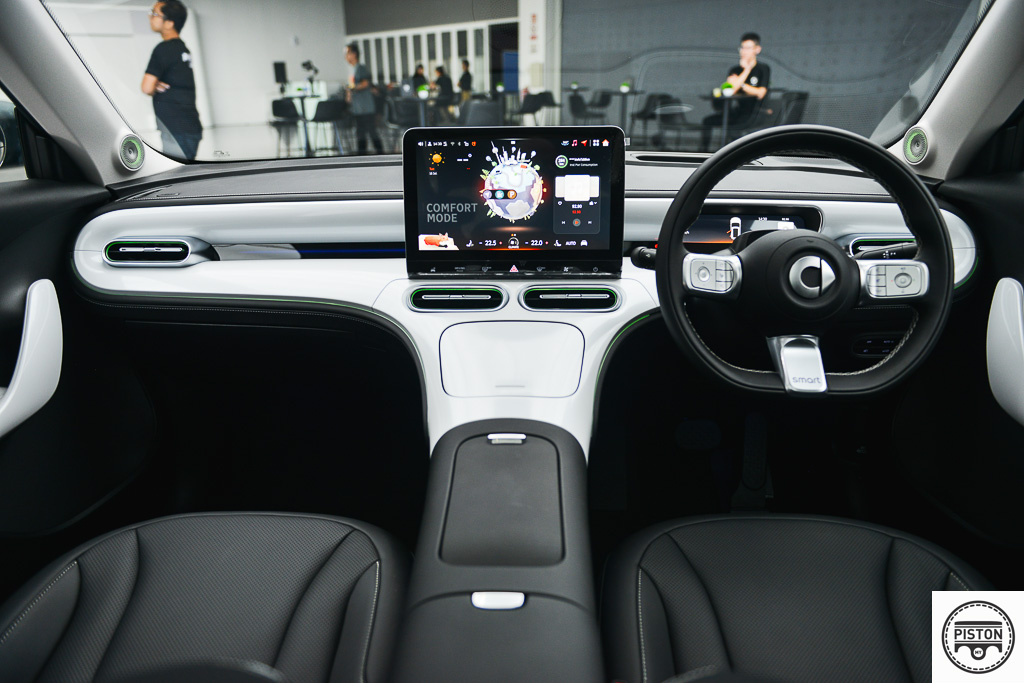 Unlike some of the Chinese models and Teslas, we get Android Auto and Apple CarPlay. Many critical system settings are hidden in submenus; for example, turning off the system's too-loud fake engine sounds will take you deep into the system, while adjusting your mirrors takes tapping the screen and then repeatedly pushing the steering wheel controls.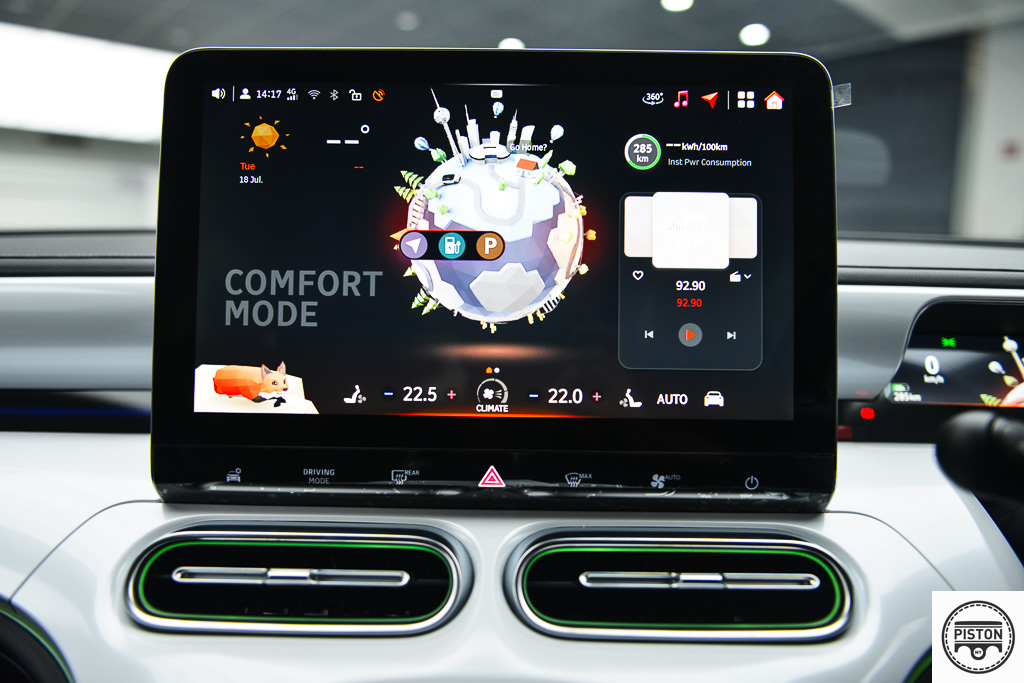 It also boasts a 9.2-inch digital instrument cluster, a ten-inch heads-up display, a panoramic glass roof, and a Beats audio system with 13 speakers. There's also a Beats EQ setting to improve the sound quality. Also featured is the Qi wireless charging.
Because it was designed by Mercedes, you get ambient lighting with 64 available colours with different top and bottom combos.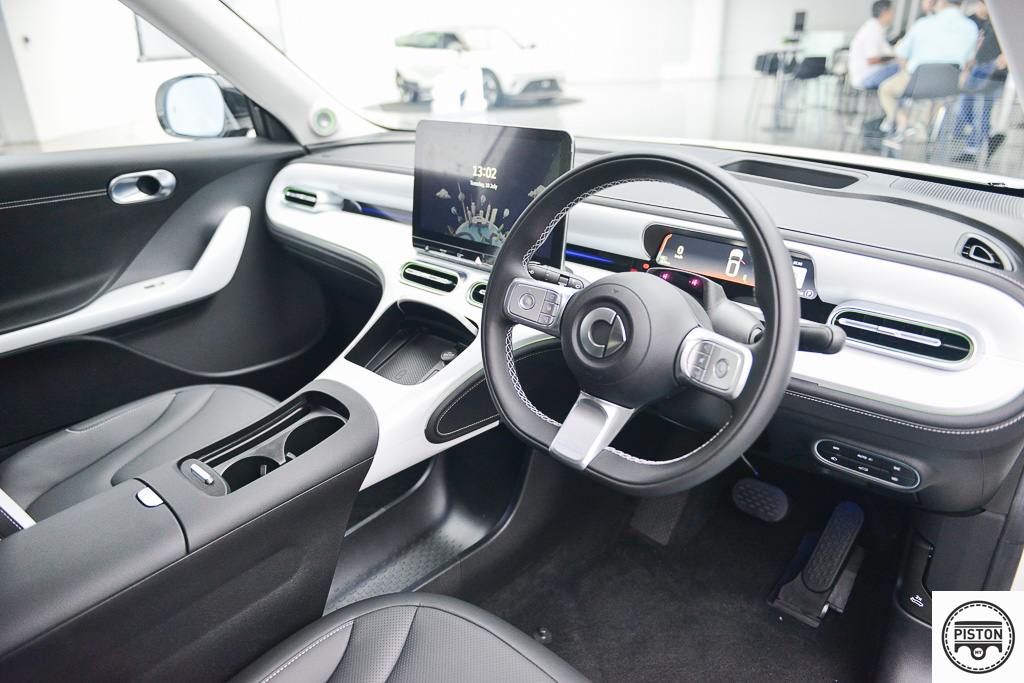 The standard equipment includes leather, vented and powered front seats with memory, dual-zone auto air conditioning with rear vents, an N95 air conditioning filter, and chilled centre armrest storage.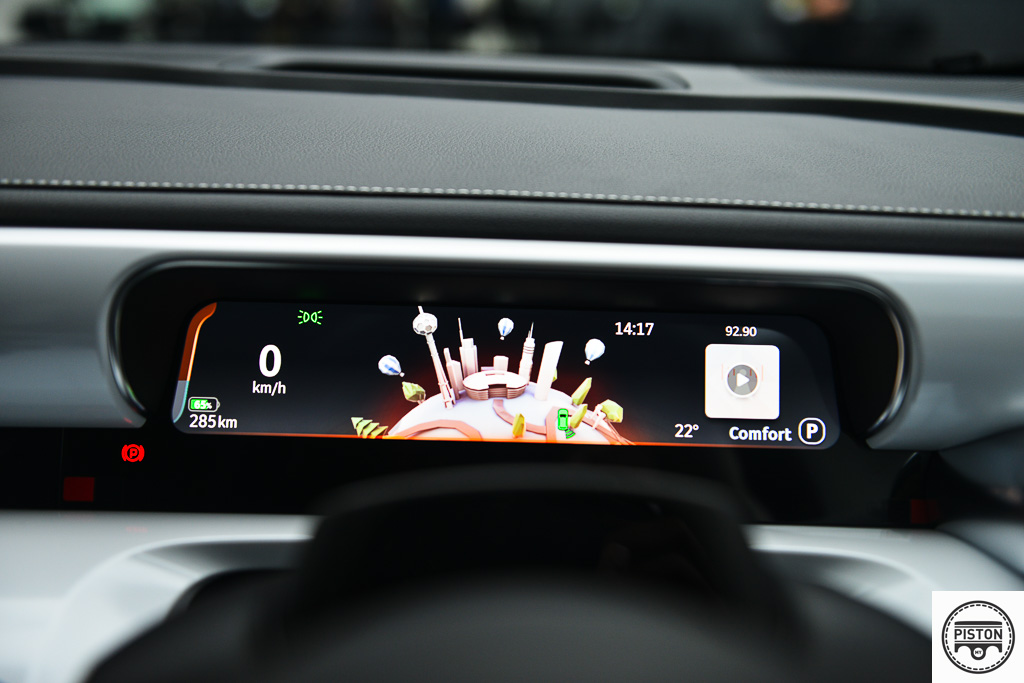 The booth capacity is 323L, but it can be increased to 986L. The frunk also has a 15L usable space, not much but it can be used to keep charging cables and maybe a laptop bag.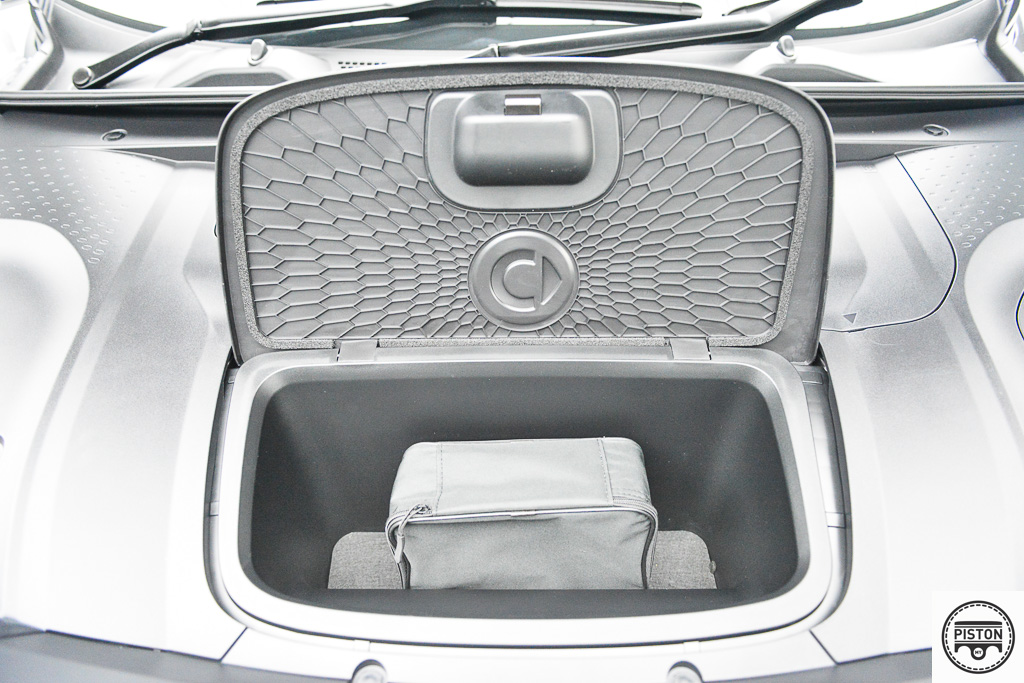 There have been local tweaks in the telematics services to aid vehicle control, navigation, and the smart consumer app. This localisation will cover the locations of all chargers operated by Malaysia's leading charging network companies.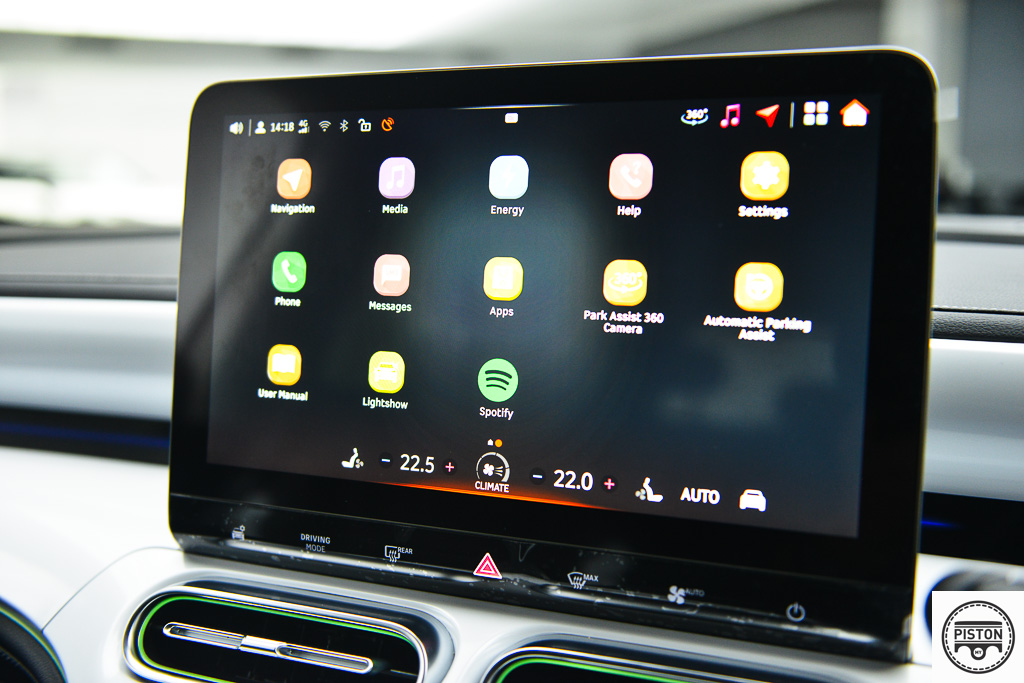 The smart #1 will be offered solely in rear-wheel drive, with a single motor producing 272PS and 343Nm of torque. It accelerates from 0 to 100 km/h in 6.7 seconds and has a WLTP cycle driving range of 440km.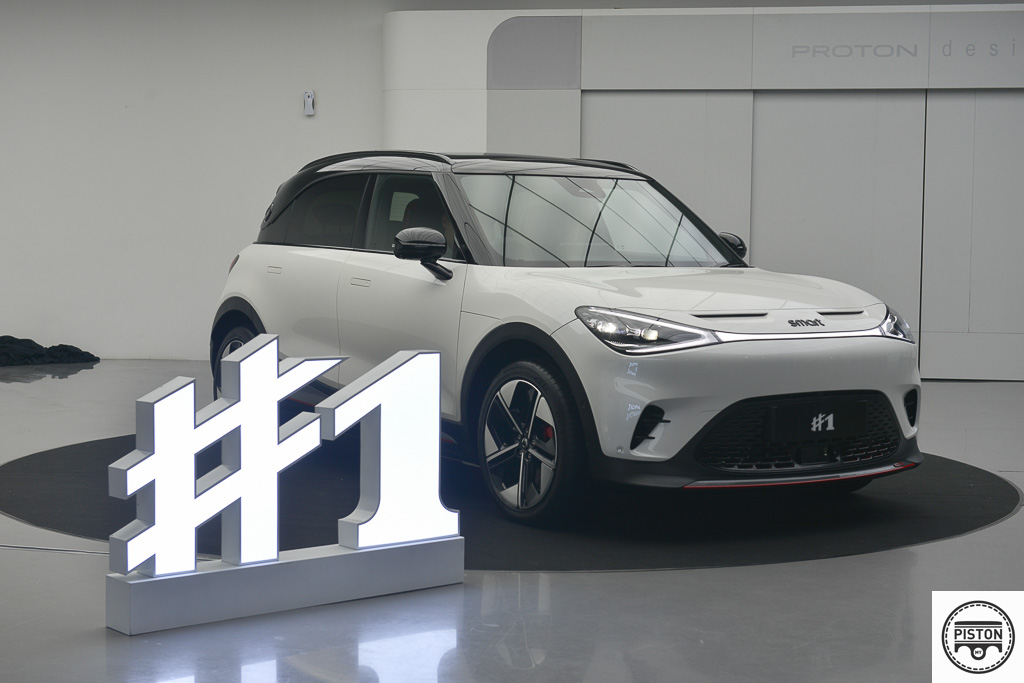 There is still no word on the pricing but we hope that it will be priced somewhere between RM140k to RM180k.