The UK's ban on the sale of new petrol and diesel-powered cars, originally set for 2030, has been pushed back to 2035 by Prime Minister Rishi Sunak. This move aims to reset the UK's approach to meeting net-zero targets and gain more consumer support. However, it has caused concern and dismay within the automotive industry, which had been investing heavily to meet the earlier 2030 target.
Sunak criticised the lack of debate and scrutiny surrounding net-zero policies and stressed the importance of informing the public about the challenges and sacrifices involved in achieving these goals. He emphasised that consumers should have the choice to transition to electric vehicles (EVs) rather than being forced by government mandates.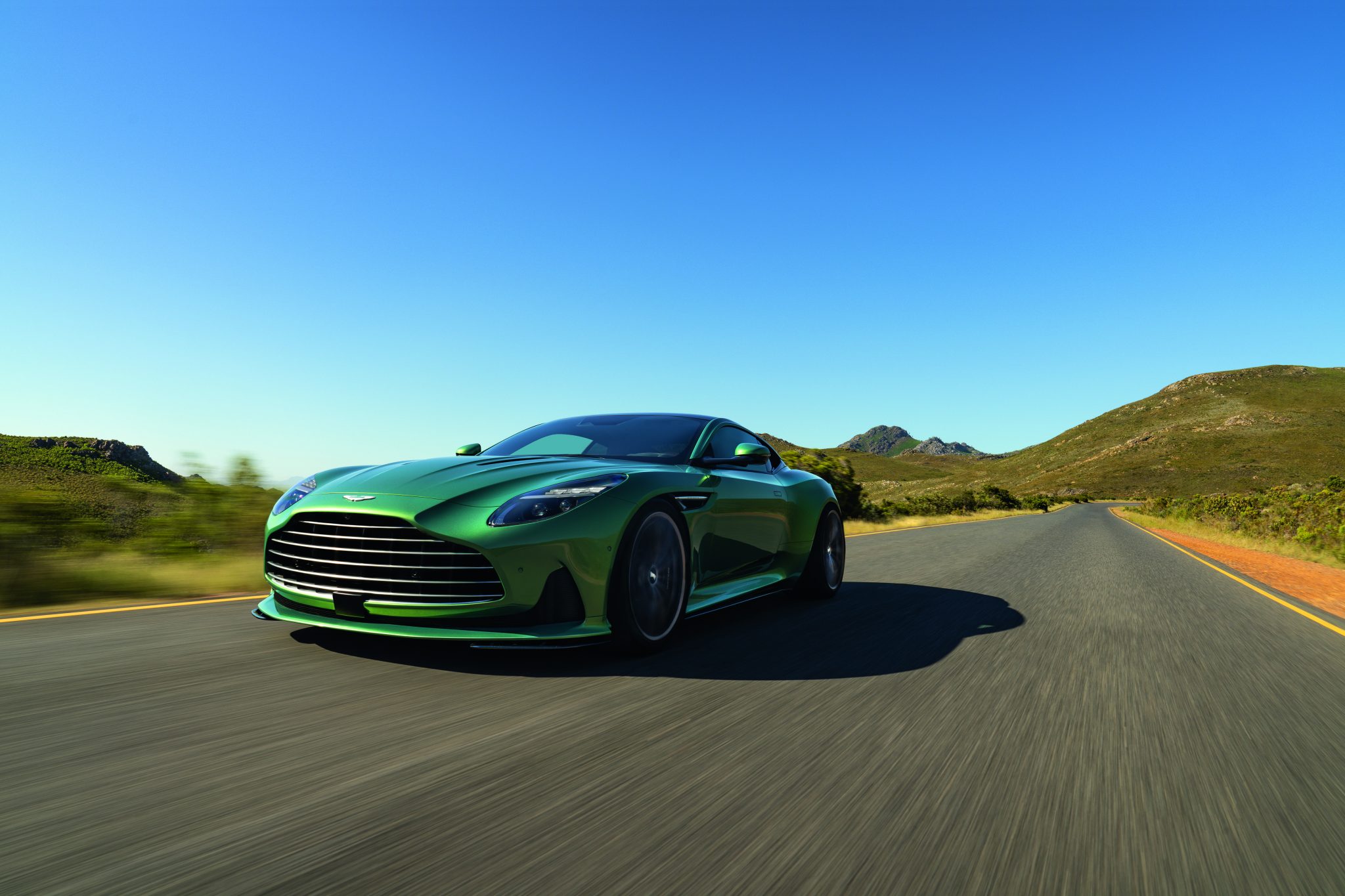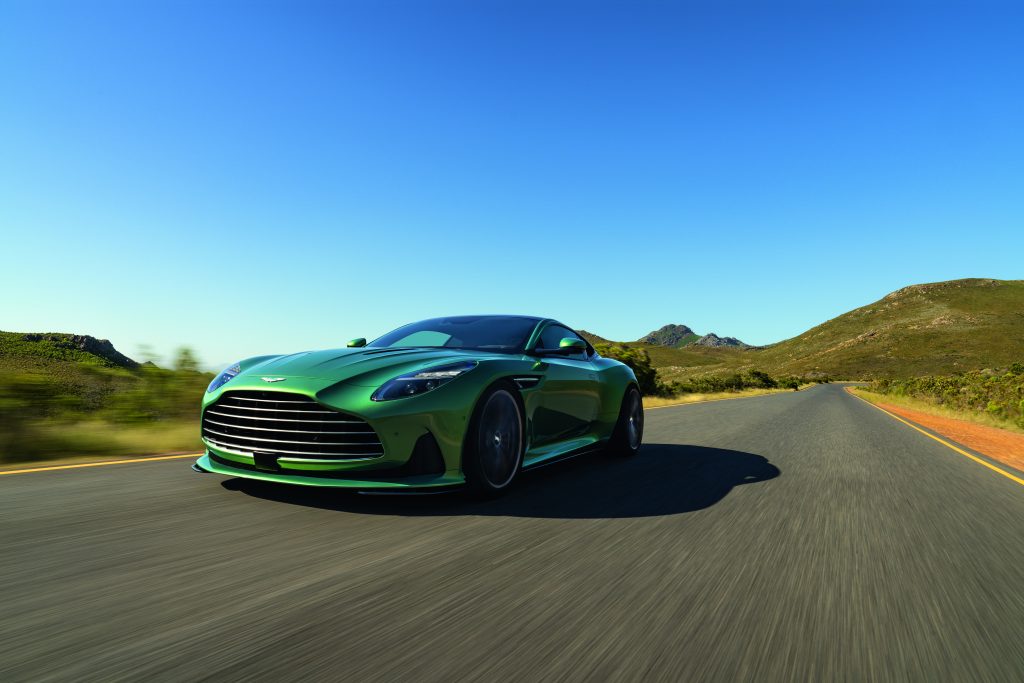 The delay in the ban has sparked a political furore, with some expressing concerns about the lack of policy certainty and clear leadership required for the transition to net zero. The move has been criticised for potentially imposing unacceptable costs on families and hindering progress toward emissions reduction.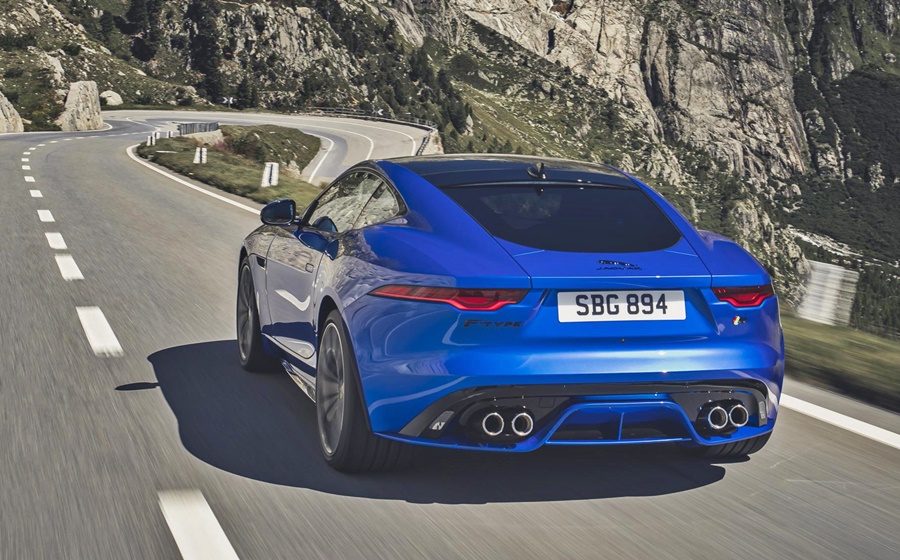 Despite the delay in the ban, Sunak expressed confidence that the majority of new car sales will be electric by 2030 due to decreasing costs, improving range, and growing charging infrastructure. However, concerns about EV affordability and charging infrastructure persist, particularly in the private market. The UK currently lacks government incentives to support EV sales, unlike other major European markets.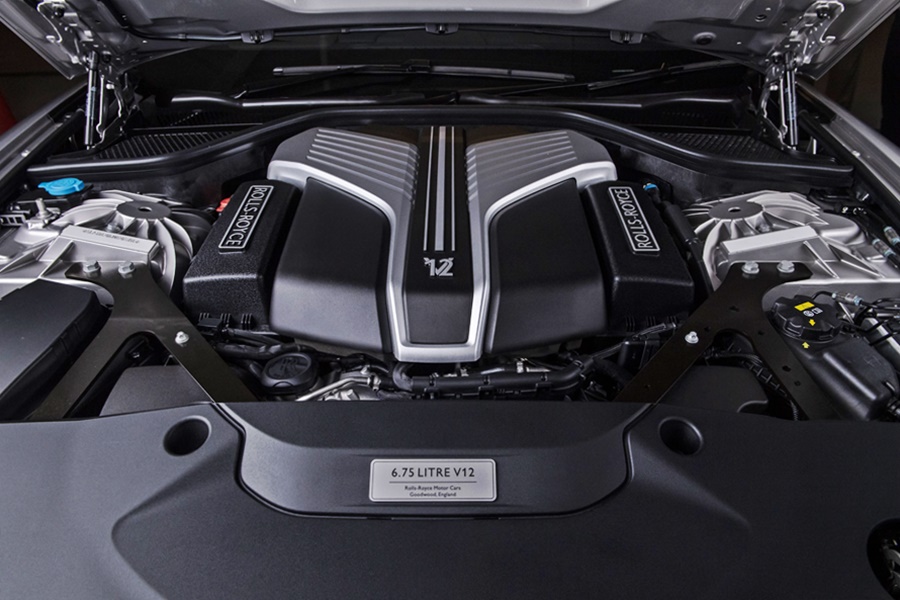 Ford UK Chair, Lisa Brankin, stressed the need for ambition, commitment, and consistency from the UK government to support the EV market and ensure a successful transition. The automotive industry seeks policy focus to bolster the EV market in the short term and support consumers while addressing challenges such as immature infrastructure and potential tariffs.