The Novitec N-Largo S is a limited-edition widebody version created by German automotive refinement specialist Novitec for the Ferrari 812 Superfast. Limited to just three vehicles worldwide, this special edition has already been completely sold out.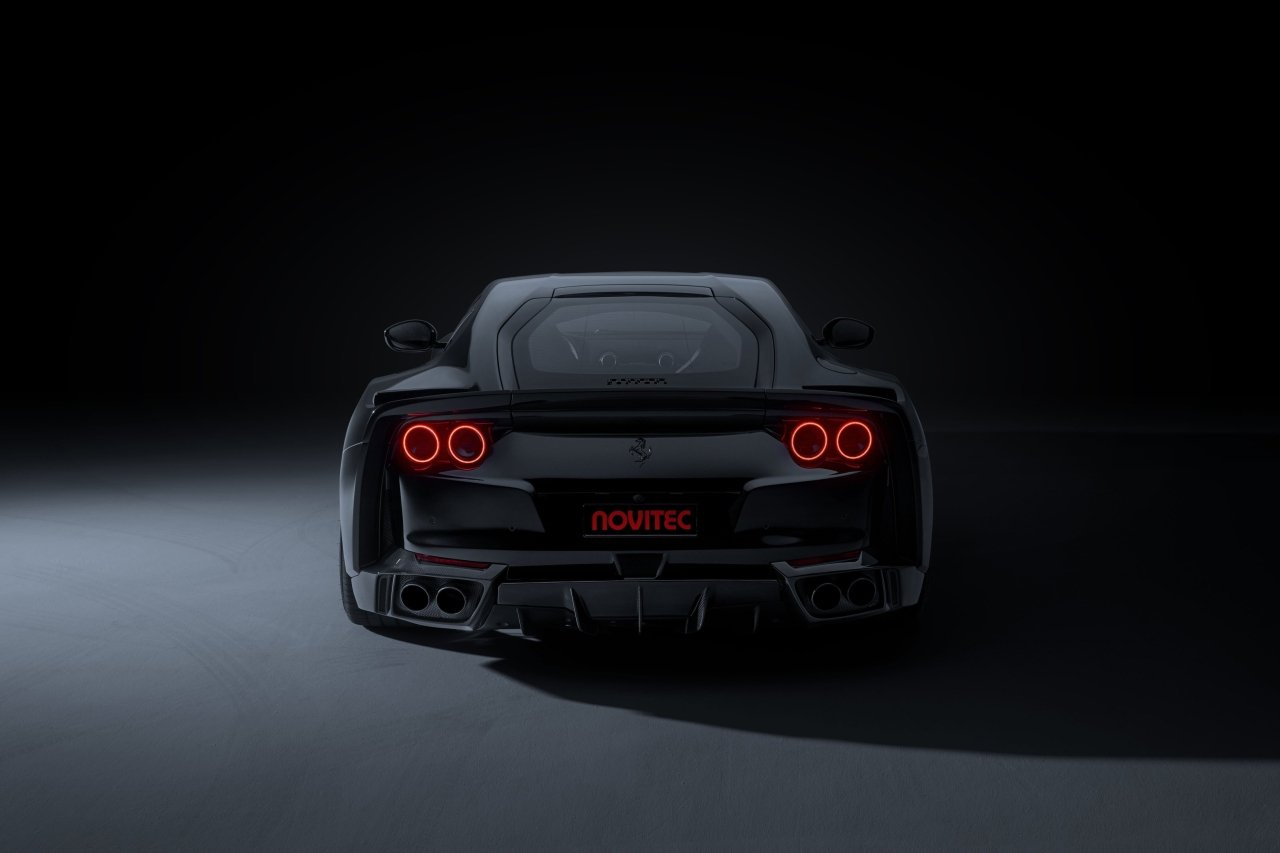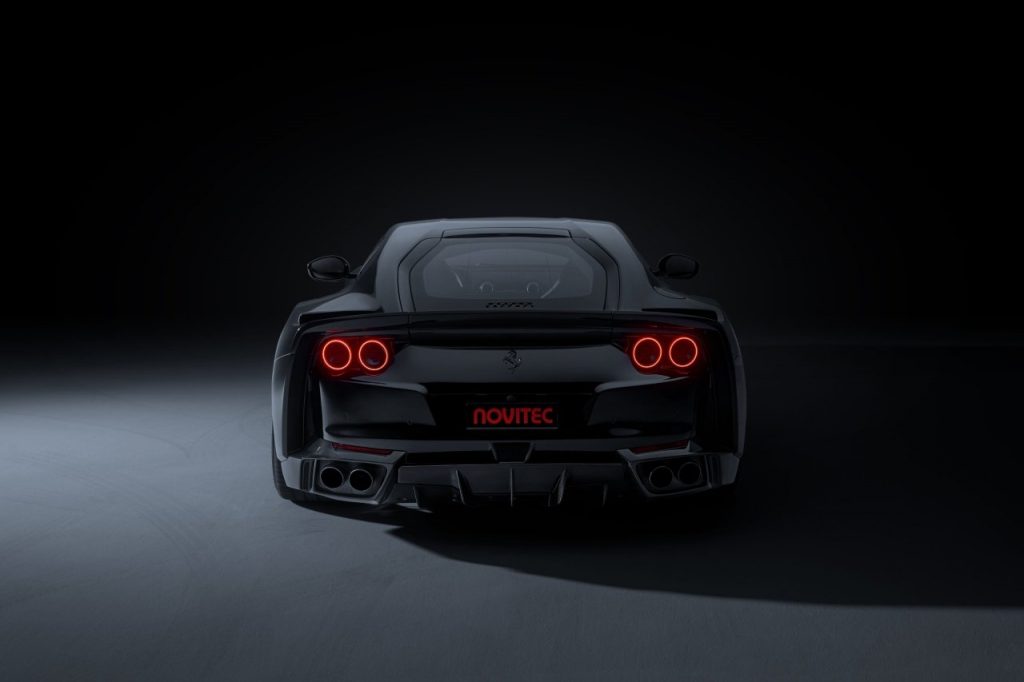 Exterior Enhancements
The N-Largo S features a widened body, achieved through lightweight yet durable carbon-fibre components. The wider front fenders and flares at the rear axle add 14cm to the car's width compared to the standard Ferrari 812 Superfast, enhancing its aerodynamics and visual appeal. The rear end is redesigned with an integrated rear spoiler in a striking and aerodynamically efficient ducktail design.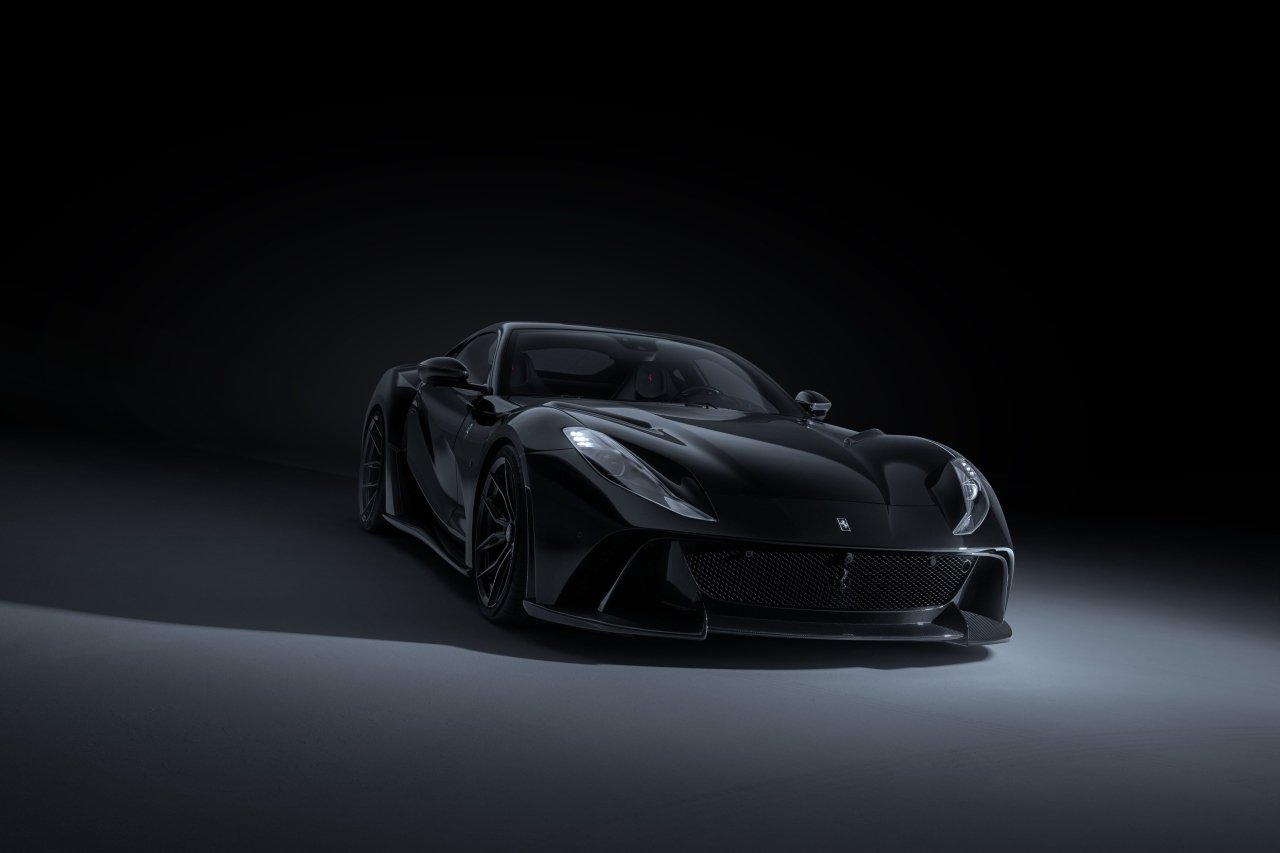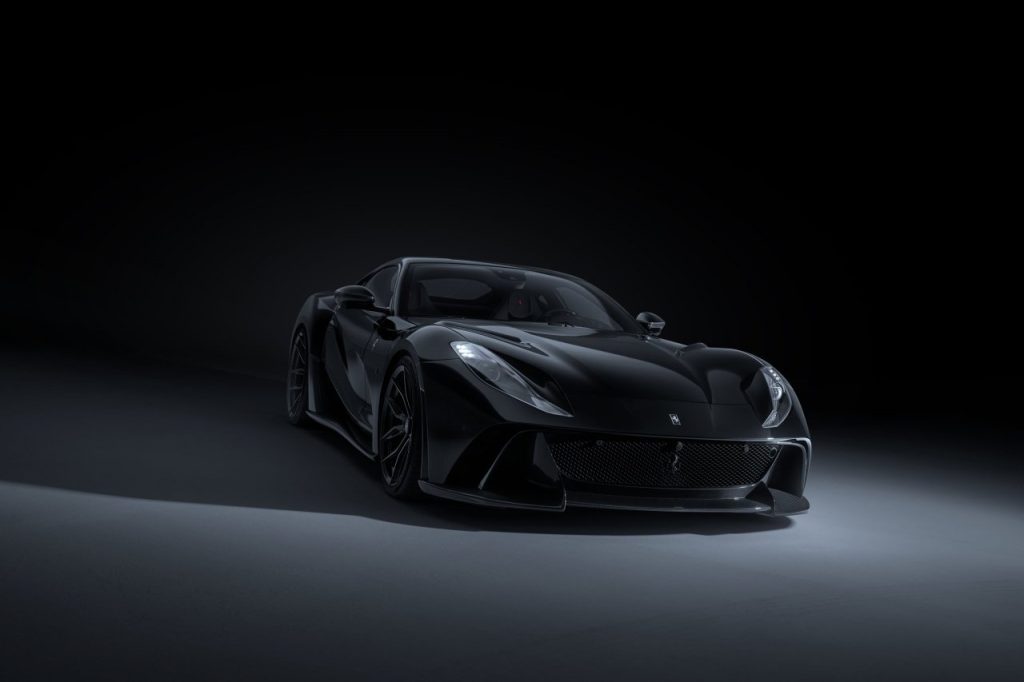 Wheels and Chassis
The alloy wheels have been restyled in collaboration with Vossen, boasting five twin spokes and crafted using state-of-the-art forging technology. Measuring 21 inches on the front axle and 22 inches on the rear, these wheels emphasise the car's wedge shape. The chassis has been modified, lowering the ride height by approximately 35mm for improved handling. An optional front-lift system assists in navigating steep ramps and speed bumps.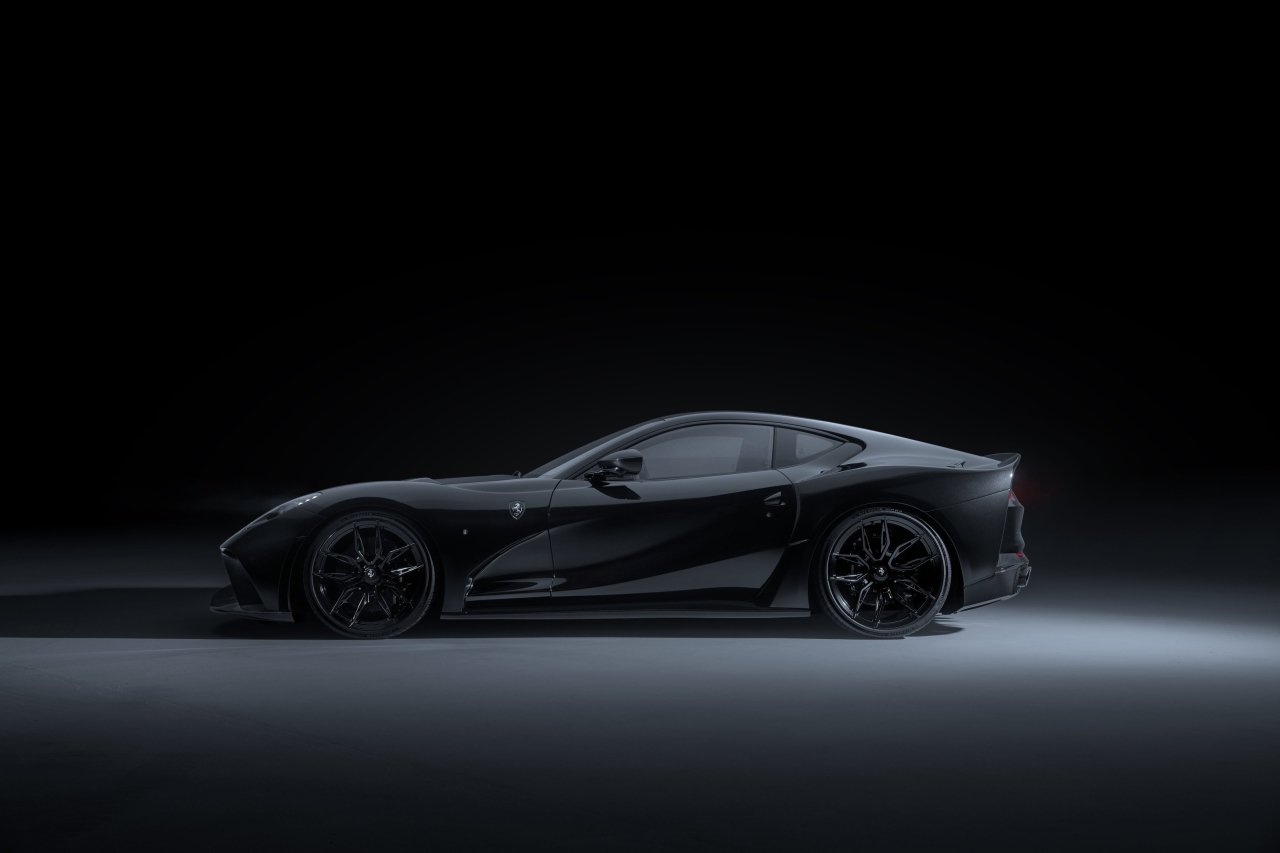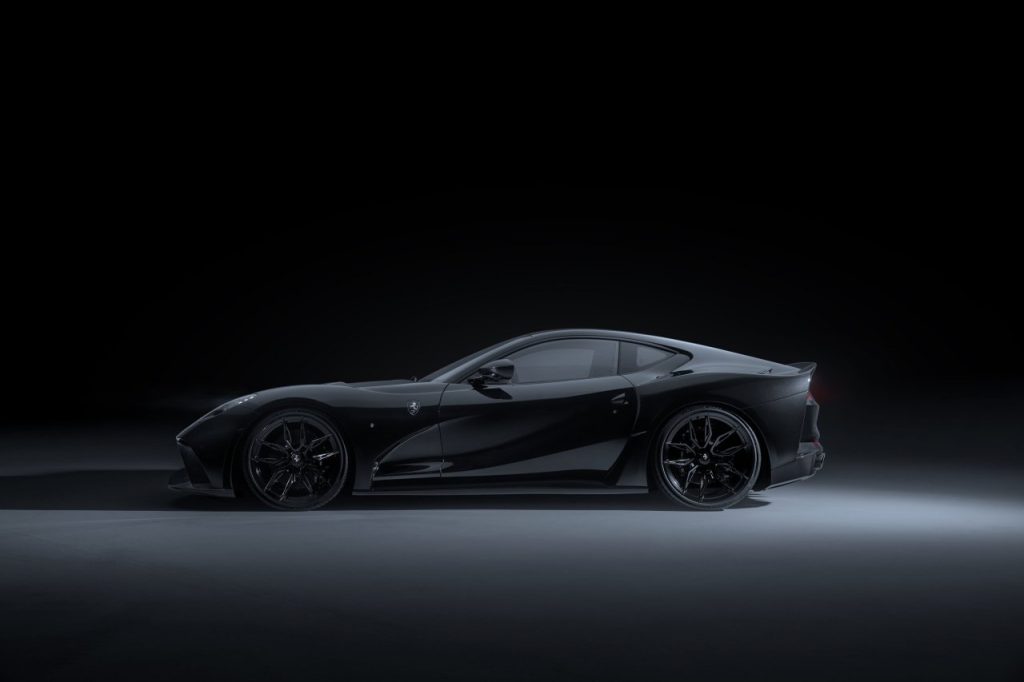 Engine Upgrade
Novitec has enhanced the 6.5-litre V12 engine, resulting in an additional 40hp. This modification propels the N-Largo S from 0 to 100km/h in a mere 2.8 seconds and increases the top speed to 345km/h. The high-performance quad exhaust system, available with or without actively controlled butterfly valves, not only contributes to the performance boost but also produces a captivating V12 exhaust note.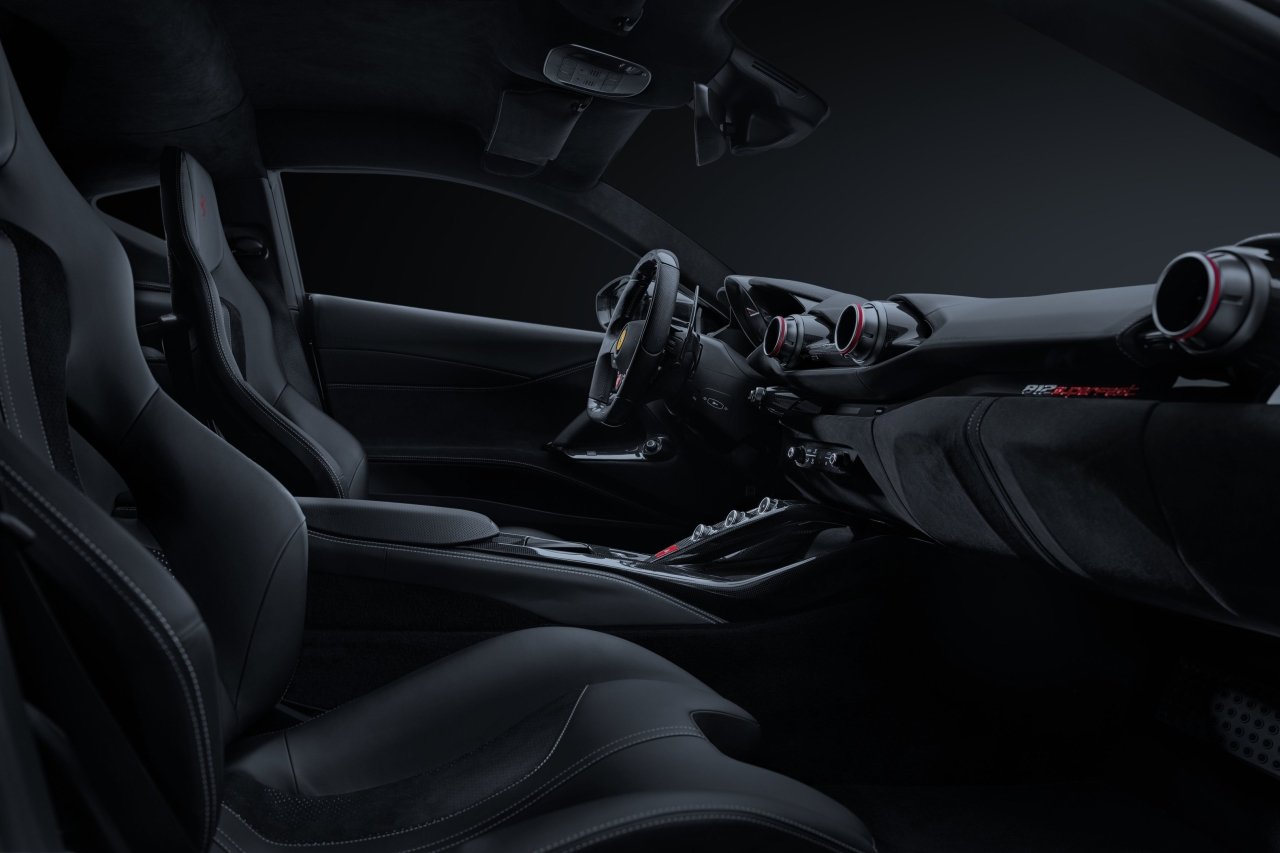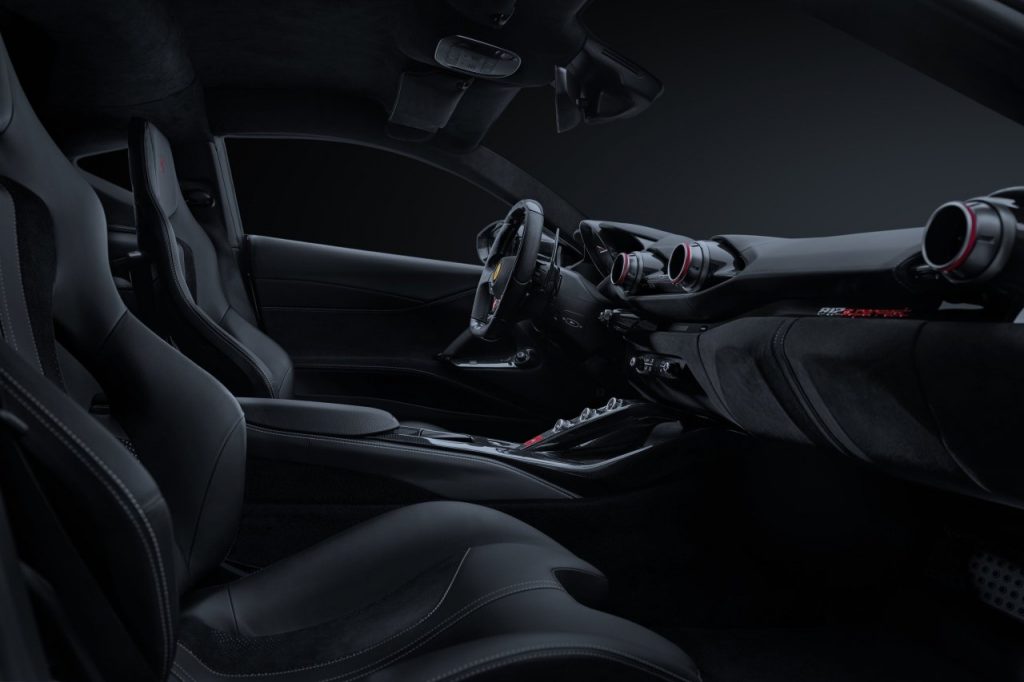 Interior Customization
For those fortunate enough to own one, Novitec offers extensive interior customisation options, allowing the owner to tailor the cabin to their preferences. Premium materials like leather and Alcantara are meticulously crafted to provide the highest level of luxury and exclusivity.