The Rimac Nevera is undeniably an extraordinary engineering feat. It has previously outperformed a Red Bull F1 car and the equally insane McMurtry Spéirling in a drag race, achieving an impressive 1.74-second 0-100km/h sprint. Now, its list of achievements might include breaking the world record for the highest speed achieved in reverse.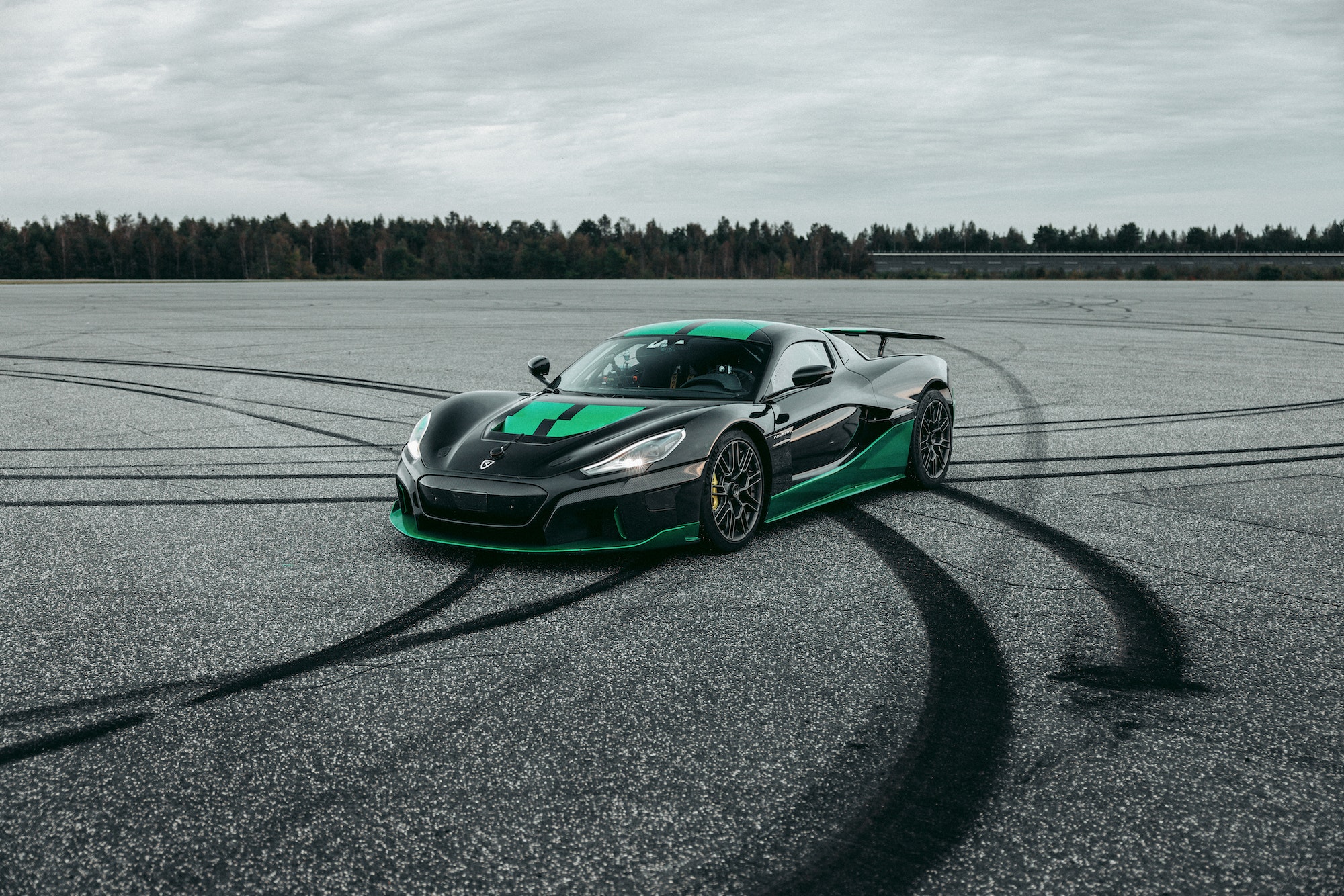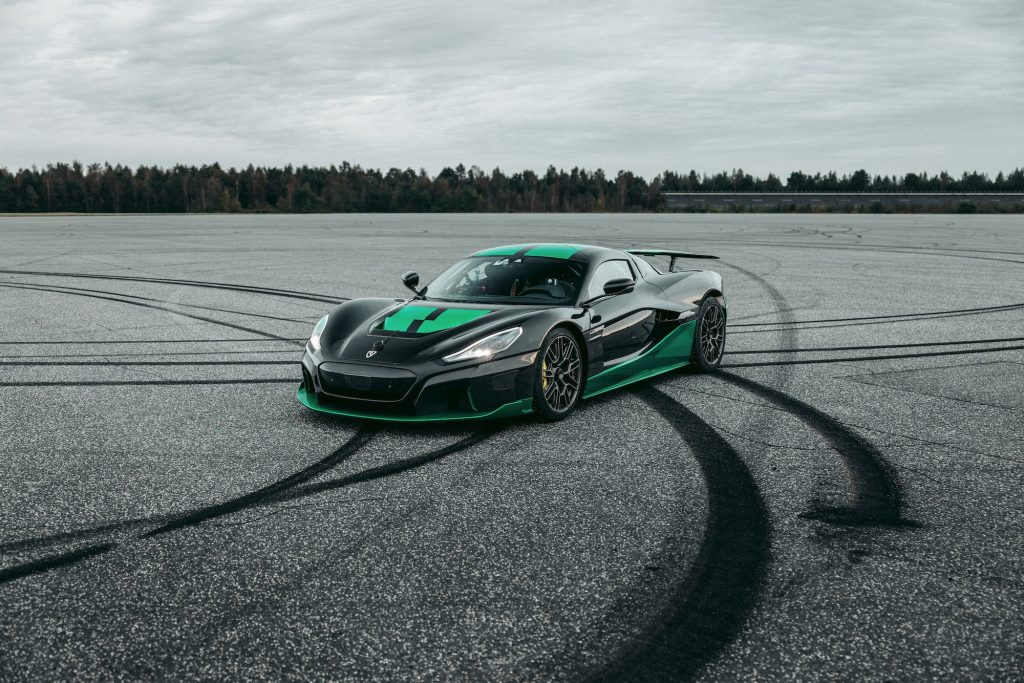 Guinness has confirmed that the Croatian hypercar shattered the previous record, set at 164km/h by a Caterham 7 Fireblade in 2001, by reaching a staggering 275km/h while driving in reverse.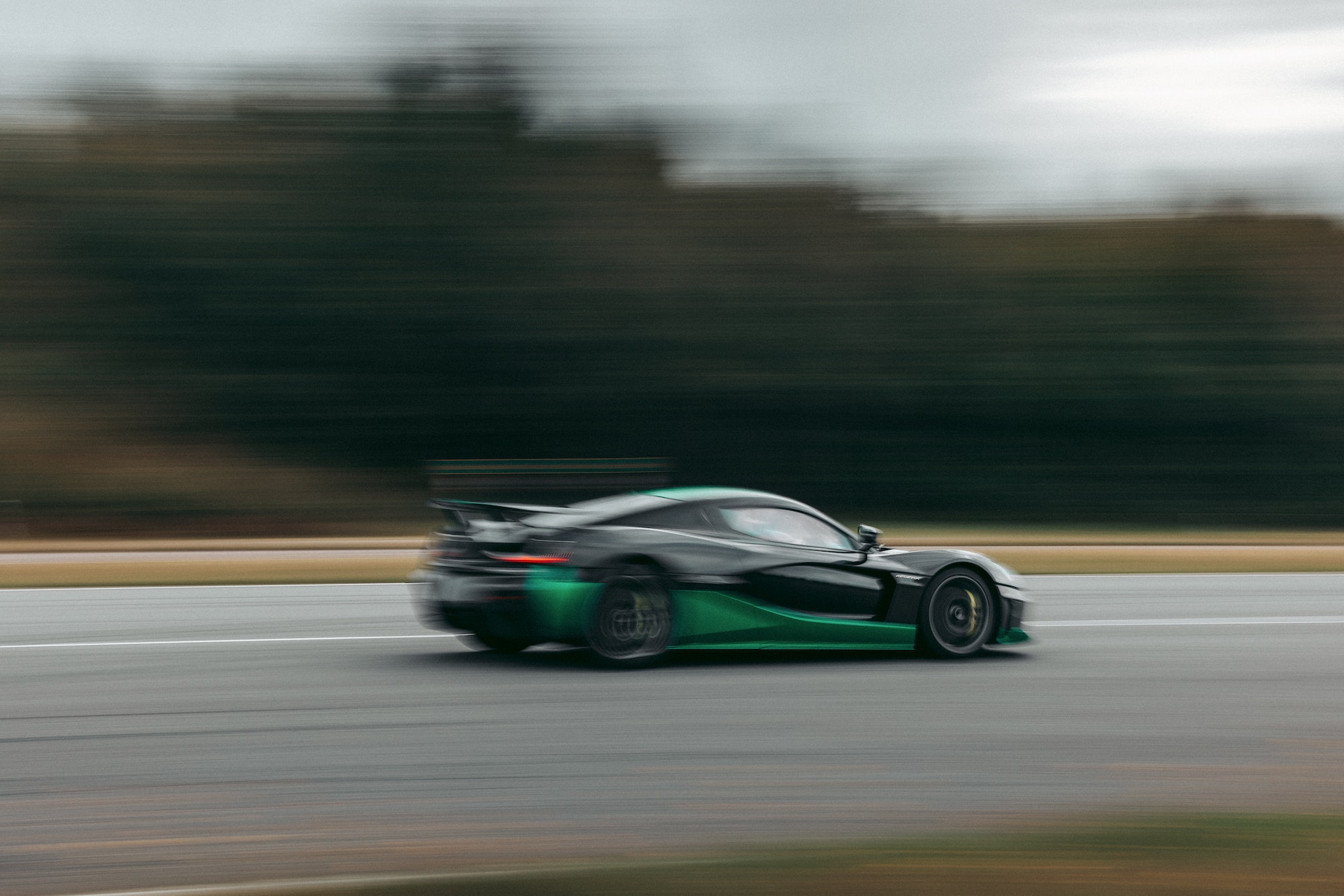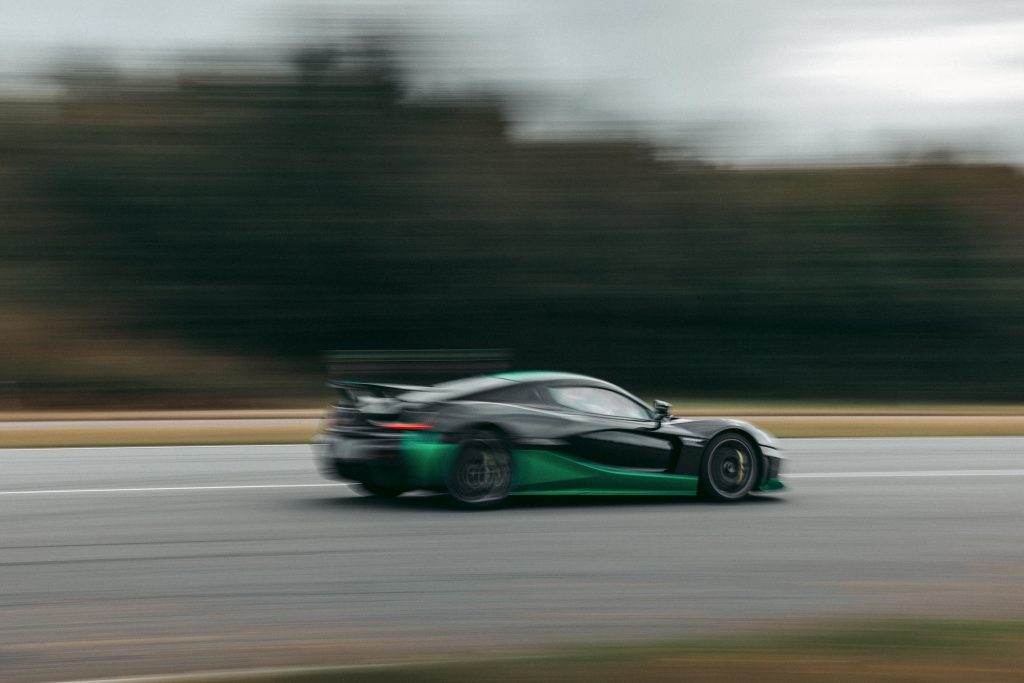 Although Rimac hasn't disclosed whether the car was modified to harness all 1,888bhp from its four electric motors in reverse, the absence of gears means the car may perform just as aggressively in reverse. However, it's doubtful that the production version will allow such a feat, likely incorporating an electrical limit to prevent reenactment.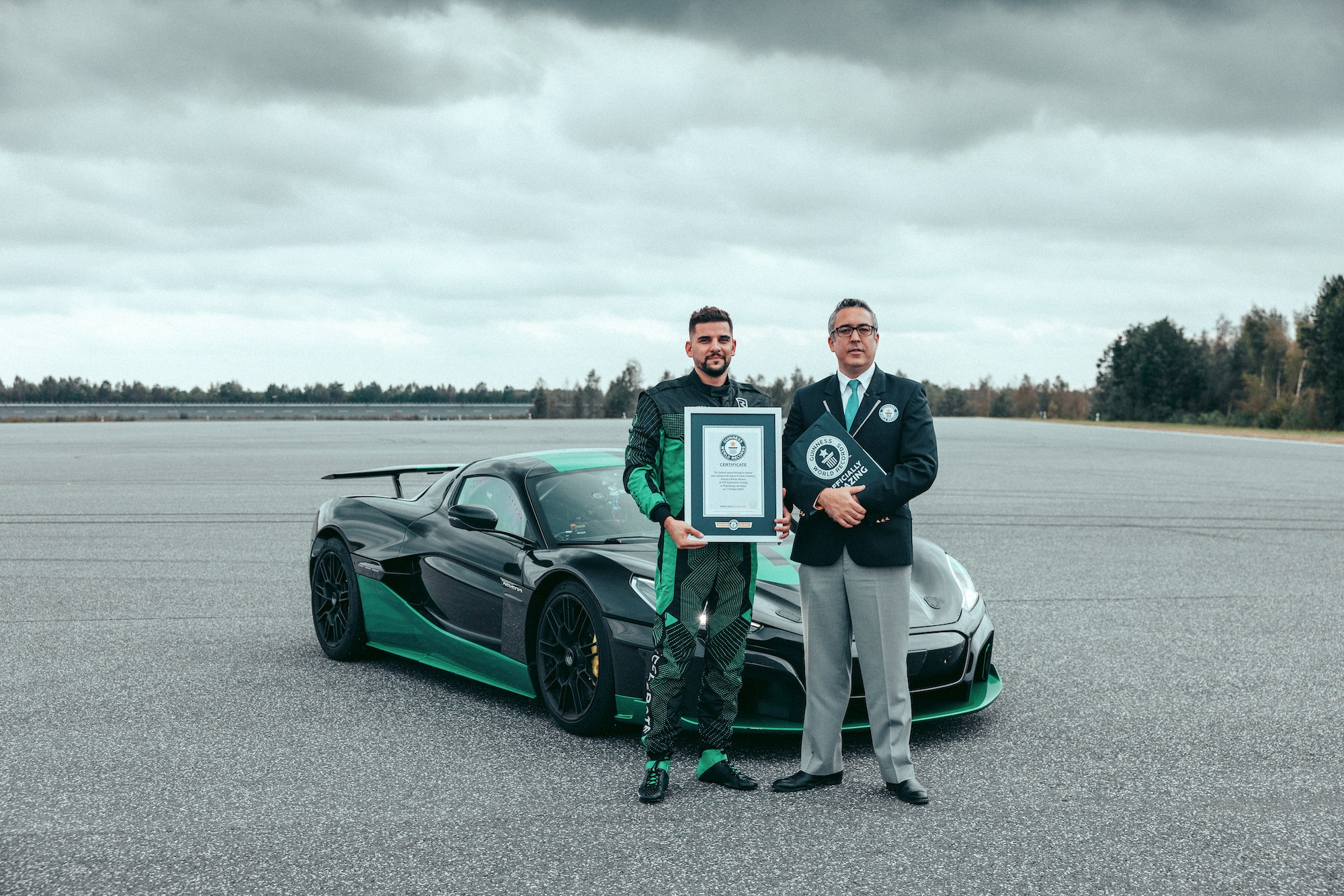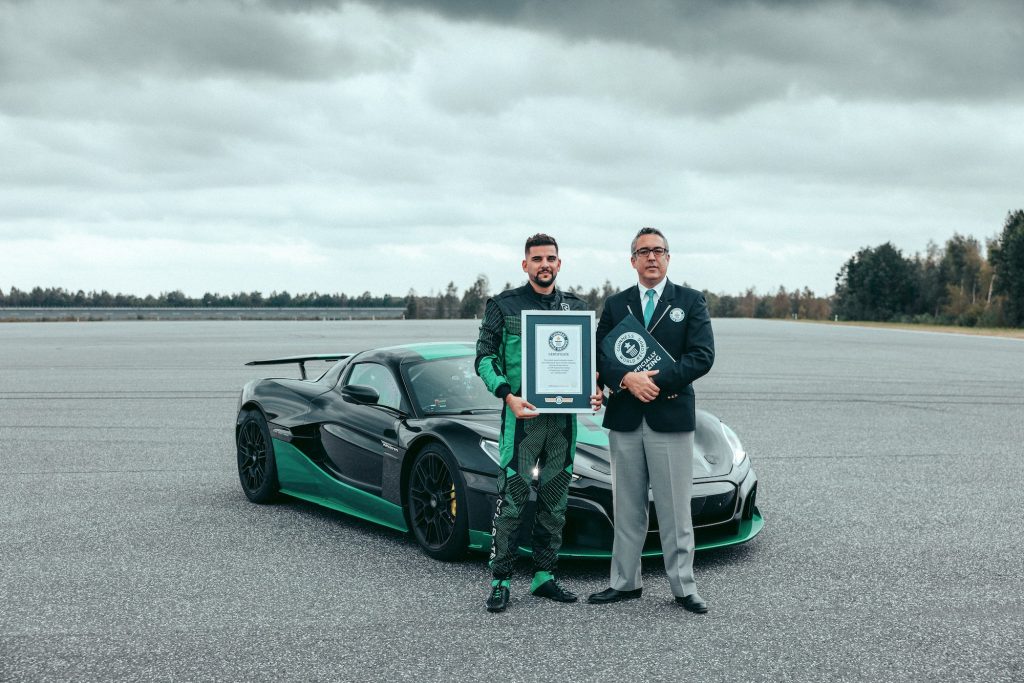 Goran Drndak, the driver of the record-breaking car at the Automotive Testing Papenburg facility in Germany, stated, "On the run itself, it definitely took some getting used to. Your neck is being dragged forward in a manner similar to what happens when you apply severe brakes, as you stare straight backward and see the landscape speed by you."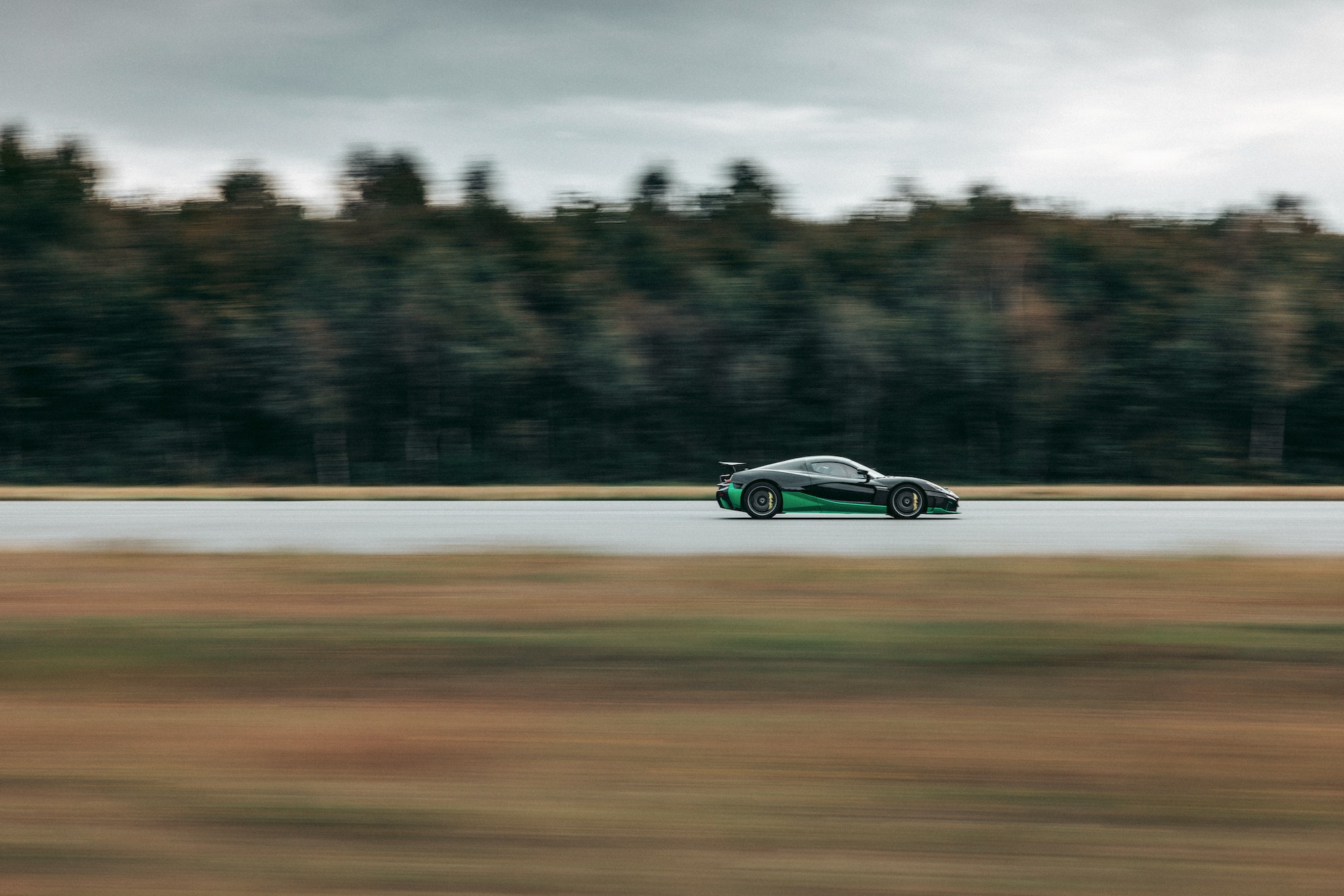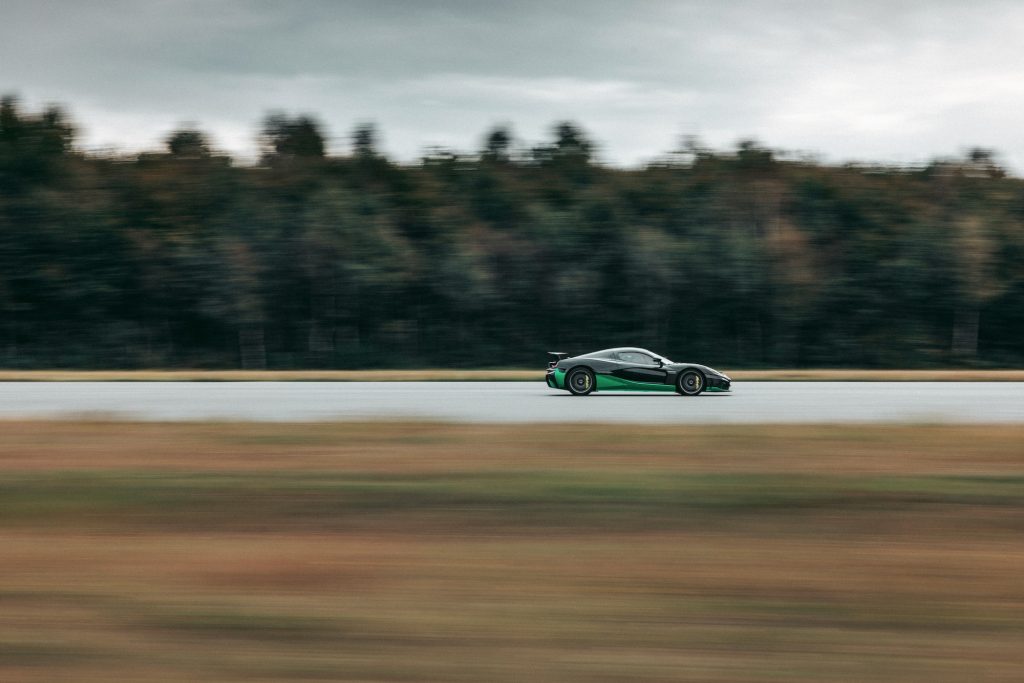 "You're controlling the steering wheel very slowly, being cautious not to throw off the balance, and you're also monitoring the speed and keeping an eye on the rearview mirror to determine your route and stopping position. Nevera broke yet another record even though the way the car was designed was nearly entirely out of the ordinary."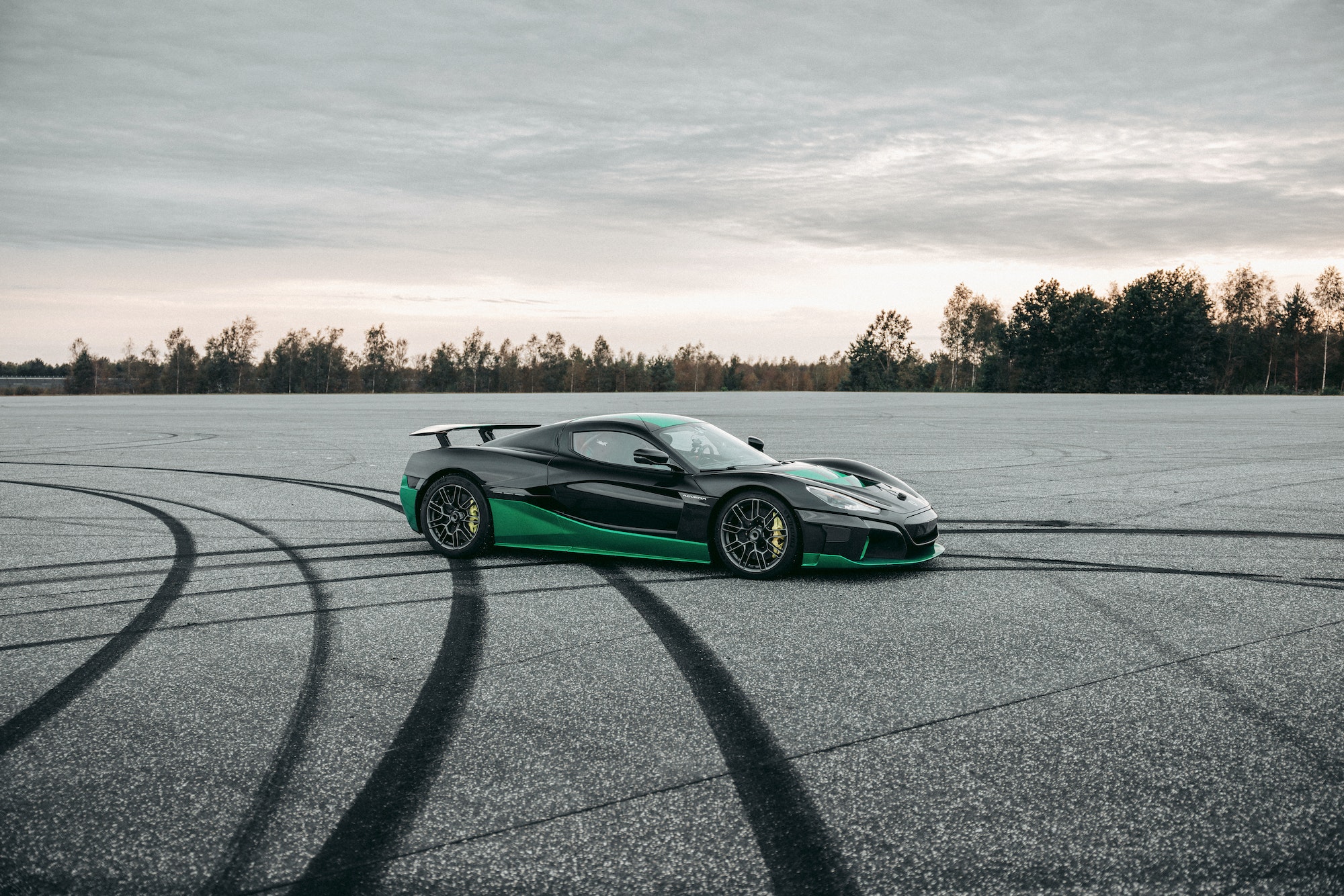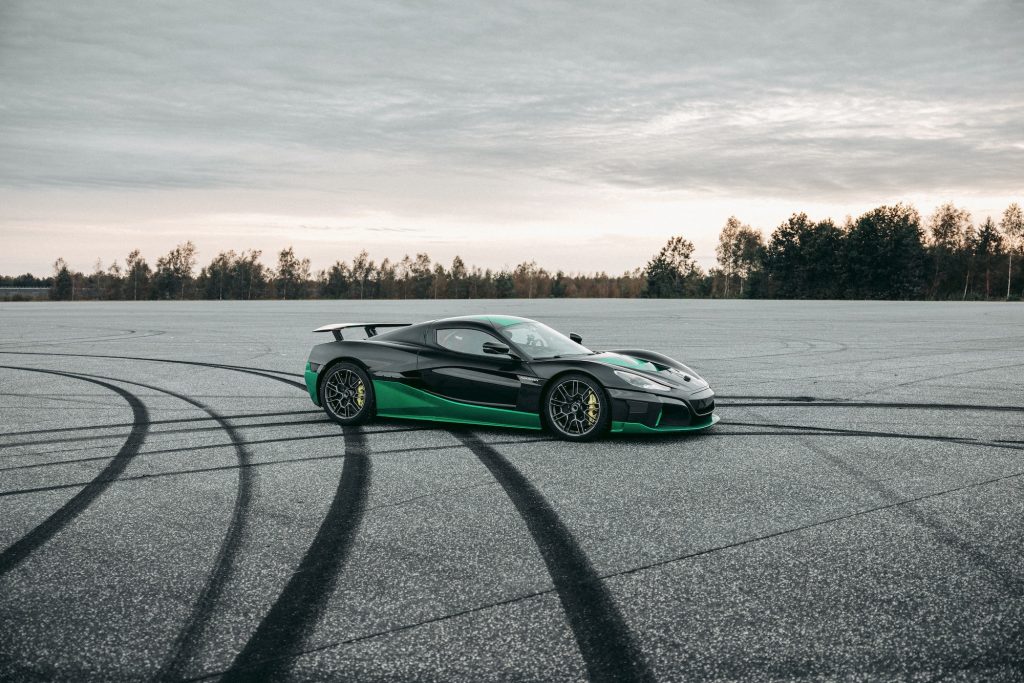 There's good news for those eagerly awaiting the opportunity to own a Nevera. Rimac offers a Time Attack Edition, featuring a distinctive green and carbon livery, available on 12 road-going models of the £1.7 million (approximately RM9.7 million) hypercar.