Pro-Net, a subsidiary of Proton, has officially launched the smart #1 which comes in three different variants; the Pro, Premium and the top-of-the-line Brabus. Now, smart Malaysia has been teasing us with previews and test drives without revealing the price since July and finally, the wait ends.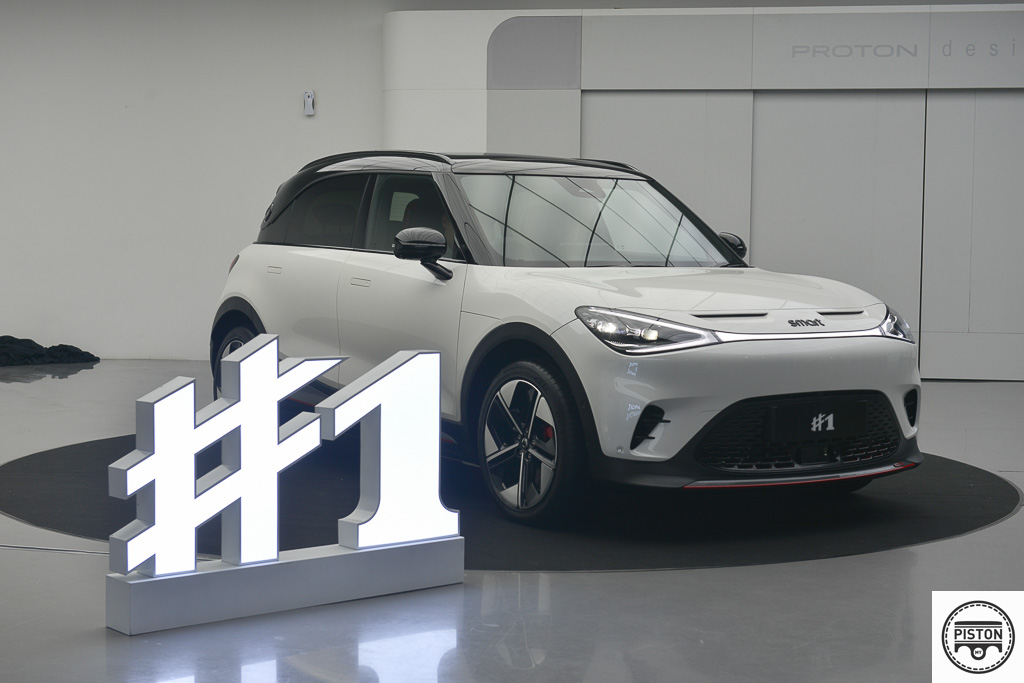 The Pro variant is priced at RM189,000, the Premium at RM219,000 and the Brabus at RM249,000! Well, it is at the price range that we anticipated it to be due to how interactive and powerful this car is. Not to mention the safety features that come with it.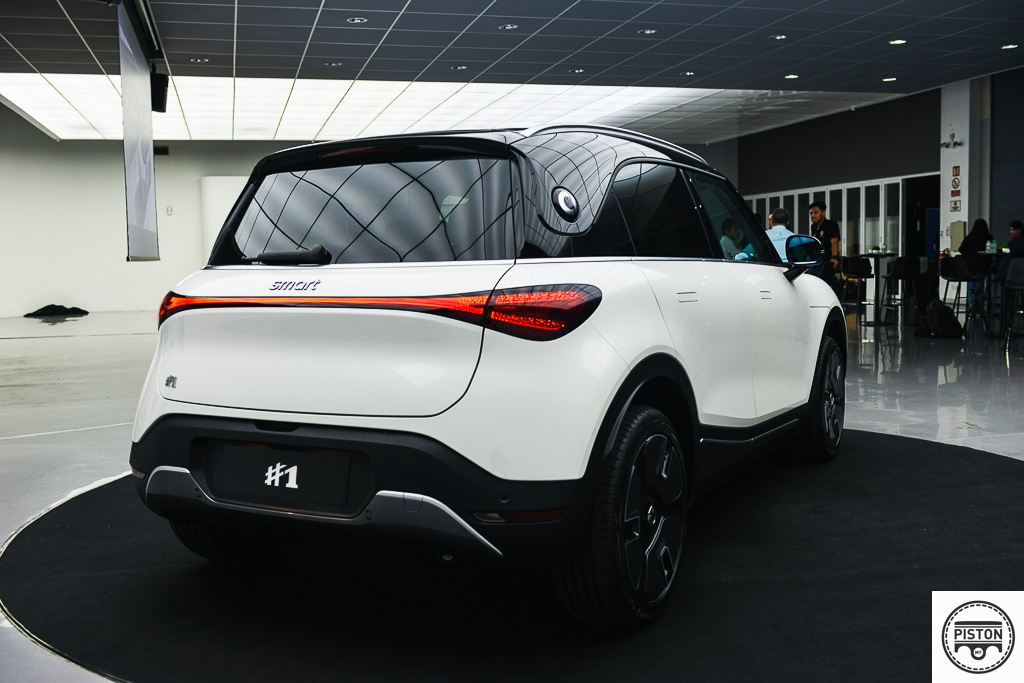 The Pro variant, with a smaller 49kWh LFP battery, provides a WLTP-rated range of 315km on a single charge. In contrast, the Premium variant is equipped with a larger 66kWh battery, offering a WLTP-rated range of 440km. Both variants utilize the same 268hp, 343Nm electric motor, taking 6.7 seconds to accelerate from 0 to 100km/h, and are configured with a rear-wheel-drive (RWD) setup.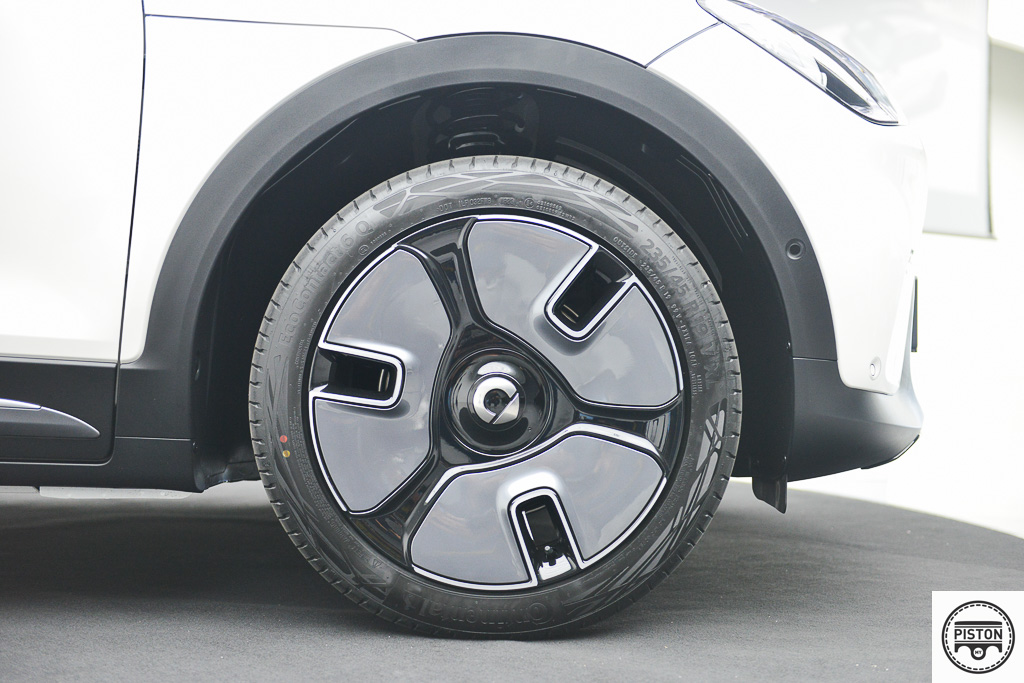 Inside, the Pro variant exhibits a few feature reductions, such as leatherette seats and the absence of ventilated seats for the front occupants. Moreover, the 10-inch head-up display is replaced by a more basic 5-speaker audio system instead of the 13-speaker Beats Audio System.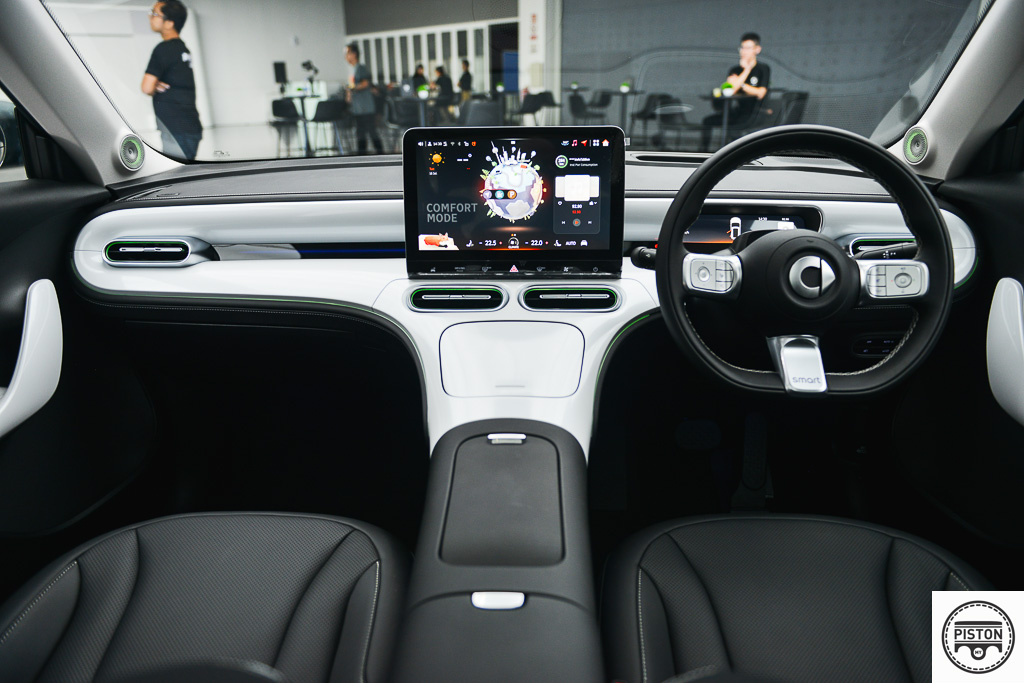 The third variant, the Brabus variant, offers all the features present in the other variants and an additional option which is the ability to switch from RWD to all-wheel-drive (AWD). This variant prioritises high performance, boasting a rapid 0-100km/h acceleration time of 3.9 seconds. It features a Dual-motor All-Wheel-Drive powertrain with 422hp and 543Nm of torque, providing excellent handling and traction, and a practical WLTP range of 400km.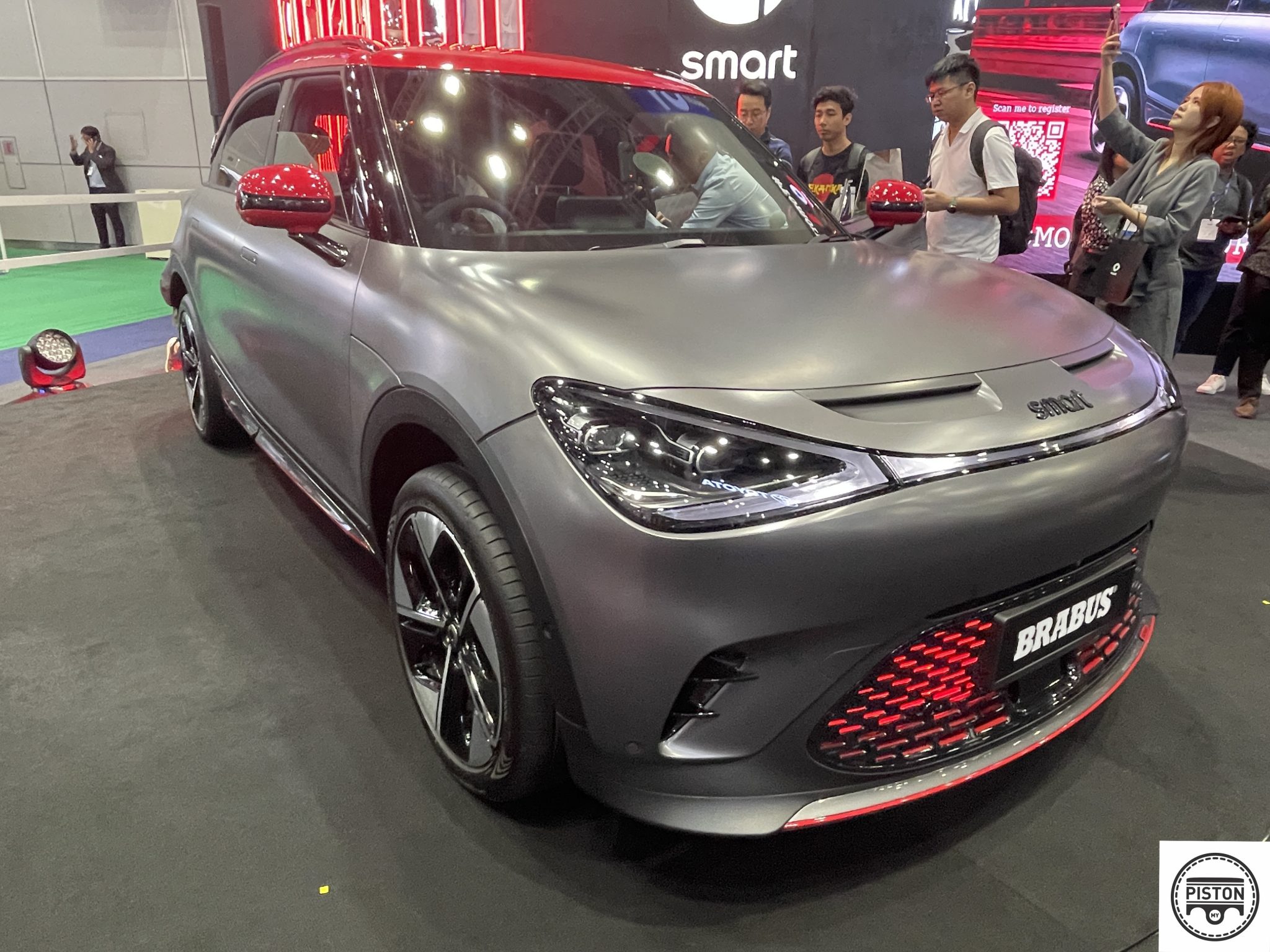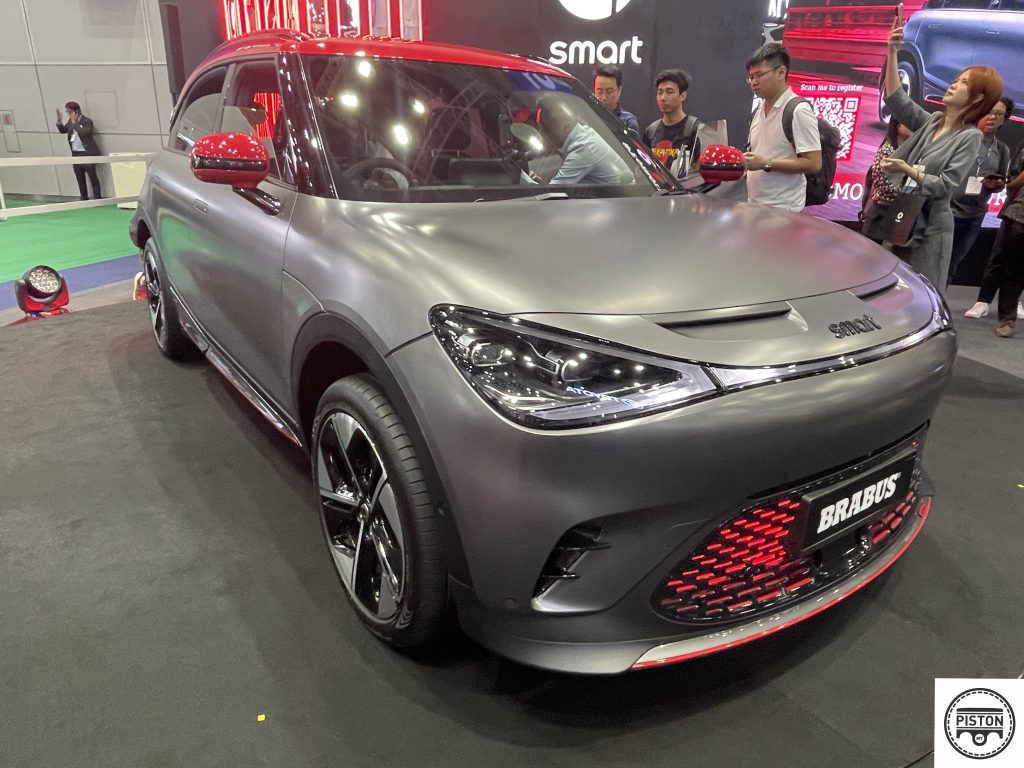 The Pro variant serves as the entry-level option, while both Pro and Premium variants offer almost identical ADAS features, including:
L2+ ADAS Category/Level
Adaptive Cruise Control (ACC)
Autonomous Emergency Brake (AEB) – City/Urban
Autonomous Emergency Brake (AEB) – Pedestrian/Cyclist
Front Collision Mitigation Support (FCMS)
Rear Collision Mitigation Support (RCMS)
Emergency Lane Keep Assist (ELKA)
Lane Keep Assist (LKA)
Lane Departure Warning (LDW)
Lane Departure Prevention (LDP)
Lane Change Assist (LA) Automated
Lane Change Assist (ALCA)
Evasive Maneuver Assist (EMA)
Front Cross Traffic Alert (FCTA)
Rear Cross Traffic Alert (RCTA)
Door Opening Warning (DOW)
Blind Spot Detection (BSD)
Speed Limit Information Function (SLIF)
Driver Performance Monitoring (DPM)
Highway Assist (HWA)
Traffic Jam Assist (TJA)
360 Visual Park Assist
The key difference is that the Pro variant comes with Automatic High Beam, while the Premium variant offers a higher-end Adaptive High Beam, Full Autonomous Parking (FAP), Parking Emergency Brake (PEB), and Autonomous Parking Assist.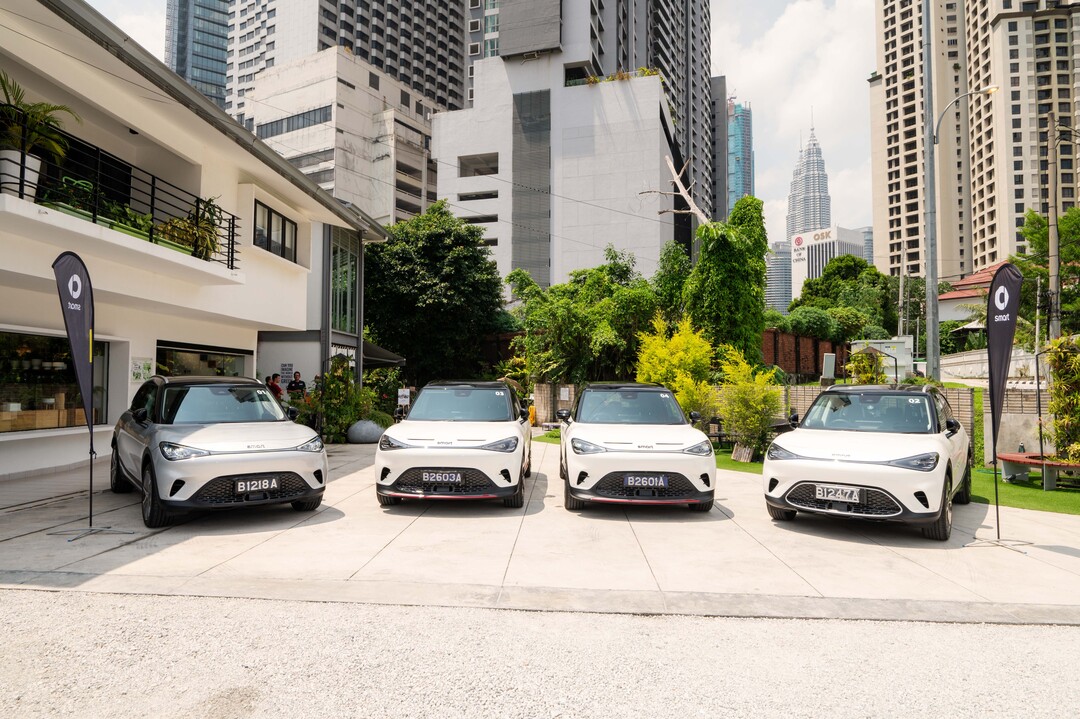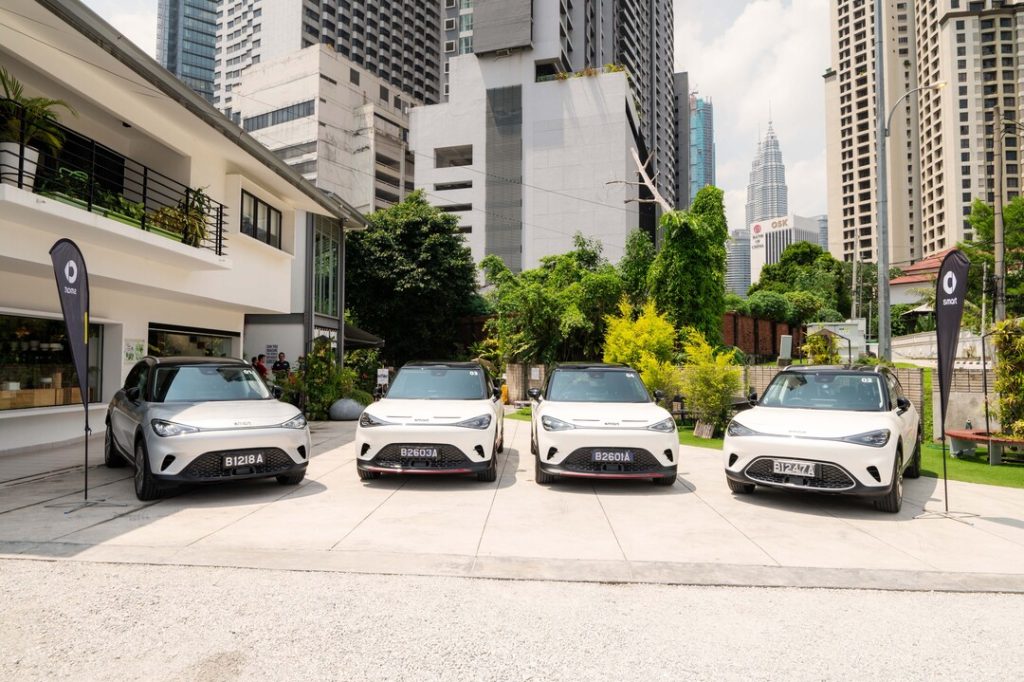 It features a total of 10 colour combinations, including Future Green, Quantum Blue, Digital White, Cyber Silver, Lumen Yellow, Laser Red, Atom Grey – Matte (Atom Roof), Atom Grey – Matte (Red Roof), Cyber Silver (Red Roof), and Meta Black (Red Roof). Additionally, there are three variant-specific interior styles: the 'After Dark' trim for smart #1 Pro, the two-tone white and black 'Dark Matter' trim for smart #1 Premium, and the exclusive 'BRABUS' interior for the smart #1 BRABUS. Owners can choose the exclusive colour Atom Grey – Matte for an additional RM5,000.
The packages that are being offered are complimentary smartCharge Home charger worth RM3,200, complimentary V2L Adaptor worth RM800, free accessories package worth RM2,000, complimentary internet data of a total 60GB and comprehensive smartPlus assurance coverage.
In addition to that, it comes with an eight-year/150,000km high voltage component warranty, a four-year unlimited mileage warranty and 24/7 roadside service assistance.