Malaysians will soon embark on their annual journey to celebrate Ramadan with their loved ones, and thus the Malaysia Automotive Institute (MAI), the Road Safety Council Malaysia (MKJR) and Boustead Petroleum Marketing Sdn Bhd (BHPetrol) officiated the Car Care Week Jom Balik Kampung Raya at BHPetrol Kg Sg Kayu Ara, Petaling Jaya recently.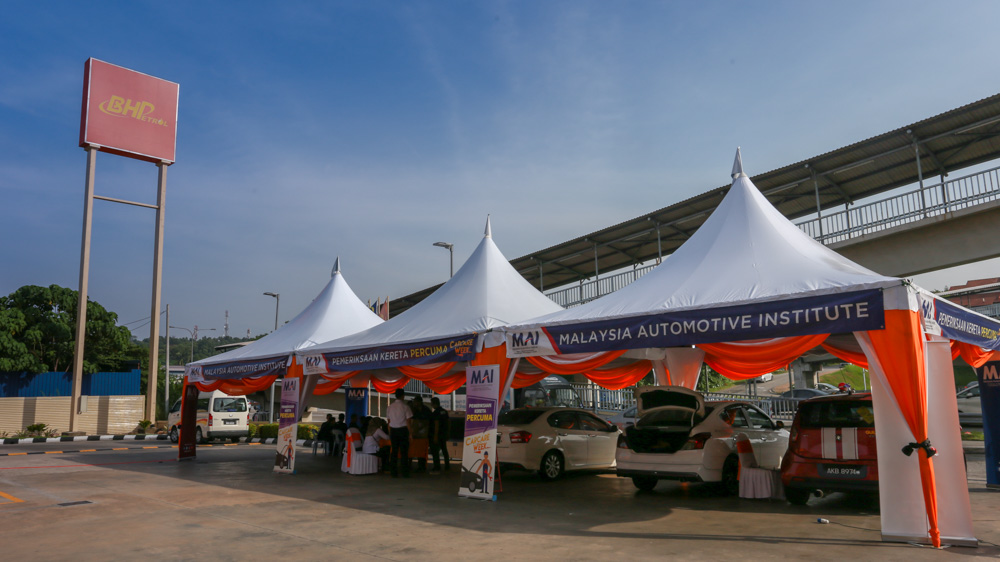 The 3-day programme was held at three stations, BHPetrol Kg Sg Kayu Ara, Petaling Jaya on Saturday 9th June 2018, BHPetrol Lebuhraya KL-Karak on Sunday 10th June 2018 and BHPetrol KL-Klang on Monday 11th June 2018. Motorists visited the BHPetrol stations and received a free 21-point inspection.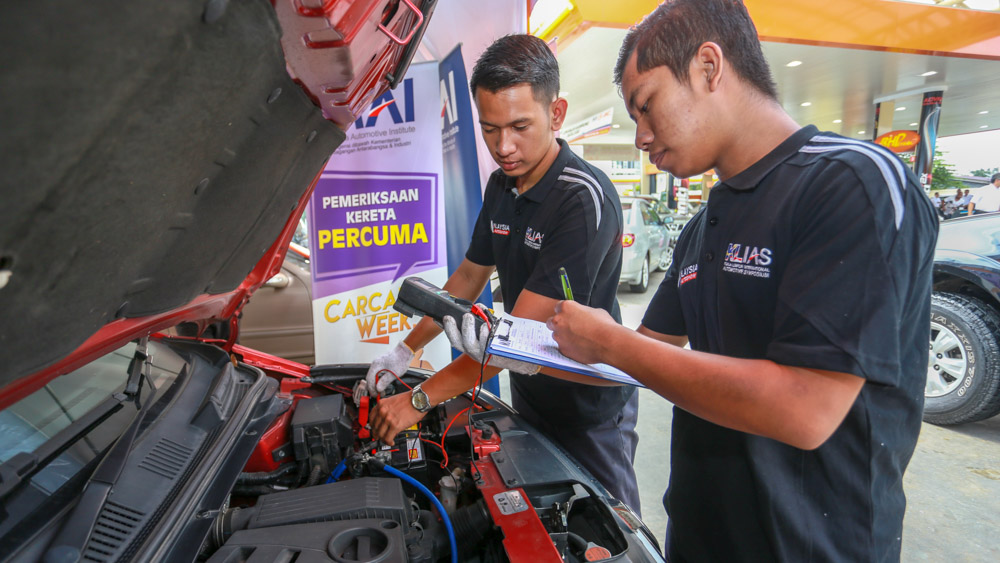 Present at the officiation ceremony was Dato' Madani Sahari (MAI CEO), Ir. Azizul Azily Ahmad (BHPetrol General Manager Supply, Retail and GPA), and Puan Aslynda binti Mohd Dahlan (Petaling Jaya Chief Assistant District Officer).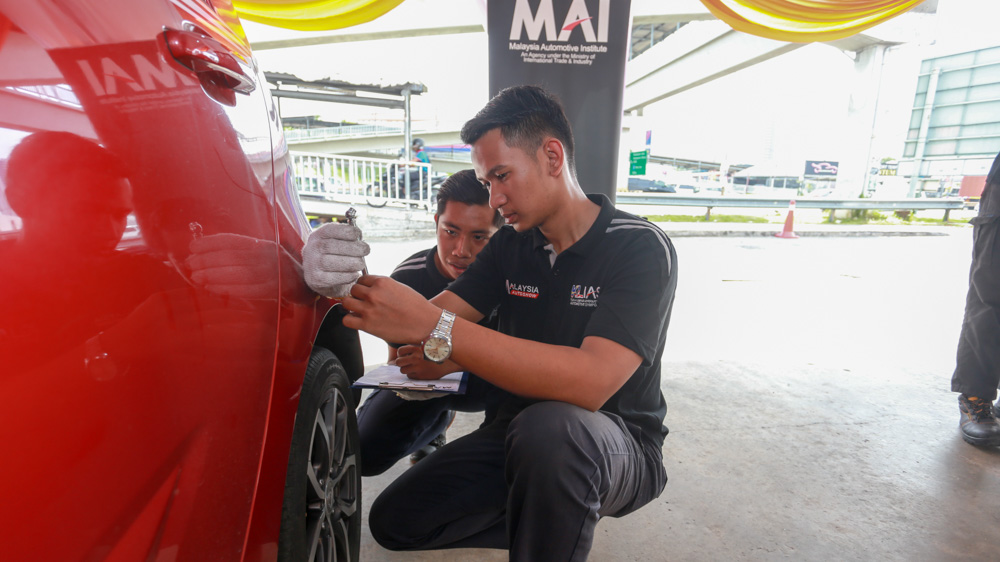 The 21-point inspection only took 10-15mins per car, which covered; engine oil, gear oil, brake conditions, tyre conditions, vehicle lights and etc. In addition, the inspection was not subjected to any particular brand and the vehicle's owner was consulted and advised on any issues concerning their car after the inspection process.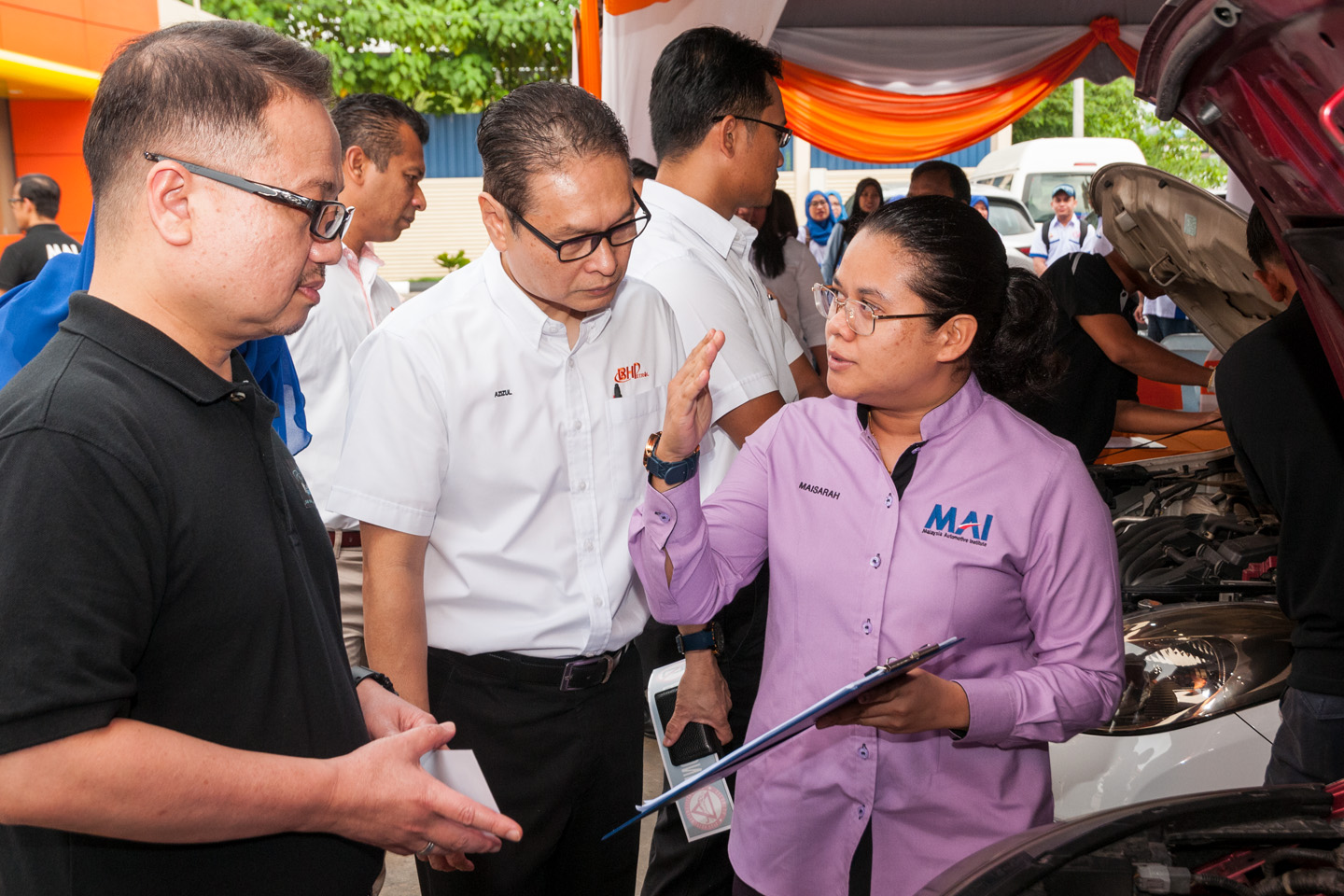 Additionally, customers who brought in cars for inspection stood a chance to walk away with free gifts provided by Majlis Keselamatan Jalan Raya (MKJR) as well as goody bags full of snacks and drinks sponsored by BHPetrol's suppliers. The Jom Balik Kampung Raya initiative was held as part of the MAI Car Care Week (CCW) campaign, which aimed to educate consumers on the importance of vehicle inspection, maintenance and repair.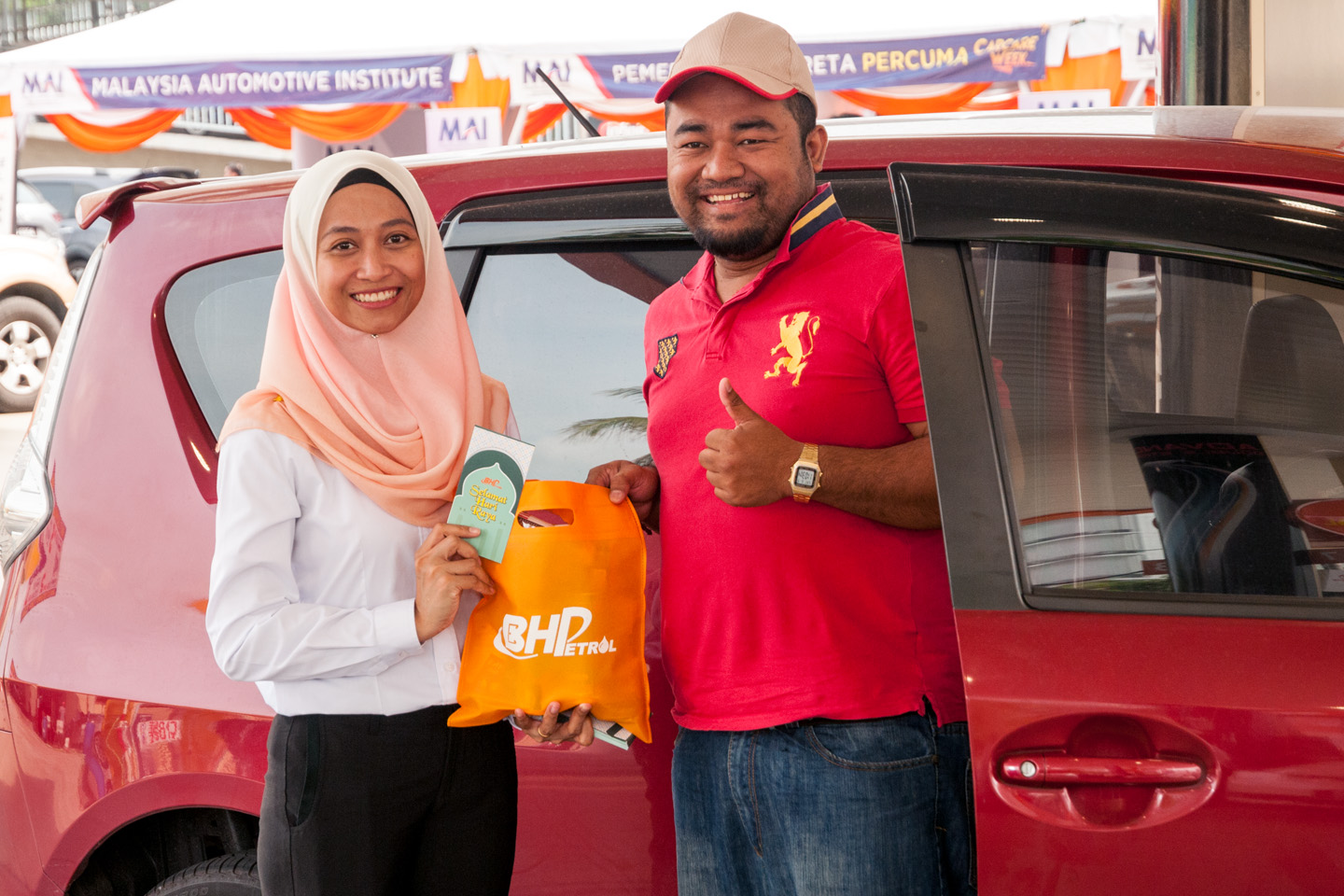 Photo Gallery…