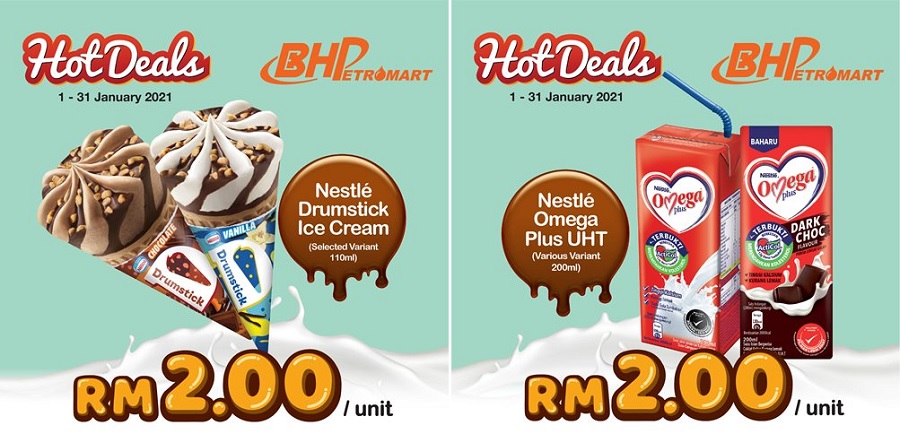 Last year, just as the 2020 Formula 1 World Championship season opening round was to start, the state government in Australia forced it to be cancelled as the COVID-19 pandemic worsened. The cancellation triggered off postponements and then cancellations that would see the championship stalled until the middle of the year. It was then compressed to 17 rounds which ended just last month.
The calendar for 2021 again placed Australia as the venue for the first round of the championship, and it seemed that things were going well and the record number of 23 events for this year could have its traditional start Down Under.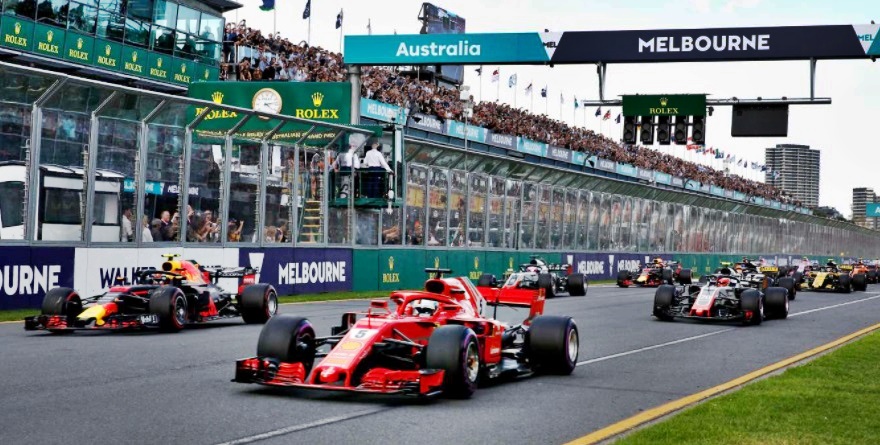 However, it has been announced today that the Australian round is postponed because the government maintains strict entry conditions, which make it difficult for teams to enter. But the round is not being cancelled altogether like last year and is changed to November 21 from the original March 21.
The opening round will instead be in the Middle East, where the final three rounds of 2020 were run. The Bahrain Grand Prix, which was to have been the second round, will become the opening round on March 28. The teams were there for two back-to-back rounds at the end of November and early December last year.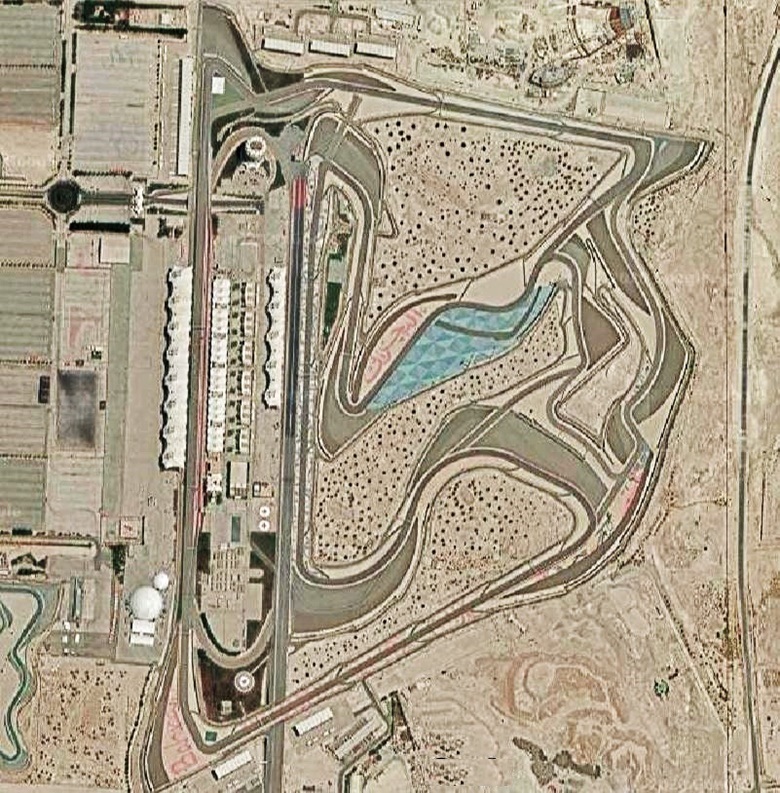 The organizers of the Chinese Grand Prix have also asked for a change of date due to what appears to be a new outbreak of COVID-19 infections which could become severe. As a precaution therefore, they don't think it's a good idea to run the event, which was to be round 3, on April 11. A new date has not been decided yet.
In the revised calendar, the Imola Circuit in Italy will again be used for the second round which will be on April 18. It was one of the three circuits in Italy that hosted a round of the 2020 championship.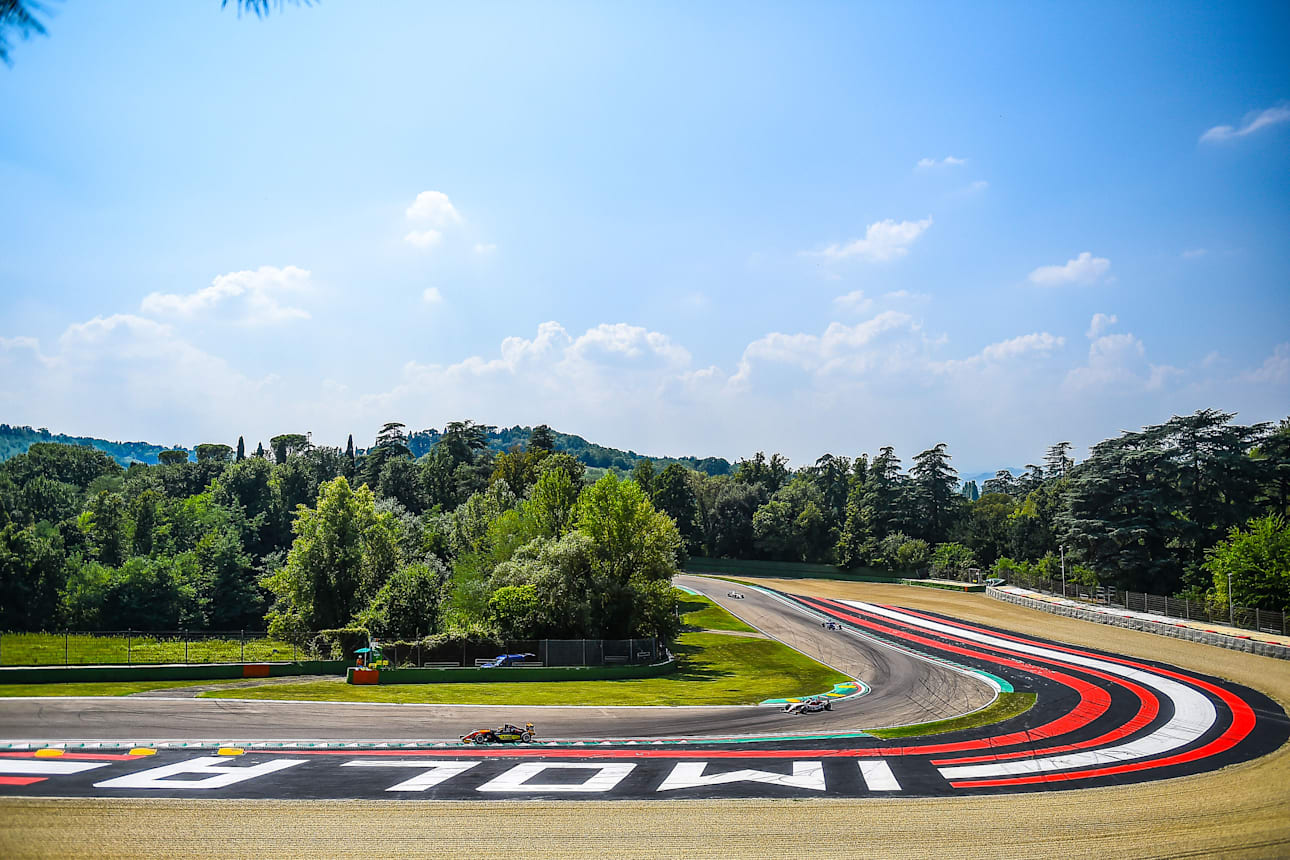 The third round is not confirmed yet but the Portimao Circuit in Portugal could be selected for May 2. It was round 12 in the 2020 championship and was a new circuit to the drivers.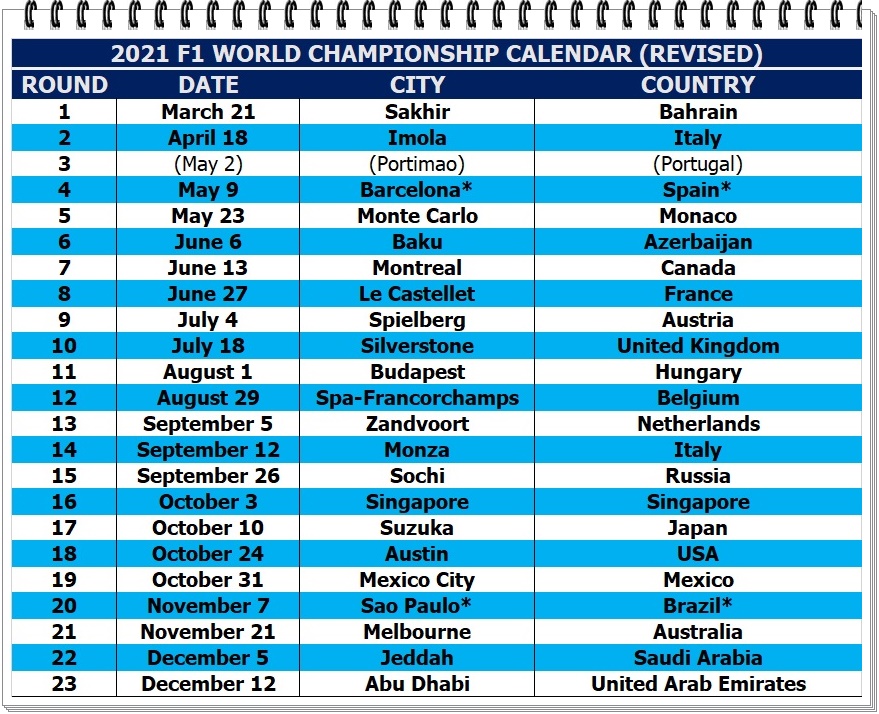 The rest of the calendar remains unchanged for now, but the dates for the rounds in Brazil, Saudi Arabia and Abu Dhabi have been adjusted to fit in the Australian round. This will result in the championship ending on December 12, just one day earlier than it ended in 2020.