2017 was the fourth consecutive record year for Mercedes-Benz Malaysia (MBM), achieving an all-time high sales record of 12,045 vehicles sold in 2017. This translates into an overall 2.3 per cent growth compared to 2016. The three-pointed star is well ahead of the pack in the premium segment, maintaining a 2.3 per cent market share*.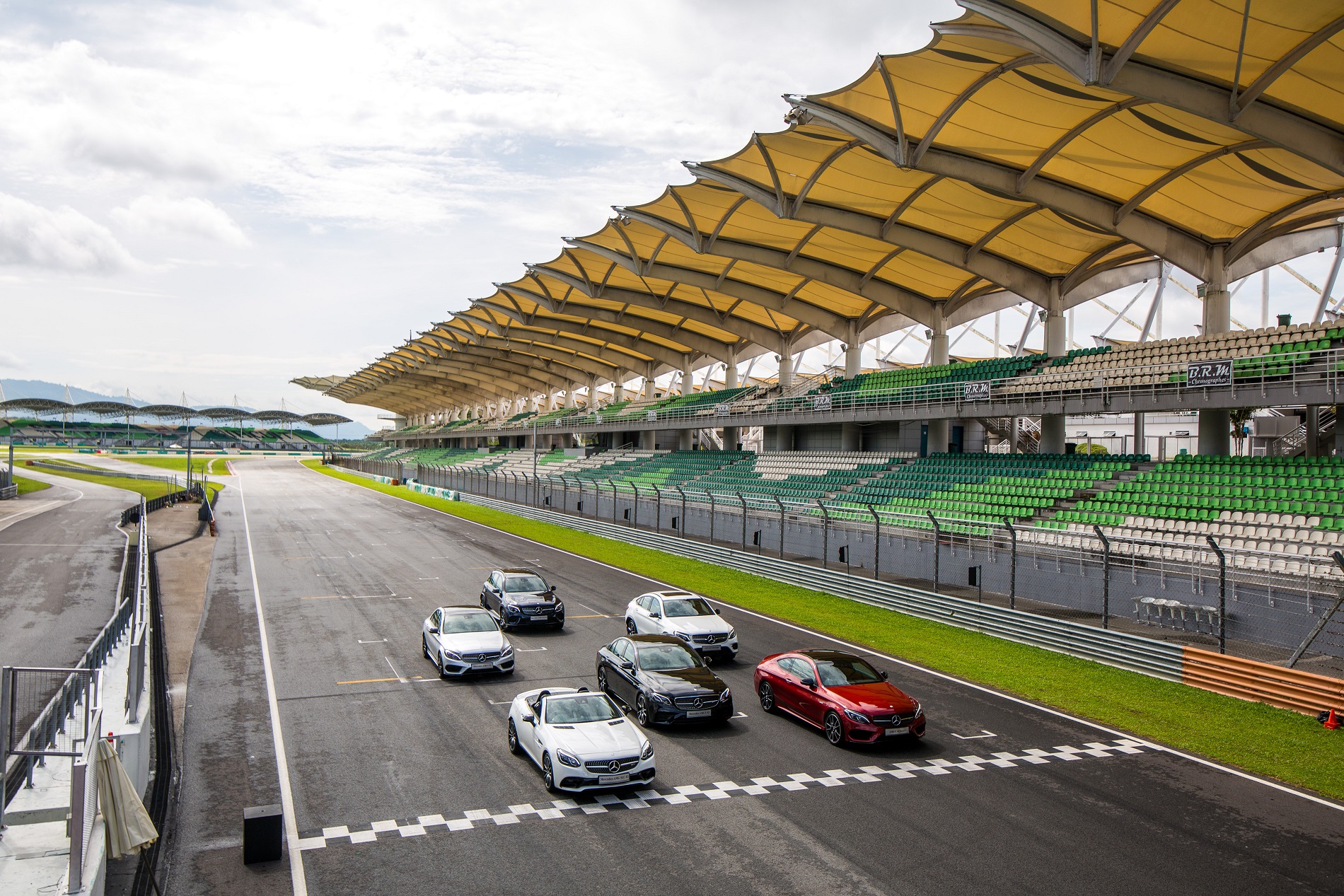 "Mercedes-Benz Malaysia enjoyed a remarkable year in 2017 as a result of our customer centric strategy. We're very proud of our achievements in 2017. It is the result of great teamwork from everyone in the Mercedes-Benz Malaysia team including our dealer partners. We understand our customers' requirements and target to fulfill their expectations. To deliver the Best Products, we launched 17 new models…" (cont'd)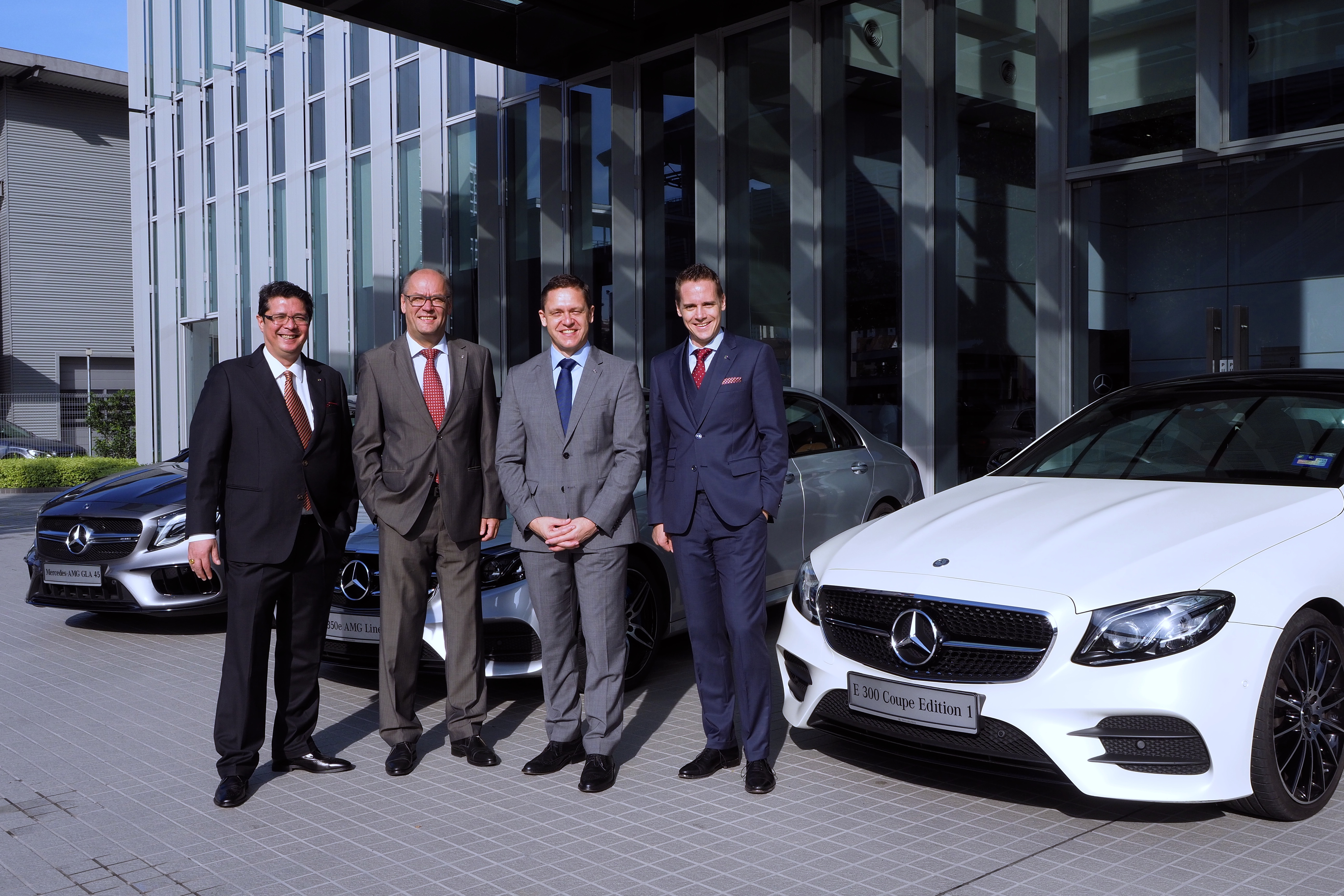 "To offer the Best Customer Experience, we launched nine new and upgraded dealerships, including a brand new dealer group, Auto Commerz Sdn Bhd. As a result, we successfully achieved a record-breaking year, our best ever performance in the history of Mercedes-Benz Malaysia. Moving into 2018, we are confident of the growth potential in the Malaysian automotive market and will continue to invest substantially in developing key areas including talent, technology, production and service. This is the strategy behind maintaining our position as the No. 1 premium brand in Malaysia," said Mercedes-Benz Malaysia President and CEO, Dr Claus Weidner (above, second from right).
"We are delighted to have delivered a record-breaking 12,045 Mercedes-Benz Cars to customers in Malaysia and by this confirming our position as the leading premium brand. Our locally produced vehicles, especially the new E-Class and the GLC have been our growth drivers. We are thankful that our customers have put their confidence in our premium products. With our innovative mobility solutions, digitalisation initiatives as well as upcoming product highlights, we are confident of continuing on this success path," said Mercedes-Benz Malaysia, Sales & Marketing, Vice President, Mark Raine (above).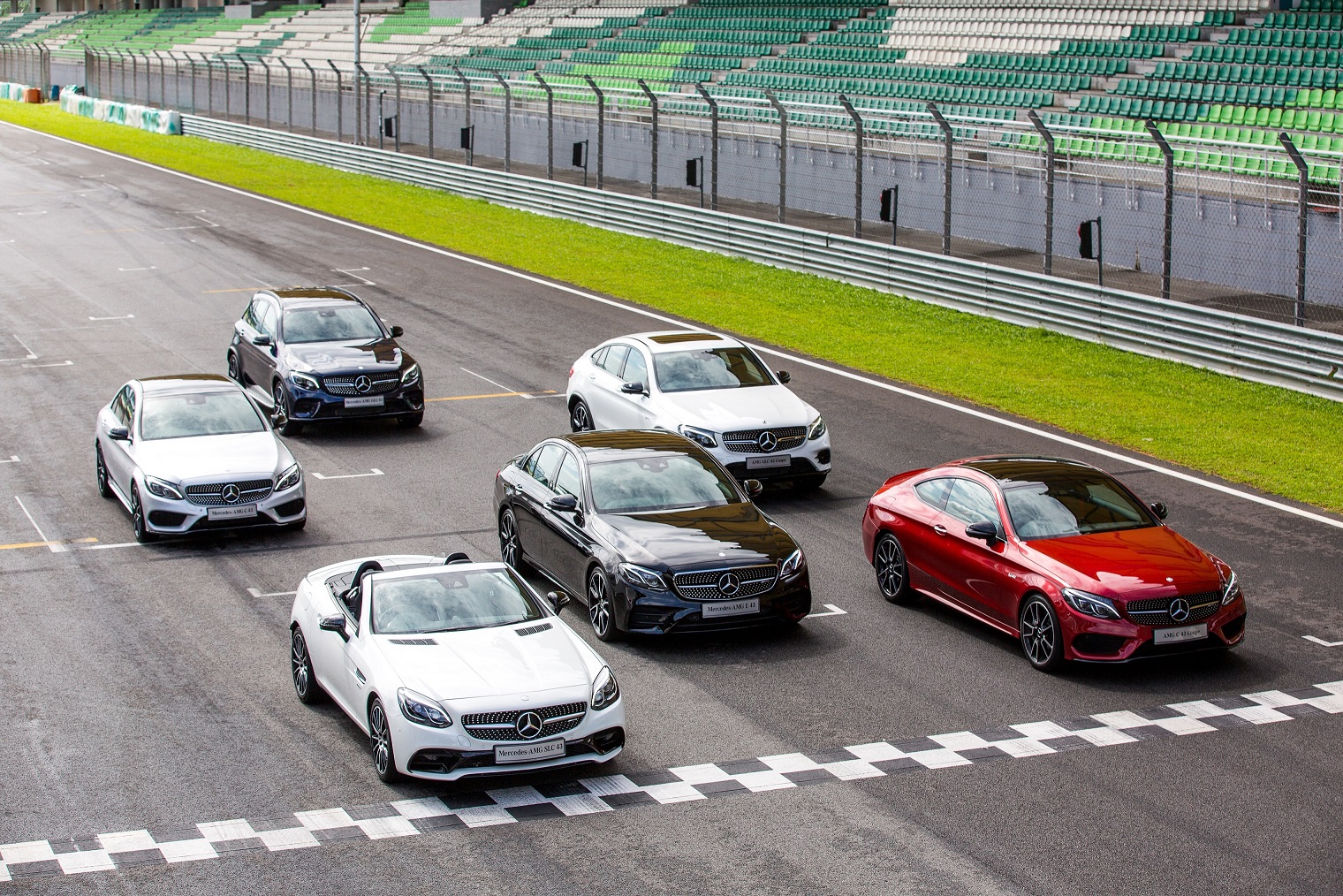 For FY2017, MBM's sales was driven by the locally produced limousines which recorded 7,041 units sold. This was followed closely by the Mercedes-Benz SUVs with 2,599 units sold, spurred by the introduction of the locally produced Mercedes-Benz GLC 200 and GLC 250. Growth within this segment is expected to continue. The Mercedes-Benz compact cars recorded a total of 2,031 units sold, while the aspirational Mercedes-Benz Dream Cars, also known as the brand shapers, recorded a total of 374 units sold.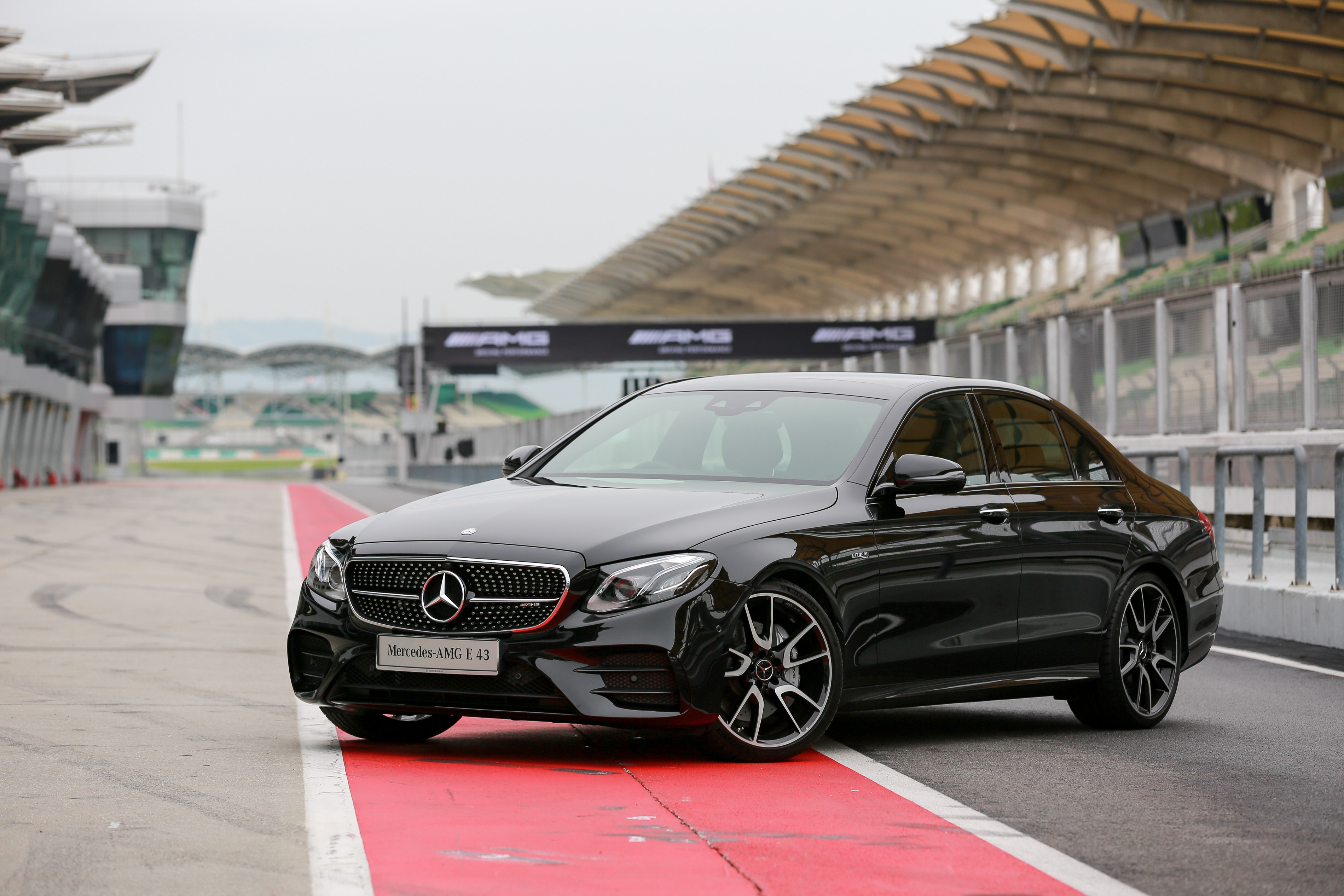 MBM marked the the year by launching six new 43 series models namely, the Mercedes-Benz E 43 4MATIC (above), SLC 43, C 43 4MATIC (below), C 43 4MATIC Coupe, GLC 43 4MATIC, GLC 43 4MATIC Coupe and later, the AMG GT R.
Complementing its line-up of Best Products, MBM invested in initiatives that demonstrated its signature Best Customer Experience by organising various customer engagement activities focusing on the different interests of its target audience. These included the Ultra Singapore 2017, Urban Hunting movement, and Hungry for Adventure in East Malaysia.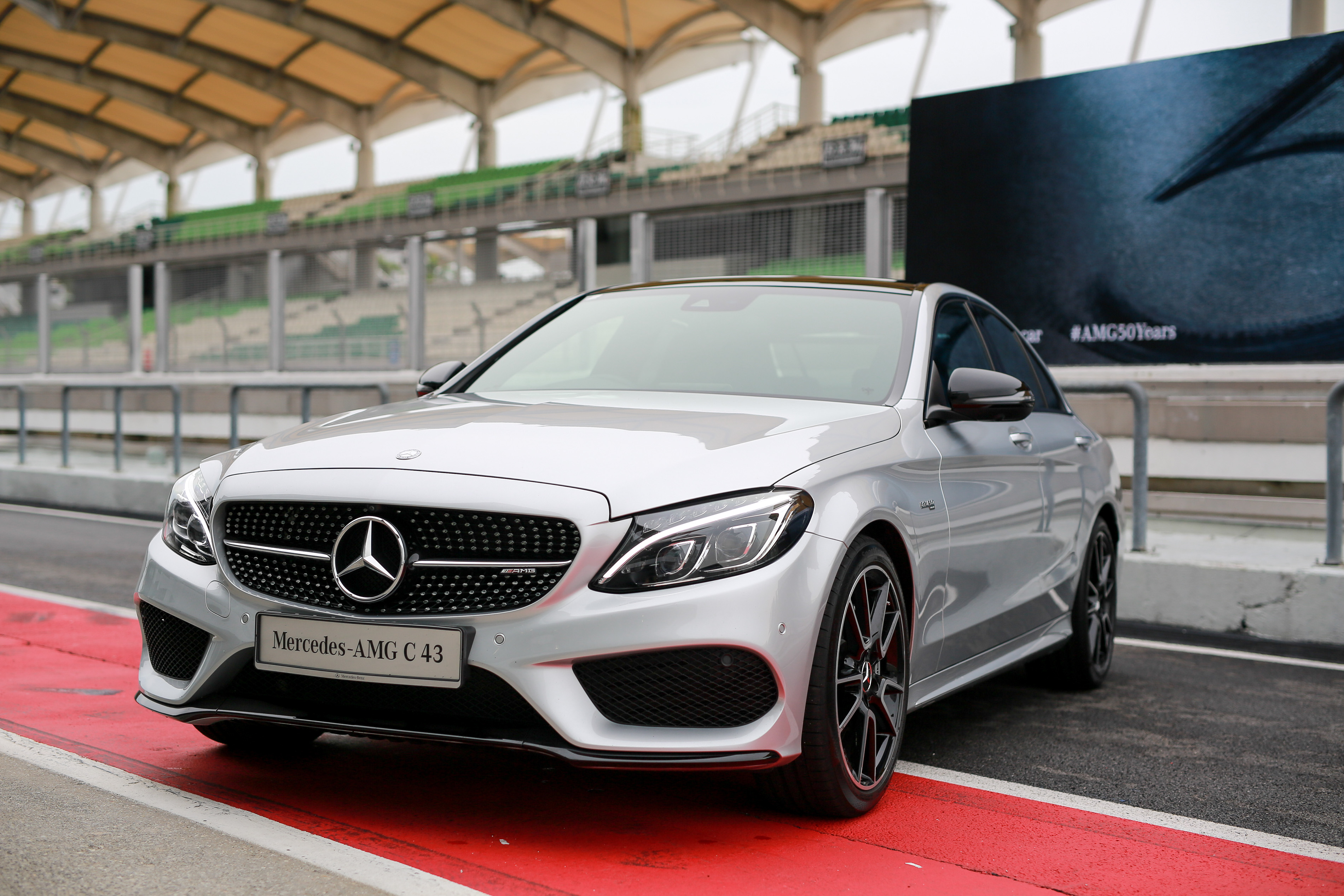 In addition, MBM also launched a Mercedes-Benz branded charging station in Bangsar Shopping Centre (BSC) and hosted the Mike Horn X Hungry for Adventure event, featuring the greatest explorer of all time who is currently on a two-year journey – Pole2Pole mission.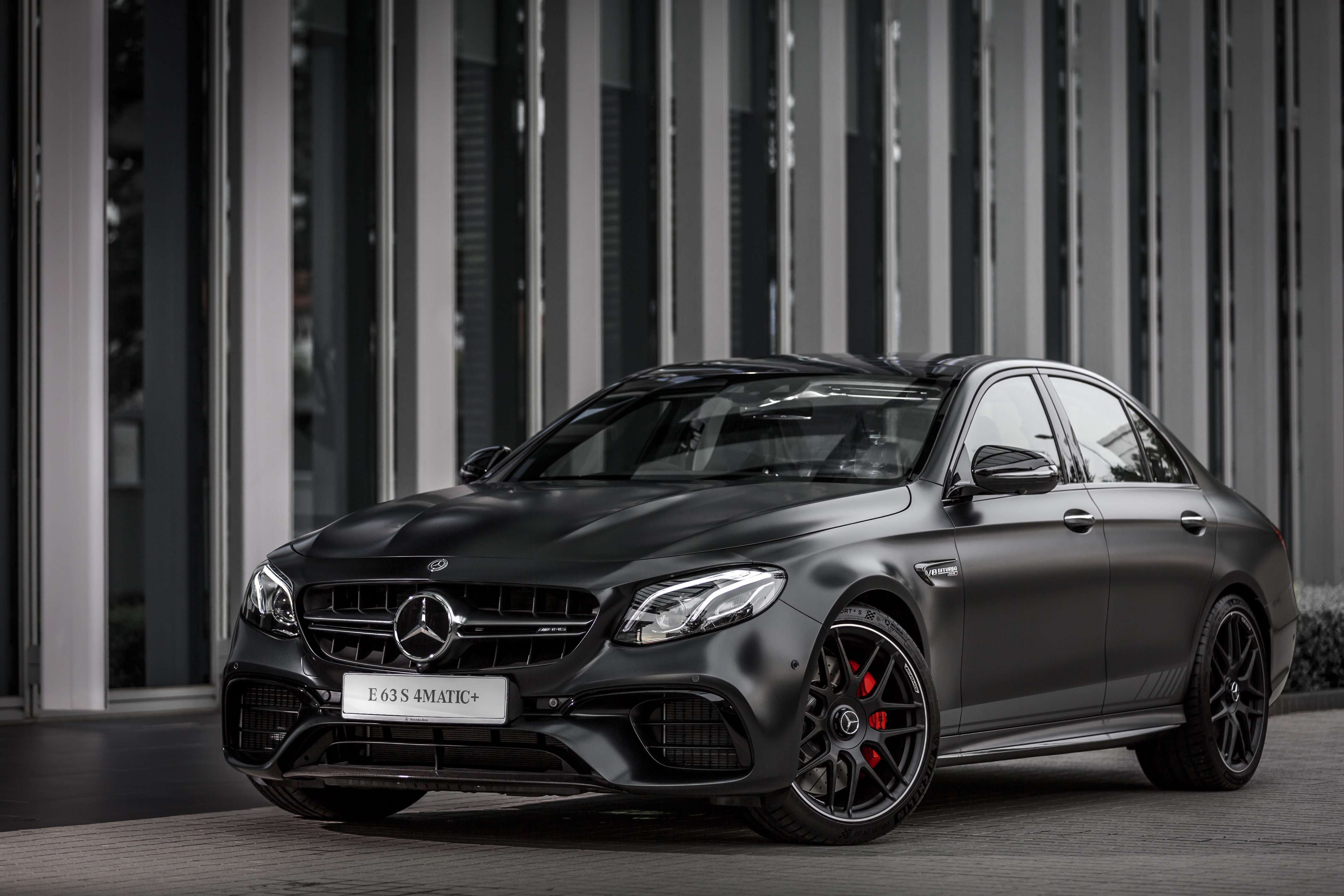 Moving even closer to its fans and customers, MBM continued to innovate exciting platforms to enhance customer touch points in 2017. These included mobile roadshows, the Mercedes-Benz Gallery, Customer Care Centre, and Test Drive Booking System. MBM also introduced experiencing cars in Virtual Reality, Digital Signage, Product Experts, Online Service Booking, Mercedes-Benz Financial Calculator and also a one-stop integrated state-of-the-art web platform which facilitates the needs of both new and existing customers known as OneWeb.
In regards to its dealer network, MBM introduced SalesTouch, a mobile sales tool which enables product experts and sales consultants to provide customers with real time information. The feature complements its existing features which are the Service Differentiation and Product Experts.
Always in touch with customers' needs, MBM launched a new campaign in late 2017 in partnership with its sister company, Mercedes-Benz Services Malaysia (MBSM). The campaign, in anticipation for the Chinese New Year celebration in 2018, offers personalised and flexible financing packages to give Mercedes-Benz fans total peace of mind to finance their dream Mercedes-Benz cars based on their respective financing commitments.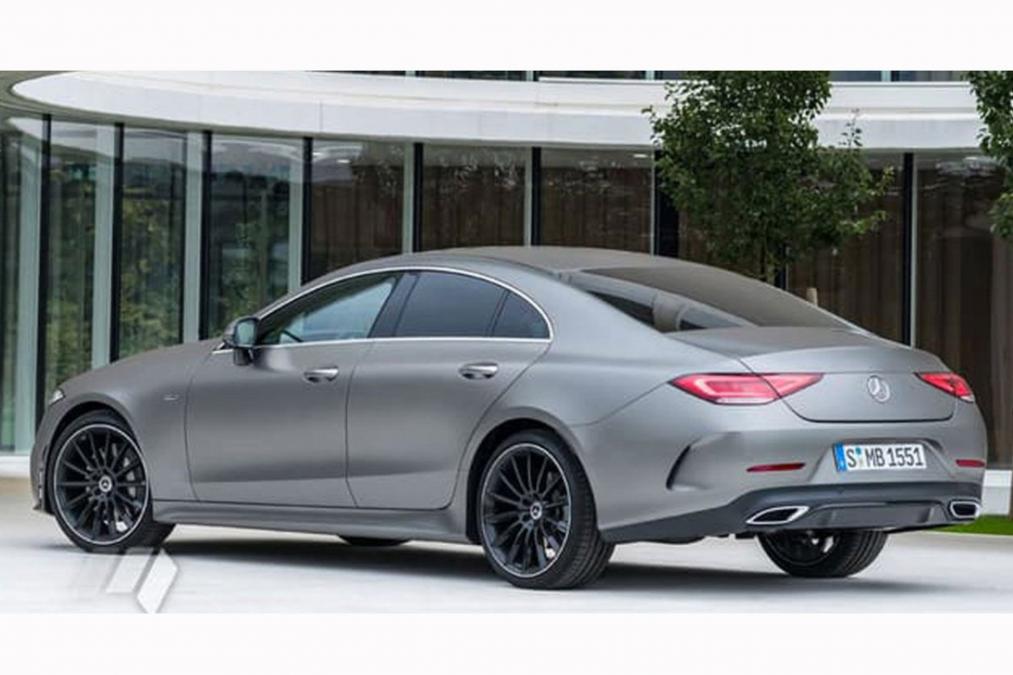 Mercedes-Benz Malaysia has 33 dedicated dealerships nationwide delivering the Best Products and Best Customer Service throughout the entire customer journey. To date, Mercedes-Benz has the largest premium dealer network in the country.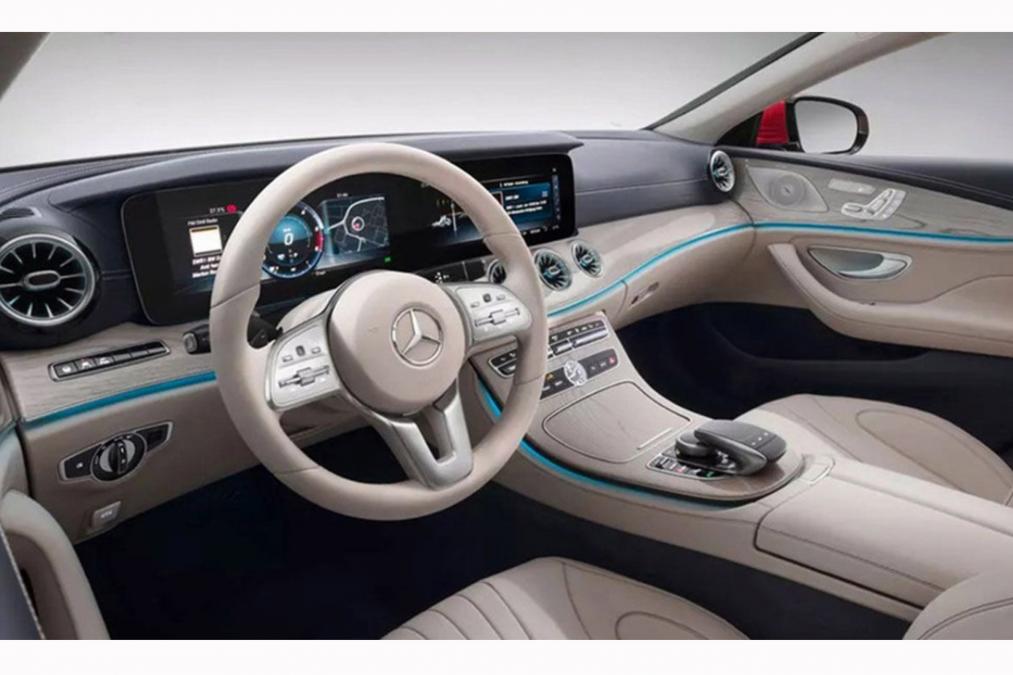 In FY2017, Mercedes-Benz achieved a total investment of over RM 1 billion in the Malaysian market. One-third of this investment was made in its Pekan Production Plant and MBM Training Academy in Puchong, Selangor. This strategy demonstrates the leading premium German marque's commitment in supporting the nation's ambition of becoming an EEV hub.
*As of YTD November 2017
NB: The numbers for 2017 are unaudited and subject to change.