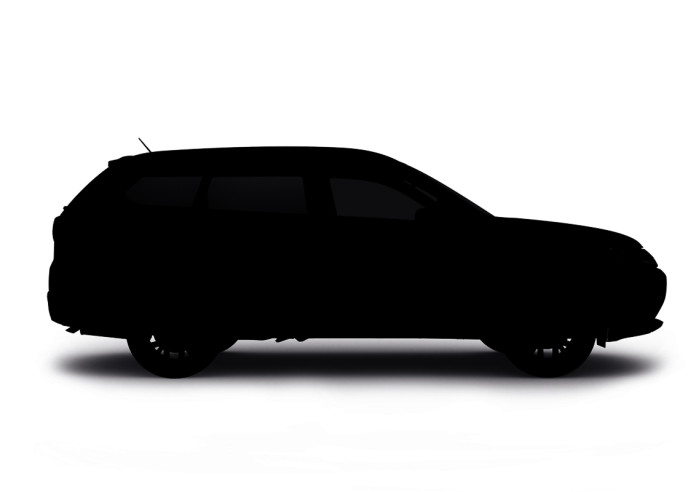 Mitsubishi Motors Malaysia (MMM) teases new Mitsubishi Outlander SUV model ahead of 2016 Malaysian debut.
Mitsubishi Motors Malaysia (MMM) have teased its upcoming new model for the Malaysian market, the Mitsubishi Outlander SUV. With the face-lifted version of the seven-seat SUV already on sale in several markets around the region, the Mitsubishi Outlander is set to finally make its debut in Malaysia in 2016.
MMM has not announced a launch date just yet, but did state in its press release that the Outlander will arrive in "early 2016", leading us to believe it will be launched sometime in the first half of 2016.
MMM's CEO, Yang Won-Chul, states, "We are excited to introduce a 7-seater SUV to the Malaysian market very soon. The Mitsubishi Outlander SUV is MMM's first model to be introduced with the 'Dynamic Shield' concept, and it comes with an array of safety and premium features."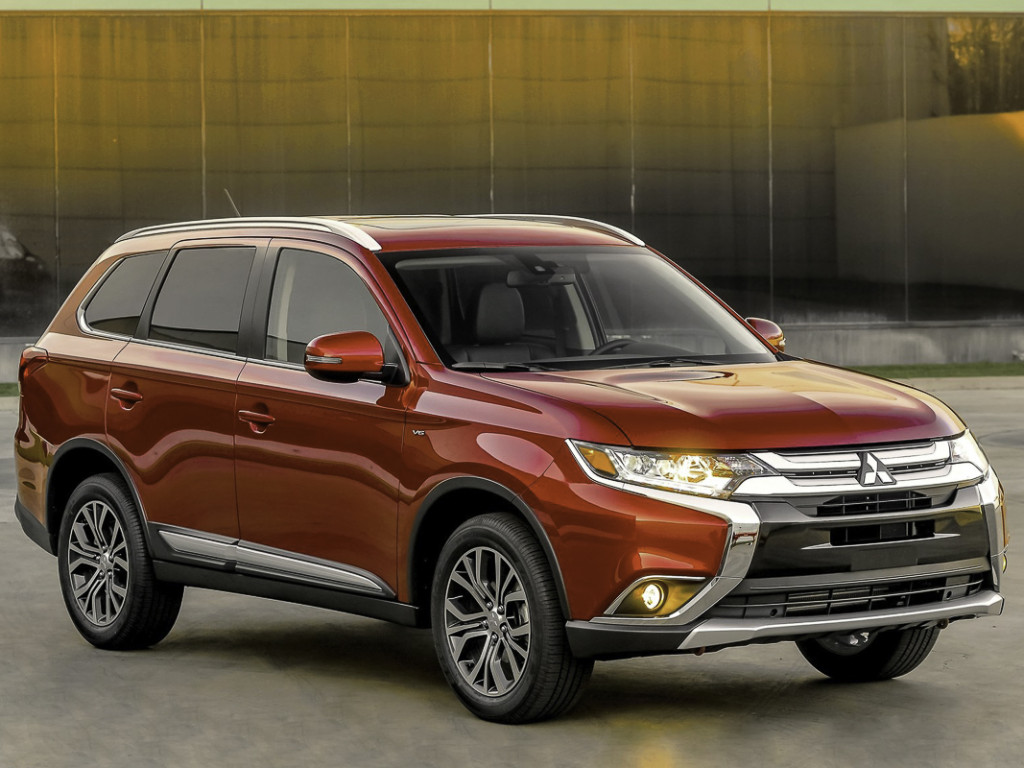 MMM did not mention the Outlander's powertrain configuration for the local market, but chances are it will be powered by a MIVEC petrol engine. Also, the powerplant will likely be paired with Mitsubishi's new generation CVT automatic transmission unit as well.
MMM however did shed some light on the Malaysian-spec Outlander's standard features instead. The list includes seven airbags, Active Stability Control (ASC), an electric tailgate, sunroof, LED with integrated DRL (Daytime Running Lights), as well as 18-inch two-tone alloy wheels amongst them.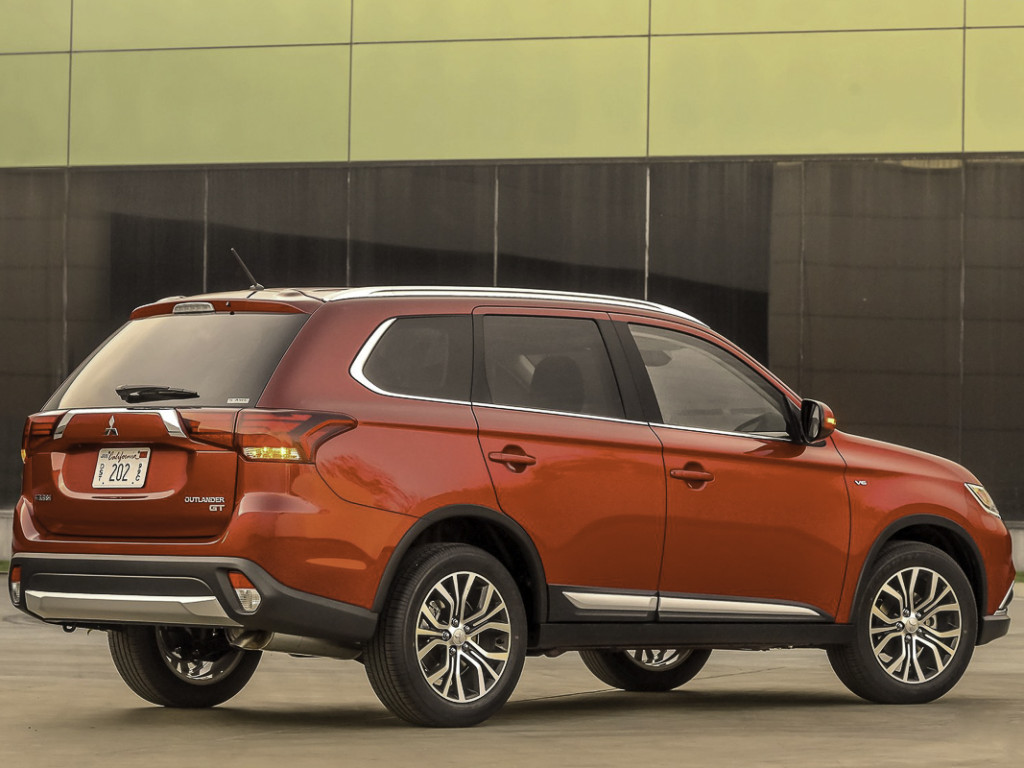 The only other question is the SUV's price tag, and MMM has not given an official estimate just yet.
The face-lifted Mitsubishi Outlander made its global debut back in April 2015. Though the teaser image released by MMM doesn't reveal much, we reckon the Malaysian-flavoured iteration would not differ much from the US-spec version you see in the other images posted here.