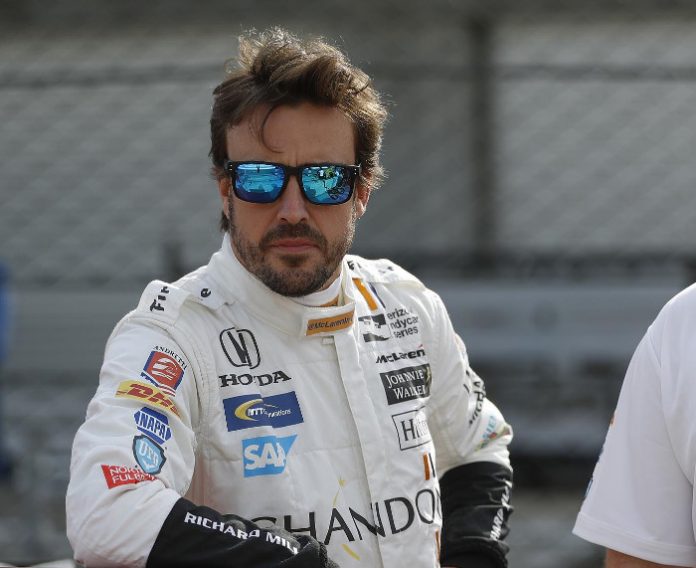 After a rocky few months, McLaren's driver line-up for the 2018 season seems to be set in stone. Former F1 world champion Fernando Alonso, who recently gave the team an ultimatium, has chosen to stick around for another year, according to F1.com.
He will rejoin current teammate Stoffel Vandoorne as McLaren mounts its renewed title hopes next year with new engine supplier, Renault. After several dismal seasons trying to rekindle the glory days of the McLaren-Honda partnership, both companies have decided to go their own separate ways.
The under performing McLarens have lacked the much needed power that would have allowed them to compete further up the grid. Instead, plagued with several reliability issues and a noticeable power deficit, contributed to a lackluster few seasons.
Previously, McLaren F1 cars were powered by Mercedes-Benz engines, the very same ones that allowed the team to be a dominant force in Formula 1 for decades. Now, with Renault power, the UK based team should be able to harness all of its knowledge and resources to make a much needed comeback.
Source: F1.com