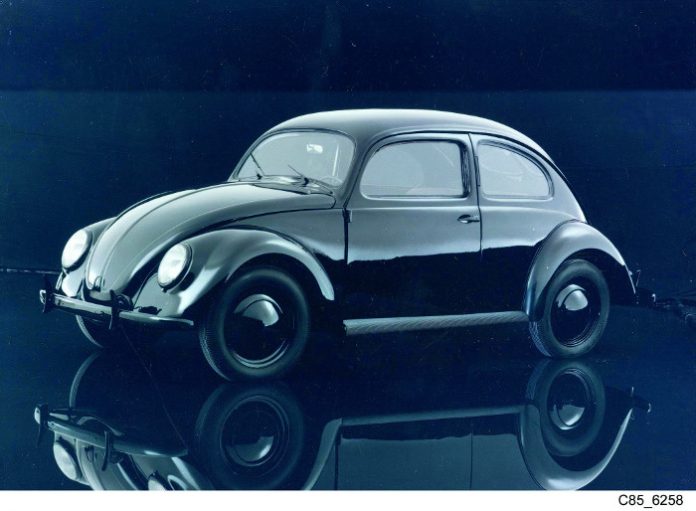 There might be some good news for classic Beetle fans in the near future. Volkswagen's Chairman Herbert Diess, admitted to Autocar UK in an interview that "The next decision on electric cars will be what kind of emotional concepts we need".
He was referring to the idea of using VW's modular platform called MEB (Modular Electric Baukasten) to underpin future models like the Microbus and Beetle. The former, which was previewed as the ID Buzz Concept, will be put into production by 2022.
The Microbus is a modern interpretation of the original VW Bus and by using the MEB platform, they could place the electric motors at the rear, mimicking the original's engine and transmission layout. The same could be done for the Beetle if the company does decide to introduce a retro-modern one.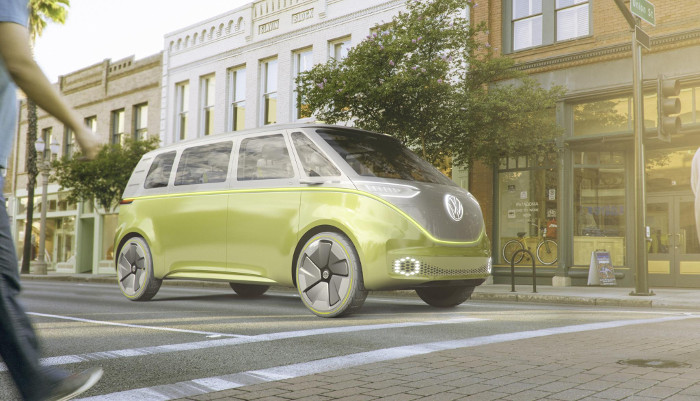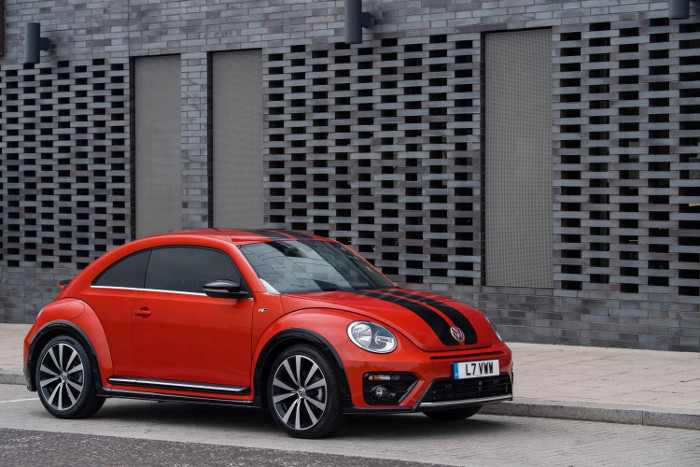 Utilizing this EV platform, the modern Beetle could sport similar traits and drivetrain layout that isn't dissimilar to what the original car used. That said, Diess was quick to quash the idea that any solid plans have already been made about the future of the new Beetle.
What he did admit however, is that the new Beetle, if given the green light for production, will probably be an electric vehicle and will utilize the MEB platform. Evidently, the MEB can be used used to underpin a variety of different vehicles of various sizes and dimensions.
Though it will be sometime before we hear more about this, its comforting to know that the classic Beetle might get a reboot in the not so distant future. Despite several attempts in the past to recreate its success, VW has fallen short of enthusiasts' expectations. Instead of starting from scratch, Volkswagen opted to use the Golf platform to underpin the Beetle.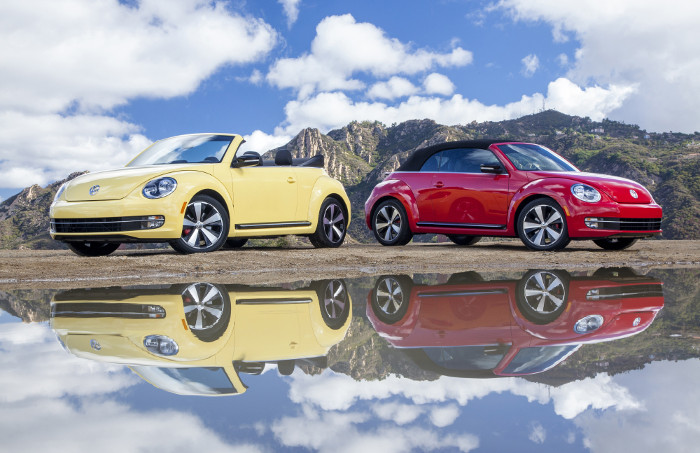 Though 'The Beetle' and 'New Beetle' resembled the original somewhat, their engines were front-mounted and were also front-wheel-drive. But with MEB, the electric motors could be rear-mounted and as such, allow for design and cosmetic features that retain the essence of the original car.
Source:Autocar UK