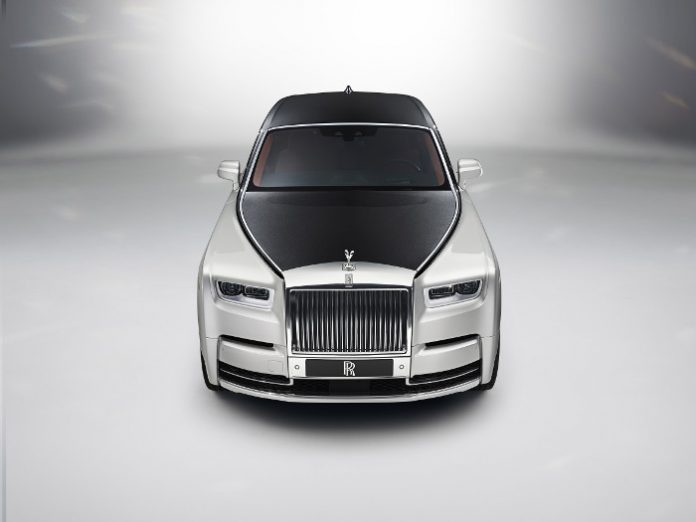 The eighth generation Rolls-Royce Phantom is the epitome of automotive luxury. Despite looking similar to its predecessor, which was launched in 2003, the new car comes with updated technology and an interior filled with spectacular opulence.
If you would like to know about the new Phantom, CLICK HERE. The car has been recognized by several well-known automotive publications as well as the world's most prestigious and discerning critics.
Several of them lavished praise on the Phantom by saying: "Is the pinnacle, the epitome, of motoring luxury" (Autocar), "Is an all-new version of the finest car in the world" (The Independent), "Utterly defines luxury" (PistonHeads) and "Has changed what a car can be" (GQ).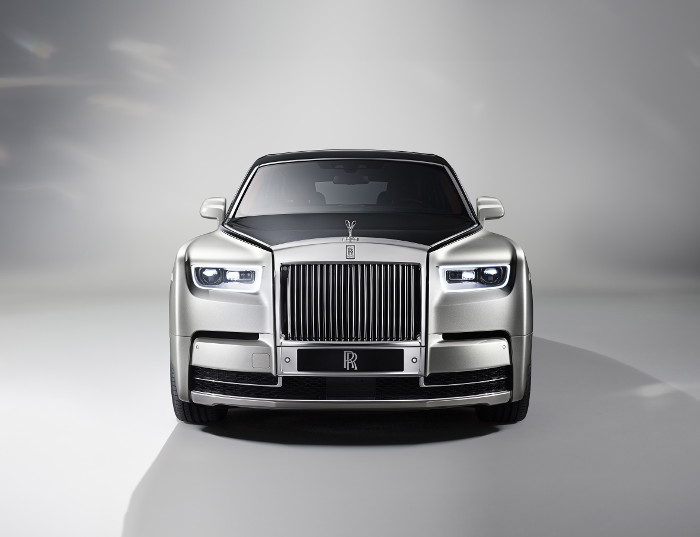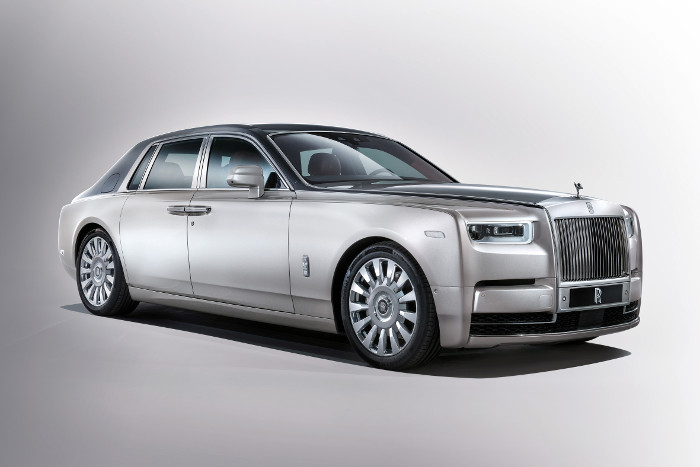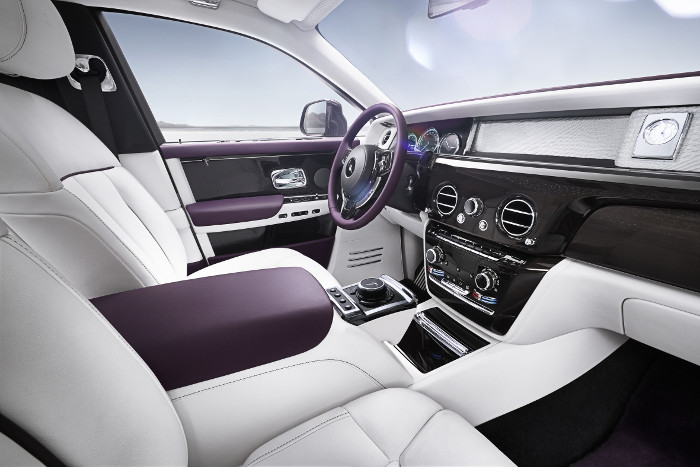 BBC Top Gear Magazine has awarded the car the coveted 'Luxury Car of the Year' award just weeks after its global media launch on the banks of Lake Lucerne in Vitznau, Switzerland. The Phantom nameplate, is the oldest in automotive history and is said to portray Rolls-Royce's tireless pursuit of perfection.
Speaking of the latest accolade, Torsten Müller-Ötvös, Chief Executive Officer, Rolls-Royce Motor Cars, commented, "Phantom points the way forward for the global luxury industry. It is a creation of great beauty and power, a dominant symbol of wealth and human achievement."
He added, "That this is recognized by Top Gear Magazine and the rest of the world's media is deeply gratifying and a reflection of the skill and passion of everyone who created this truly unique example of pinnacle luxury."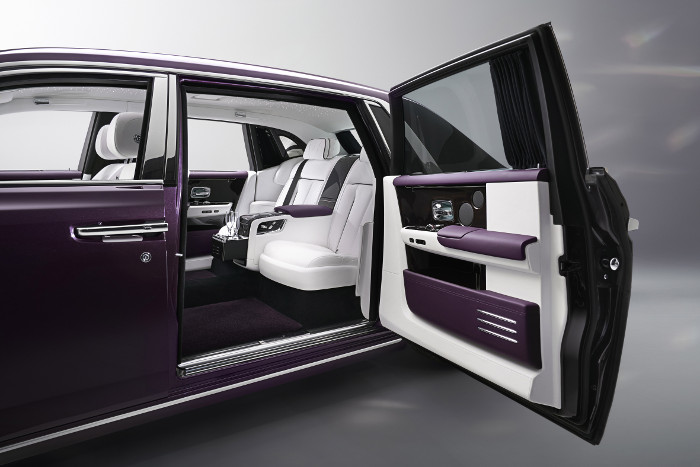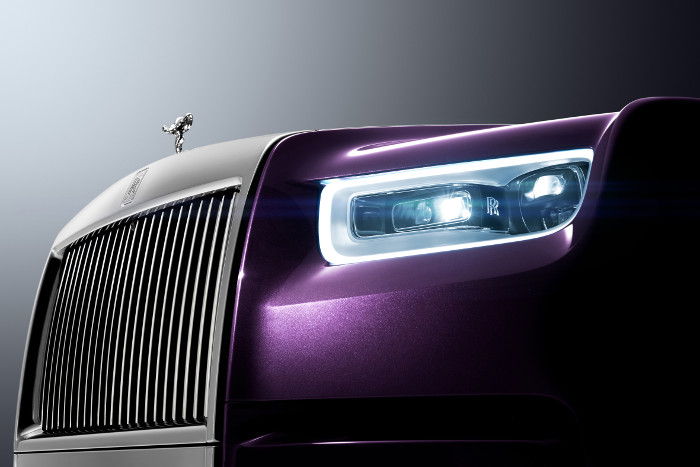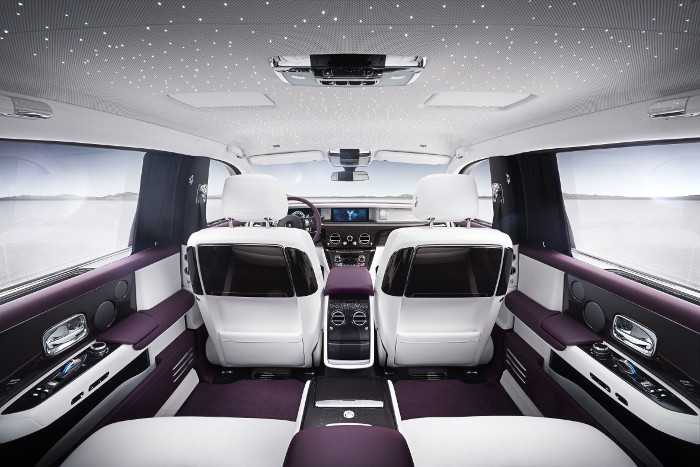 The car is built on an all-new and proprietary aluminium spaceframe, 6mm two-layer glazing. It has more than 130kg of soundproofing, that combined with the whisper quiet V12 engine and seamless shifting gearbox, make the Phantom the most silent motor car in the world.