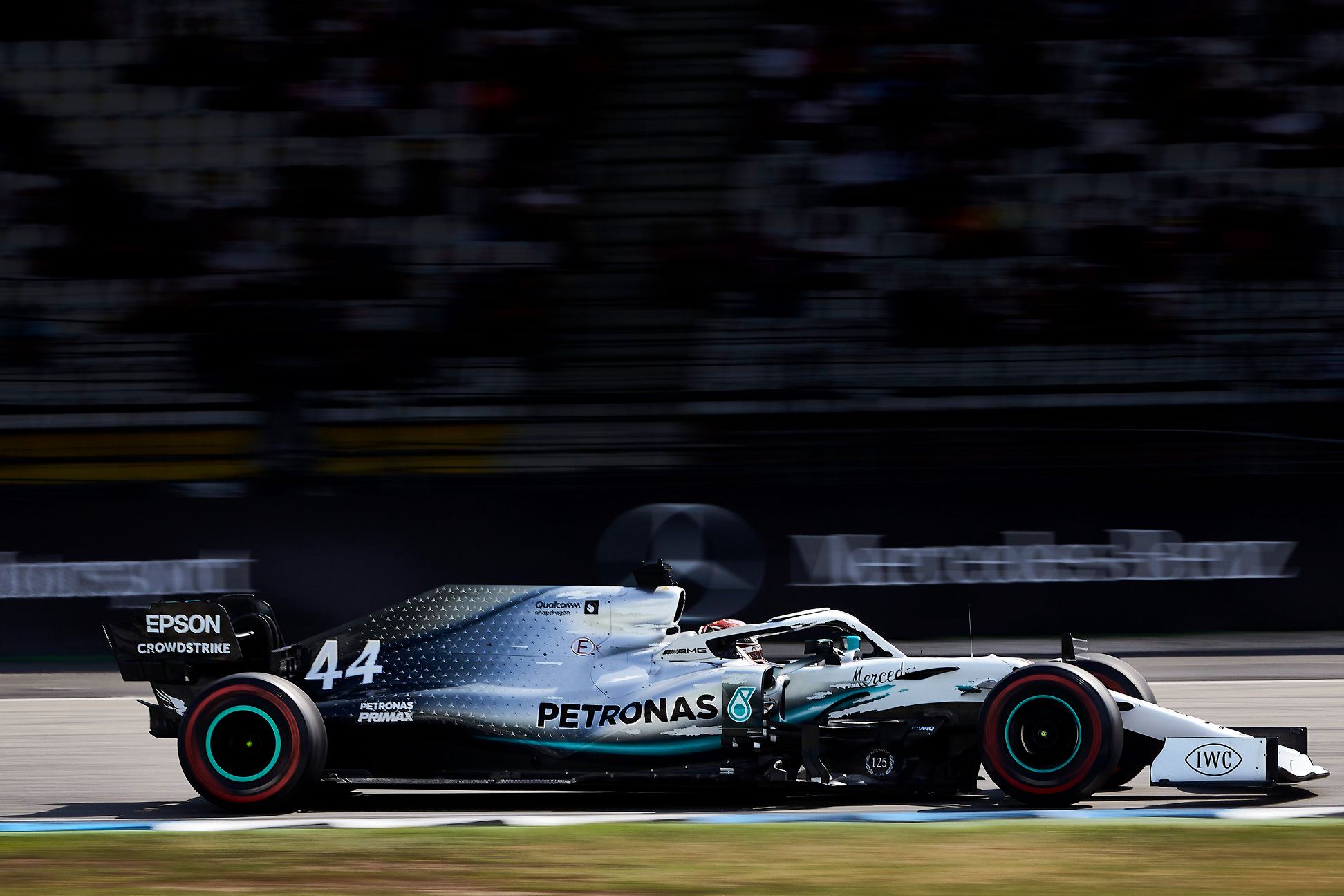 Race starts at 3:10 pm in Germany/9:10 pm in Malaysia
♦ In spite of being ill (believed to be the flu) this weekend, Lewis Hamilton still managed to capture pole position on the starting grid. Red Bull Racing's Max Verstappen will be alongside the Mercedes-AMG driver. In the event that he decided he cannot race, reserve driver Esteban Ocon was ready to take over in his place.
♦ The Ferraris should have had a chance at the front row but technical problems in qualifying saw Charles Leclerc getting into tenth spot while Sebastian Vettel will start from the back. Vettel's car had a turbo failure while Leclerc's was due to a fuel problem.
♦ Although he has not raced his car in the rain, Renault F1 Team's Daniel Ricciardo is hoping for a wet track as he thinks it may provide with just a slight edge. He said that he noticed that the car performed well in the wet last year.
♦ As some other circuits have been experiencing, the extremely high cost of hosting a F1 round means they can no longer do so. Hockenheim has hosted F1 rounds since 1970 (though not every year) is likely to have its last race this year for this reason. If so, there will be no German Grand Prix in 2020 (and beyond) since the Nurburgring circuit also stopped being a F1 venue.