The 2019 Mazda CX-5 range is currently being previewed at the Bangsar Shopping Centre, from now until the end of this weekend (15 September 2019). The new range comes updated with several key features that increases the SUV's overall comfort, convenience, stability, and performance.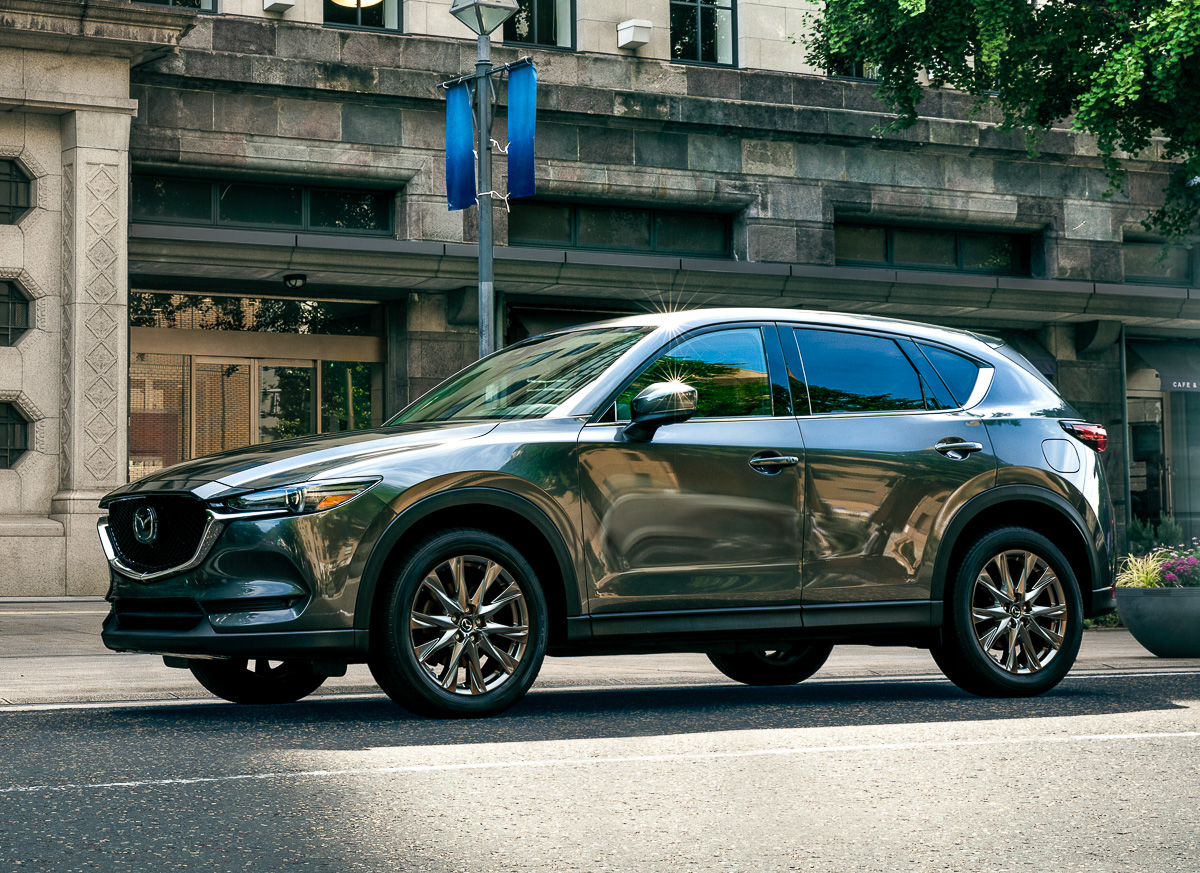 Perhaps the most exciting news would be the introduction of the new 2.5-litre Turbocharged AWD variant which will be replacing the outgoing 2.2-litre AWD diesel option. This new addition into the current line-up of 2.0L and 2.5L naturally aspirated 2WD and 2.2L 2WD diesel is also paired with the SkyActiv-Drive six-speed automatic transmission with Manual Shift mode.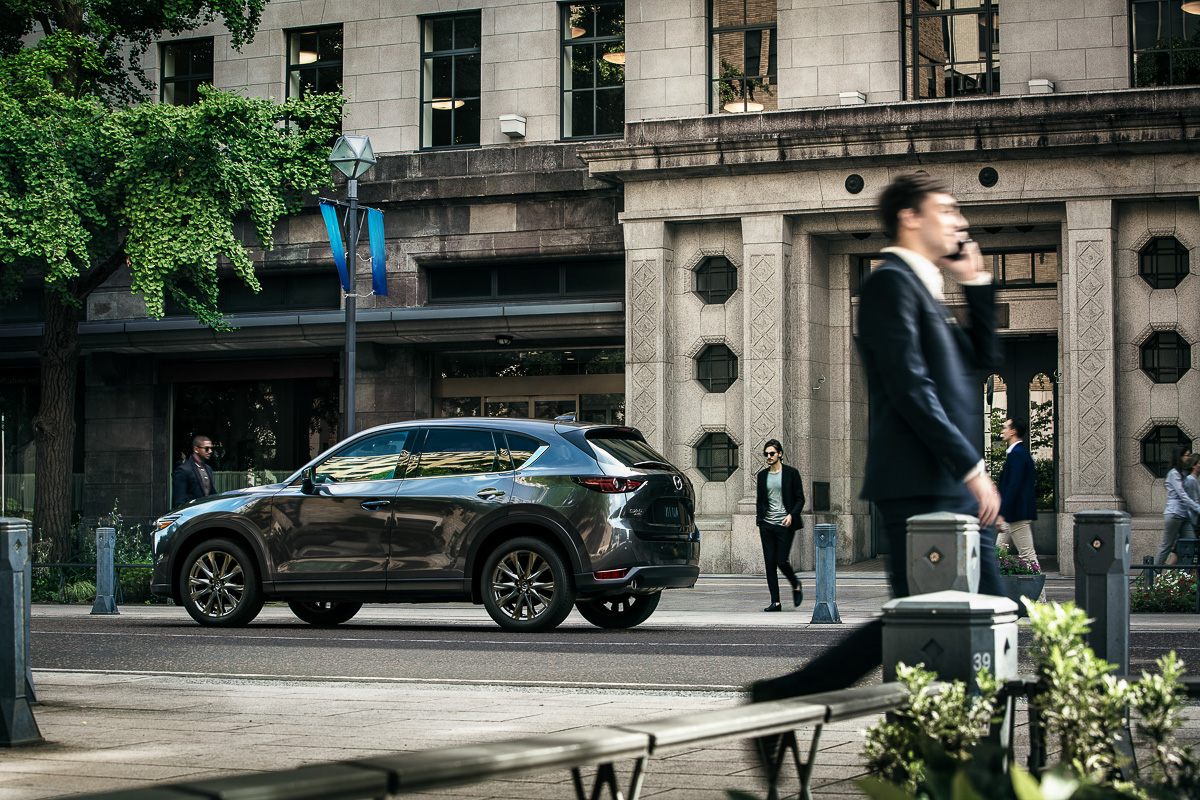 The very exciting 2.5L Turbocharged AWD option comes with 227hp and 420Nm of maximum torque. This offers a smoother and more linear acceleration paired with Mazda's premium performance feel and overall driving dynamics.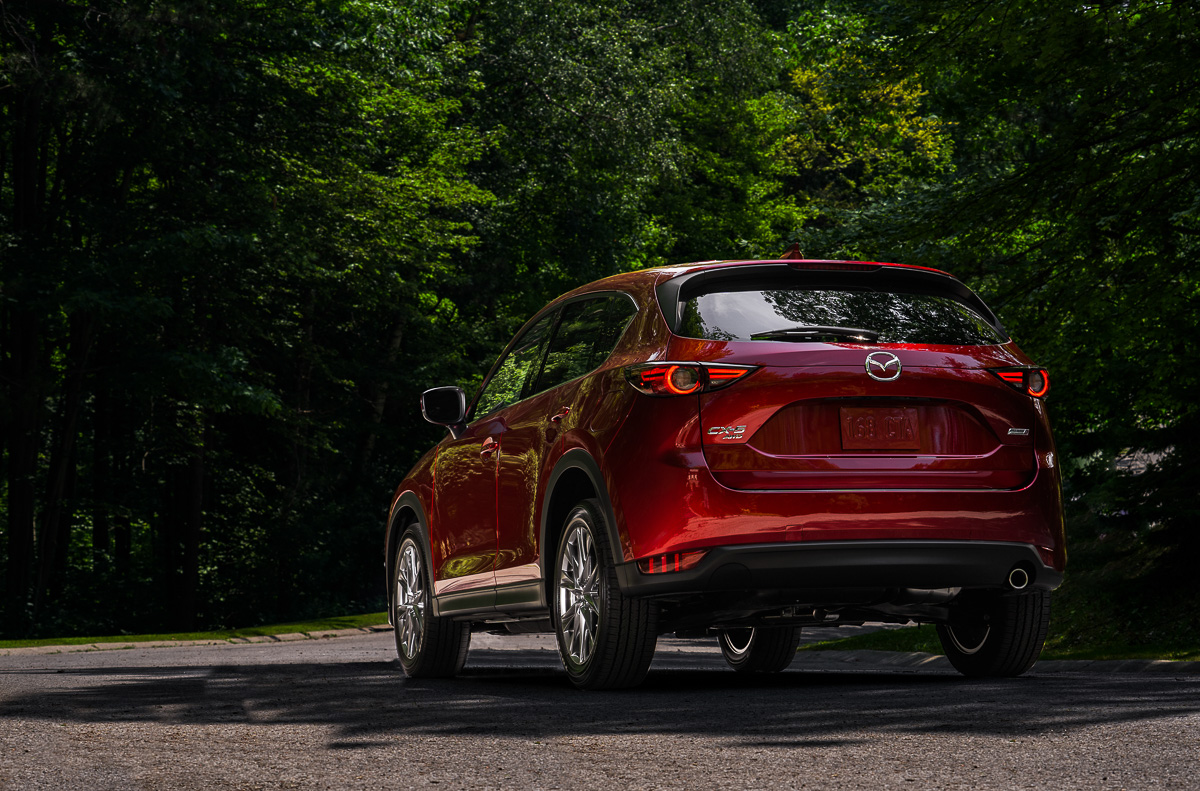 As for comfort and convenience, its Mazda Connect Infotainment unit now comes standard with Apple CarPlay® and Android Auto®. This offers a more seamless connectivity for all smartphone users with integrated apps like Waze, Google Maps, Spotify, and many more.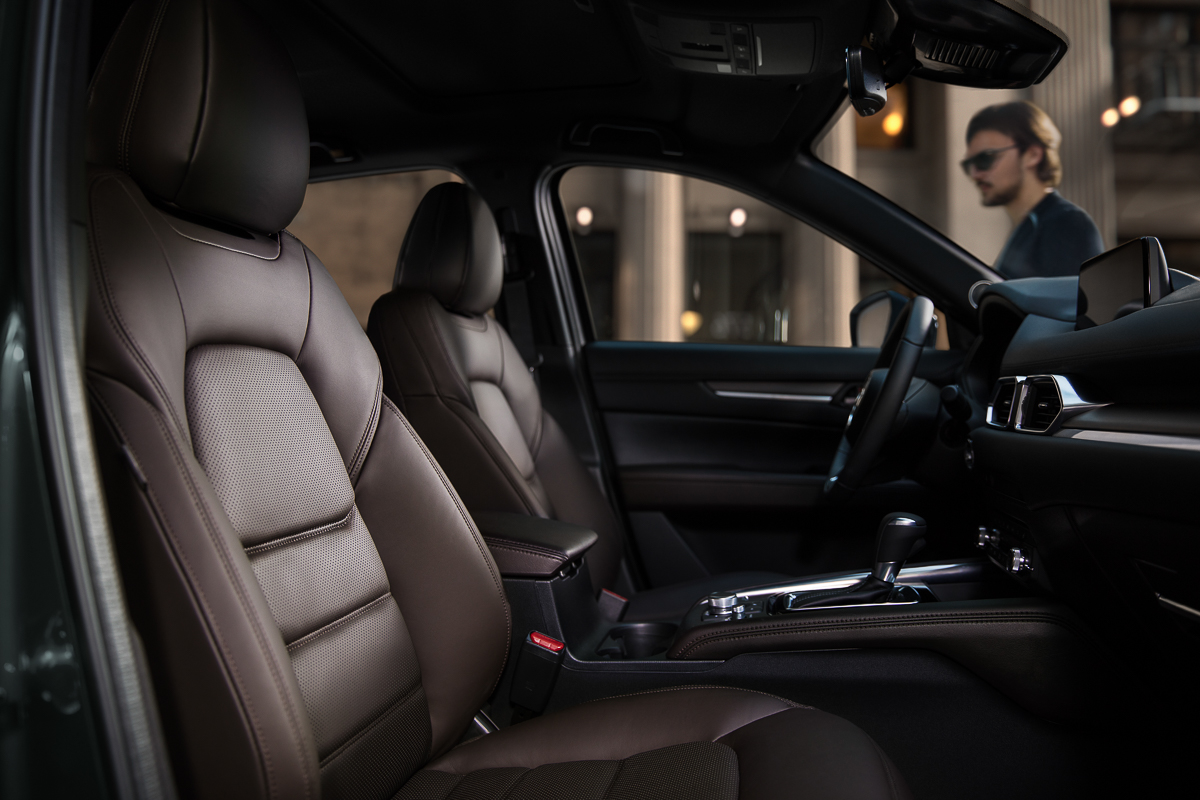 For the driver, there's also the new configurable 7.0-inch TFT gauge display to further enhance the 2019 Mazda CX-5 driving experience. If you opt for the new 2.5L Turbo option, you'll also get the Coloured Windshield Projection Display.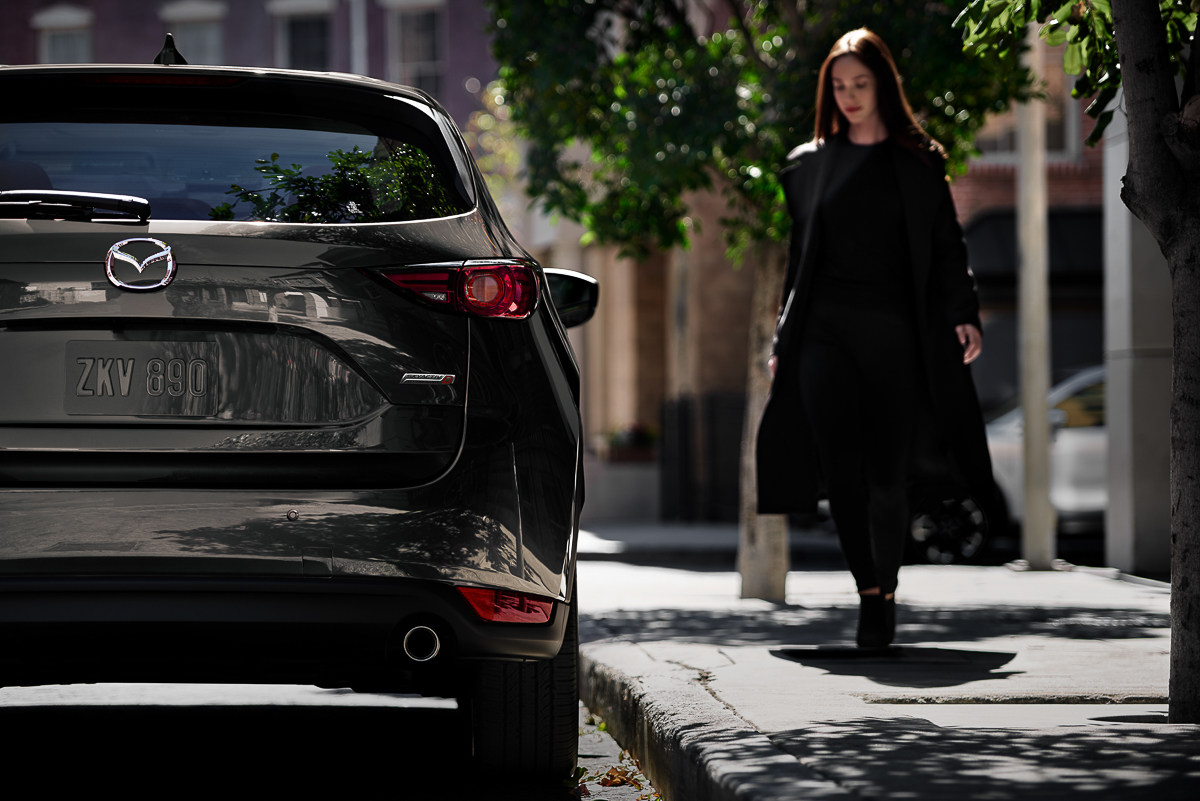 There's currently no price confirmed yet for the 2019 Mazda CX-5 range but if you would like to see the cars live in front of your very eyes, just head over to the Bangsar Shopping Centre anytime this weekend.