If there's ever a time for you to invest in an action camera, it would be now. Introducing the all-new GoPro HERO8 Black and as the youngsters would always refer to something extremely incredible as 'fire'. With that being said, it looks the GoPro HERO8 is burning hot at an inferno rate judging by all of its new features.
The biggest update for the new GoPro action camera is the HyperSmooth 2.0 video stabilization. Compared to the current version of the HyperSmooth available in the GoPro HERO7 Black range, the MK2 version seems like it is leaps and bounds ahead when it comes to supreme video stabilization WITHOUT the use of a gimbal.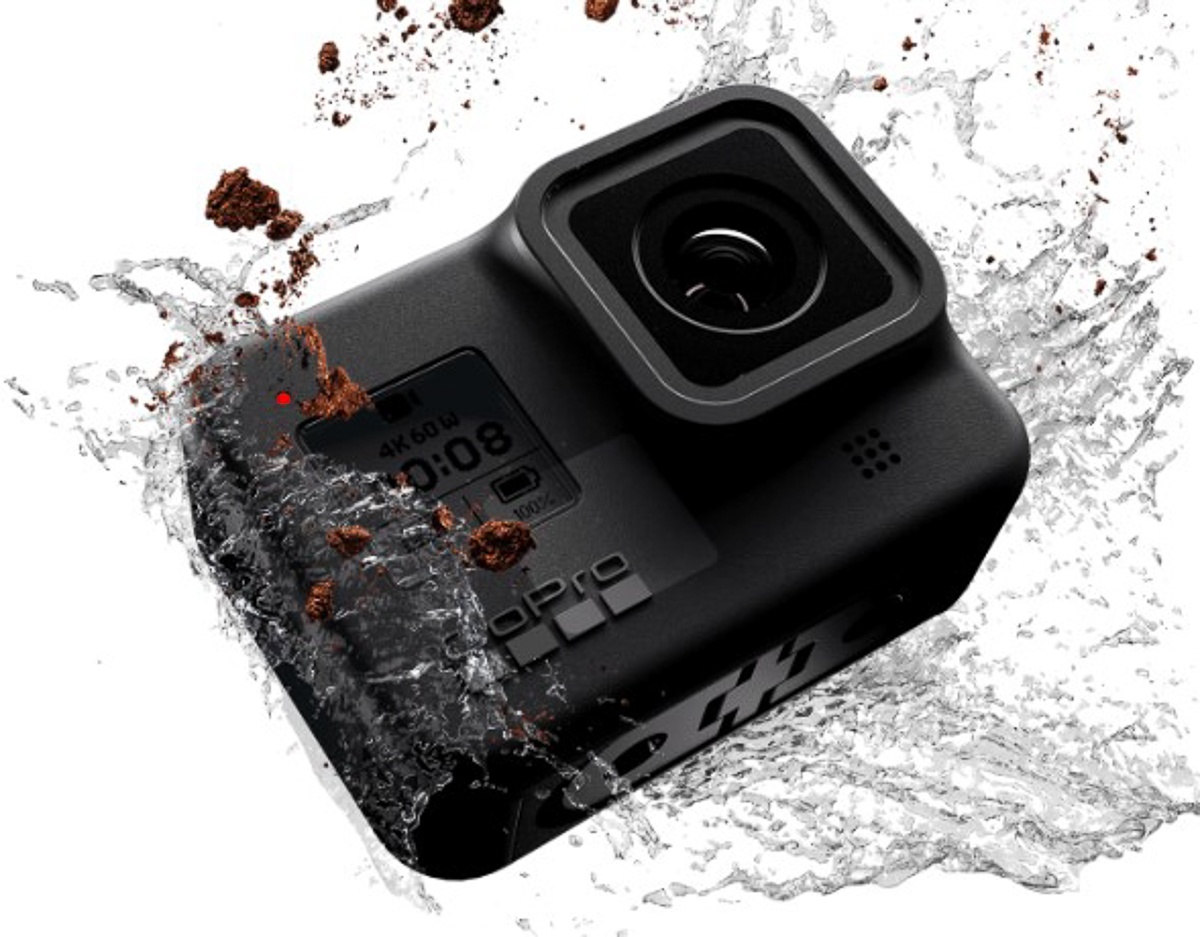 GoPro also announced that the new HyperSmooth 2.0 can be used in all resolutions and frame rates (even when you're shooting slow-Mo at eight times the normal speed; a huge step-up compared to the HERO7 Black where it is only available in certain settings. This is all thanks to an even more convenient feature called 'Boost'.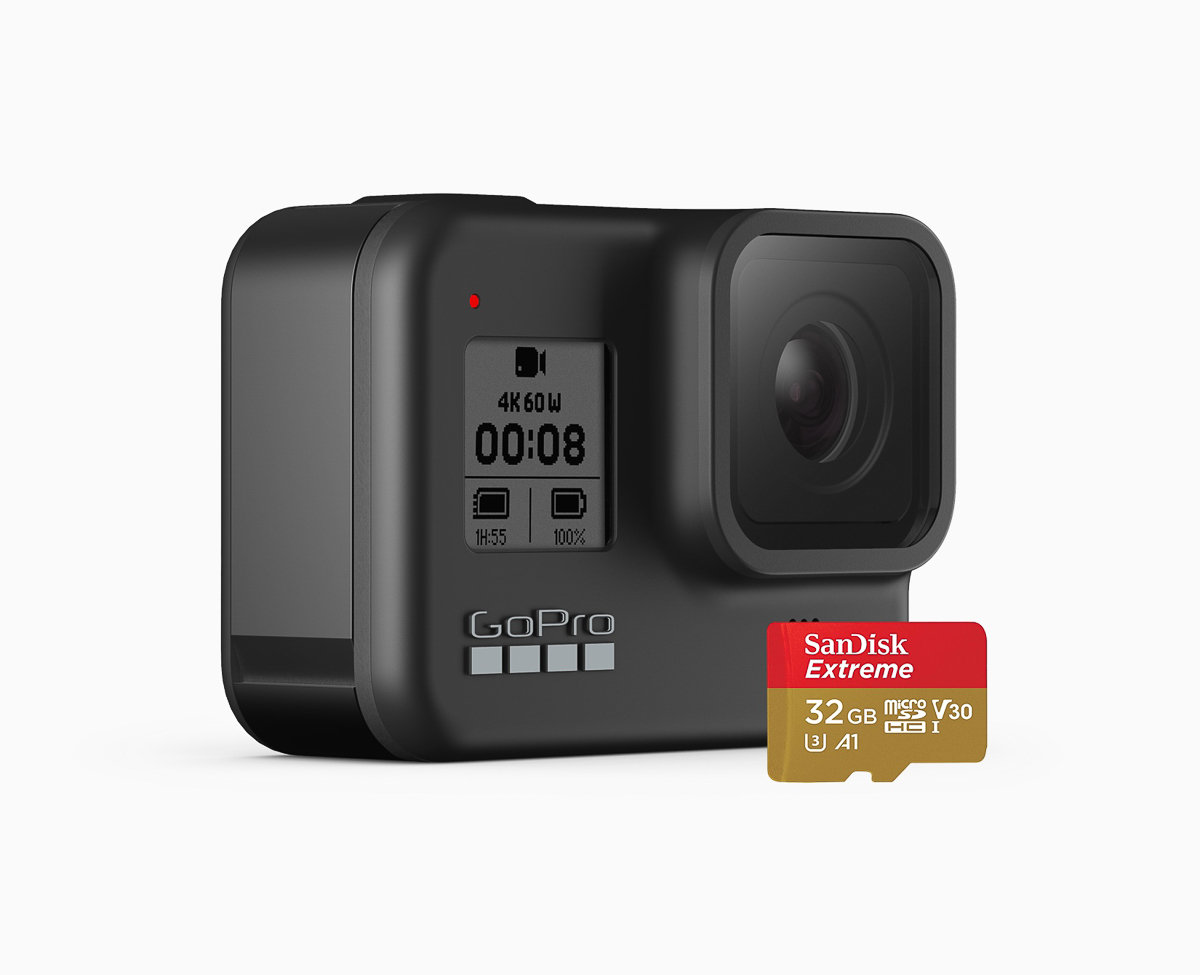 There's also a built-in mounting which means that you won't need a casing to mount it up. Just screw it into mounting point with its screw and you're good to go. The HERO8 is said to be lighter than ever with a 14% weight reduction and an improved audio unit compared to the HERO7.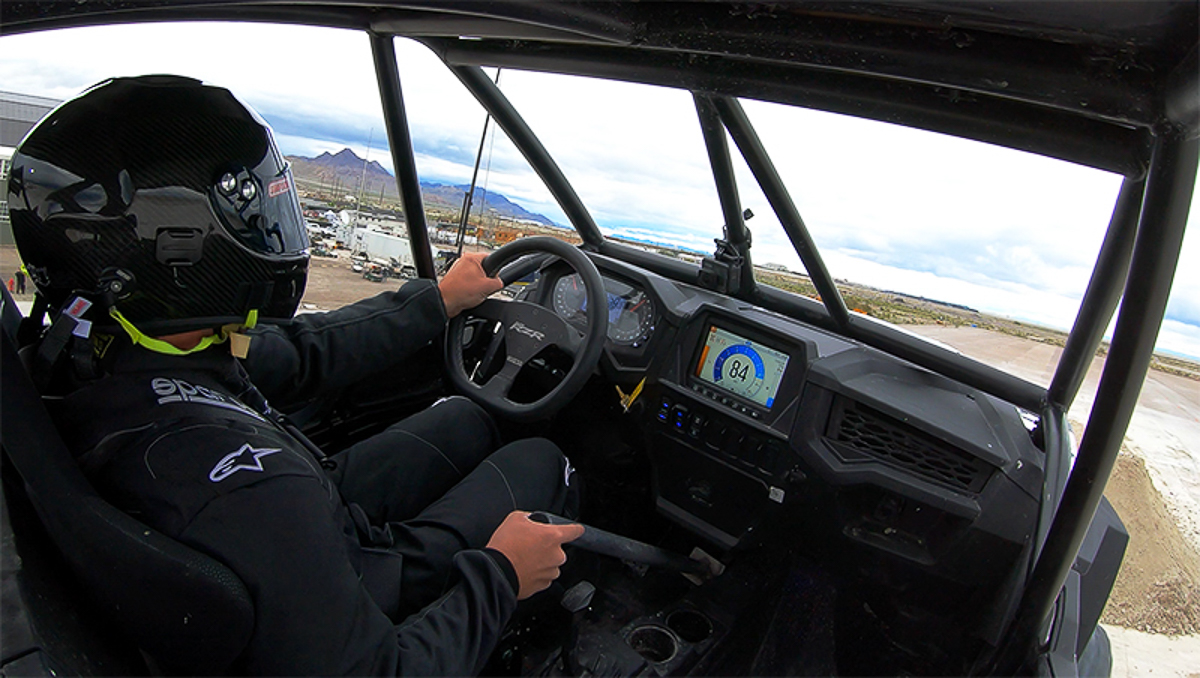 Want to shoot a time-warp video? The HERO8 Black's Time Warp 2.0 now comes with automatic rate adjustment and tap-control speed rating for greater control and convenience. Its waterproof rating also allows the camera to function up to 33feet deep without any additional exterior protection.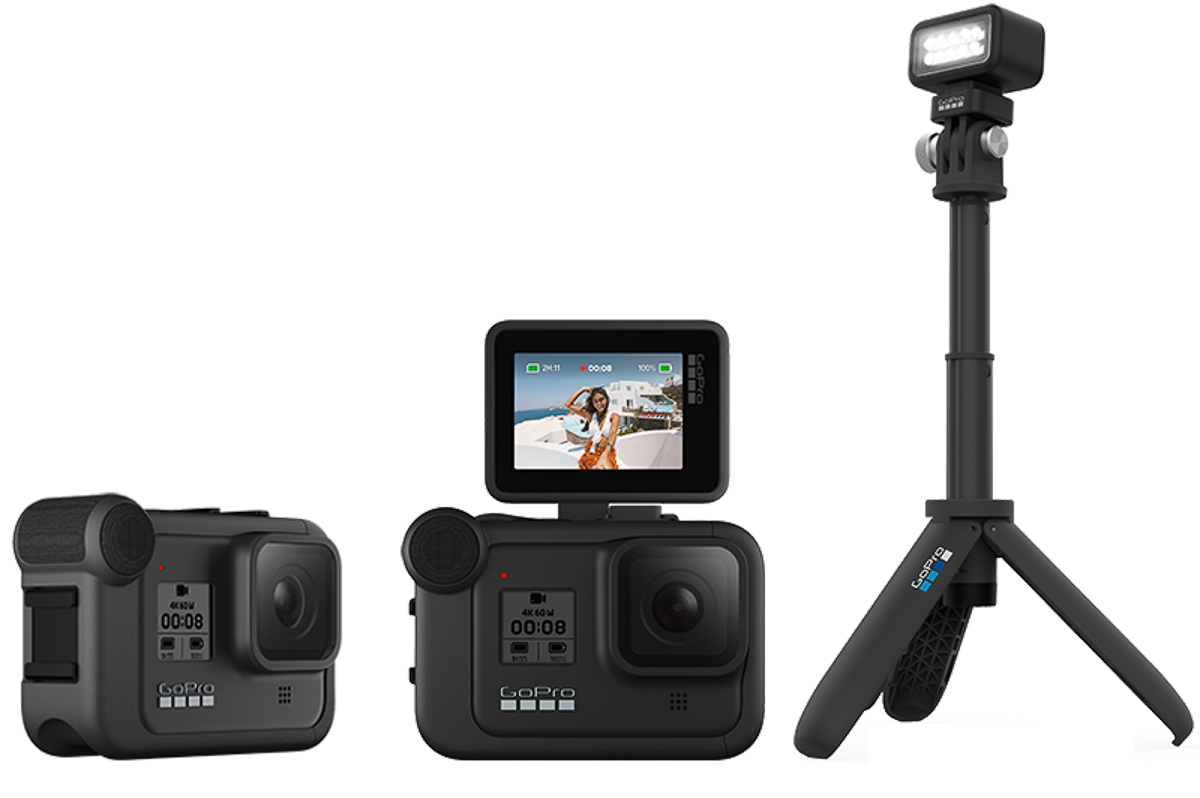 Perhaps its biggest advantage is the addition of new expansion mods which further enhances the camera's media connectivity, display, audio (SHOTGUN MIC, YO!), and lighting without bulking up your vlogging rig. Compact is the key and we couldn't be more excited about the prospect. The Media Mod alone consists of a 3.5mm mic port (FINALLY), HDMI, USB-C, and two cold-shoe mounts.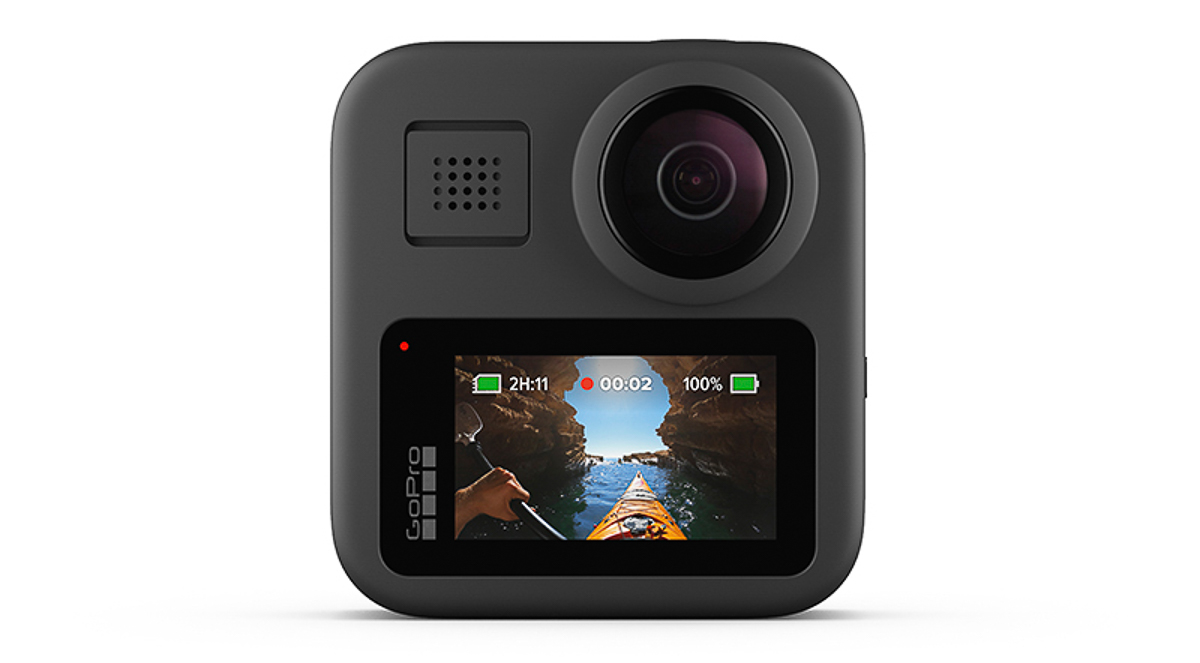 If the new GoPro HERO8 Black doesn't float your boat, perhaps another NEW GoPro product might be of your interest. They also unveiled the all-new GoPro MAX, a dual-lens GoPro camera that features four digital lenses, including the new ultra-wide Max SuperView—GoPro's widest field of view ever.
The folks in the US can now pre-order the new GoPro products with pricing as stated below:
HERO8 Black – $399 (RM1,675)
Additional Mods – $49.99 to $79.99 (RM210-RM336)
MAX – $499 (RM2,095)