Videogames have been around since the early 1970s, with players challenging each other on machines in the same room. In tandem with the development of the internet and global connectivity, videogames moved online to evolve into 'Esports' from around 2000. In recent years, some car companies have started to become involved in Esports since there are also highly sophisticated motorsports simulators like Playstation 4's Gran Turismo.
One of the companies is Porsche which organised the inaugural Porsche Esports Supercup online racing series. Encouraged by a successful first season this year, the company is now getting the second season started. Qualifying rounds to the virtual brand cup jointly organised by Porsche and iRacing have been ongoing since mid-December and will last 12 weeks.
10 racing weekends at iconic racetracks
As of May 2020, the top 20 simulation racing drivers of the qualification and the first 20 drivers of the previous season will be competing against each other on 10 racing weekends at iconic racetracks and circuits forming part of the Carrera Cup brand cups.
"The first year of the Porsche Esports Supercup was dominated by thrilling races. In 20 races, we saw 10 different winners! We have achieved our aim of bringing together the best worldwide sim racers in a racing series. We are all the more looking forward to the 2020 season, where we race on the Circuit de La Sarthe in parallel to the Le Mans 24-hour race. In addition, drivers need to prove themselves at Nurburgring Nordschleife – the world's most challenging racetrack," said Marco Ujhasi, Porsche Motorsport Esports Manager.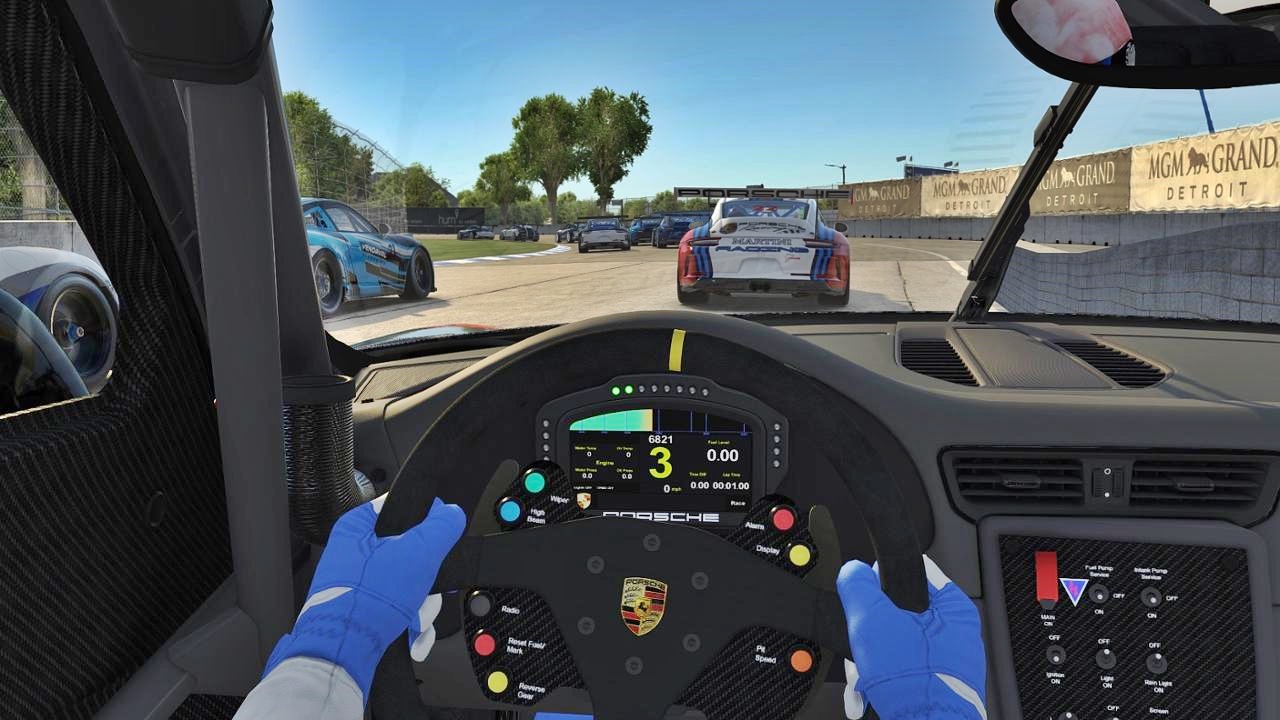 Pre-season testing in Barcelona
The new features of the virtual supercup in 2020 include a 2-day, pre-season test in Barcelona where drivers can prepare for the season. The Porsche Esports Sprint Challenge will also be taking place for the very first time. A new series that is part of the Supercup involving Porsche Cayman GT4 Clubsport vehicles, it is open to all drivers not taking part in the Porsche ESports Supercup.
40 drivers from a total of 16 countries took place in the first edition of the online racing series. Australian Joshua Rogers came out top and was also the first virtual racing driver to receive an award at the 'Night of Champions', a gala event that took place at the beginning of December to honour the year's Porsche motorsports winners.