If you have a RFID tag on your vehicle, you'll be pleased to know that from January 1, 2020, all 62 open-system toll plazas will have lanes to allow you to motor through without stopping. The move has become possible possibly because PLUS agreed to adopt the RFID system by Touch 'n Go to support the future introduction of the Multi-Lane Free Flow (MLFF) system. With this system, toll booths won't be needed any longer although it might not be like the Singapore ERP (Electronic Road Pricing) system where only gantries are installed over the roads.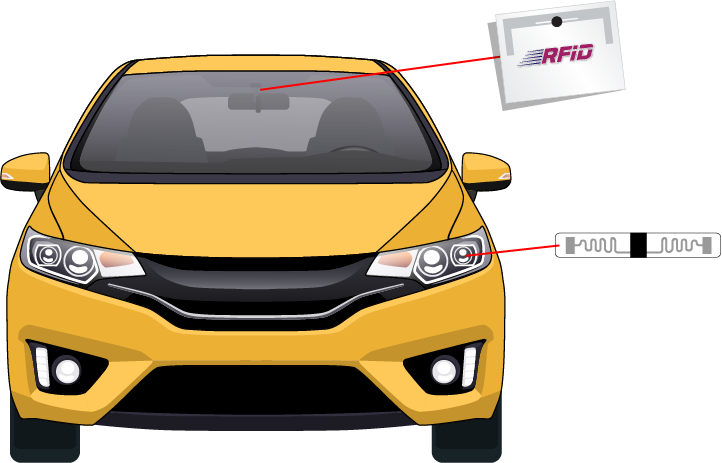 The open-system tolled highway is the one where you pay a fixed amount as you pass through the toll plaza. It differs from the closed-system which charges toll according to the distance travelled along the highway. You pay only when you pass through the second toll plaza leaving the highway.
In the case of PLUS highways, the RFID services will be available at 10 toll plazas (eg the two Penang Bridges and the Second Link in Johor)) from January 1, 2020. The concessionaire says that the remaining 83 toll plazas with the closed system will accept RFID payments from April 1, 2020.
According to the Malaysian Highway Authority (Lembaga Lebuhraya Malaysia), the RFID electronic payment system will co-exist with the existing Touch 'n Go and SmartTAG systems. So you don't have to rush to install the RFID tag (if you have not done so), at least not just yet.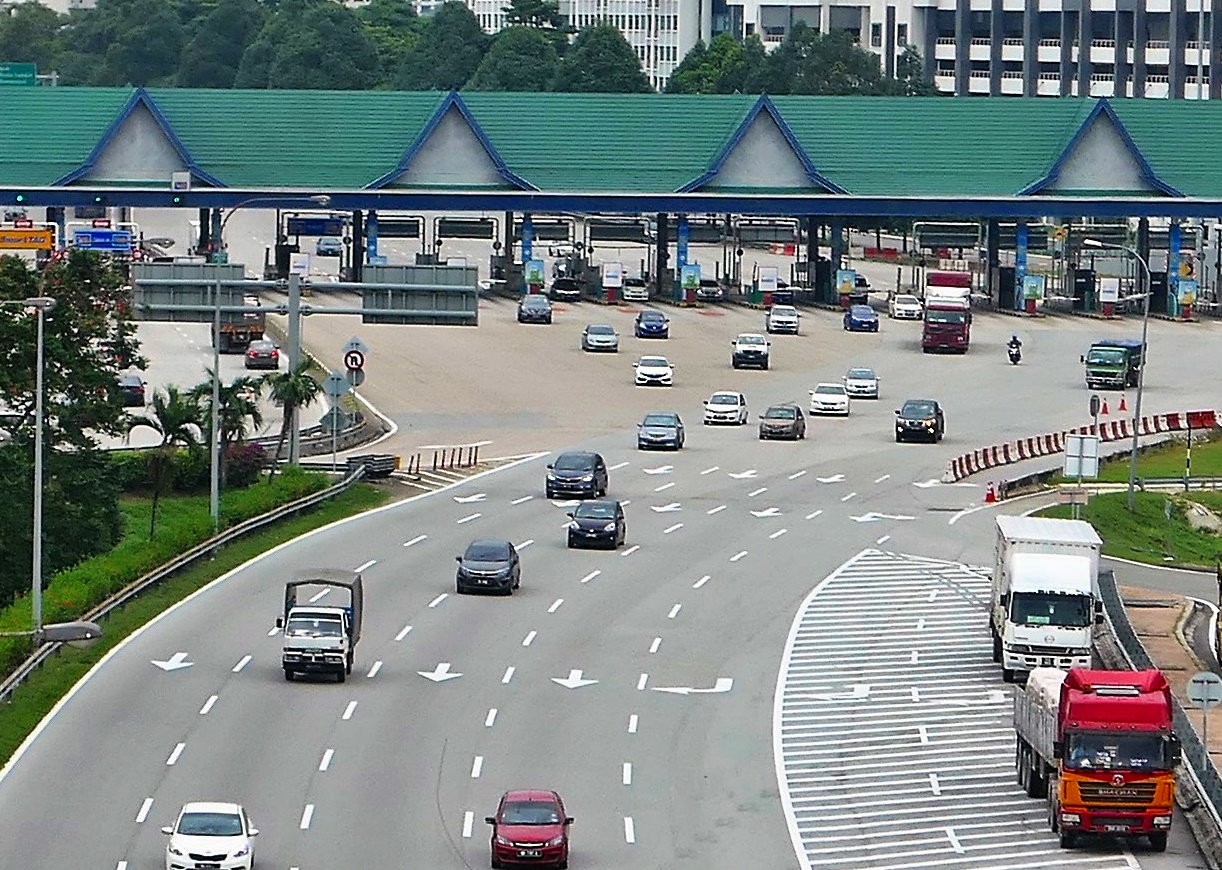 The introduction of the RFID system is aimed at making traffic flow smoother through toll plazas.  The system is linked to the app-based Touch 'n Go eWallet which enables easy topping-up whenever needed. RFID transactions are in real-time and highway users will receive immediate notification of their balance.
To date, over 830,000 vehicles have been fitted with the RFID tag. Touch 'n Go has appointed 18 fitment centres around the country and also has a fleet of 112 mobile fitment centres.
PLUS to accept TnG RFID system on its highways, also addressing reload issues