The Movement Control Order (MCO) has come into effect today, a strong nationwide action that is necessary to slow down the spread of the COVID-19 coronavirus which has become a pandemic situation. Understandably, there has been some confusion and uncertainty about certain aspects of the MCO since this is the first time ever such an Order has been used.
We are fortunate that it is not as restrictive as Lockdown orders which have been used in China, Italy, France and some other countries which are facing rapid increase in COVID-19 infections. A Lockdown totally restricts movement and special permission is needed to even go to the supermarket to buy supplies.
As we're a motoring website, we'll cover what is relevant to motorists and the main thing is that you are not supposed to be travelling 'socially'. This means that you should remain home unless you need to go out for a reason like buying supplies or medicines, or to pick up someone from the airport. There is no curfew (and hopefully won't be) so movement on public roads is not forbidden.
No crossing state lines, except Selangor and KL
With most offices and shopping centres closed, there is much less traffic on the roads but unfortunately, this is not the time you can enjoy it. Furthermore, the police have clarified that interstate travel is forbidden, with the exception of the Klang Valley which has Selangor and WP Kuala Lumpur.
There was confusion yesterday after the IGP said that applications must be made at police stations for a permit to travel to another state. Long queues quickly started at police stations (so much for trying to achieve social distancing) until the police withdrew the requirement just hours before the midnight deadline when the MCO would come into effect.

Following a meeting, another announcement came out about half an hour after midnight which again stated that there is a ban on interstate travel during the two weeks of the MCO (March 18 – 31, 2020). This time, the IGP said that permits would not be issued freely upon application; only in special cases will an exemption be given. The accepted reasons are:
To visit a close relative who is critically ill
Death of a close family member
Medical purposes/treatment
The police would also consider other reasons on a case-to-case basis but the IGP made it clear that invalid reasons would not get the permission to travel to another state.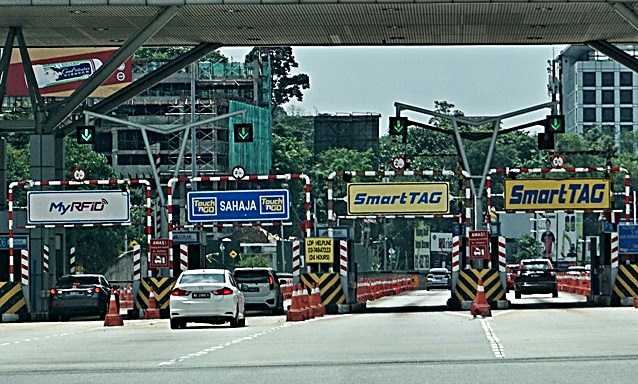 New regulations gazetted to strengthen powers of  MCO
To strengthen the legal position of the MCO, the Attorney-General's Chambers (AGC) has gazetted the regulations and actions which the MCO covers. The gazetted regulations which are new are known as the Prevention and Control of Infectious Diseases (Measures within the infected local areas) Regulations 2020. The gazette also identifies all states and federal territories in Malaysia as 'infected areas' and travel between infected areas is not allowed except with permission. Committing offences will result in jail terms or fines.
This sounds like a lockdown since whatever state you live in, you are in an infected area. Therefore, as per the MCO, Malaysians are not to move about. However, there is still some flexibility – hopefully not abused – where travel is permitted for official duties, special purposes and essential activities such as buying food or seeking healthcare. It is also permissible to make a journey to and from certain places where food is available for take-away or drive-through outlets.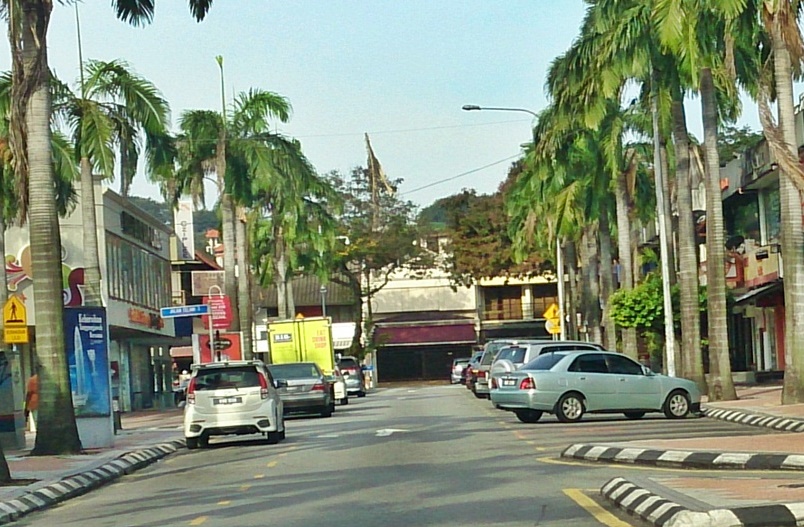 Aiming to slow down spread of virus
Once you have completed your 'mission, you should return home immediately. Other than that, you have to remain in your house and not go out to 'makan angin'. The aim of the MCO is to prevent the further spread of the disease through human-to-human contact. Social distancing is therefore being strongly promoted, meaning that you should stand at least one metre away from another person.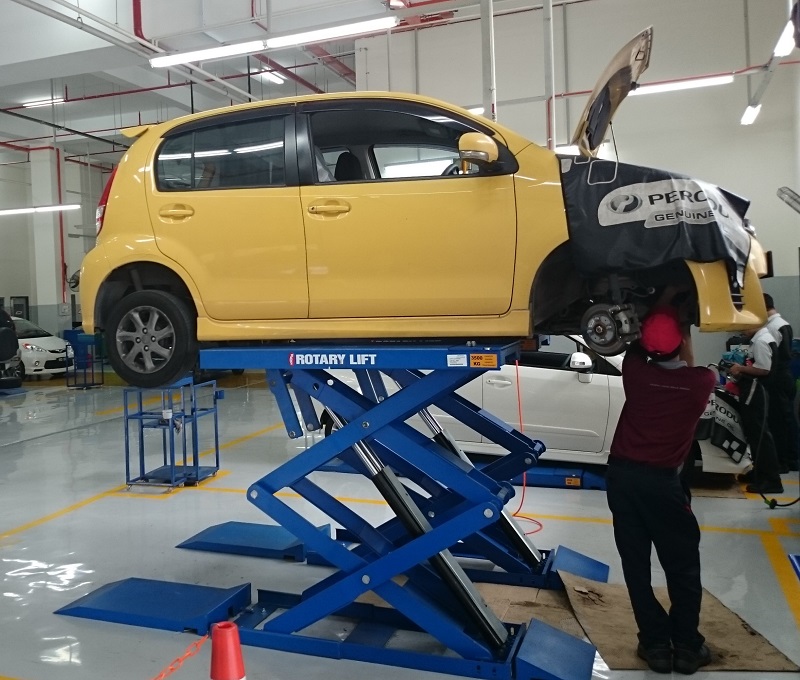 We appeal to you to adhere to the MCO conditions so that the situation can, hopefully, not worsen. If after two weeks, the MCO does not seem to have done much to slow down the number of infected persons, then the government may be forced to introduce stricter measures which will be more unpleasant for all of us. Let's do our best not to reach that stage.