The history of the Mazda BT-50 goes back over 50 years and along the way, in the mid-1970s, the carmaker developed and sold the first and only production pick-up truck with a rotary engine. As is well known, Mazda was the only company that successfully commercialised the rotary engine (also known as the Wankel engine) and installed it in a number of models.
With its commitment to the rotary engine, it was only natural that it would look for as many models as possible to use the powerplant and seven years after launching the world's first production car with a rotary engine, in 1974, the company developed a variant of the second-generation B-Series truck with a powerful rotary engine.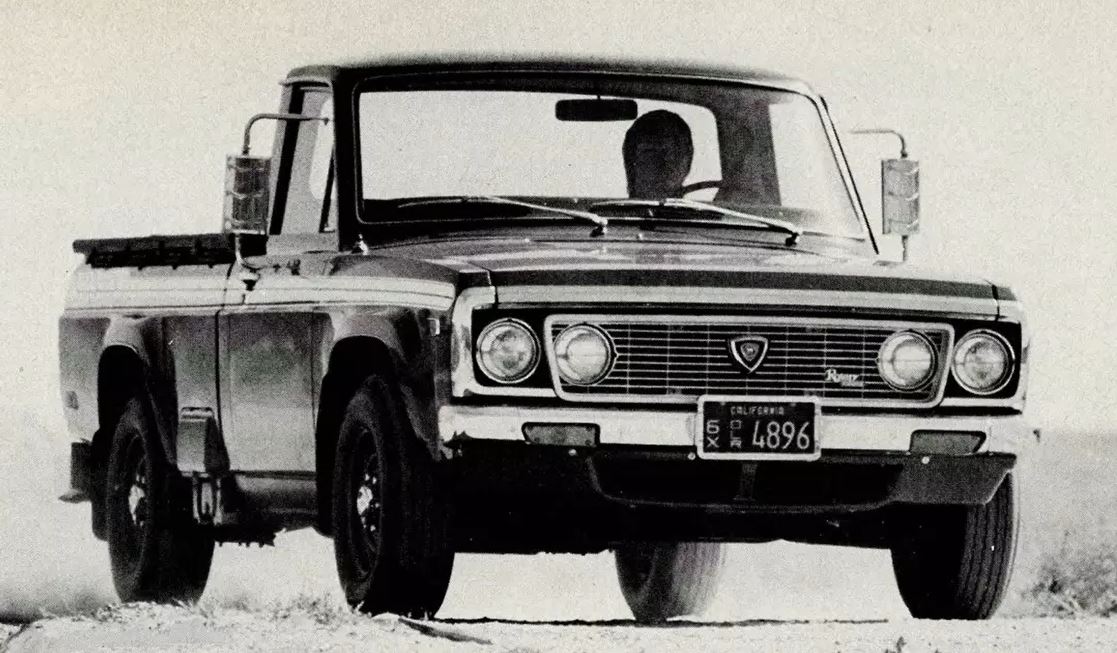 The truck had a simple name: Rotary Pick-Up and used the 1.3-litre (13B) 4-cylinder version with two rotors. According to the American Road & Track magazine, the power output was 110 bhp/158 Nm and fuel consumption was 14.3 kms/litre. It went from 0 to 60 mph (96.5 km/h) in 11 seconds, certainly a lot quicker than other trucks.
Priced at US$3,500 then, the Rotary Pick-Up was sold mostly in North America. Production at the Hiroshima factory began in 1974 and continued till 1977 and some 15,000 units were believed to have been made.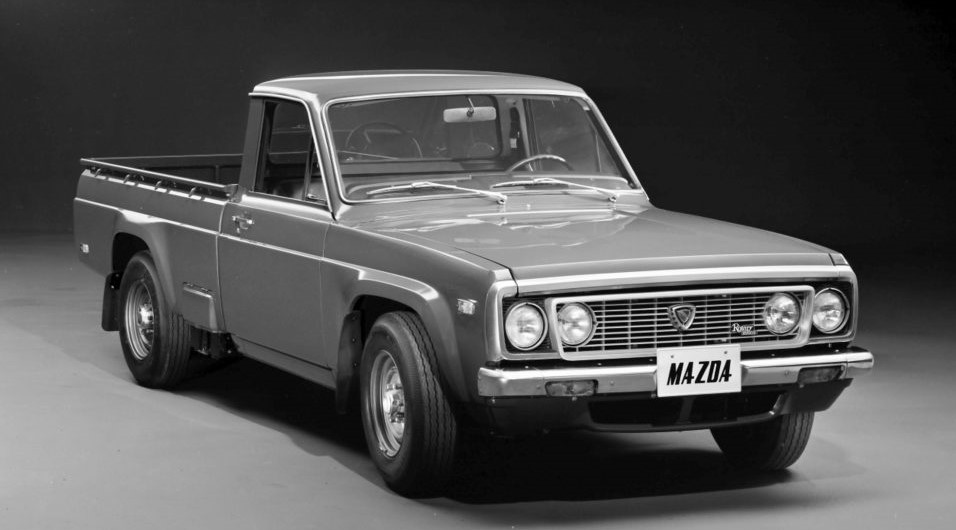 The 1970s were a time when the energy crisis was on and the rotary engine's inherent drawback of high consumption quickly diminished it popularity. During that decade too, emission control regulations became tougher and the Mazda engineers found it difficult to make the rotary engine cleaner. So the Rotary Pick-Up never continued into the next generation although the B-Series went on and even became a jointly-developed product with Ford which called their model the Ranger.
To know more about today's Mazda pick-up truck, the BT-50, visit www.mazda.com.my.