The Volvo Car & Aurizn EcoDesign Challenge is on again, a follow-up to the inaugural event in 2018 which invited interior design firms around the country to submit their most creative spatial designs. For 2020, the Swedish car brand has organized it in collaboration with duduk – a new brand by Eco World Development Group Berhad (EcoWorld) – and lifestyle publishing house Aurizn.
The concept behind the event is to bring Scandinavian philosophy of human-centric design to the fore, focusing on functionality and sustainability to bring out the natural and organic beauty of a product.
"The Swedish philosophy on design is to start with the user and design it around his or her needs. There is an aversion to overcomplicating things and the tendency to ask 'how would this make life better for the people who will use it?'" explained Nalin Jain, Managing Director of Volvo Car Malaysia.
Raising the stakes from the previous event, 6 winners of this year's challenge will each be rewarded with usage of the Volvo XC60 T8 for 6 months, with contracts to furnish actual units of duduk by EcoWorld projects in Eco Ardence and Eco Sanctuary to be sold to end-users. In total, the 6 contracts are worth a combined value of RM4 million across both developments, which will be available for sale to the general public.
The submission phase of the Challenge is from May 14 – June 10, 2020. All Malaysian-based design firms are invited to submit their entries by sending in the best existing designs from their portfolio. They can do so by posting their designs on Facebook and Instagram, then tagging @dudukmy, @aurizn, and @volvocarmalaysia in their posts. Firms are also required to email supporting company documents to Aurizn for verification.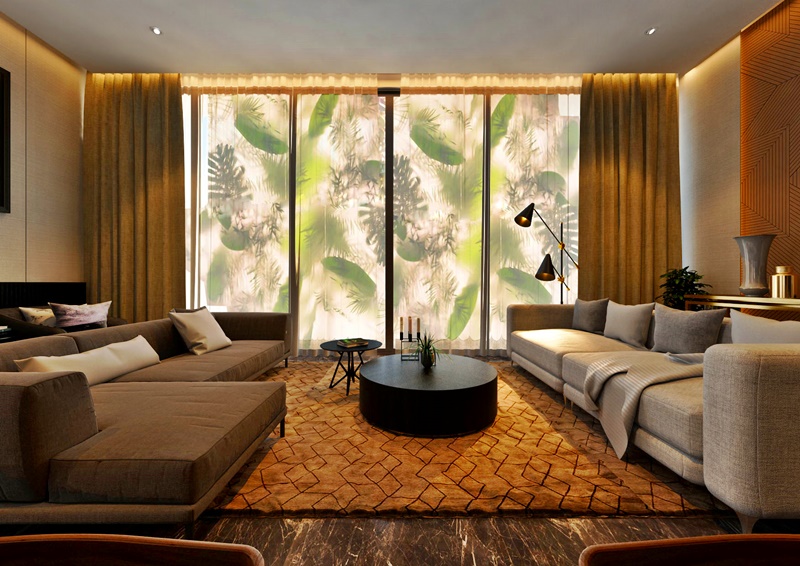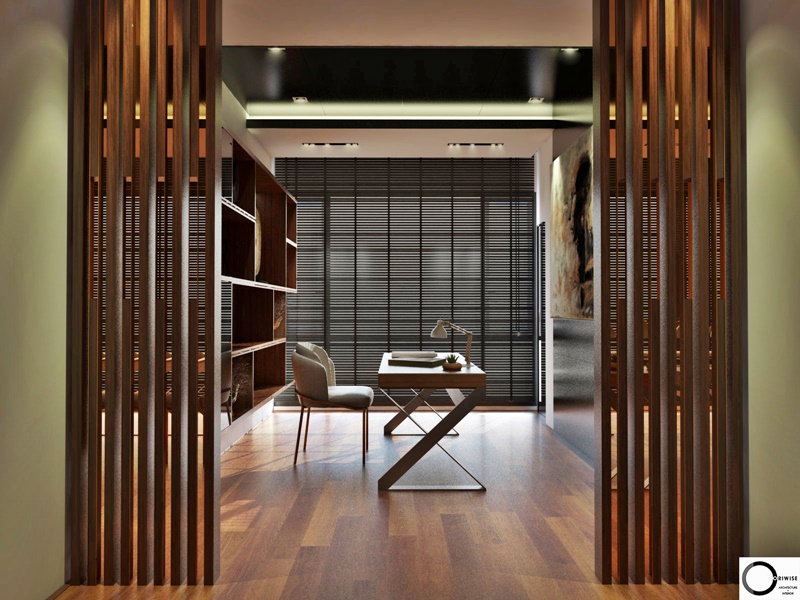 "On June 18, 2020, we will be announcing 12 finalists. These finalists will then have about one month to design and furnish, within a given budget, an actual duduk by EcoWorld unit. Out of these 12 finalists, the 6 best designs will be selected, and they will be given that budget to realize the layout that they created in units that will be sold to actual customers," said Bobby Ang, Founder & Editor-in-Chief of Aurizn.
The actual selection process of the 6 winners will be accomplished through a process that combines the outcome of an online vote with feedback from a panel of judges comprising representatives from Volvo Car Malaysia, EcoWorld, and Aurizn.
"Volvo Cars have always placed a high priority on environmental sustainability and also the wellbeing of people," said Mr. Nalin. "Through the Volvo Car & Aurizn EcoDesign Challenge, we are pleased to have this opportunity to promote sustainable home designs, whilst at the same time provide working opportunities for interior design firms amidst this challenging economic climate."
Submission for the finalists' design closes on July 17, after which the designs will be published online and open for a 2-week voting period from July 22 to August 4, followed by an announcement of the winners on August 15, 2020.
For more information, visit www.volvocars.com/my, Volvo Car Malaysia's Facebook page or and Instagram page.
Pledge to maintain social distancing and Volvo Car Malaysia will reward you