In the post COVID-19 world (we're not there yet), close contact is going to be avoided or discouraged to minimise spread of coronavirus infection. Many industries will have to change the way they do things whether within their organisations and for those which deal with the outside world, interaction with customers and clients.
The auto industry, being one of those that has much interaction with customers, is undergoing change with processes that promote social distancing and contactless transactions. Greater attention is being paid to hygiene and the health of staff.
For carmakers like Lamborghini, which has long maintained a personal touch with its customers, there is also a need to review the interactive activities. In particular, the Ad Personam customisation program now has to take into consideration customers who may not wish to travel (or cannot) to the specialist department in Italy.
For such customers, there is now a new Ad Personam virtual studio offering consultation sessions to customers worldwide who want their new Lamborghini to be personalized. From this month, these customers can pre-book an initial consultation of around 2 hours via their dealership, either joining their sales specialist at the showroom or from another location, for their dedicated session with Lamborghini's specialists.
They will be able to view extensive Ad Personam options on display during the video call to the Ad Personam studio. With the model present, design proposals and configuration suggestions from the Ad Personam team can be discussed using smartphones for walkarounds and to see close-up details. The virtual consultation is followed up with full proposals sent to the client, including renderings and even material samples.
"Lamborghini is always thinking dynamically about the best solutions to challenges, and our new virtual Ad Personam studio consultations have been carefully devised to support clients who, in times where we are all cautious about international travel, still want the special, one-to-one experience of creating an entirely personalized car," said Giovanni Perosino, Chief Commercial Officer of Automobili Lamborghini.
"We still look forward to welcoming clients to Sant' Agata Bolognese in the future but we expect more than 150 Ad Personam consultations to take place virtually within this year, and continuing as an option for the future. With the support of our dealers worldwide, who also have significant personalization experience and of course, samples and materials in their own dealerships, we have the exciting opportunity in an increasingly digital age to create one-off Lamborghini models virtually," he explained.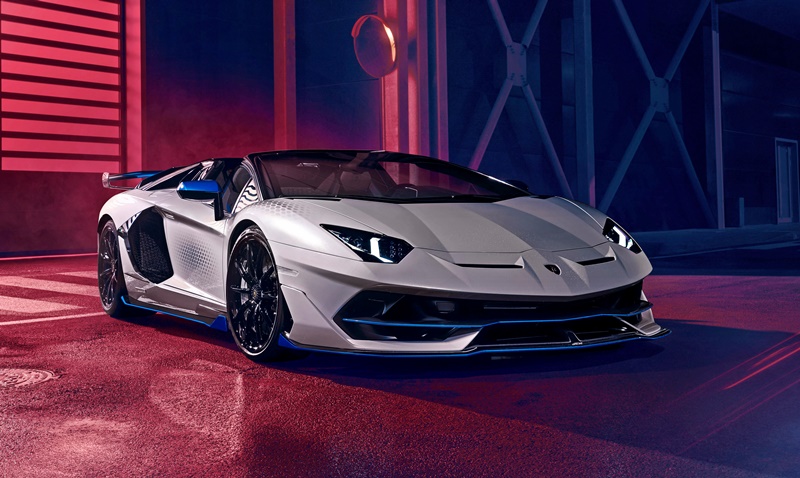 To celebrate the new Ad Personam facility, Lamborghini announces the Aventador SVJ Xago special edition. Only 10 units are available to those customers specifying their Aventador SVJ virtually. Inspired by the hexagon cloud shapes at the North Pole on the planet Saturn and the strength of the hexagon in nature, the Xago celebrates the iconic 'hexagonita' theme in Lamborghini design.
The exterior of the Lamborghini Aventador SVJ Xago edition features a specially-created fading hexagonal silver effect, with a unique Ad Personam contrast colour livery for each car and gloss black Nireo Ad Personam rims.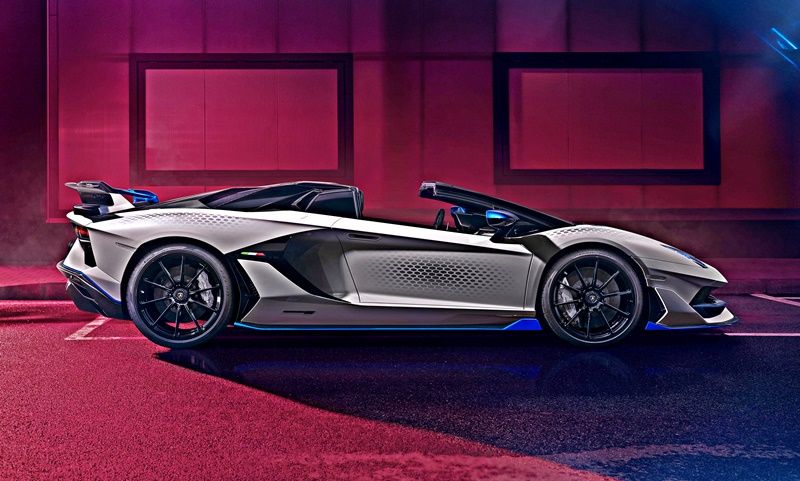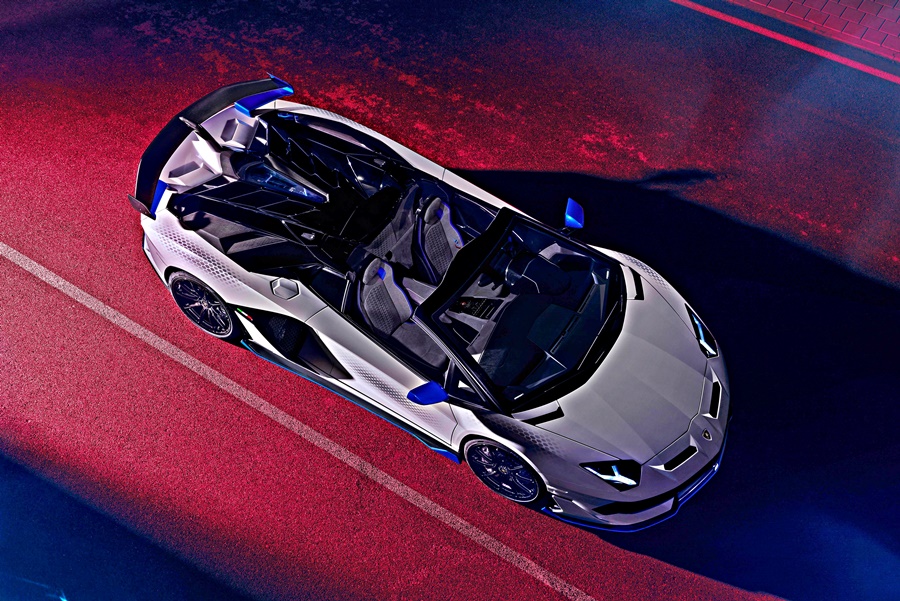 The interior features an exclusive seat pattern with hexagonita theme, and special contrast colour matching the exterior. Each of the Aventador SVJ Xago models will be identified by a numbered plate.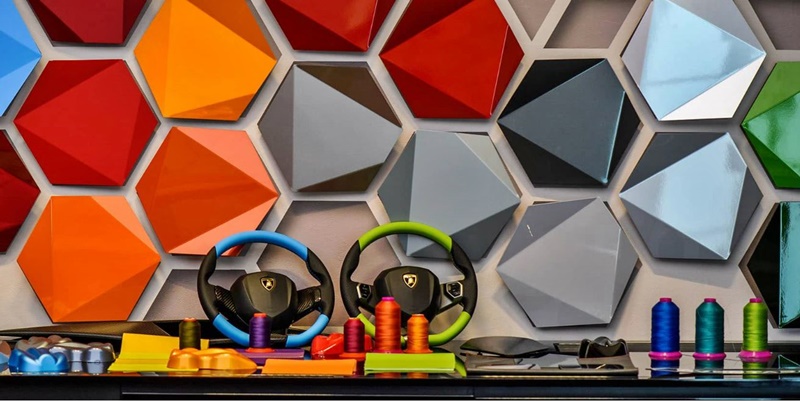 Lamborghini started its Ad Personam program in 2013 and opened its Ad Personam studio in 2016. Today, more than 50% of its cars are given additional attention by Ad Personam specialists after leaving the factory. This percentage has tripled over the last 3 years, with customers in the USA, Asia and UK being the largest number using the personalisation service.
Pearl Capsule gives Lamborghini Urus buyers additional colour choices