Those who have booked a Mitsubishi XPANDER can expect their new 7-seater crossover soon. The first units have been completed and will soon be leaving the plant at HICOM Automotive Manufacturers Sdn Bhd in Pekan, Pahang.  Malaysia is the third country to locally-assemble the XPANDER, following Indonesia and Vietnam.
The plant location would be familiar to Mitsubishi Motors as the Pajero (and earlier models of Mitsubishi pick-ups and vans) used to be assembled there in the 1990s. Mitsubishi Motors Malaysia (MMM) has its own dedicated area for assembling the XPANDER at a rate of 6,000 units annually.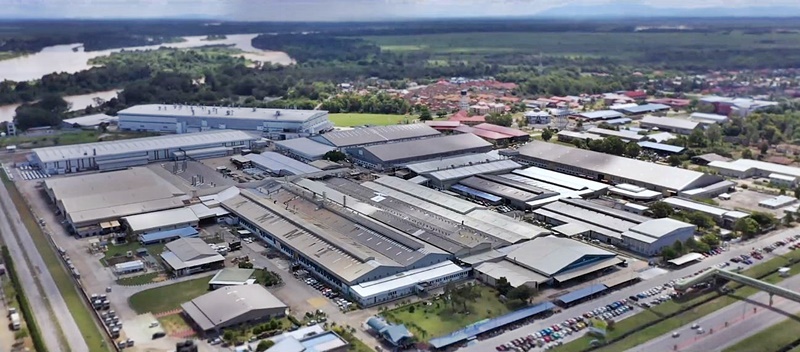 MMM invested in setting up an all-new Body Shop, Painting Jigs and Tester Line at the plant. The Paint Shop is said to be one of the most advanced in ASEAN. Complete immersion and coverage with protective primer paint is achieved during the Electro-Deposition (ED) process with the 360-degree rotation of the vehicle in the tank. Conventional ED processes usually just dip the body at one orientation.
Robots are used for consistent application of multiple coats of paint to ensure a high quality finish. To ensure that the XPANDERs assembled in Malaysia meet the high standards set by Mitsubishi Motors, there are auditors from the Japanese manufacturer who constantly carry out checks.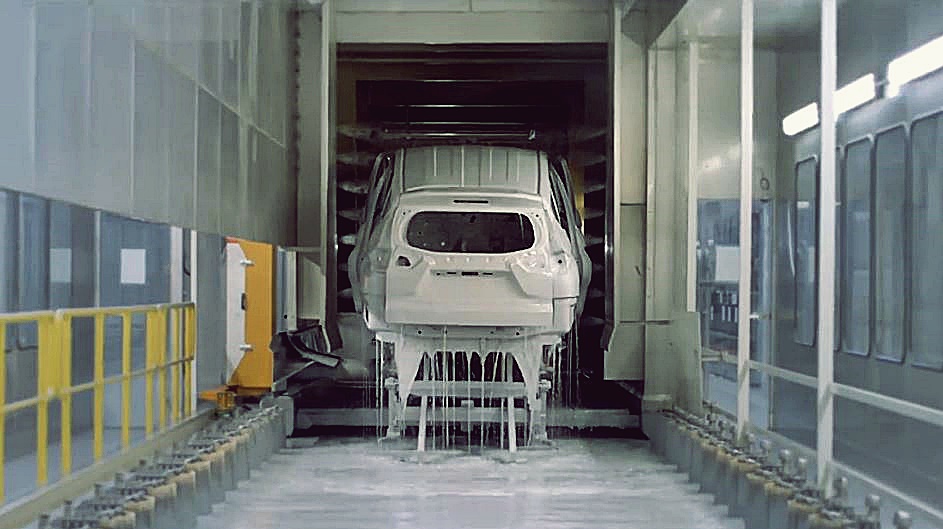 "We ensure all our customers that each unit of the XPANDER undergoes extensive quality control tests before it is shipped out. Every inch is checked by human-eyes and cutting-edge technology," said the CEO of Mitsubishi Motors Malaysia, Tomoyuki Shinnishi.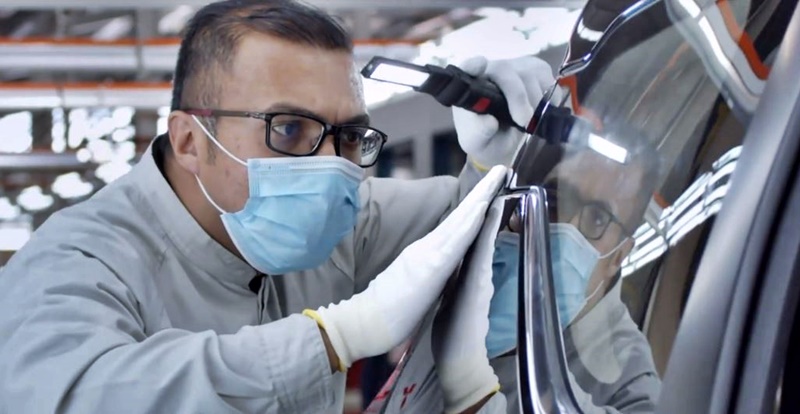 Mr. Shinnishi said that the XPANDER is being assembled locally to achieve a more competitive and attractive price, with better specifications providing customers more convenience and comfort. "The XPANDER is a significant model for MMM and we are confident that it will be a favourite among many Malaysians," he added.
Since its launch in Indonesia, some 270,000 units of the XPANDER (including the XPANDER Cross variant) have been sold across ASEAN. It will be in showrooms next month and come with a 1.5-litre MIVEC engine. Pricing has not been revealed but is expected to be under RM100,000. Visit www.mitsubishi-motors.com.my to locate a showroom to view and test-drive the XPANDER and other Mitsubishi models.
Besides the XPANDER, MMM also assembles two SUV models in Malaysia – the Outlander and ASX – at the Tan Chong plant in Kuala Lumpur. Its most popular model, the Triton, is imported from Thailand in CBU form.
More details of new Mitsubishi XPANDER revealed before launch next month