Not content with just winning, Audi Sport customer racing has launched a small series of its race cars.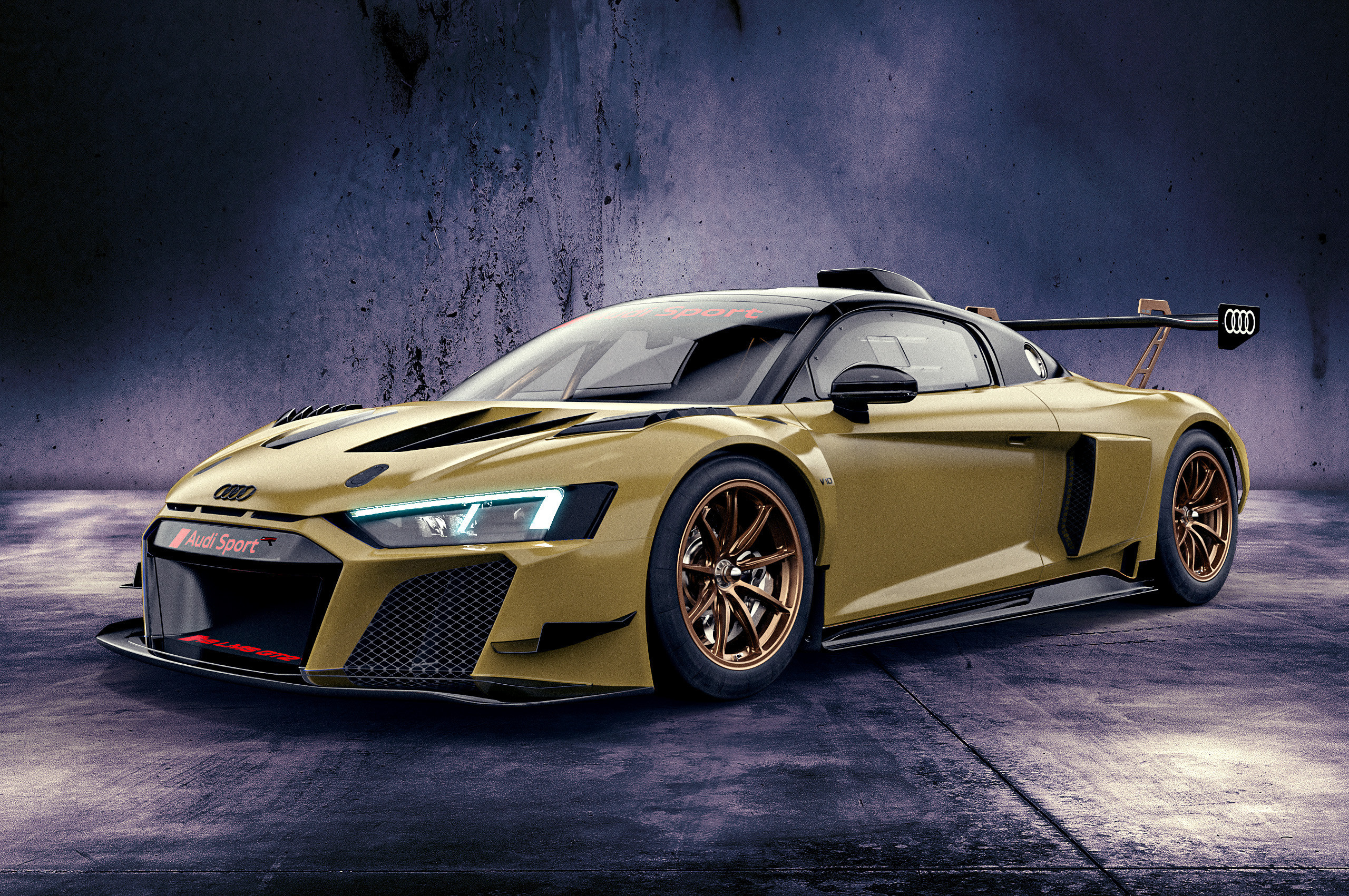 This took place shortly after the company's first two major victories with the Audi R8 LMS GT2 at Monza.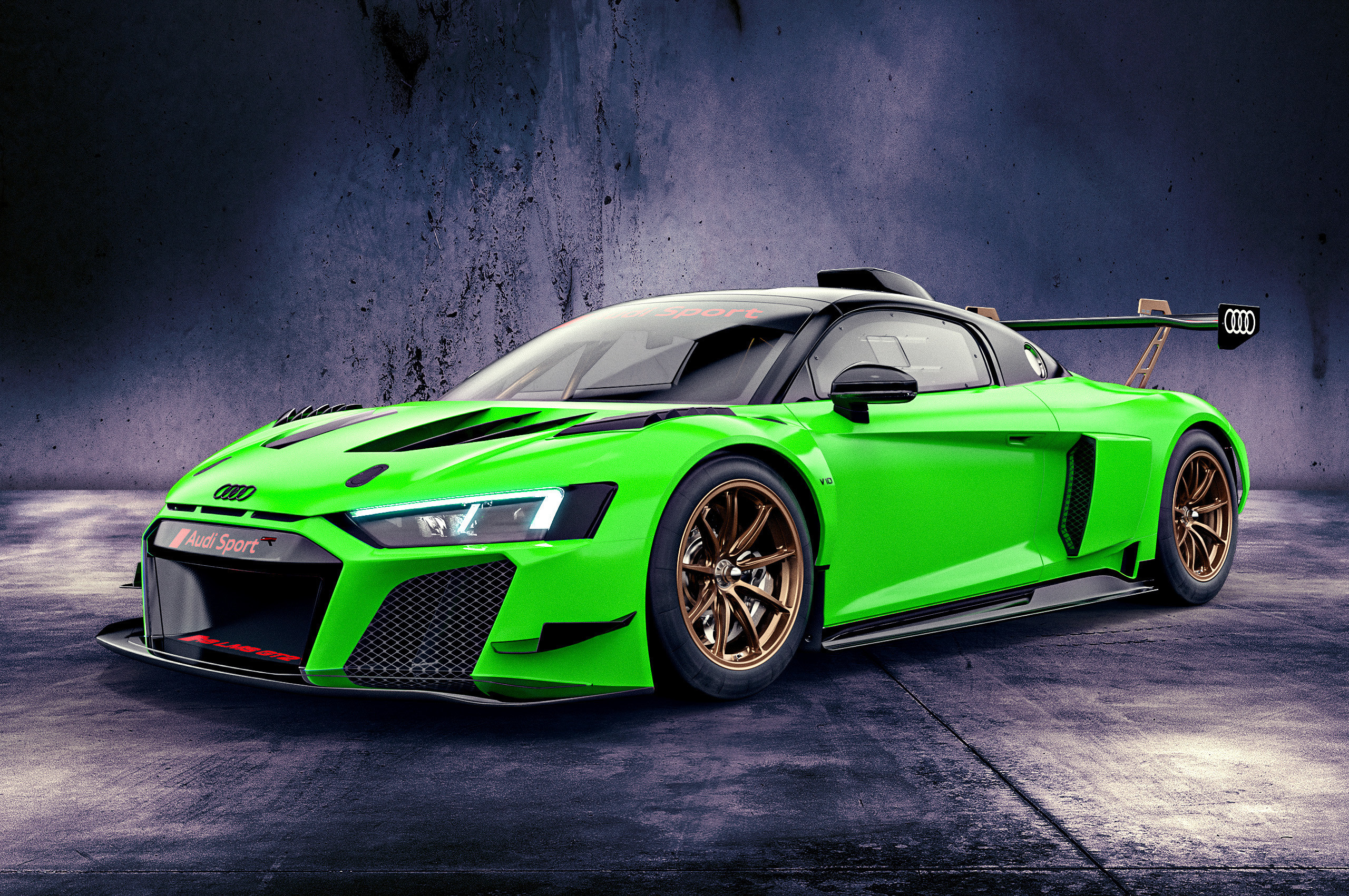 This six characterful colours transform the most powerful model of the R8 LMS into unique individual collectors items.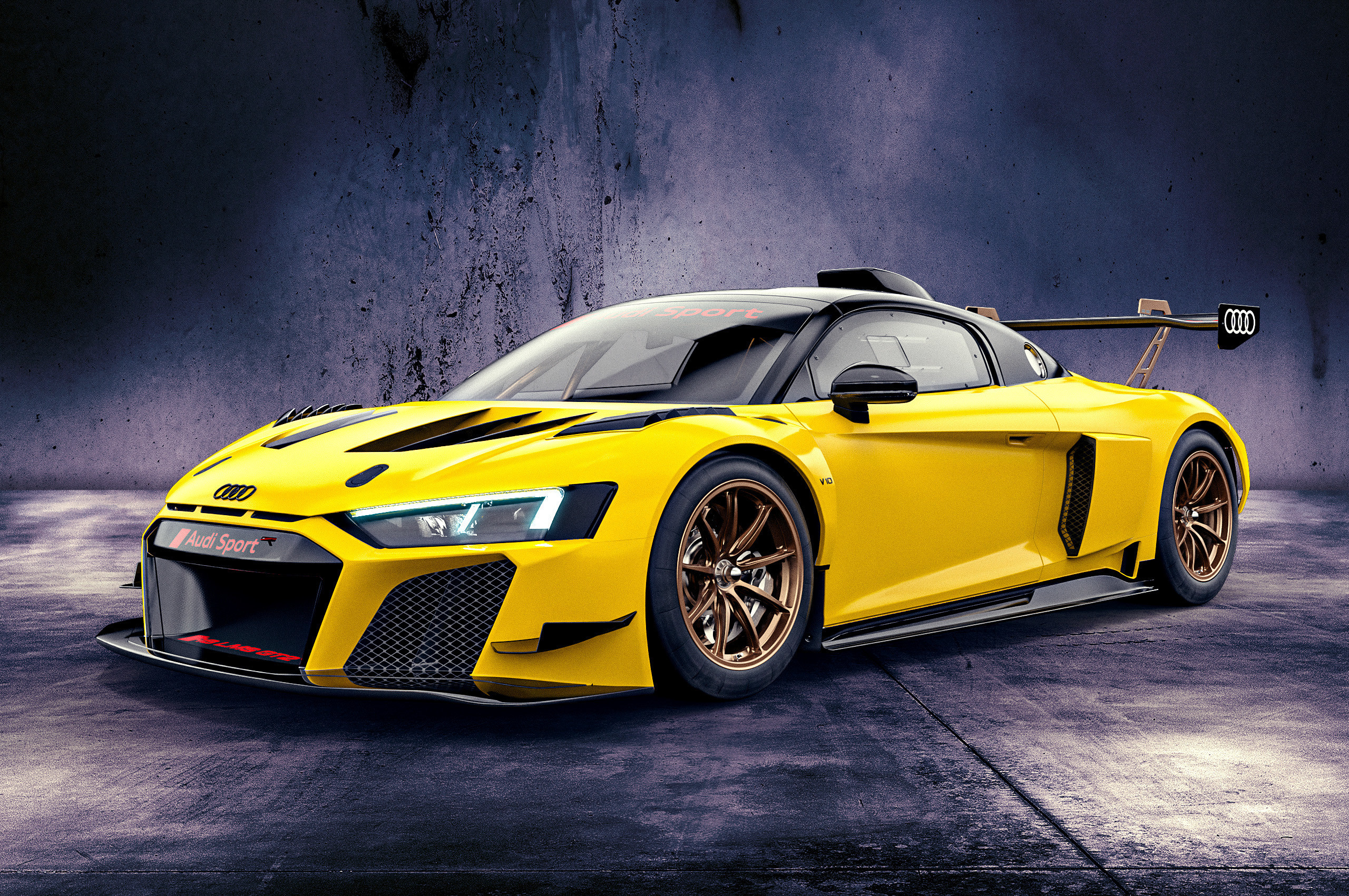 The colours also have unique names: Kyalami Green, Misano Red, Nogaro Blue, Sebring Black, Tactical Green, Vegas Yellow.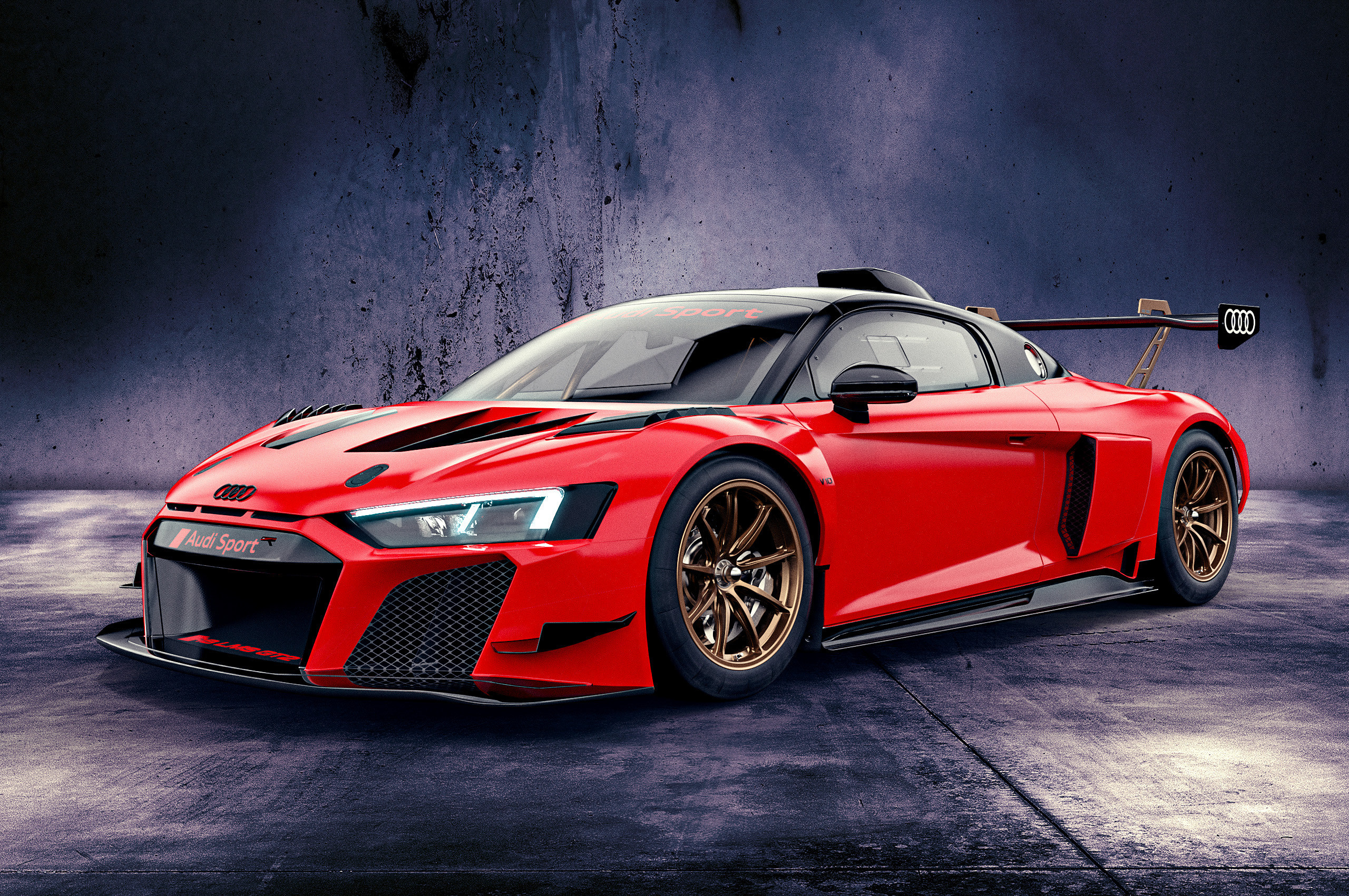 These unique colours for the R8 LMS GT2 marks the first time in the 13 year history of Audi Sport customer racing where such a colour concept is made available to Audi customers.
These cars in such a unique colour are a one-off and guarantees pure individuality and will never be available again.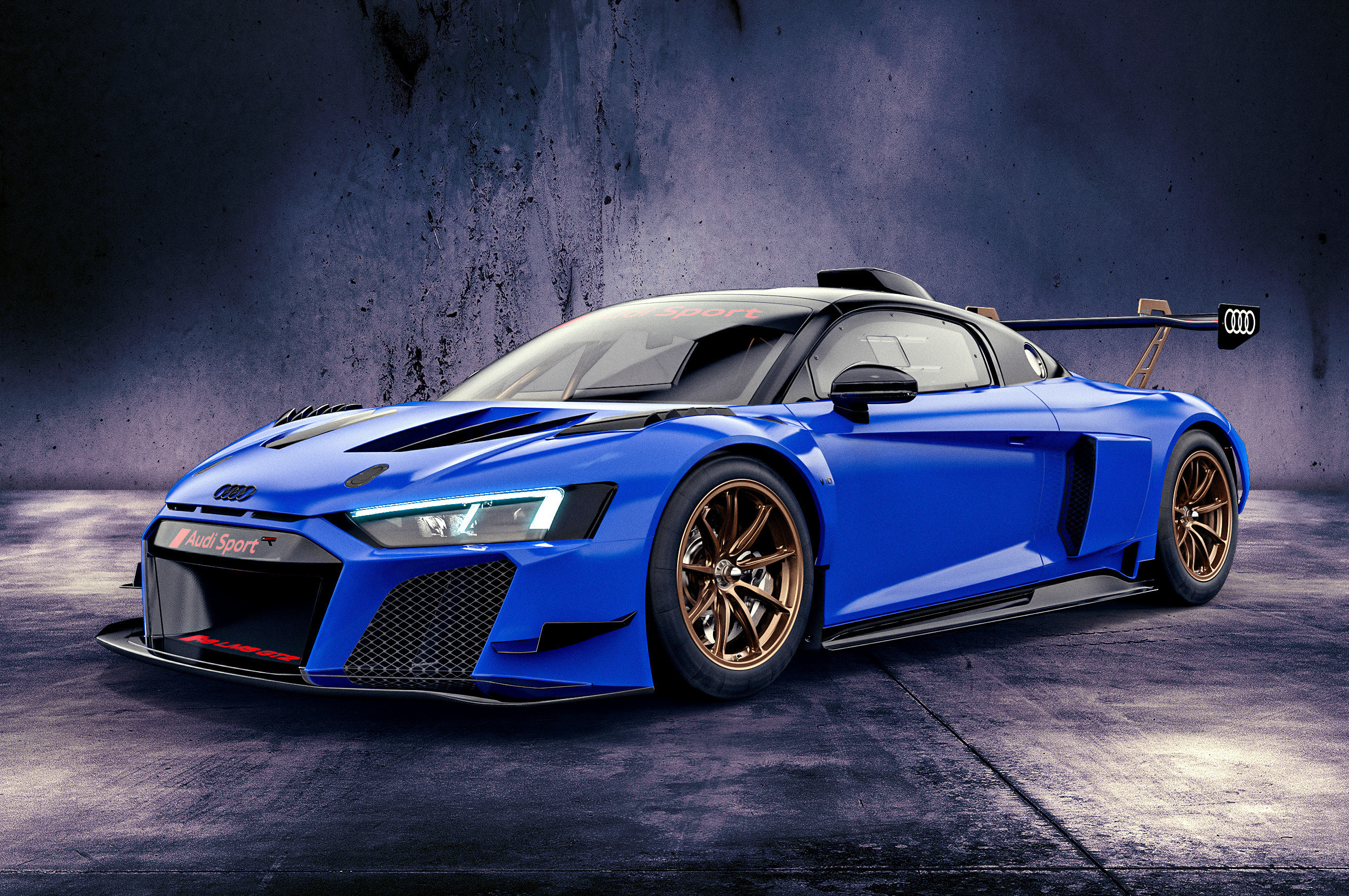 The cars retain the 'made-in-Hungary' 640hp V10 that also powers the production R8 while the chassis is the same aluminium-CFRP composite that lays the foundation for the racing R8.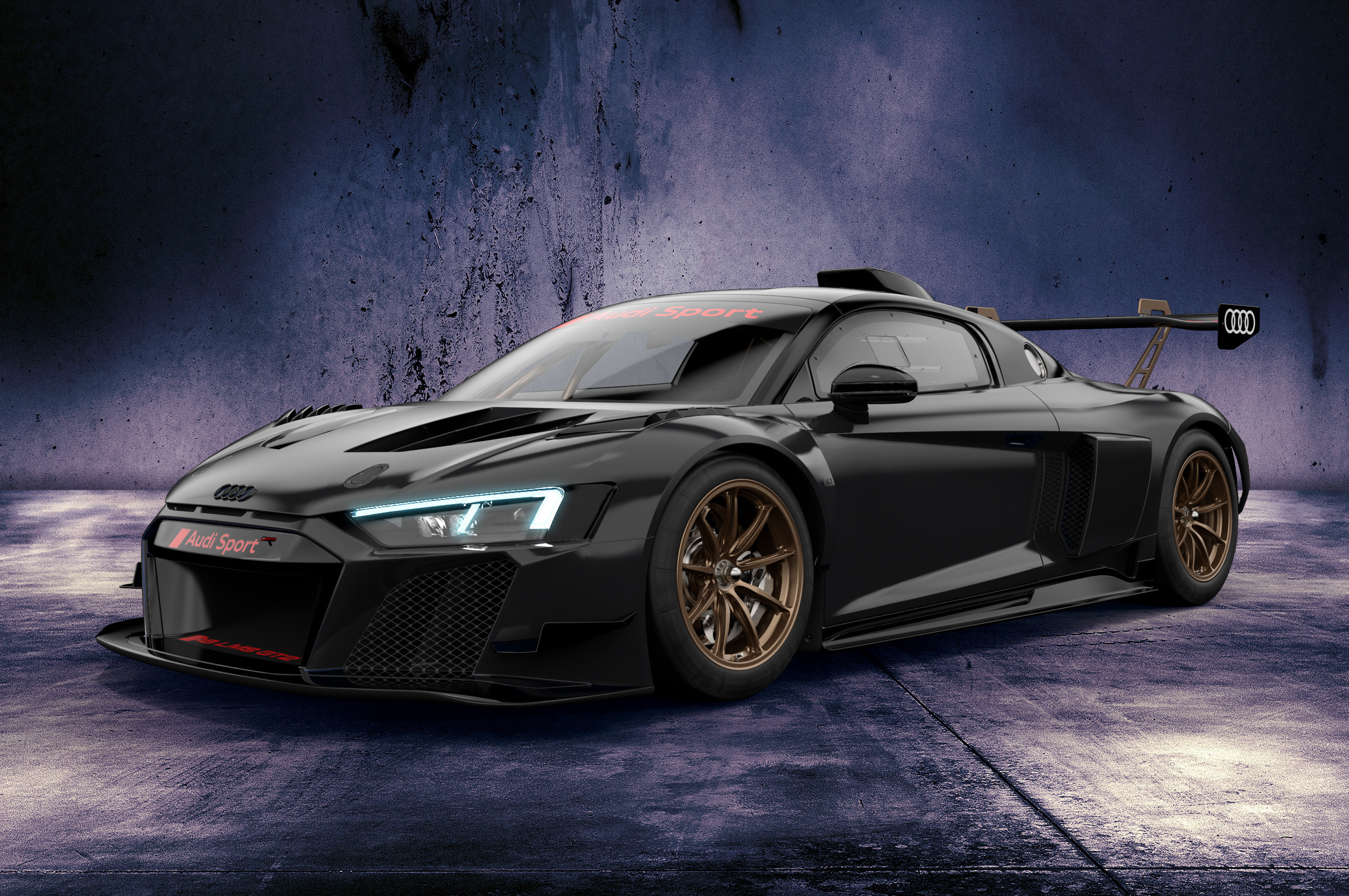 The ready to race Audi R8 LMS GT2 is available at 349,000 Euros (plus VAT).