Kia Motors will soon be launching a new generation of the Sportage, one of its older SUV models which dates back to the early 1990s. The new model will make its debut in South Korea in July, followed by launches in other markets in the months after that.
'Opposites United'
The brand's most popular SUV will use its 'Opposites United' design philosophy with inspiration taken from nature and modernity. Revealed earlier this year, 'Opposites United' is Kia's new design language. The images released today show an assertive and cutting-edge design paying homage to nature's perfection and simplicity whilst connecting with the brand's new design direction. This follows the carmaker's recent rebrand that aims to create sustainable mobility solutions for customers by revamping all facets of its business.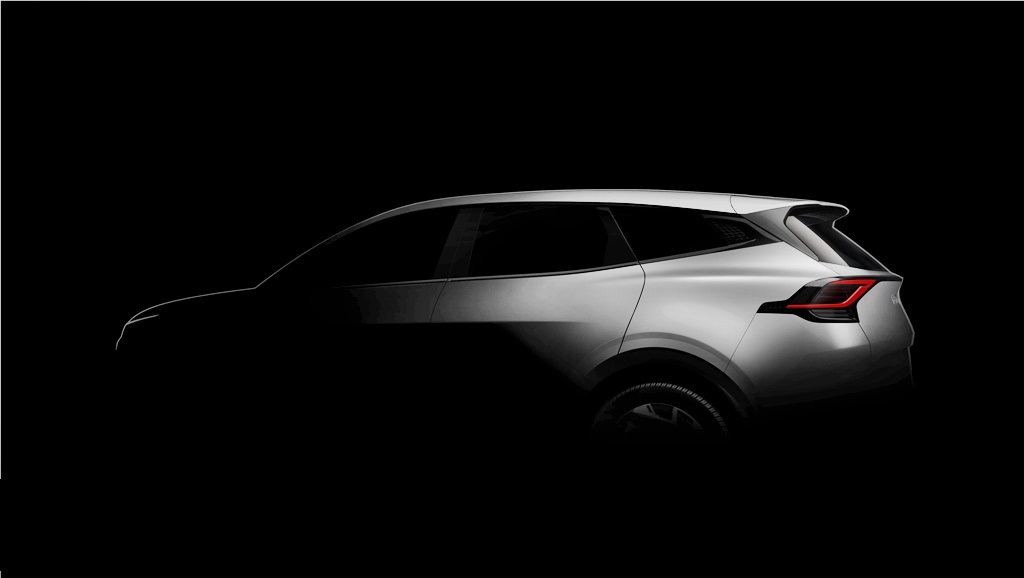 "Taking inspiration from an ethos we created where nature meets technology, the all-new Sportage challenges the norm with an adventurous and contemporary exterior and a carefully conceived, beautifully detailed interior," said Karim Habib, Senior Vice-President and Head of Global Design Centre. "With the all-new Sportage, we were fully focused on challenging ourselves and pushing our fifth-generation SUV to a new level."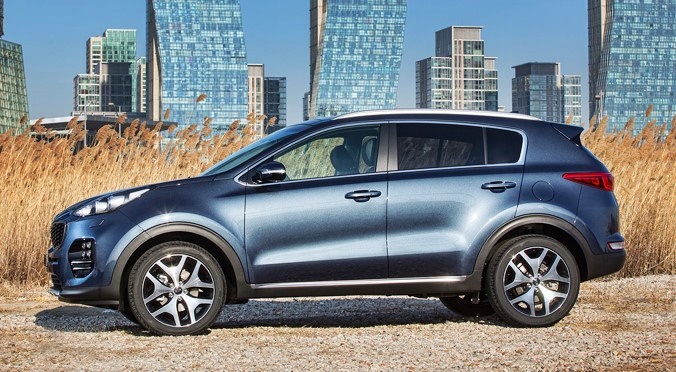 Emotive front end
The all-new Sportage will have a muscular stance with a strong and refined silhouette. Notable  details include crisp, taught character lines that ripple across the surfaces. Not shown but said to be emotive, the front has a detailed-orientated black grille graphic spanning the width of the face. At the rear, muscular shoulder lines drop gently to meet slim daytime-running lamps, which flank the new Kia logo and Sportage emblem.
The interior design sketch reveals a driver-oriented dashboard with an integrated curved display that occupies half the dashboard. It's likely to be a fully digi-graphic panel, with the possibility of a Head-Up Display on some variants.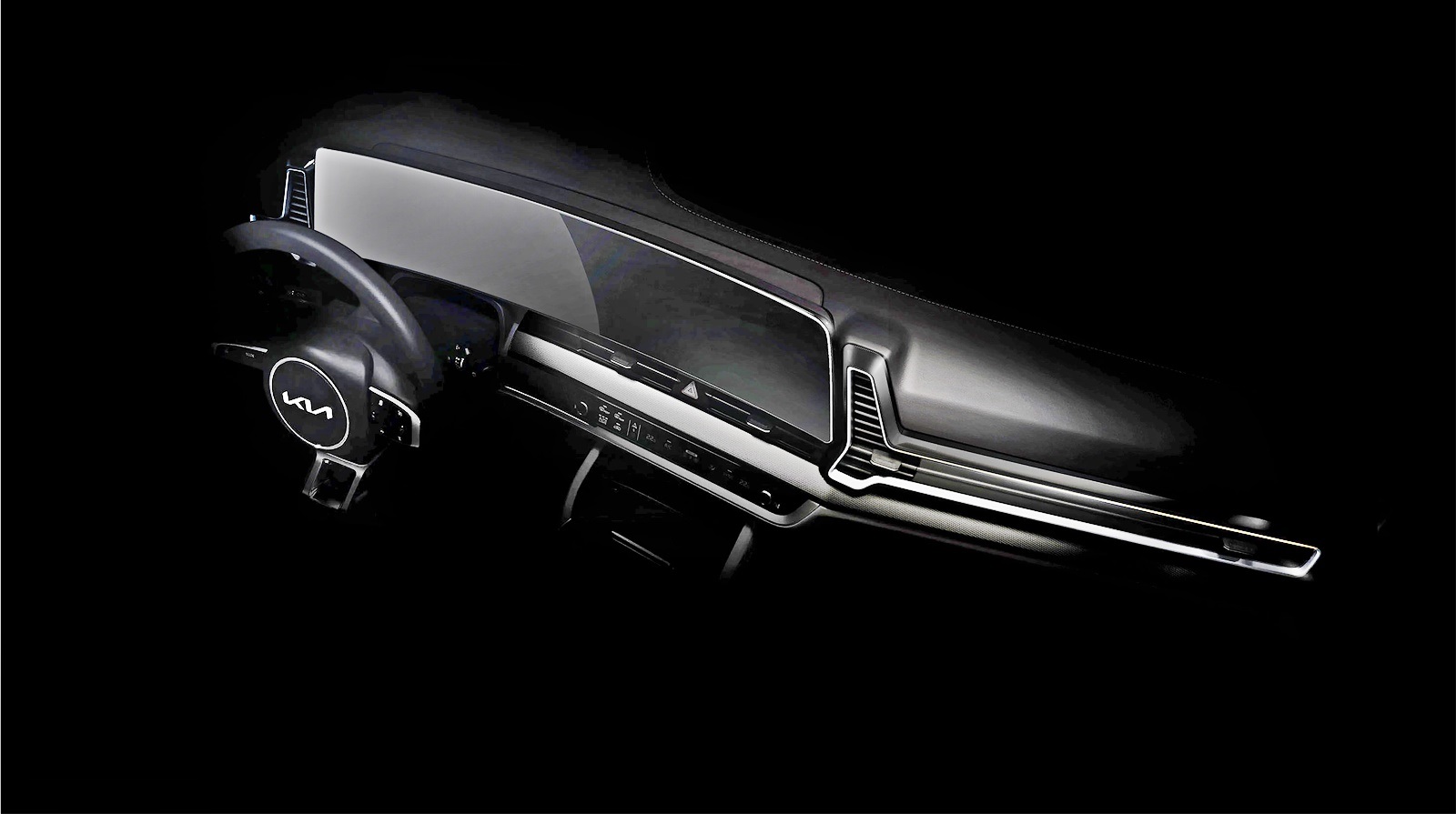 Technical details are not available yet, but it can be expected that the SUV will still be offered with petrol and diesel engines, along with a mild hybrid powertrain.
To be assembled in Malaysia?
Given its popularity in the Malaysian market, this could be one of the models that the new representative of Kia – Bermaz Auto (BAuto) – will have assembled locally next year. A subsidiary of BAuto, Dinamikjaya Motors Sdn Bhd (DMSB), will act as the sole distributor of the Korean vehicles. Newly-formed Kia Malaysia Sdn Bhd, a subsidiary of Kia Motors, will manage the assembly operations which will be at the Inokom plant in Kedah.
In the meantime, Kia owners are urged to provide their contact details to DMSB so that they can be contacted in future. This is especially important for those who have vehicles that still have warranties in effect (which will continue to be honoured). To register contact information, click here.
Bermaz Auto takes over Kia business in Malaysia, with local assembly to commence in 2022.