Like other car companies, Honda Malaysia is looking at how to best regain its business momentum in the remaining four months of 2021 after the prolonged shutdown of both retail activities as well as production at the assembly plant in Melaka. Whatever target was set at the beginning of the year would be hard to achieve, especially with over 2 months of almost no sales. Until the end of July, the total number of new vehicles sold was 25,581 units.
To sell as many vehicles as possible before the year ends, the company has plans to launch new models and offer financial initiatives with promotional campaigns. While the new models are not mentioned, it is likely that apart from updates of existing models, there could be the new City Hatchback and 11th generation Civic, both of which have appeared in neighbouring countries.
"In our plans to regain the momentum and set a new benchmark in the market, Honda Malaysia has lined up new models that feature Honda's Next Generation Advanced Technology to be launched in the coming months. These launches will provide Malaysians with more new model options during the current sales tax exemption period, which has been extended to December 31, 2021," said Honda Malaysia's Managing Director & CEO, Madoka Chujo.
With the resumption of assembly operations, the company is also rushing out new vehicles to clear backlogs as well as to prepare for new demand. While speeding up output, the company is mindful of the need to maintain quality at the expected high standards. At the same time, with the ongoing pandemic, extra vigilance and precautionary measures have been implemented in addition to the continued SOPs (Standard Operating Procedures) and government guidelines to ensure a safe environment for Honda associates.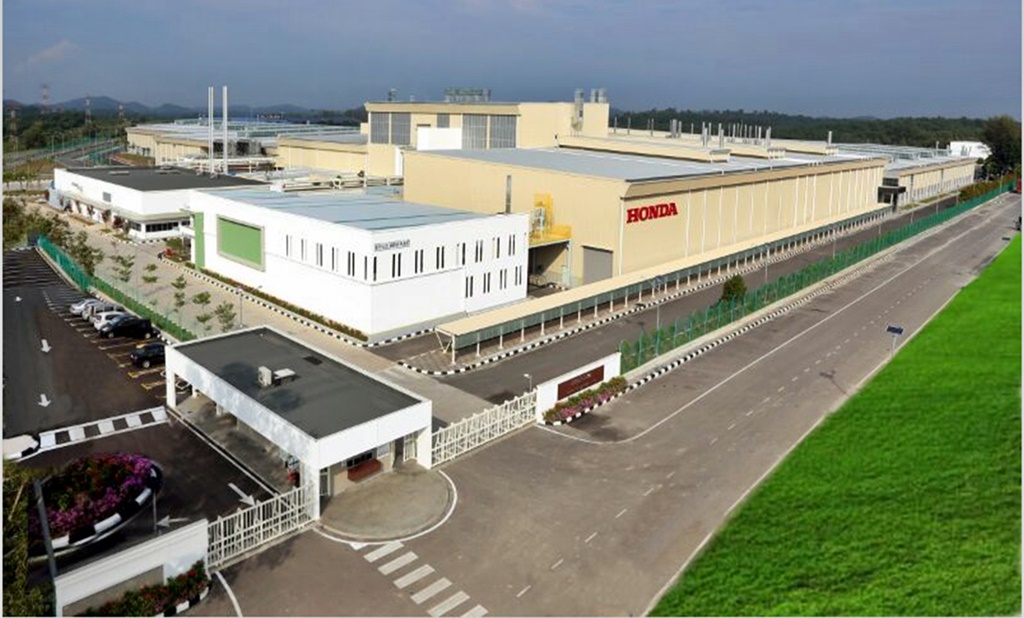 Full vaccination of workforce by October
Ms. Chujo said that 80% of Honda associates have been fully vaccinated. "This is part of our effort to help curb the spread of COVID-19. This effort was also accelerated by the Public-Private Partnership COVID-19 Industry Immunisation Programme (PIKAS). As the nation is making great progress with the vaccination programme, we target to complete full vaccination of all our associates by October 2021," she added.
The same stringent adherence to SOPs also applies at dealerships for the protection of customers and employees. All precautionary and preventive measures are taken which include COVID-19 tests for associates every 2 weeks, regular sanitisation and disinfection of the premises. "We are most appreciative of the government's support in reopening the automotive sector that allows the business chain to operate under strict observance of SOPs," Ms. Chujo said.
Promotions in September
In addition to reduced prices with the sales tax exemption, Honda Malaysia's 'September Special Benefits' promotion for the month offers up to RM6,000 worth of benefits for customers. A Special Financing Program that will be available until December 31, 2021 allows customers who purchase new vehicles to pay lower monthly instalments during the early stage of their ownership. Honda dealers have more details on this program.
Customers who have already made up their mind which Honda model they want to buy can make use of the Online Pre-Booking Platform. Available on the Honda Malaysia Official Website and HondaTouch application, this platform enables customers to pre-book any Honda model at anytime from anywhere (as long as they have an internet connection) with a minimum fee of just RM99. This can start the purchase process without them having to visit the showroom so soon.
With the HondaTouch application on their smartphone or tablet, Honda owners can enjoy a faster and simpler aftersales service appointment process prior to visiting the dealerships. The app has 10 features which are particularly useful for owners, providing them with accessibility to their vehicle and its information wherever they are.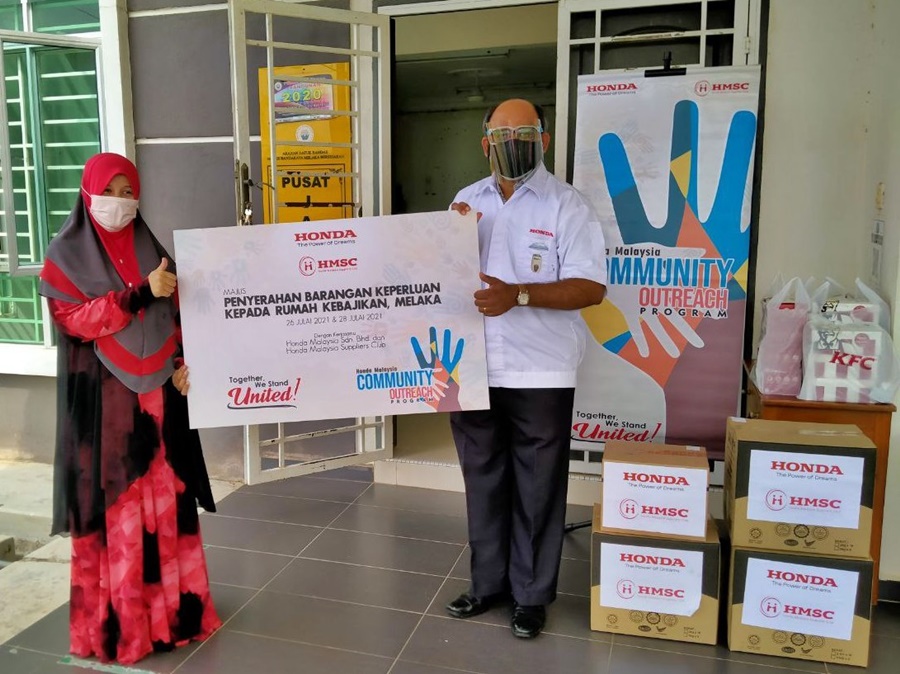 Honda Malaysia continues to provide assistance to local communities